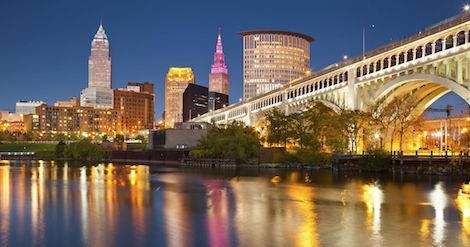 I'm new to the city of Cleveland, so I have not yet learned its secrets. I don't know the best places to Instagram food. I'm still searching for a good massage therapy clinic. I'm also just getting used to the idea that "pop" is another name for soda.
But I know where some of the books are! And to an extent, that's all that really matters.
horizontal books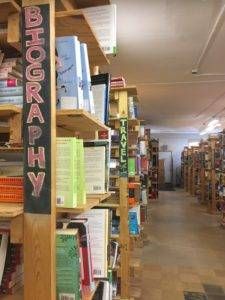 The prices might fool you: this is not a used bookstore. You can buy one book with a fifty percent discount, two books with a sixty percent discount, and three or more books for a seventy percent discount, and all the novels are new. Although it definitely isn't a coffee-shop-and-lounge type of store, the insanely awesome prices are more than worth the visit. Horizontal Books is neat, organized, and a local favorite of Ohio City. And the best part? You can grab a bite to eat at Westside Market, located just a few blocks away.
mAC'S bACKS-bOOKS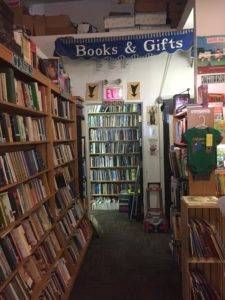 Situated on the cutest street, Mac's Backs-Books has a mixed selection of both used and new stories of all kinds. Graphic novels, classics, and winners of the Hugo Award all hold a spot among the merchandise and smell of pages. Something about just walking through the front door makes a customer happy. Like all used bookshops, the thrill of getting just the right find thrums in every reader's veins, and afterwards, you can go through the side door to Tommy's for a bite to eat.
APPLETREE bOOKS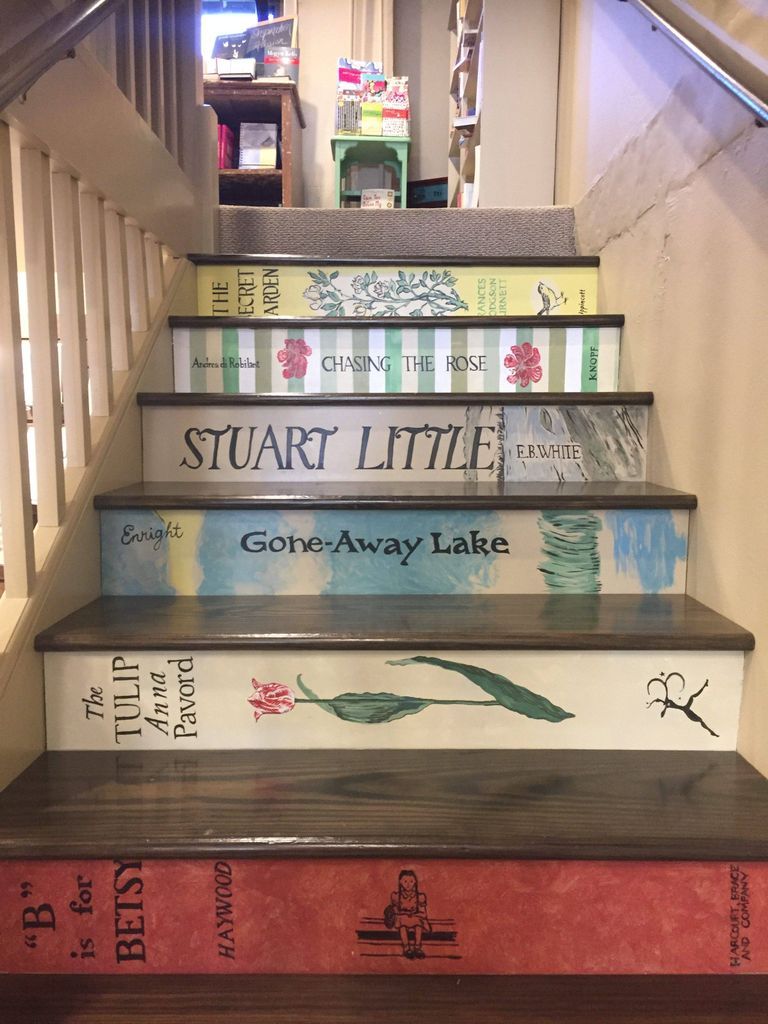 If you want aesthetic, this is definitely the place to go! The store is speckled with comfy chairs and decorated with homely plates, pink drawers, and staircases lined with book binding covers. Soft, cozy, and domestic, Appletree Books not only has a wide selection of new books but also a large selection of comfort items (candles, anyone?) to go with them. They also have events for their book club and other organizations like the famous National Novel Writing Month website. They do sell their books at full price, but for anyone who'd like to save a couple dollars, there's a free books section in the back of the store for anyone to take and go. (Which I may or may not have used to my full advantage.)
mALTZ PERFORMING ARTS CENTER
Okay, so this isn't a bookshop. But it's just as good, if not better, because you get to see your favorite authors onstage! Maltz Performing Arts Center hosts Writer's Center Stage, a series of appearances and speeches made by famous writers such as Patti Smith, Maria Semple, and Margaret Atwood. If you happen to be in Cleveland anytime this year or the next, make sure to check their calendar for tickets here! They'reselling out fast, so make sure to catch them before it's too late!
Again, I don't have all the secrets to the city. There might be some more treasure troves of literature I haven't discovered yet. But if you're in the area, these Cleveland bookstores and centers are pretty good places to start.