Baltimore: it is indeed a bookish kind of town.
Several months ago, I wrote a post about Baltimore in which I briefly sketched its literary heritage and talked about my grandfather having known H. L. Mencken (I know!). Well, I'm back with a much more extensive tour of "Charm City," with its bookstores and libraries, literary monuments and author houses, fairs and festivals. After all, this is the city that named its football team the "Ravens," after Edgar Allan Poe's famous poem. It doesn't get much more bookish than that, hon.
Famous Writers
If I were to list all of the famous writers who've called Baltimore their home, this would be a freakishly-long post. Luckily, though, I found a great site that is dedicated to this very thing: listing and discussing all of the writers who were born in, worked in, and/or died in this major American city: it's called "The Baltimore Literary Heritage Project." Here you'll find the usual suspects: Poe, Mencken, Porter, Sinclair, Hammett, Tyler; but did you know that W. E. B. Du Bois lived in Baltimore for over a decade (1939-50), building a house in Northeast Baltimore (which is now a Baltimore Landmark)? Or that Zora Neale Hurston went to school in Baltimore, publishing her first story in Howard University's literary magazine? Or that the celebrated crime-writer James M. Cain worked as a reporter for The Baltimore American and The Baltimore Sun between 1917 and 1921? So much juicy info here!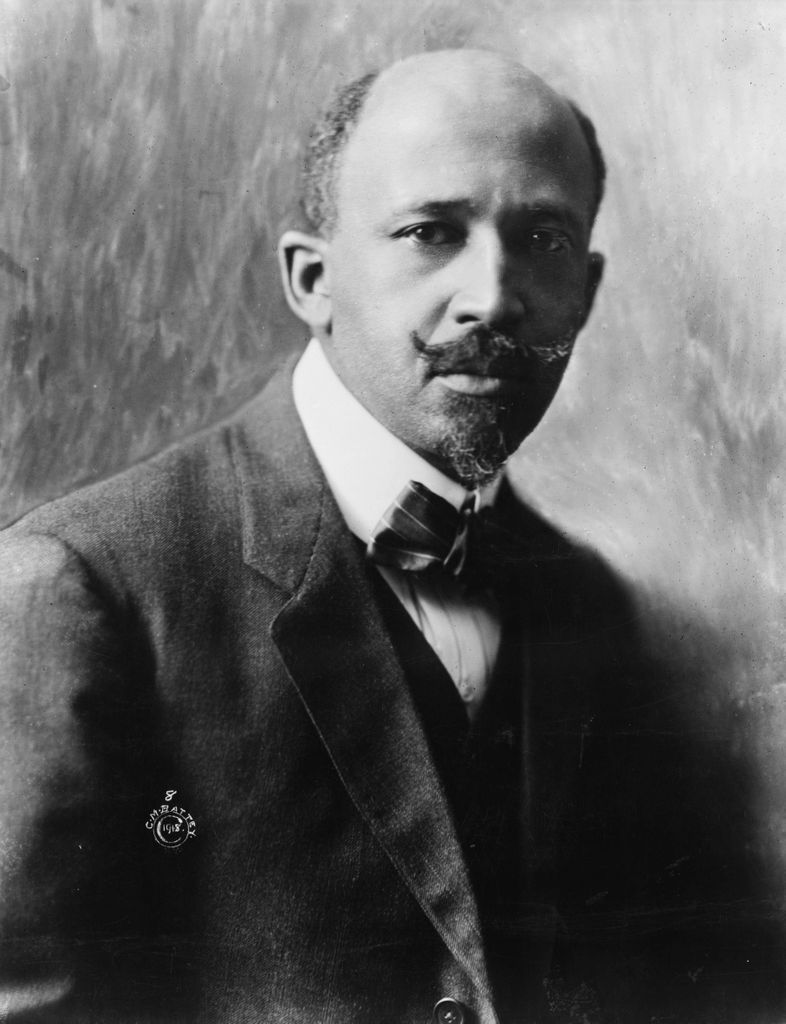 Literary Landmarks
Bawlmer has some goodies, you guys. Where do I begin? Well, there's the Annabel Lee Tavern on S. Clinton Street, where you can drink in the Poe memorabilia while drinking your beer. F. Scott Fitzgerald's House (not open to the public) on Park Street is where the famous author struggled to write Tender is the Night. But the Dorothy Parker Memorial Garden at the NAACP Headquarters- now that's a story. Suffice it to say here that Parker left her literary estate to Martin Luther King, Jr., and when she died and then when he died, her estate ultimately went to the NAACP, based in Baltimore. Her ashes were placed in the memorial garden in 1988.
You've also got the Edgar Allan Poe House and Museum (and the famous gravestone– see below), and the H. L. Mencken House to check out. So gas up/charge up that car, check those bike tires, or strap on some sensible shoes, cause you've got a lot to see.
Bookstores
Yes, Baltimore has a few bookstores. And by "few" I mean a TON. There's the Kelmscott Bookshop downtown, which specializes in rare and fine books; Royal Books, also downtown, focusing on first editions and books on the arts; and The Book Escape, which offers new and used books. For all you Russophiles, there's the East-West Bookstore in downtown Pikesville (Baltimore County), where you can find Russian books, as well as films, dictionaries, and music. Drusilla's Books specializes in Children's and Illustrated books. And what about all of those college campuses scattered around the city and county? Towson University, University of Maryland- Baltimore County, Johns Hopkins: they all have bookstores. Throw in the ubiquitous Barnes & Nobleses and the many many many comic book stores, and you have instant access to bookstores around this sprawling literary metropolis.
Libraries
You want to talk about libraries? Check out the Enoch Pratt Free Library, y'all, one of the oldest free public library systems in the country. I used to go to the main branch for end-of-year English paper research, and boy was this place huge. And beautiful. I mean, just look at it:
Baltimore County has its own public library system, with branches stretching from Catonsville to Hereford, and Pikesville to White Marsh. My local branch (Pikesville) shared its space with a senior center, and was always bustling. I used to roam around this library with joy, sniffing that great book smell and wondering if I'd be allowed to check out ALL of the Nancy Drew books at once.
And as I mentioned before, Baltimore is home to many institutions of higher learning, all of which sport libraries.
Fairs & Festivals
The Baltimore Book Festival brings together authors and readers for three days of readings, workshops, discussions, and more. This year, it will be held at the Inner Harbor (end of September). There's also the Baltimore Antiquarian Book Fair, held as part of the Baltimore Summer Antiques Show (August).
So go check out this literary city (if you haven't already); you too, The Wire fans, and John Waters fans!
Save