This content contains affiliate links. When you buy through these links, we may earn an affiliate commission.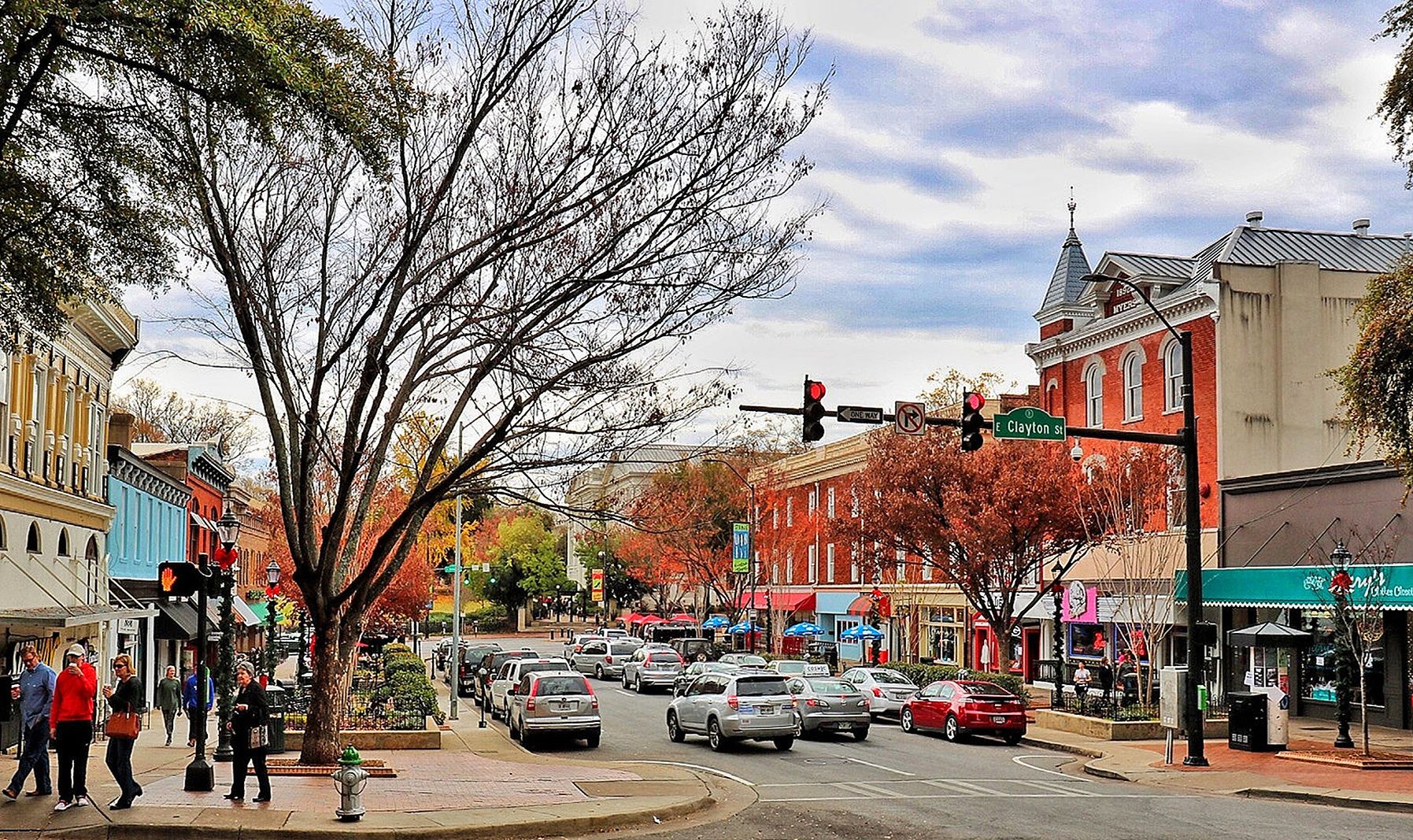 When people think of the small college town of Athens, Georgia (if they think of it at all), they often think of UGA football (Go Dawgs!) or the thriving music scene–this city is the birthplace of artists like REM, the B-52s, of Montreal, and Widespread Panic just to name a few. Athens also hosts Athfest, a big festival featuring the best of the city's music and arts scene, every summer. But Athens has a lot going for it aside from its music and football; there's a thriving literary scene as well.
At the heart of Athens' literary community is Avid Bookshop, a local bookstore with two locations in the city. Avid hasn't been around for long (it was anti-established in 2011), but the community of Athens has welcomed the bookstore with open arms, and in return Avid offers plenty in the way of book-related events. For instance, the last time I was in Athens, Avid just so happened to be hosting a reading with Lauren Groff (author of Florida and Fates and Furies). Aside from readings, the bookstore hosts regular events such as book clubs, knitting circles, and children's story times.
I had a chance to talk to the owner of Avid Bookshop, Janet Geddis, and she had a lot to say about why Athens is such an important literary community: "The literary community here is wonderfully diverse in so many ways. There's a world-renowned poet living on your block; the nice lady you see gardening every afternoon runs a volunteer book club at the library that has over 100 participants. There are so many writers of all kinds here, and people seem genuinely supportive of each other's pursuits."
Some notable contemporary writers from Athens, GA include Terry Kay, Phillip Lee Williams, and Mark Katzman, but that's only scratching at the surface. As of 2013, the Athens Writers Association has been bringing the writing community of Athens together (check out more Athens authors over at their website). The University of Georgia is also home to the Georgia Writers Hall of Fame, which has inducted writers such as W.E.B Dubois, Carson McCullers, Margaret Mitchell, and Martin Luther King, just to name a few.

Drive about an hour outside of Athens to Milledgeville, and you can visit Adalusia Farm, the childhood home of the queen of Southern Gothic, Flannery O'Connor. In August 2017, Andalusia was gifted to Flannery O'Connor's alma mater Georgia College & State University and has since been renovated and reopened. So now is the perfect time to take the trip out to O'Connor's old farm to see where she lived and housed her famous peacocks.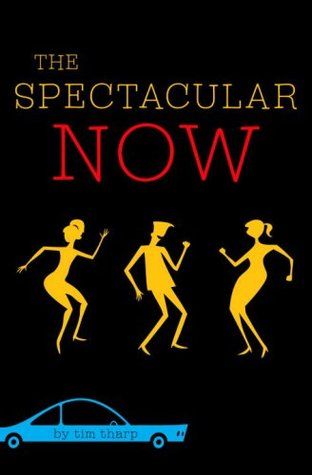 Many movies have been filmed in Athens, GA, but most notably for bibliophiles is director James Ponsoldt's film The Spectacular Now, starring Shailene Woodley and Miles Teller, based off of the 2008 Tim Tharp novel, also entitled The Spectacular Now. Much of the movie takes place in the suburbs of the city, but for an especially memorable filming location, check out what locals call the "Redneck Beach," where Shailene and Miles had many a meaningful coming-of-age conversation for the movie.
Ponsoldt chose Athens as the filming location for the entire movie because it was where he himself grew up. In an interview about the film, Ponsoldt explained, "Athens was such an obvious candidate as a setting to shoot the film in – and it was really the only place I wanted to make the film. Filming in Athens was incredibly meaningful to me…It was – and is – a really cultural, youthful, friendly small city/large town in the deep south. A blue city in a red state, if you will. And I love everything about Athens, Ga."
As someone who also grew up in Athens, GA, I can attest that the city leaves its imprint on the people who live there and the people who have the opportunity to visit. From the art to the music to the books and, yes, even the football, everything created in or about the city has a quintessential Athens feel to it that's hard to put your finger on unless you've experienced the city for yourself.