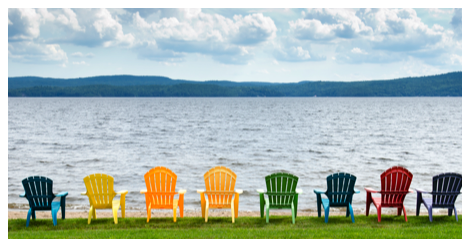 This content contains affiliate links. When you buy through these links, we may earn an affiliate commission.
I'm planning a long weekend in New York's Adirondack Mountains. This region of upstate New York, in the region around Lake Placid, is known for its outdoor adventures. While I am absolutely going to spend a ton of time outdoors in Adirondack state park, Saratoga Spa park, and several of the lakes in the region (Lake Placid, Saranac Lake, and more), I'm also planning to visit some of the region's rich literary history.
First, be sure you're pronouncing Adirondack correctly! Even Grammar Girl got it wrong. It's "ad-uh-ron-dak."
Plan Your Route
The Adirondack Center for Writing put together a fantastic map of the region's literary hot spots (embedded below and available at this link). Green dots represent bookstores and libraries, yellow squares mark settings in books, and blue diamonds mark landmarks.
Read Before You Go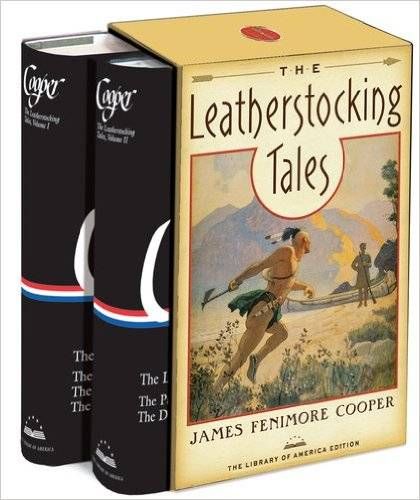 To prepare for my trip, I wanted to (but failed) to re-read some of James Fenimore Cooper's Leatherstocking Tales. It's been years since I followed Natty Bumppo through Revolution-era upstate New York. Honestly, though, these books just are not for me. Instead, I picked up Mark Twain's critique of Cooper, Fenimore Cooper's Literary Offences, to justify failing to reread I read any of The Leatherstocking Tales.
Shop for a Reading Chair
The Adirondack Mountains lent their name to one of the most ideal, outdoor reading chairs around: the Adirondack chair. Originally designed in 1903 by Thomas Lee while on vacation in Westport, NY, the chair became popular when Harry Bunnell, friend of Lee's, patented the design and began manufacturing the chairs in 1905. Today, the folks at Bessboro Builders in Westport, NY claim to make an exact replica of the original, Lee chair. This older deign differs a bit from the Adirondack chair we know today in that it uses wider boards instead of more narrow slats on the back and seat. If you can't take a chair home with you, at least carve out a few hours to curl up with a good book and a cold beverage on the arm rest.
Other Stops
You'll have plenty to write about after a visit to "the Highline of the forest" at the Adirondack Wild Center. This raised nature trail lets visitors view the forest from 30 feet up. You'll have a chance to walk among the trees, learn about the region's flora and fauna, and crawl into huge, model spider webs and birds' nests (yes, even the adults).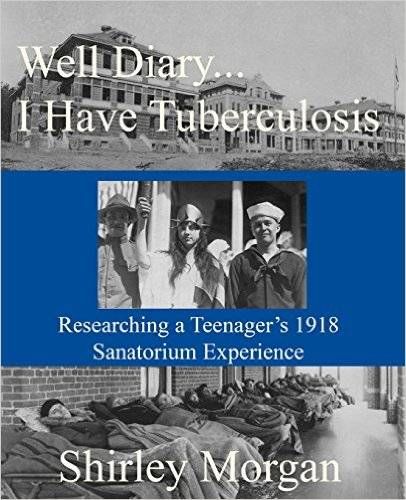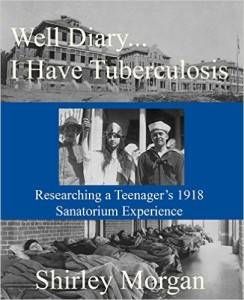 Visit The Adirondack Cottage Sanitarium (also known as the Trudeau Sanatorium) on Saranac Lake. In addition to learning about an important part of America's medical history, the sanitarium's cottages are the backdrop to some amazing works of fiction and memoir. I'd start with the excellently titled, Well Diary…I Have Tuberculosis: Researching a Teenager's 1918 Sanatorium Experience by Shirley Morgan. This book reproduces the diary of a 16-year old girl treated at Saranac Lake and investigates what happened to her after the diary abruptly ended.