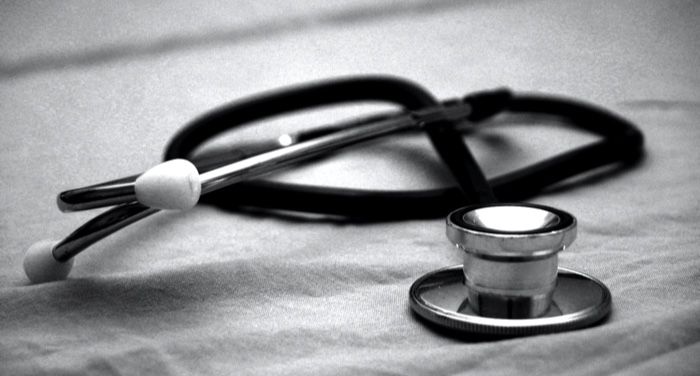 Lists
A (Very Brief) Literary Tour of Medicine
This content contains affiliate links. When you buy through these links, we may earn an affiliate commission.
I love medicine. When I was younger, I wanted to be a pediatric oncologist. But you know what they say about the best laid plans, and things didn't quite turn out that way. My education did end up involving medicine and health, just in a different aspect. While in school and during practica at hospitals, I devoured medical books: memoirs, textbooks, handbooks, you name it. My health psychology program was part of a medical school, and I loved their library. I would check out countless oncology books and take copious notes. Just because.
Although my heart lies with maternal-child health and oncology, I will read about any and every field of medicine. I'm not picky. If it's medical, send it my way. Given the popularity of shows like Grey's Anatomy and House, I doubt I'm the only one. For me, medical books represent some of our most basic ideals: helping others, aiding them through life, helping new life emerge, and guiding others through the end. If it's a more scientific book, the way our bodies work on a cellular level is like nothing anyone could ever dream of, and I find it endlessly fascinating. (If you're thinking nothing could be more boring, I'd suggest Ed Yong's I Contain Multitudes: The Microbes Within Us and a Grander View of Life — you might change your mind).
While I'd love to go through every single medical specialty and share my favorite books, in the interest of time and space, I've only chosen a few areas of medicine and shared some of my favorites in each.
Medical School
Cardiology
Surgery
Oncology
Pediatrics
Palliative Care
---
If you're looking for more books about medicine, check out these 50 books to read if you love medicine and this list of books about the history of medicine.