I've been living in the UK for a few years now, and Lewes is still one of my favourite towns to visit for a literary tour.
On a historical level, there is archaeological evidence to suggest that the Romans settled in the area, and historians know for a fact that William the Conqueror built the still-standing castle in the 11th Century.
So it's old, which is great for me on a base level because, well, cool looking buildings and everything.
If you're a book lover though, it's even better. There are lots of great bookshops to visit, no matter what your tastes are. Here are the ones I checked out recently:
Waterstones, 220-221 High Street.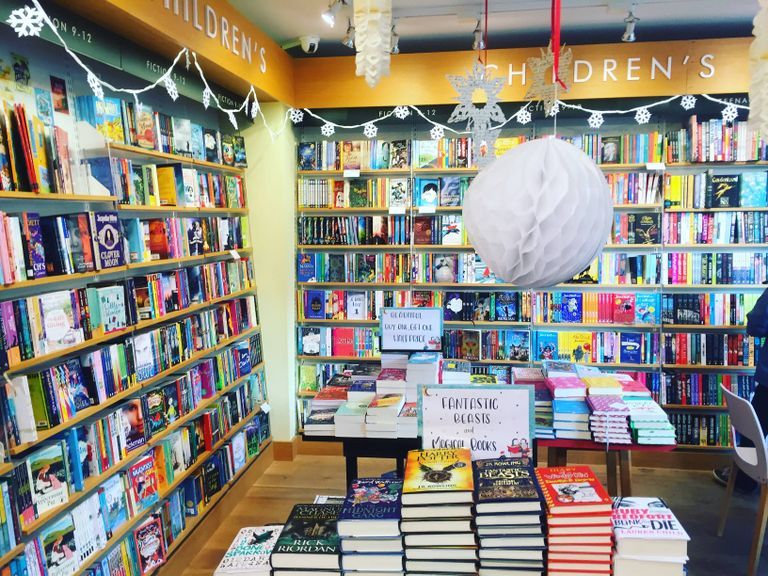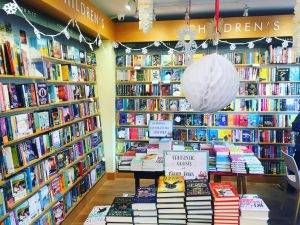 Ok, almost every UK town has a Waterstones, it's pretty much law at this point.
I can't leave the Lewes Waterstones off of the literary tour though, mainly because it's so inviting and cosy.
Located near an idyllic bridge overlooking a historic brewery and filled beautiful reading nooks and a coffee shop, you can hang out in there for a very long time.
Bonus points for its great children and YA area and the awesome reading areas within.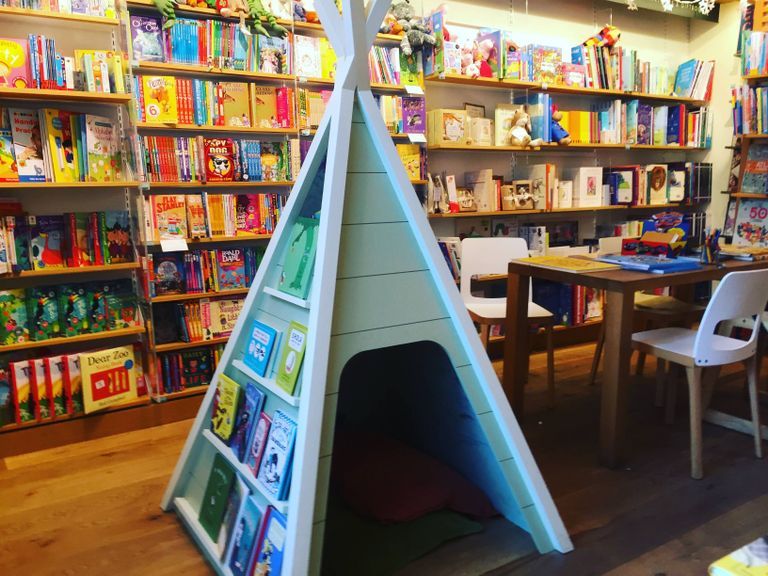 Boon Books, 18 High Street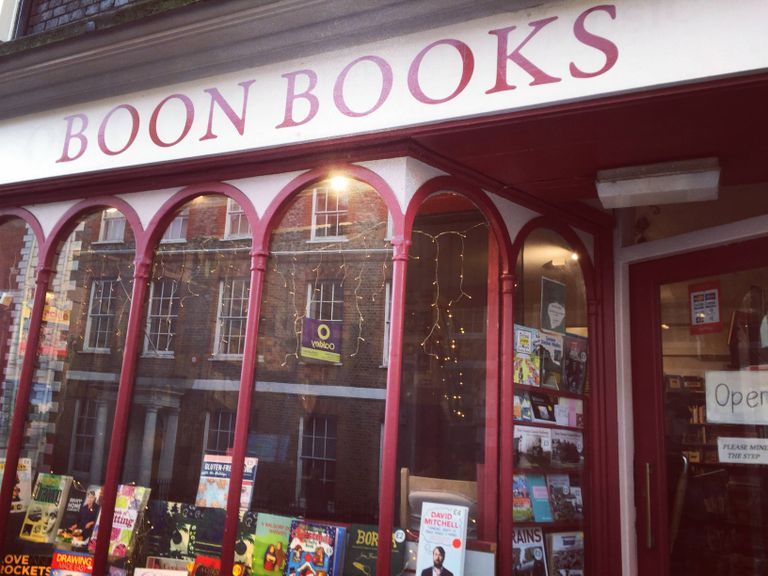 A family-run bargain bookshop situated on Lewes' busy high street, Boon Books is a warm and inviting spot haul full of great books, both from local authors and ones known internationally.
Wander into the back room to discover a fantastic range of children and YA books. It doesn't hurt that Boon Books is also surrounded by artisan cake shops!
Bow Windows Bookshop, 175 High Street
A bookseller for over 53 years, Bow Windows sells a massive range of antiquarian books. If you're searching for first editions of children's classics, travel or general fiction, this is the spot for you.
I love getting lost in shops like this, I also love the they have old maps, something else I'm somewhat fascinated by!
A & Y Cumming, 84 High Street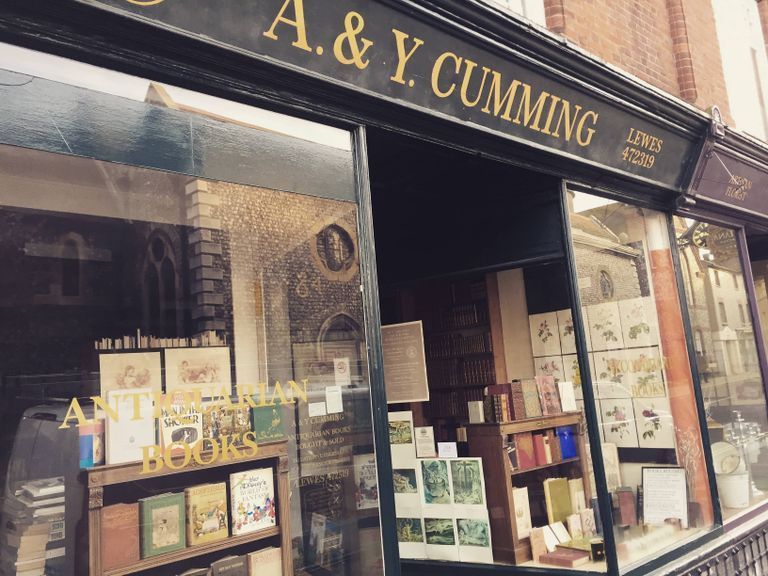 Another antiquarian bookshop on Lewes' high street, A & Y Cumming specialize in rare and used books. They have a great collection of old atlases and maps as well. Both they and Bow Windows take part in several book fairs around the UK, a really unique and interesting bookshop to check out!
Bag of Books, 1 South Street
Bag of Books is your one stop bookshop for ages 0-18. It's an independently run store in a building dating back to the 1500s. They've also got cool games and toys for the little ones to play with and "test"out while you browse.
They've also got an awesome group of staff members who will make your job of putting together book lists and packs a breeze. I really loved visiting this shop!
Lewes Book Centre, 38 Cliffe High Street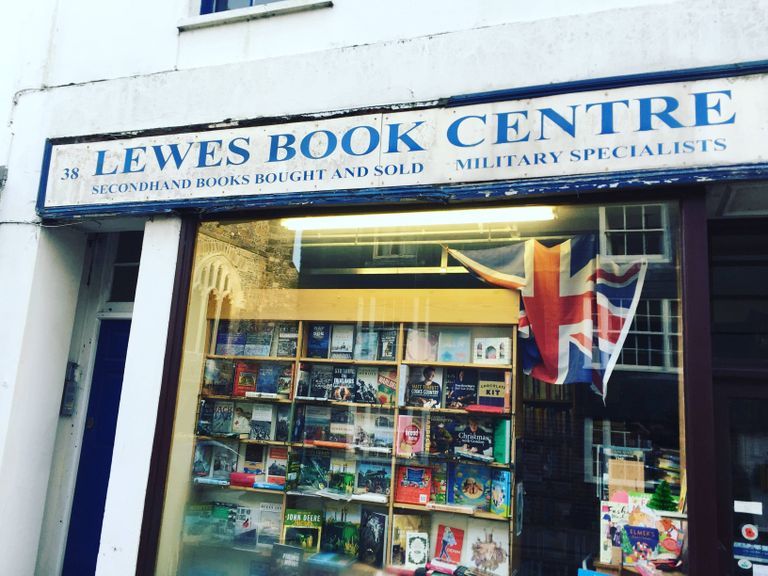 Nestled amongst a row of great antique shops, the Lewes Book Centre focuses primarily on military books, especially ones on aviation. You can also find used children's books, paperback crime novels and more.
It's a great place to wander around, plus there's a really cool brewery nearby to check out once you're done!
The Fifteenth Century Bookshop, 99-100 High Street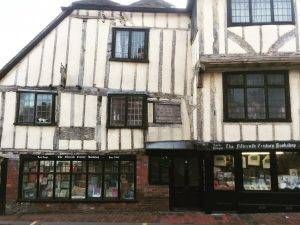 This shop has everything, first editions, old paperbacks and books for children and teens. It's rammed-packed, with tiny little nooks that require a lot of time to browse.
Even better are the grumpy signs posted around the place saying "NO PHOTOS" and "DON'T TOUCH" that go well with the even grumpier owner. I say this lovingly, because in my mind a shop like this requires a grumpy owner.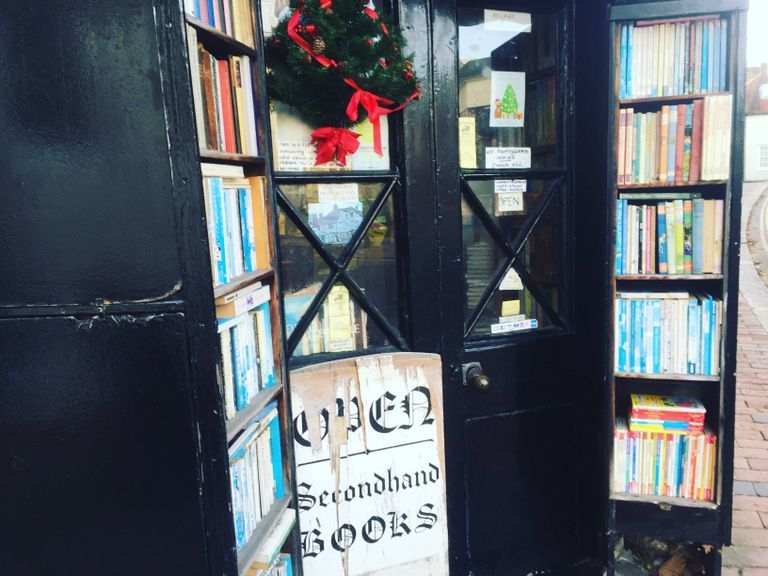 Watch your head, because this place is genuinely from the 15th century, a time when anyone over 5'7″ was considered a giant monstrosity that should not be allowed to visit public spaces.
Take your time and enjoy this one, it's very unique and well worth a visit.