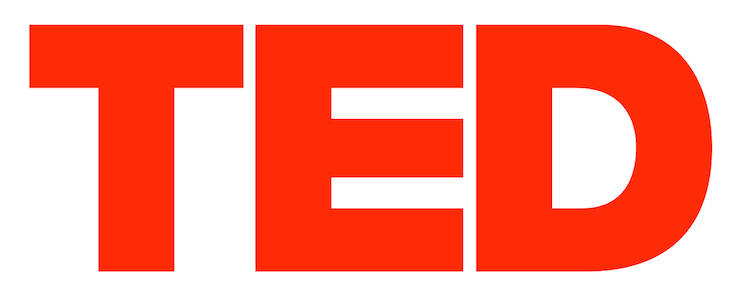 Lists
Literary TED Talks Are the Best TED Talks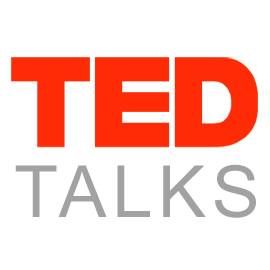 Way back in September, my fellow Rioter Kit posted about the 5 best literary TED Talks and recently I've been sucked down the rabbit hole that is the TED website. Who knew you could find talks on everything from the correct way to tie your shoes and how to only use one paper towel when you wash your hands to the innovative thinking changing neuroscience and robotics and game theory and health care and education. It's a fun and fascinating rabbit hole to fall down. Kit's post featured some of my favorite TED talks, but there were a few excellent bookish ones that I thought deserved a shoutout. Some of these came out after Kit's post too, which just means that every day, they're posting new and amazing videos.
Mary Roach: 10 things you didn't know about orgasm
On the occasion of her 2008 book Bonk, Mary Roach gives a TED talk like only she can. Full of the factual but funny marginalia that comprises the bulk of her unusual research, Roach is probably a far different TED lecturer than they usually host. But Roach delivers these odd factoids in a way that is both entertaining and completely educational.
Karen Thompson Walker: What fear can teach us
Using the lessons from the whaleship Essex (also the subject of a great book by Nathanial Phillbrick and the basis for Moby Dick), Karen Thompson Walker discusses the power of fear and imagination. She argues that fear is nothing but the most elaborate manifestations of our imaginations, and this drives the best storytelling. Thompson Walker – the author of The Age of Miracles – makes these literary connections and her perceptions about fear as plot drivers will totally change your view on fiction.
Chip Kidd: Designing books is no laughing matter. OK, it is.
Book cover designer Chip Kidd delivers one of the most entertaining and hysterical TED talks I've ever seen – and judging by the feedback on his video, I'm not the only one who thinks so. Kidd's designs have revolutionized the way that books are marketed and packaged. His packaging of 1Q84 by Haruki Murakami is testament to that fact. This is a fascinating glimpse into how book covers come to life and the decisions that one of the giants in his field makes in those designs. Even if you don't care about design, this one is worth watching just for the laughs.
Elif Shafak: The politics of fiction

Novelist Elif Shafak discusses the importance of storytelling as a method for reaching beyond the cultural circles we are part of, as a way of growing and expanding our knowledge of the world. Reading and writing outside of our walls, Shafak argues, is the best and perhaps only way to transcend political barriers. Though her speech feels rushed, the underlying message, the argument for reading books about people and places not like ourselves is a strong one.
Chimamanda Adichie: The danger of a single story
Along the same lines as Shafak's talk, Chimamanda Adichie tells her story about discovering her cultural heritage in literature – and warns of the danger of limiting our view about anything to one single story. Because she'd begun reading American and British books as a young Nigerian girl, she didn't know that African people like her could exist in literature until she discovered African novelists like Chinua Achebe. Similarly, she expresses a distress about the fact that, by limiting our knowledge of a place or a people to a single narrative, we are wearing blinders to the world around us.
Have you discovered any more great literary TED Talks?