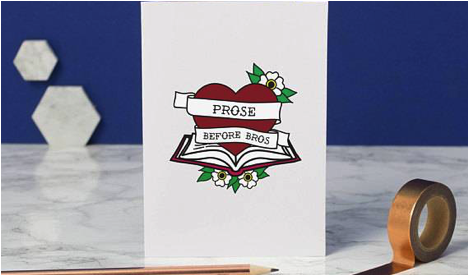 Literary Stationery to Make Your Mail More Bookish
Everyone knows that the next best thing after book mail is bookish snail mail. Book Riot has rounded up a great list of literary stationery for all of your mailing needs, but we're back with more bookish notecards and sets! So grab a pen and some stamps and get ready to send all your friends some book recommendations!
Library-Themed
My favorite stationery find in recent years is the Card Catalog: 30 Notecards from the Library of Congress set! The notecards are facsimiles of actual cards for classics! Nerd out over the old-timey handwriting and typewriter printing! And the cute little box that, let's be real, is probably the closest thing you can afford to an actual card catalog.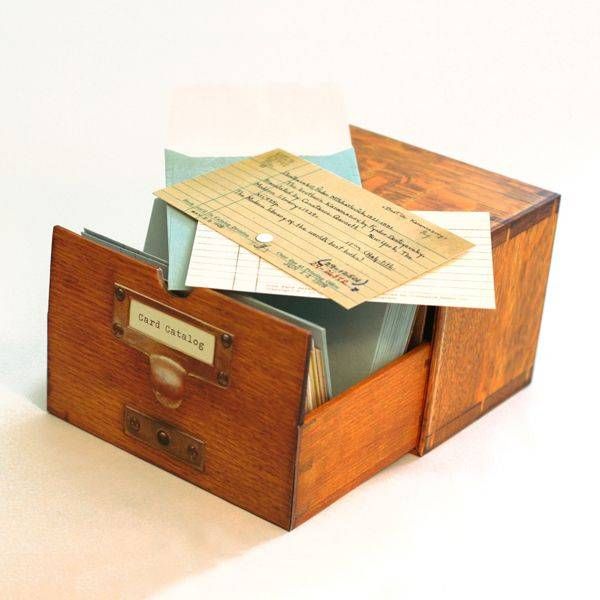 Check out these reading pun cards, for your bookish boo: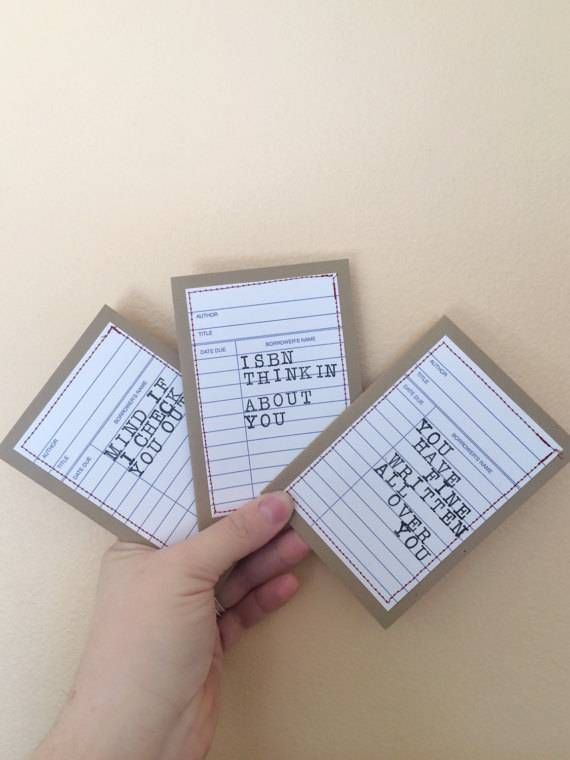 Classics
The stationery world is your oyster if you love Jane! Jane Austen Note Cards Pride and Prejudice:
These Literary Stationery William Shakespeare notecards are really gorgeous!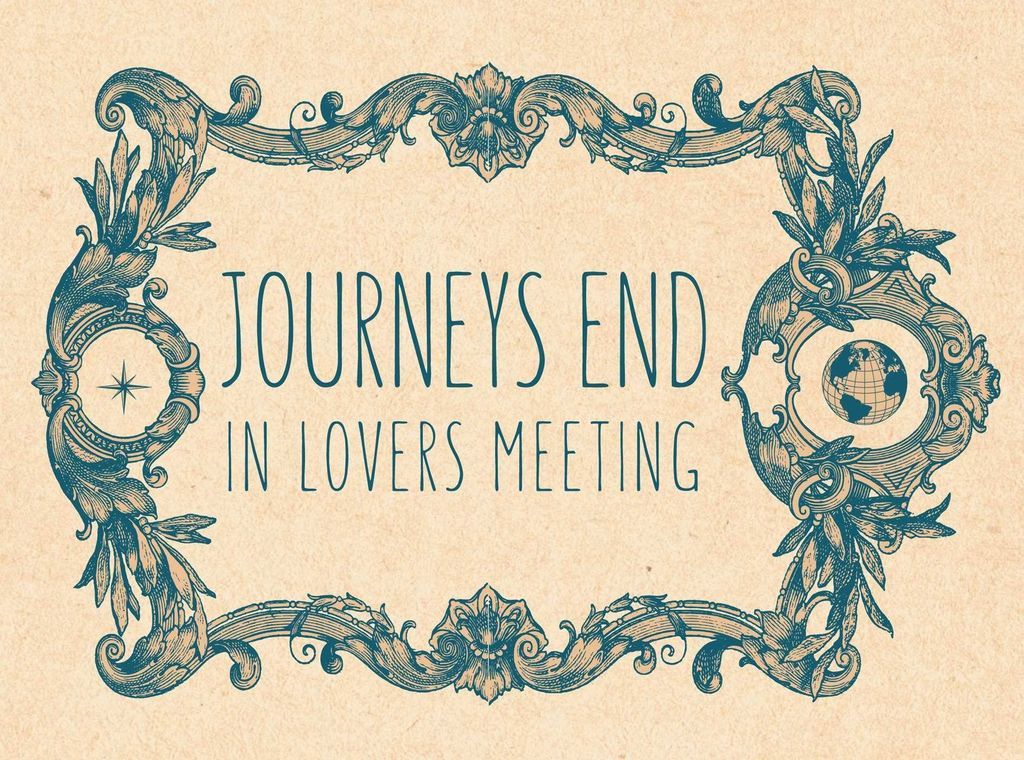 Stay gold with this beautiful card!
For fans of Dylan Thomas, check out the Dylan Odyssey Notecards!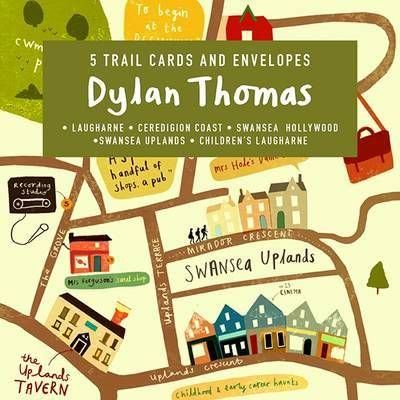 Sets
Go all out with these sets! So fancy!
Fantastic Beasts and Where to Find Them: Newt Scamander Deluxe Stationery Set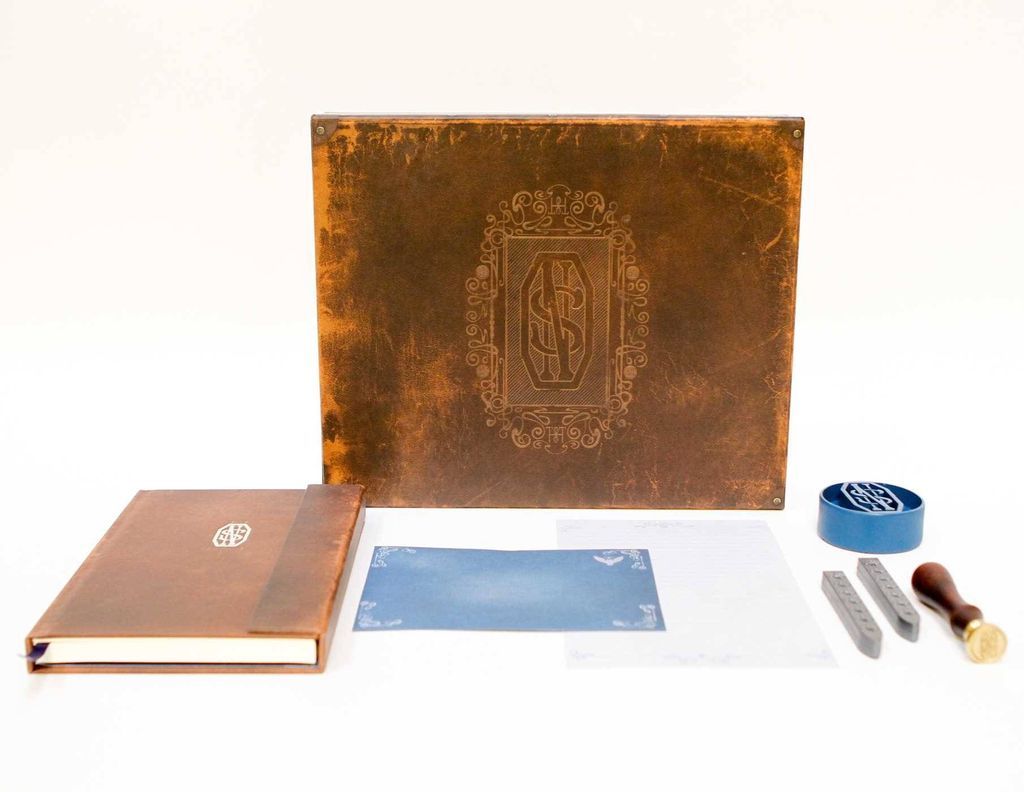 Wax Seal Set, with Literary Postcards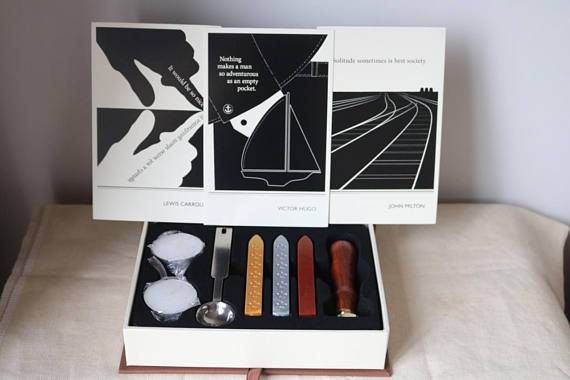 Get it personalized! Notecards, notepad, and writing paper can all be personalized with your name!
Humorous
For when you need to decline an invite: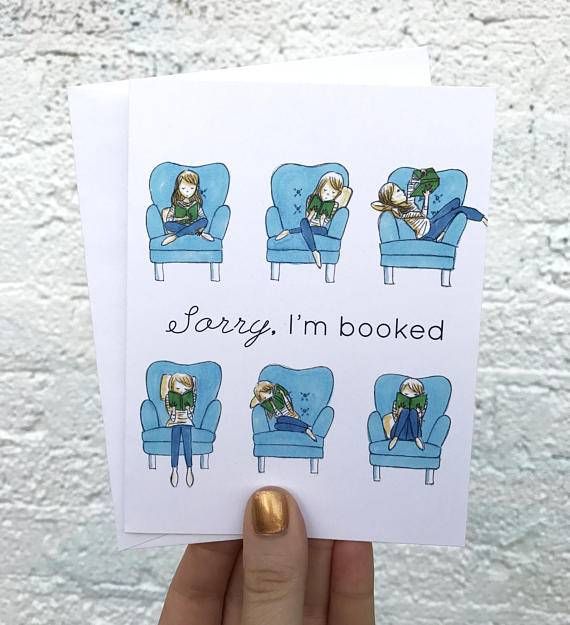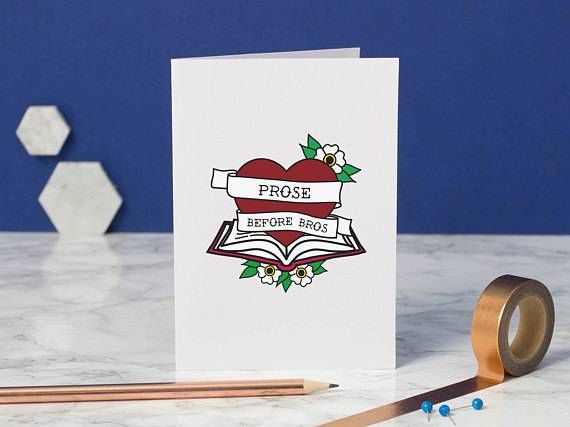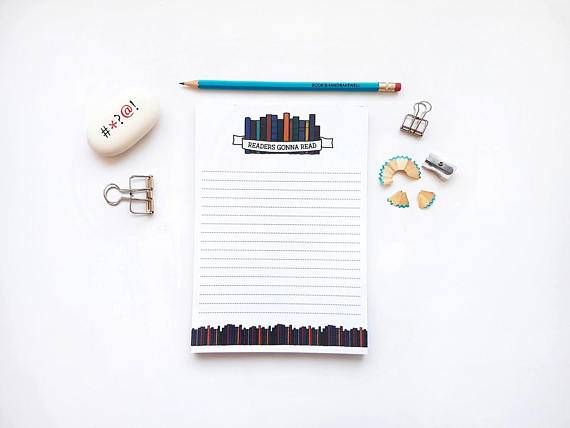 For your second favorite addiction: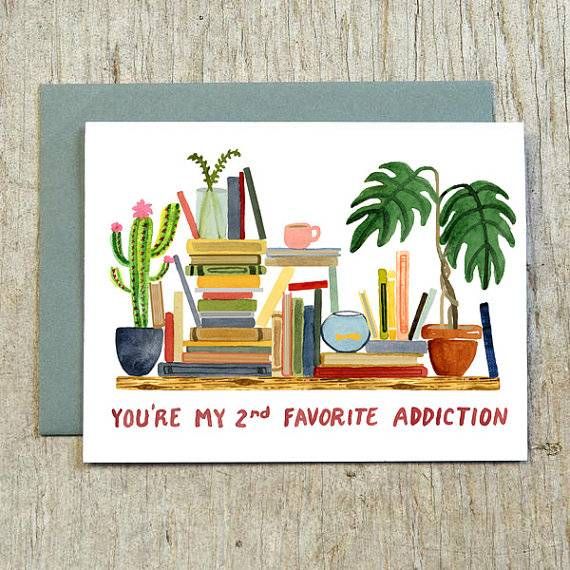 So, who wants to be pen pals?