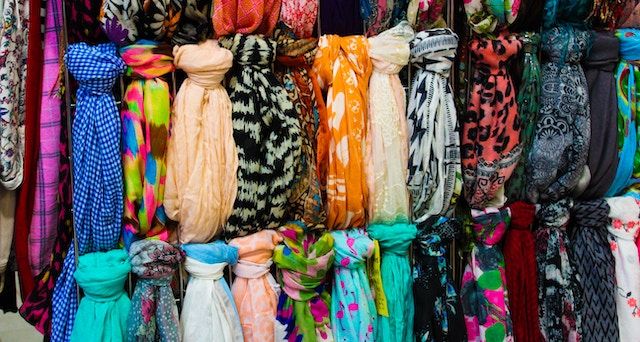 If I could, I would wear a scarf year-round. I like the way they look, I like the way they feel, I like being able to pull a bit of fabric up over my face if there's a cold breeze or unpleasant smell (or if I need to hide my identity) (that has never happened but it could). Scarves are just so useful! They protect your neck and décolletage from the elements! They look good! You simply cannot have too many scarves. And the best scarf is a literary scarf. Here are 16 of the best literary scarves.
Lightweight Literary Scarves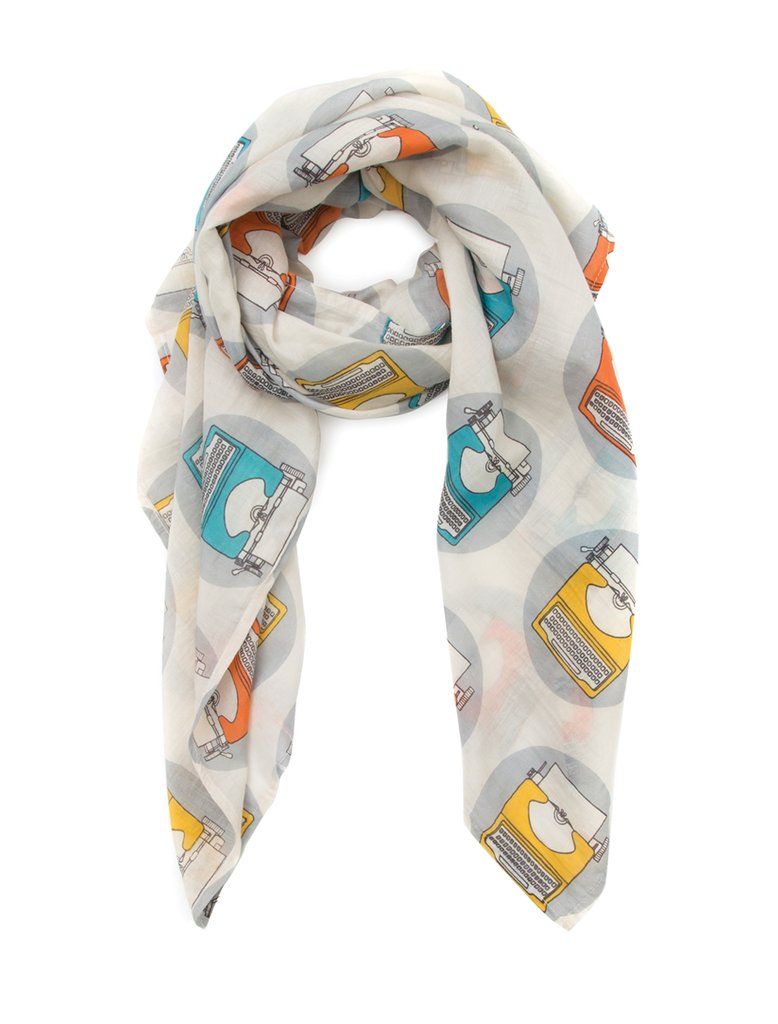 Deck out your neck in this vintage typewriter scarf from Book Riot.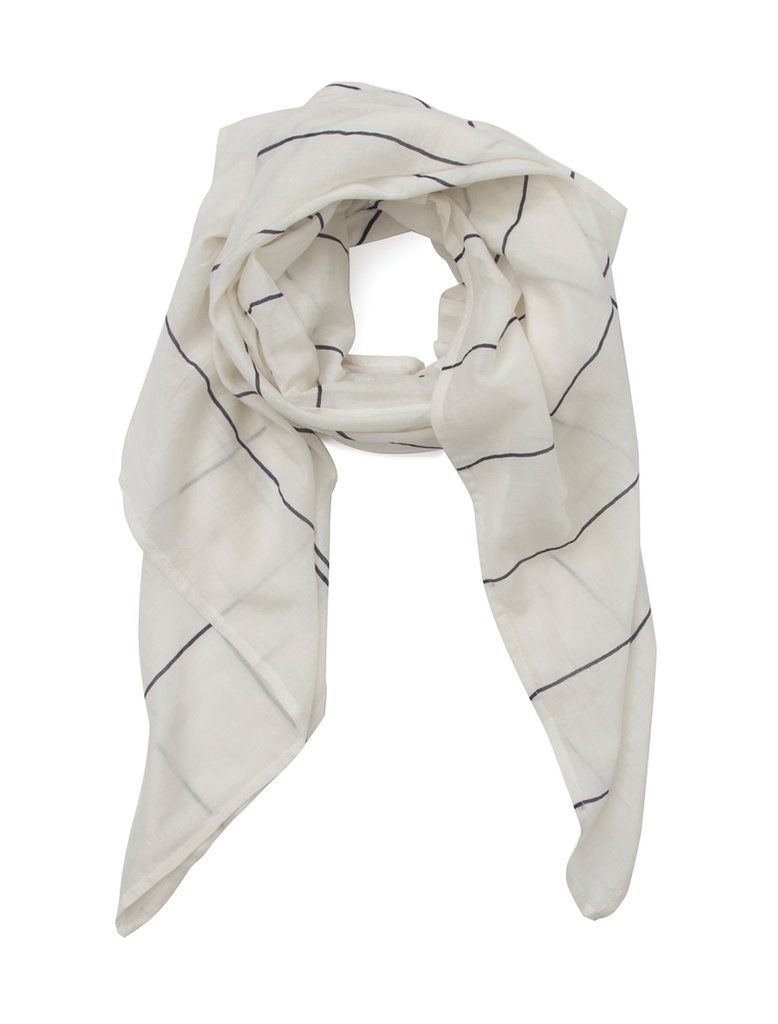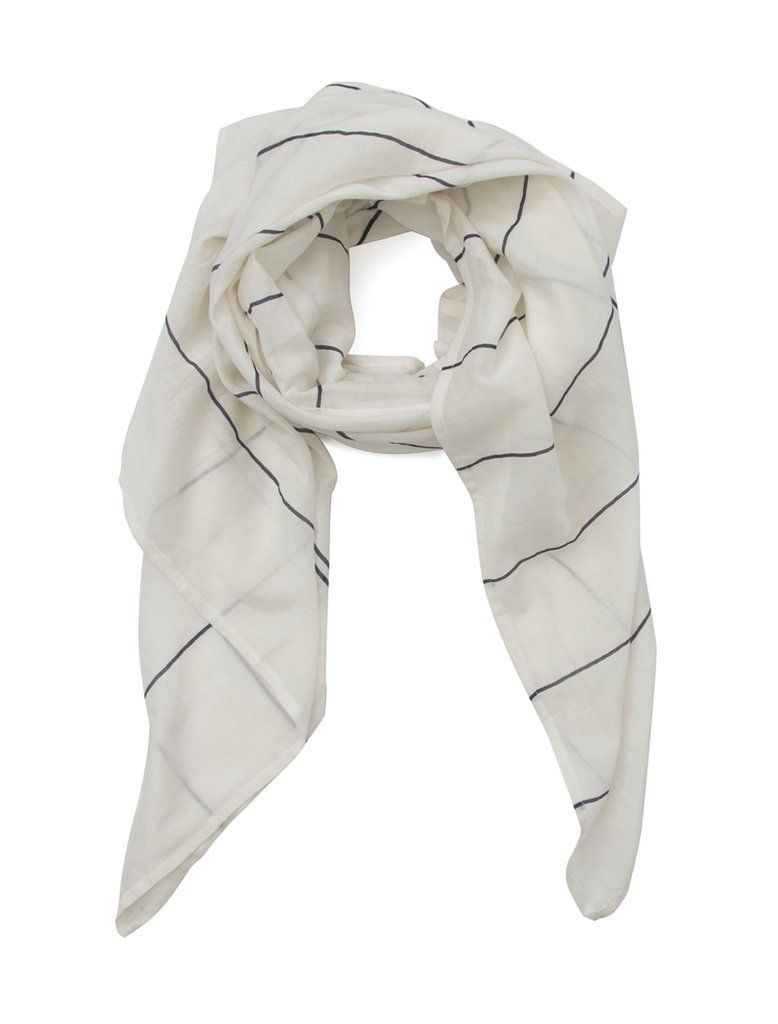 Or go more subtle with this library card scarf, also from Book Riot.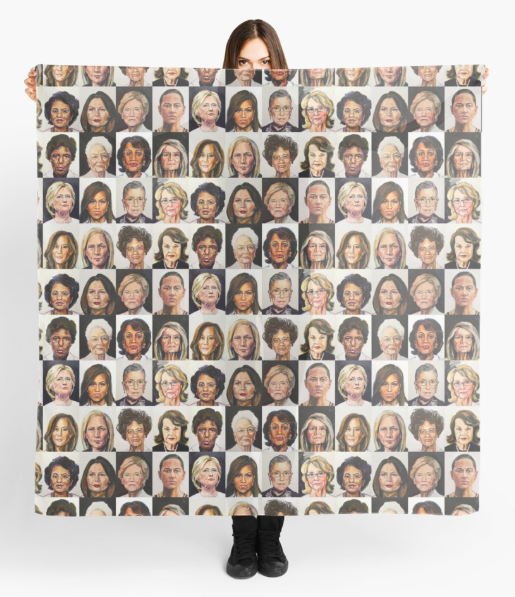 Artist TL Duryea paints a political portrait every day, and this Sheroes Scarf is full of women who will be in history books.
Literary Scarves for Specific Books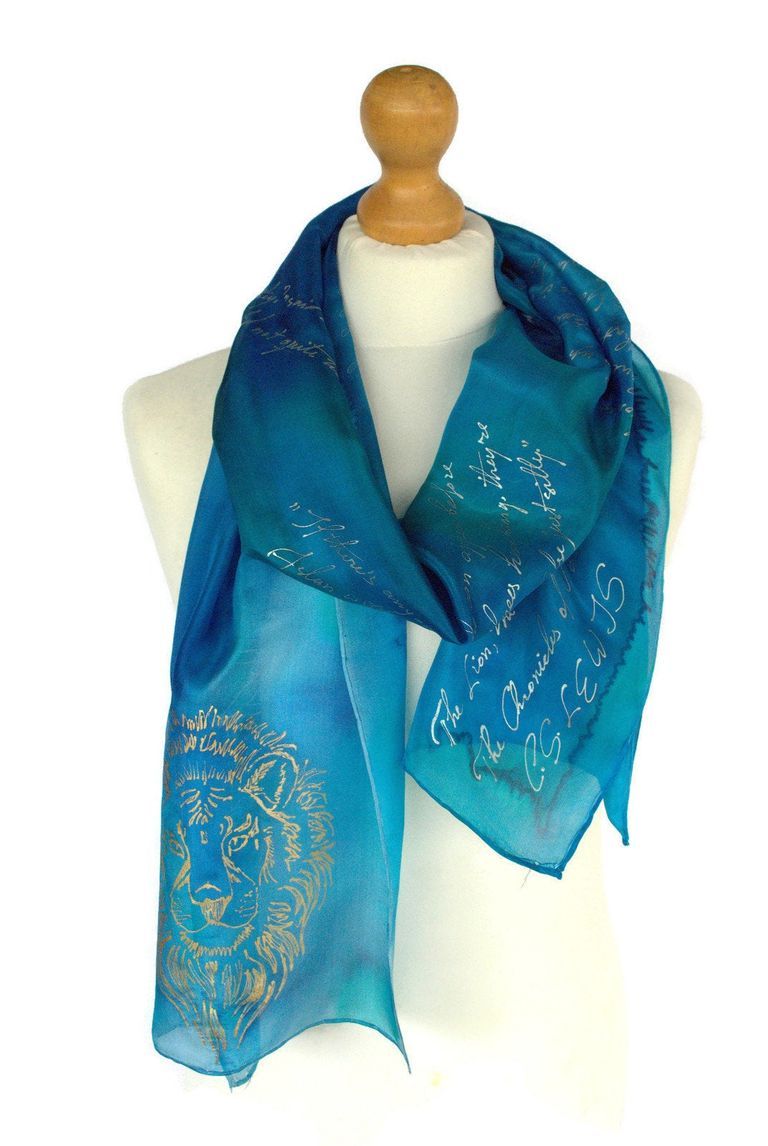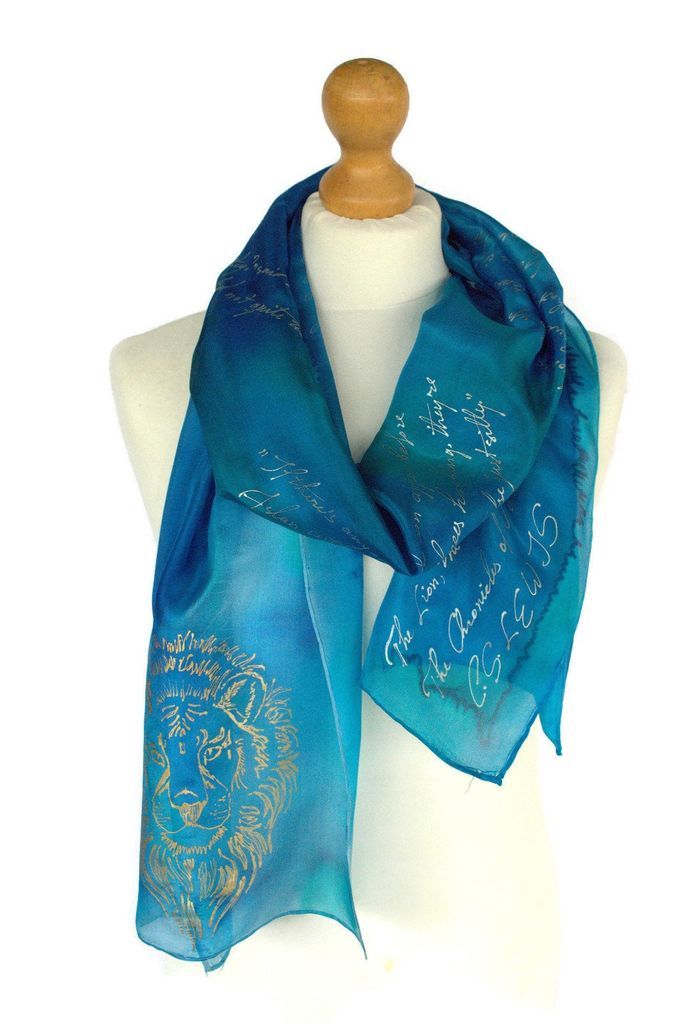 You'll keep cozy in this Chronicles of Narnia scarf whether it's always winter and never Christmas or any other season.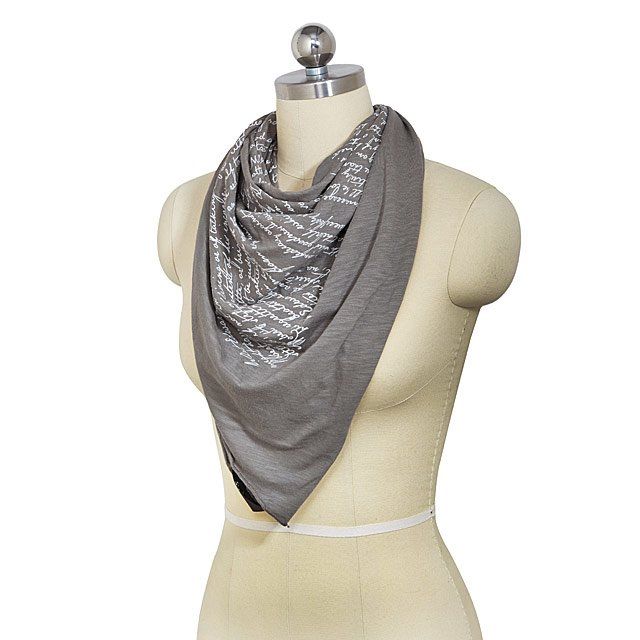 Get this Literary Lightweight scarf in your choice of Alice in Wonderland, Pride and Prejudice, or Sense and Sensibility (pictured).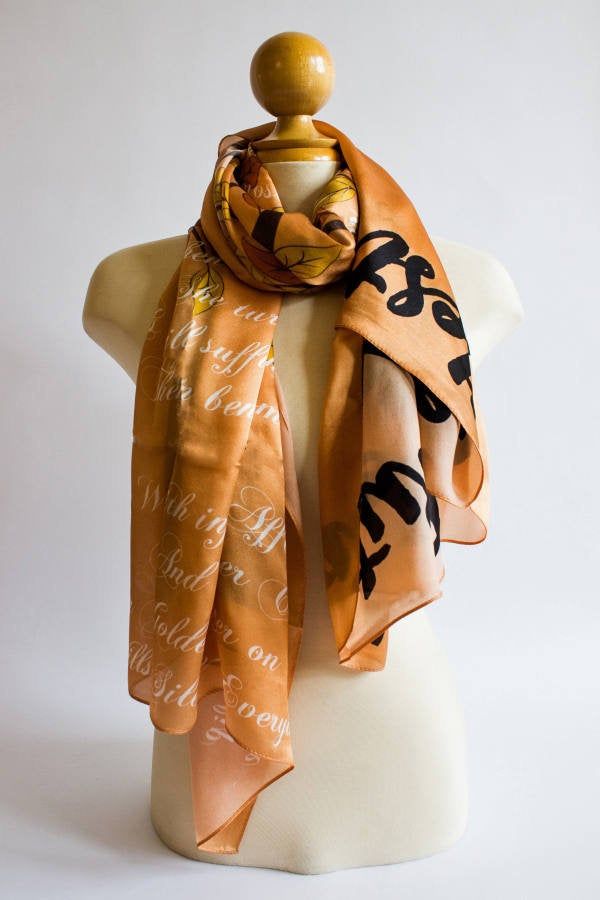 "Nature the greatest mother is," begins this Emily Dickinson poem scarf, perfect for moms and nature lovers alike.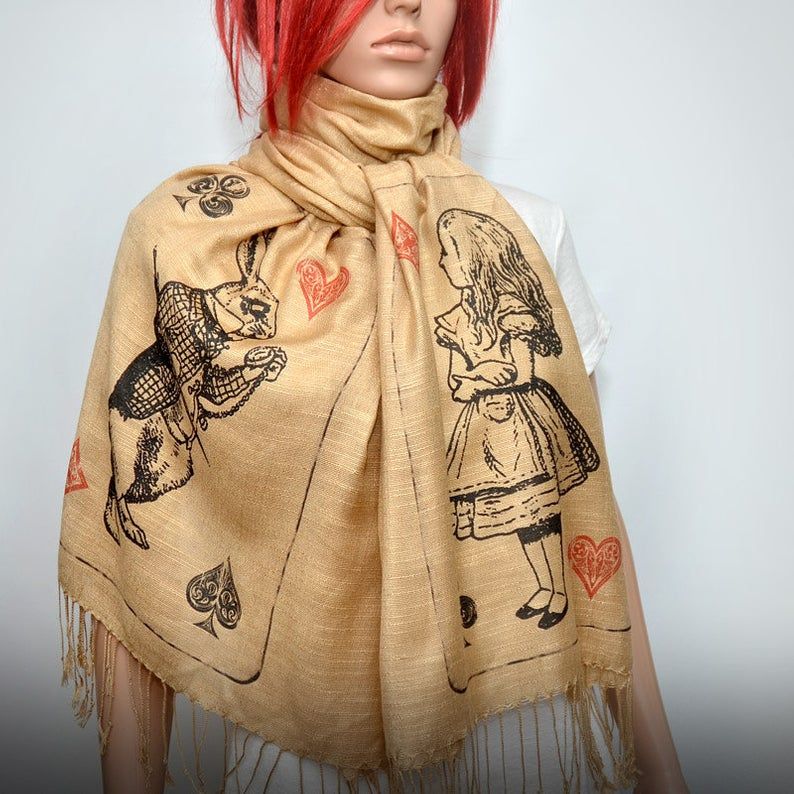 I love the linen look of this oversized Alice in Wonderland scarf.
Declare that "You shall be my roots and I will be your shade" with this House of Leaves scarf.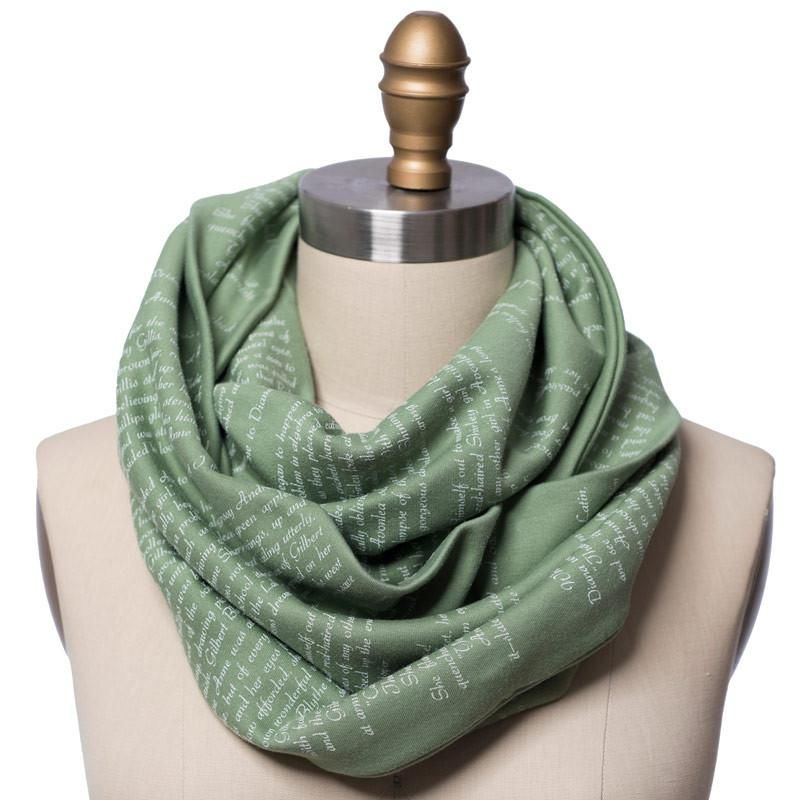 Find dozens of bookish infinity scarves at Storiarts, including this Anne of Green Gables scarf.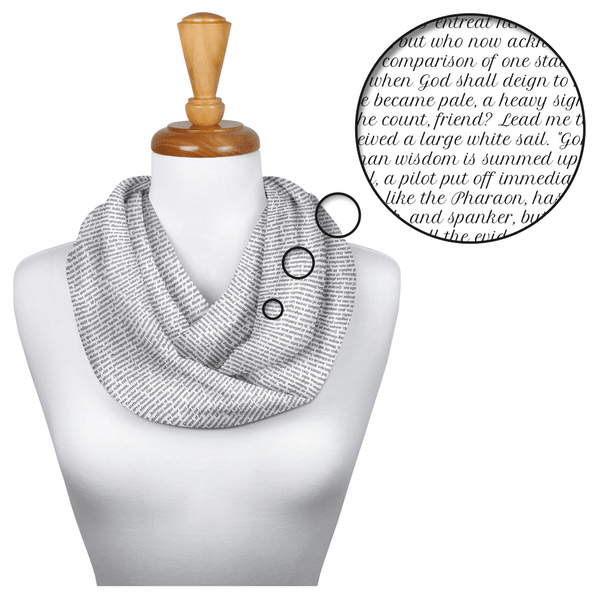 Litographs offers dozens of book options in a variety of colors, like this Count of Monte Cristo infinity scarf.
You won't need Heathcliff to let you in at the window if you keep warm in this Wuthering Heights scarf.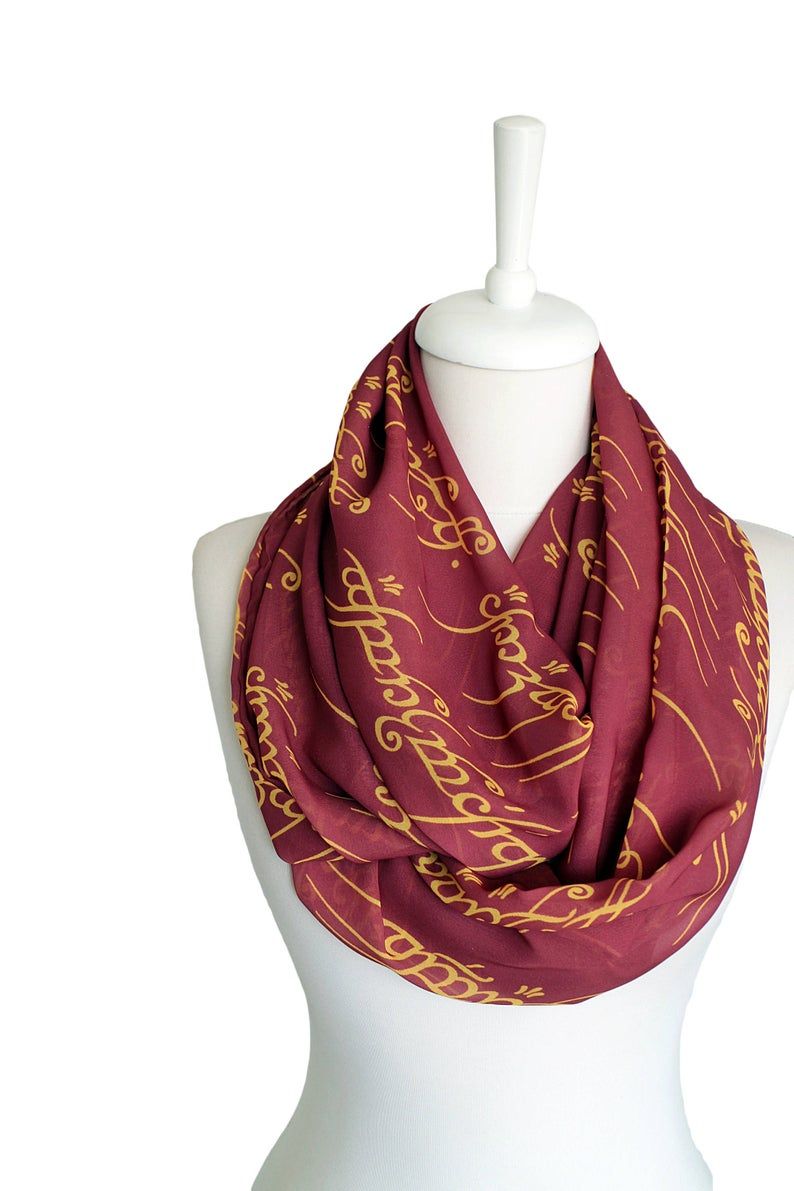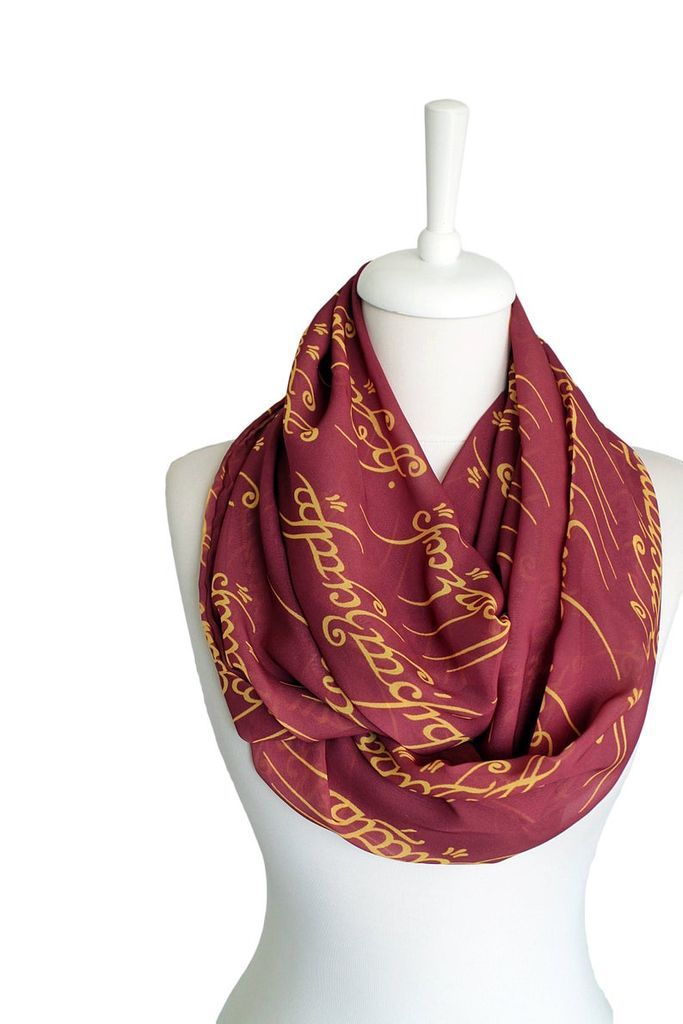 Get your Lord of the Rings on with this elvish script scarf.
Bookshelf Literary Scarves and Library Scarves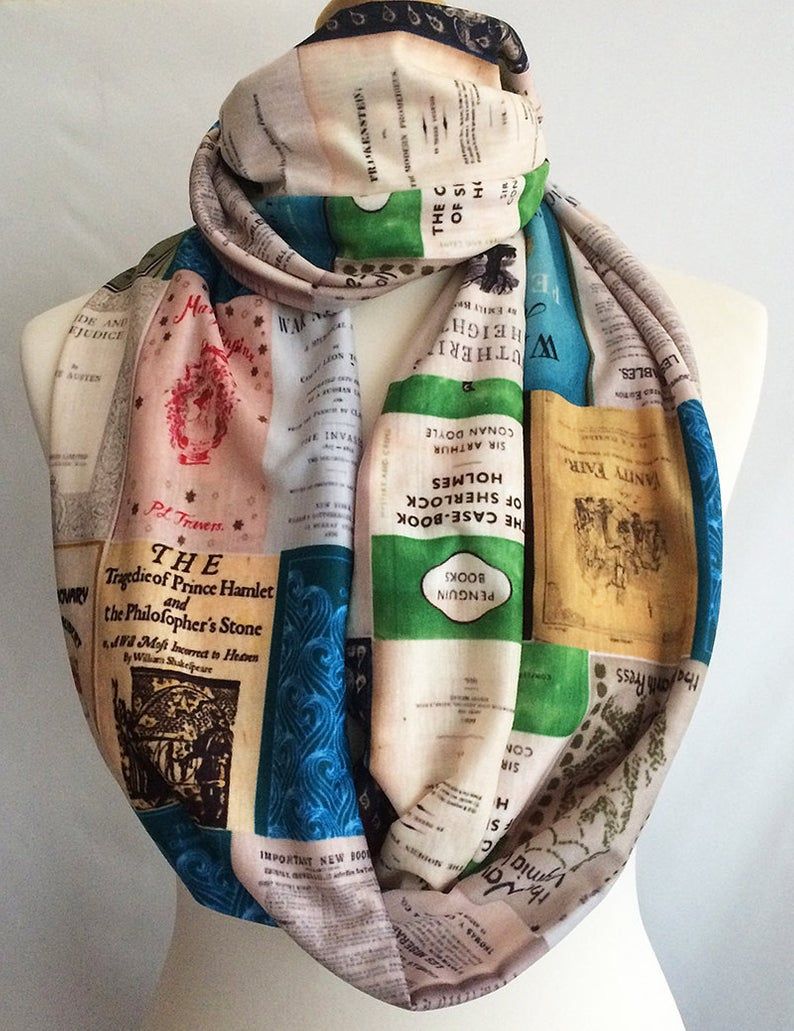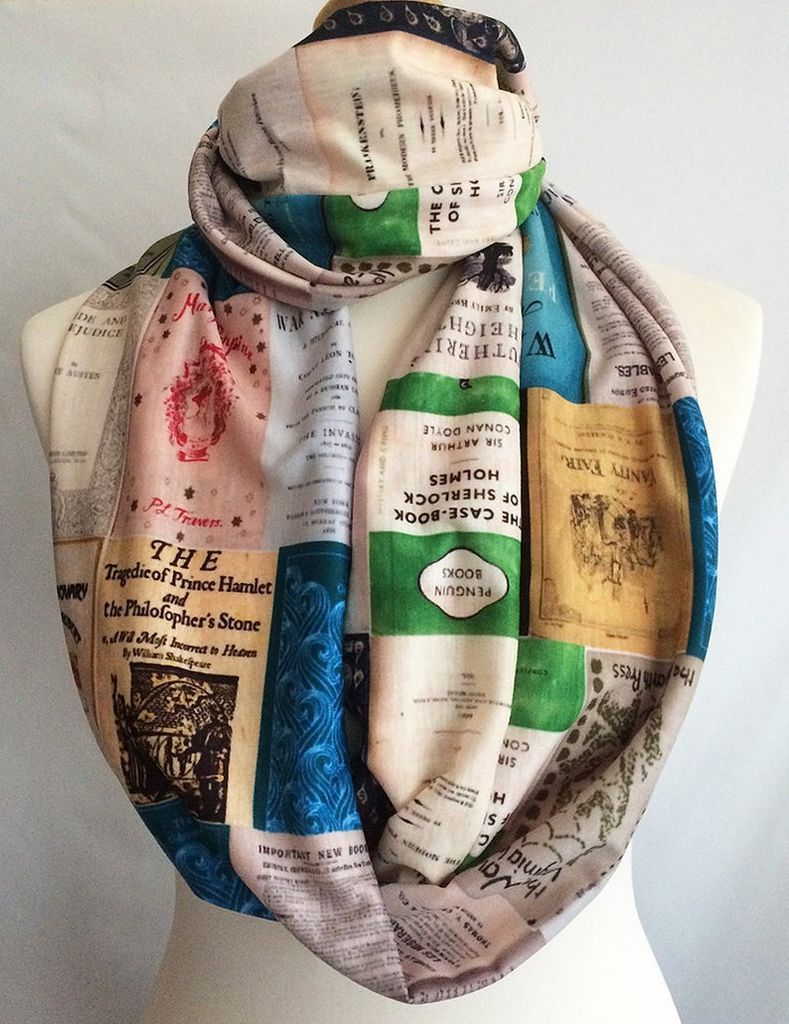 I love the covers on this British classics book scarf.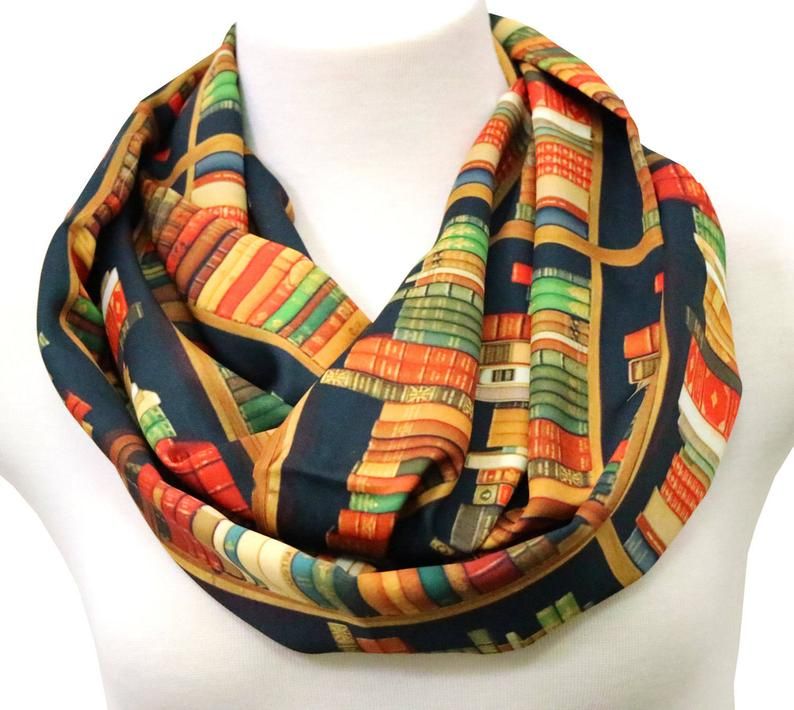 Wear this bookshelf scarf and all you'll need is a roaring fire to complete the classic library look.
Stack your books any which way they'll fit on your shelves, amirite classic books scarf?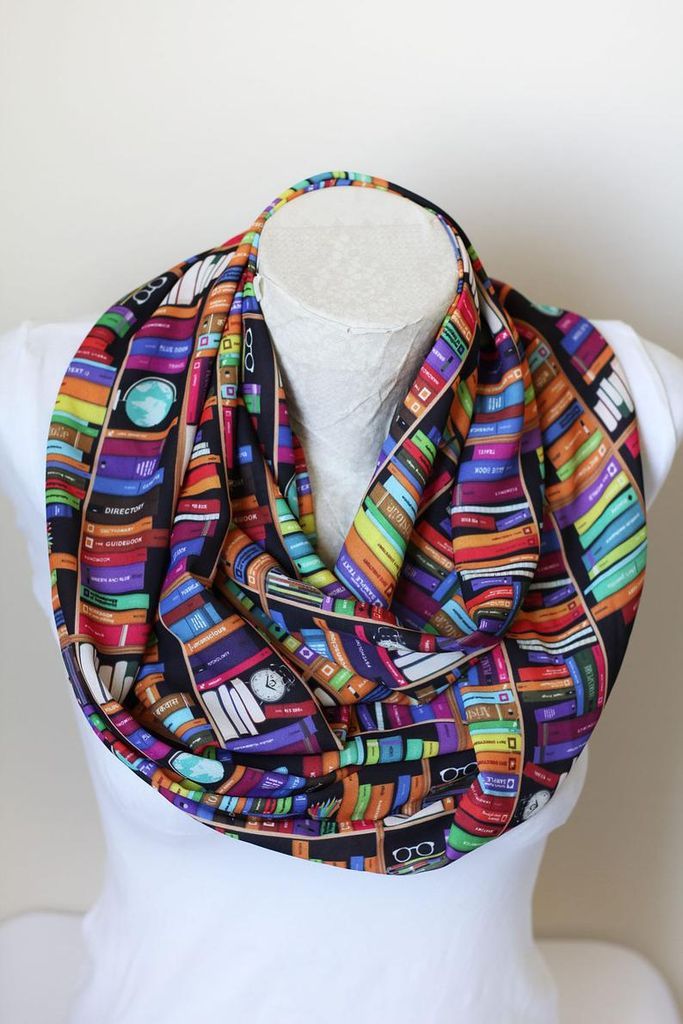 I spy a globe, a clock, and my missing spare reading glasses on this fun bookshelf scarf.