Lists
AS IF!: Literary References in Clueless
This content contains affiliate links. When you buy through these links, we may earn an affiliate commission.
As anyone who shopped at Delia*s and once owned a teeny tiny backpack knows, Cher and Dionne were not necessarily the most literary of all the students at Bronson Alcott High. However, 1995 blockbuster hit Clueless is surprisingly chock full o' book references.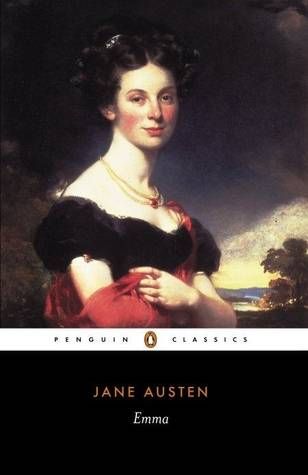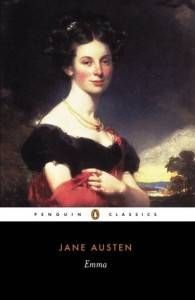 Emma by Jane Austen
Even before the advent of IMDB, most people knew that Clueless was actually a modern-day retelling of Austen's Emma. A naive and meddling girl (Emma/Cher) spends her days taking care of her father (Henry Woodhouse/Mel Horowitz) while playing fairy godmother (Harriet Smith/Tai and Philip Elton/Elton) and matchmaker (Jane/Miss Geist and Mr. Dixon/Mr. Hall). As she's worrying about everyone else's love life, she slowly falls in love with her previous nemesis and the only person that doesn't fully buy into the carefully cultivated character she's created (George Knightley/Josh). ::nods sagely::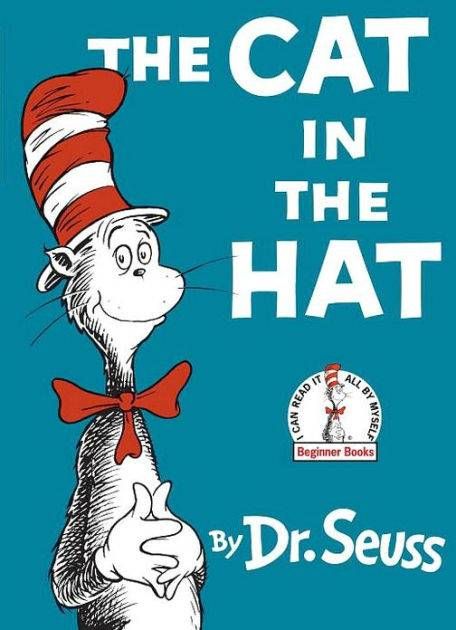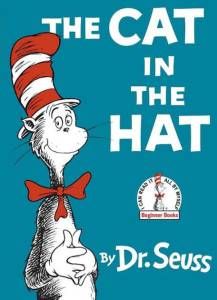 The Cat in the Hat by Dr. Seuss
Cher greets Dionne and her rather Cat-in-the-Hat-looking chapeau: "Shopping with Dr. Seuss?"
That hat does look awfully familiar. ::eyes shift to the left::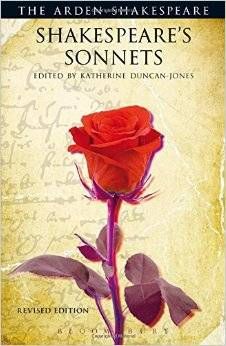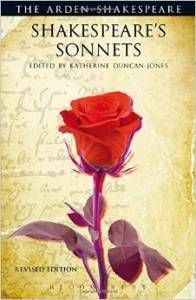 Sonnets by William Shakespeare
In a not-quite-selfless attempt to hook up the messy Miss Geist and the lonely Mr. Hall, Cher leaves an anonymous love letter in her teacher's mailbox. Dionne reads her handiwork and is sufficiently impressed, thinking Cher wrote it herself.
"Rough winds do shake the darling buds of May, but thy eternal summer shall not fade."
Technically those lines are from seperate stanzas in Sonnet 18, but as she pointed out, she's working from CliffsNotes here. No judgment.
Clad in all black in the middle of Beverly Hills by a pool that likely costs more than my entire house, Josh is reading Nietzsche. Cher attempts to save him from being a coffee house cliché by harrassing him to take her driving.
Oh Josh, never change. That goatee is the stuff legends are made of.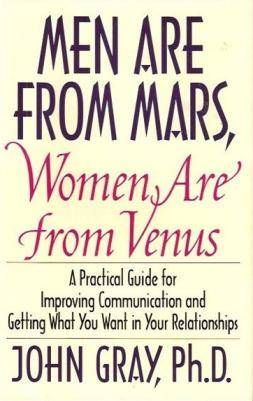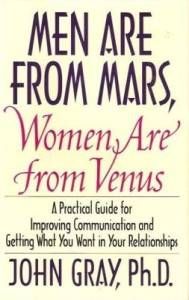 Fit or Fat by Covert Bailey and Men Are From Mars, Women Are from Venus by John Gray
These are the two books they select as Cher attempts to makeover Tai, mind, body and soul. If Clueless was released in 2016, maybe we'd see a copy of Shonda Rhimes' Year of Yes and Lean In by Sheryl Sandberg in this scene.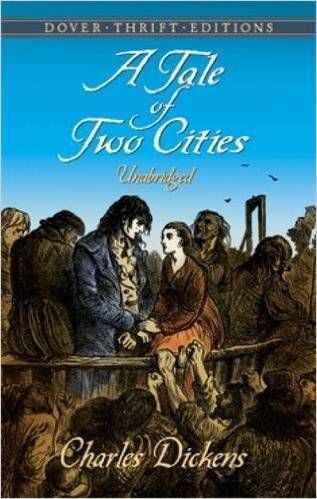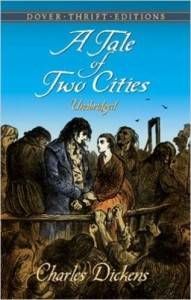 A Tale of Two Cities by Charles Dickens
Cher gives herself "snaps" for her matchmaking successes: "It's like that book I read in 9th grade that said 'tis a far, far better thing doing stuff for other people." Alright, Chuck might not have actually said "stuff", but you get the general idea.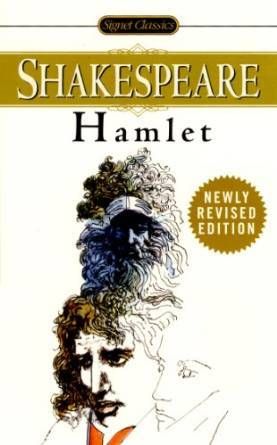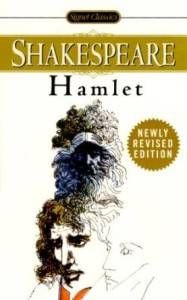 Hamlet by William Shakespeare
Josh drives Cher home after a casual attempted date-rape (ah, the good ole 90's) and the heartbreaking destruction of her Alaia. This scene is usually just me rolling my eyes through Josh's girlfriend's "wandering through the garden of ideas" soapbox speech. But I'll give her credit, Cher does remember Mel Gibson accurately. It wasn't Hamlet, Polonius said "to thine own self be true".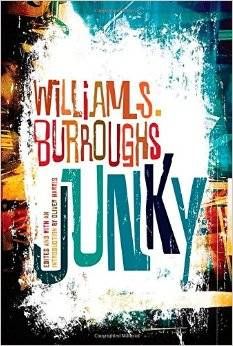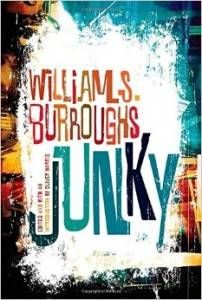 Junky by William S. Burroughs
And then the heavens part and… Christian sassily poses in the classroom door. Looking like he thinks the "death of Sammy Davis left an opening in the Rat Pack", he watches Cher's attempts to get his attention over his copy of Junky by William S. Burroughs. As a post-modernist satirist and member of the Beat generation, this is exactly what I'd expect Christian to be reading.
Oscar Wilde
Overhearing Cher's discussion with Dionne about her failed attempt to seduce Christian, Murray tries to clue Cher in on a large piece of the puzzle she appears to be missing:
"He's a disco-dancing, Oscar Wilde-reading, Streisand ticket-holding friend of Dorothy, know what I'm saying?" Yes, we know what you're saying, Murray. And it's at this point (in addition to a few other moments in this movie) that I have to chant "our faves are problematic, our faves are problematic, our faves are problematic" to myself over and over again.
As you can tell from this reading list, Bowie might as well have rewritten the lyrics to "All the white dudes… and Jane." But for now, get to reading!