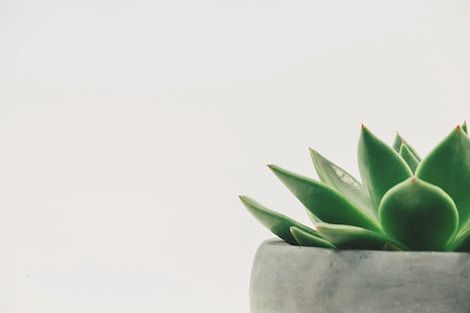 Stuck On Succulents: Literary Cactus and Succulent Gifts You Can't Kill
It took me many years to outgrow my black thumb when it came to plants. I always believed the goal was to keep plants watered, but as it turns out, many plants of the indoor variety actually want less water than you think. Once I figured that out and better understood where plants would thrive in terms of light throughout the house, my thumb became much greener. It's allowed me to branch out to outdoor plants and helped spark a budding interest in building terrariums.
Plants are having a cultural moment. We can, of course, thank social media and a visually-engaged cultural landscape for making succulents and cacti popular and encouraging more people to try their hand at keeping these indoor plants alive.
Whether you're an avid indoor plant keeper or you have the blackest of black thumbs, here's some good news: there are tons of cool literary plant gifts you can own that require no knowledge of water or light preferences. Check out some of the sweet succulent bookmarks, cacti-and-book art, and even air plant holders made from vintage books below.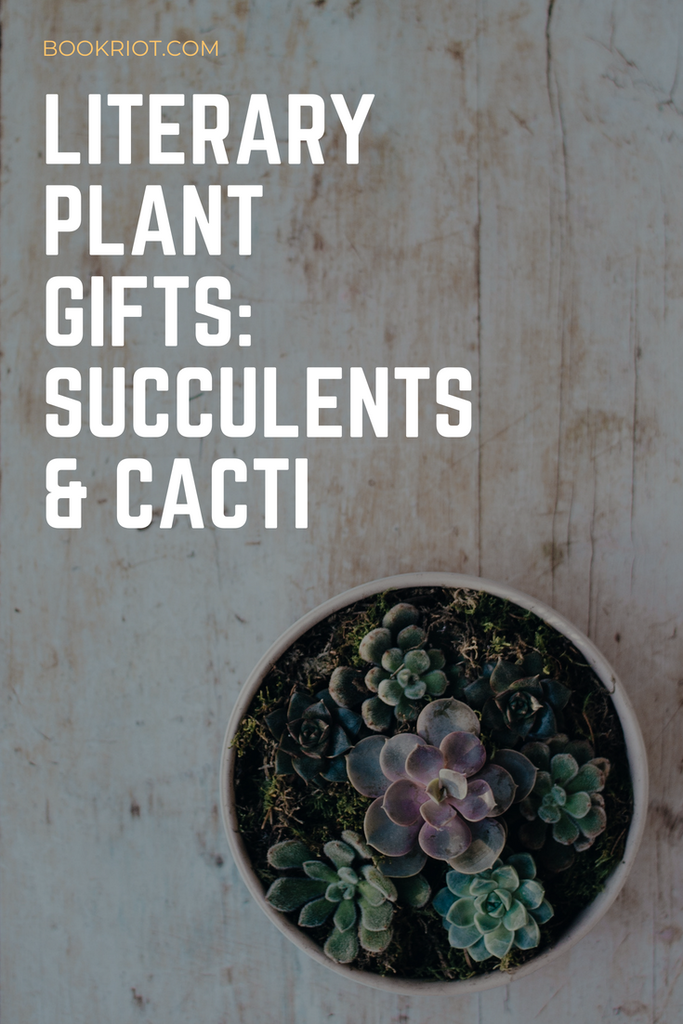 Literary Plant Gifts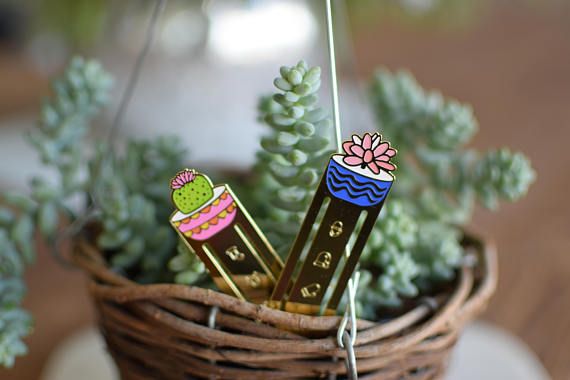 Set of metal succulent bookmarks, $10.
Snap up a sweet set of cactus bookends, $69.
Need a pot featuring one of your favorite books? This Potterhead planter will do the job. The shop has some other options, too. $10.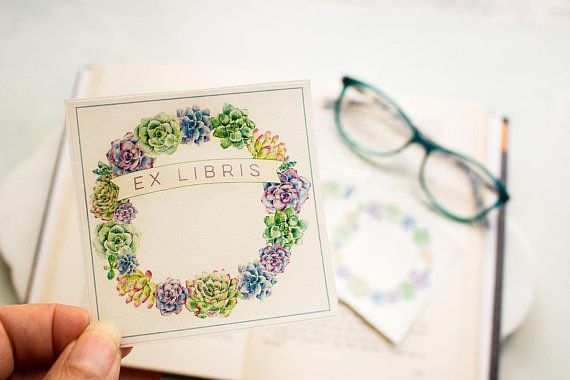 Gorgeous succulent bookplates, $9 and up.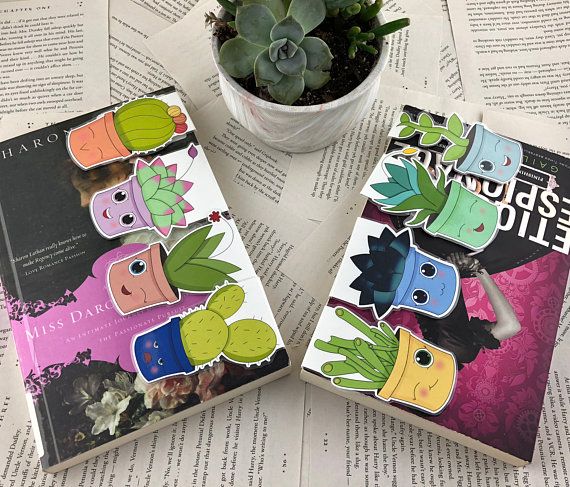 Magnetic succulent bookmarks, $5 and up.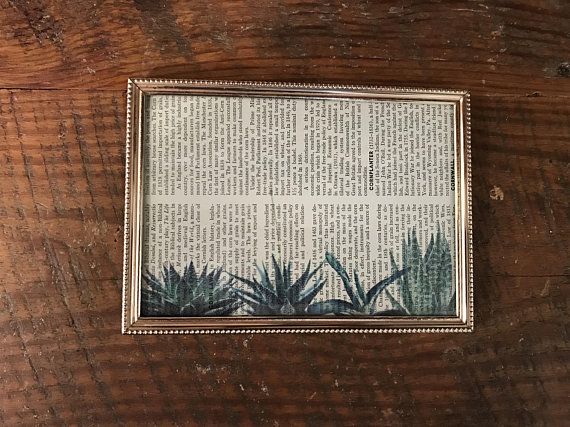 Hang up a vintage book page with hand-painted succulents on your favorite wall. $12.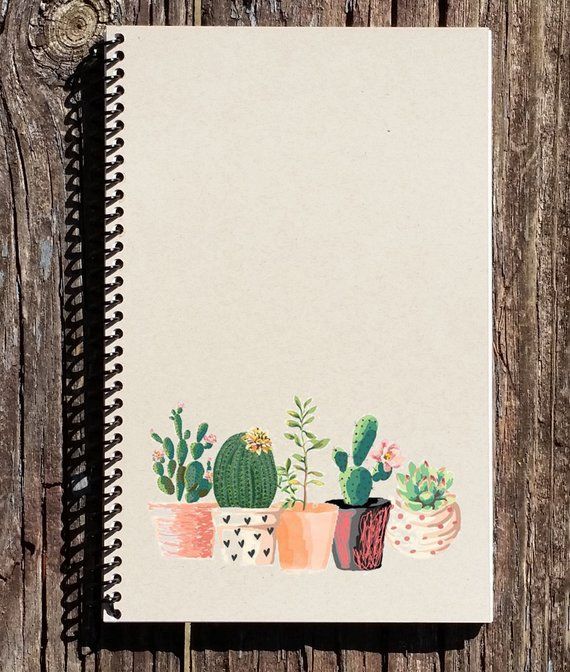 Write your next story or keep your to-be-read list in this succulent notebook. $8 and up.
Keep your books safe with this succulent book sleeve. $12.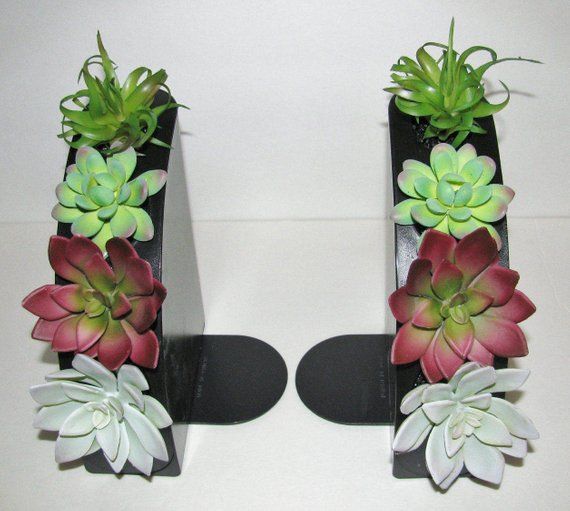 These black bookends have lifelike (but faux!) succulents on them. $55.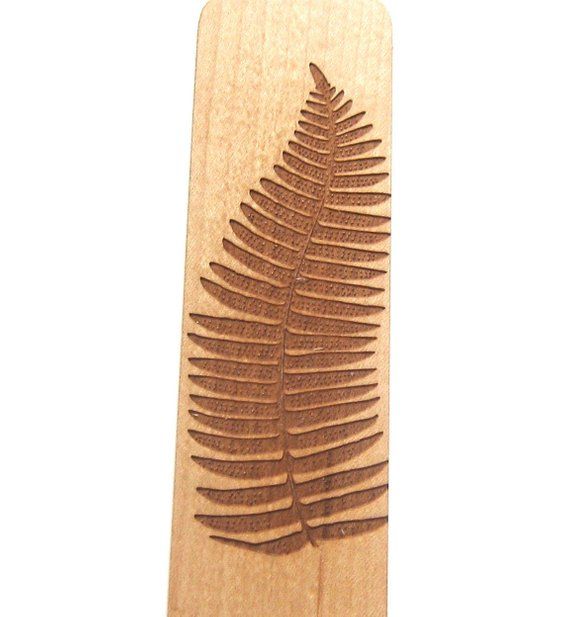 Wooden carved fern bookmark. $11.50.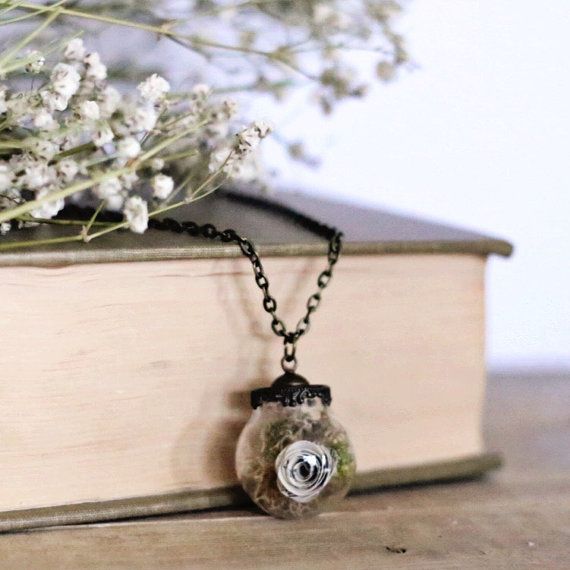 The shop has a few options for you to choose from, but how clever is this book page succulent planter necklace? $35.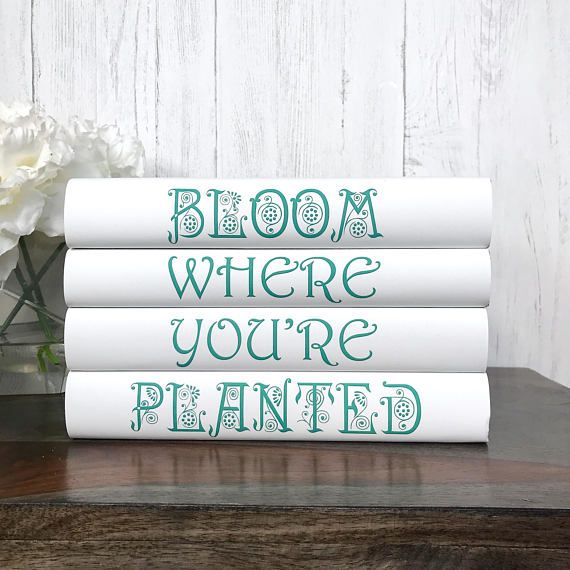 If you like keeping decorative books on your shelves or as art around your house, spring for these decorative book covers. $84.
Hang your air plants on a decorative vintage book. A few options to choose from in the shop. $18.
Get an original piece of art for your favorite reading nook featuring books and art. The shop has a couple of different options. $127 and up.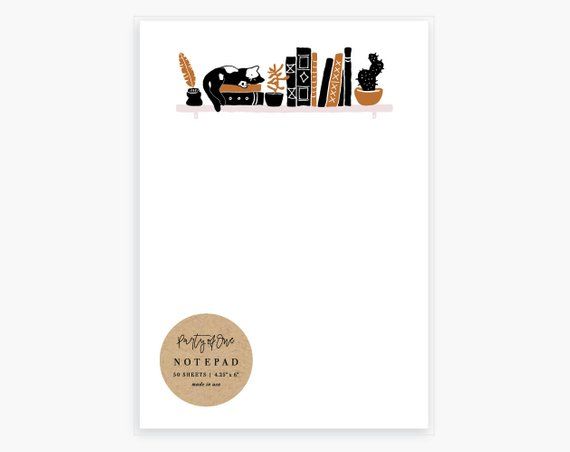 Cats, plants, and books notepad. $8.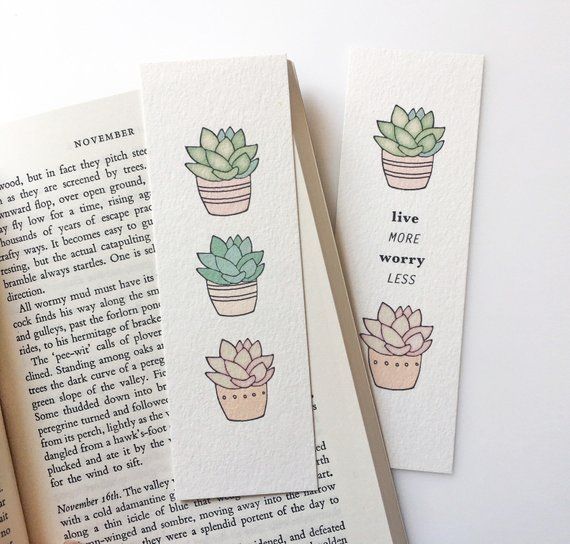 Illustrated succulent bookmarks. $5.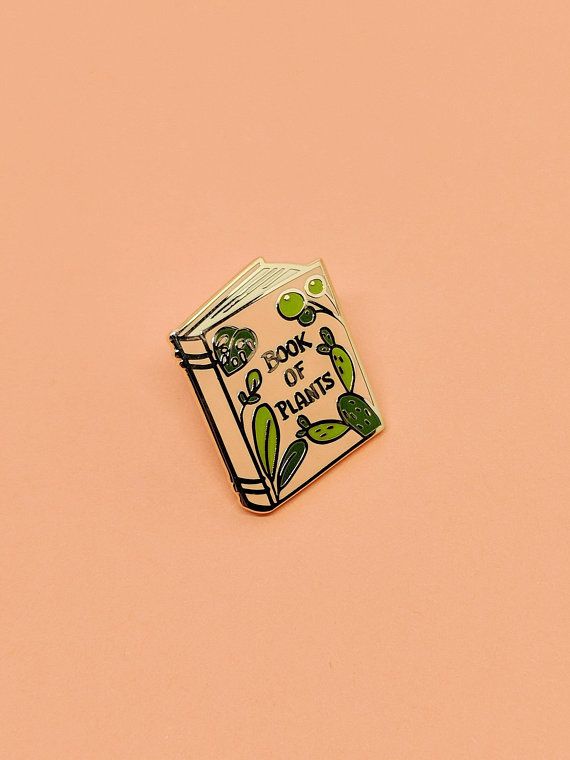 Who doesn't need a book of plants enamel pin? $10.
This is such a fun book and plant print. $11.
This embroidery features books and plants. $145.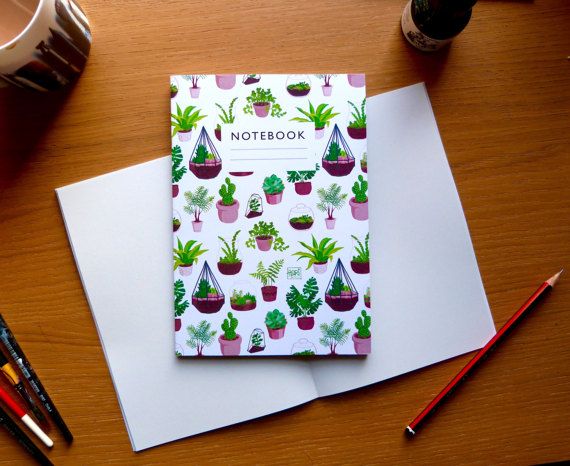 Here's another option for keeping your notes in a pretty plant notebook. $4.