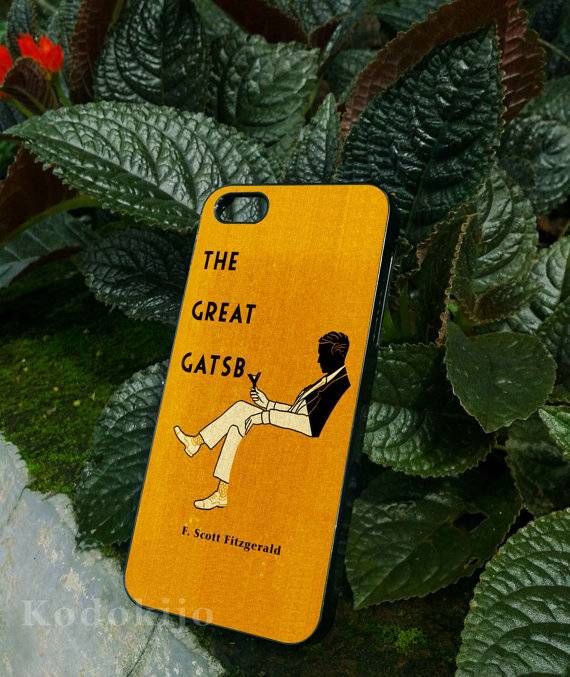 10 Literary iPhone Cases Under $15
I just bought an iPhone. I'm late to this particular bandwagon because I don't care about phones even a little and my husband Very Much Cares About Phones And Therefore Picks Them Out For Me And Also He Intensely Dislikes Apple, so. But when my latest Android thingy started getting wonky, I decided to go ahead and give the iPhone a college try, by which I mean get one and then put a neat (read: bookish) case on it. It also had to be a cheap case because hey, I just spent a stupid amount of money on a telephone. Here are a few that I looked at (and the one I eventually bought):
Jane Eyre Penguin case! So much to love.
The Gate of Moria! I'd be makin' calls to Middle Earth like a boss, except there's no signal down there.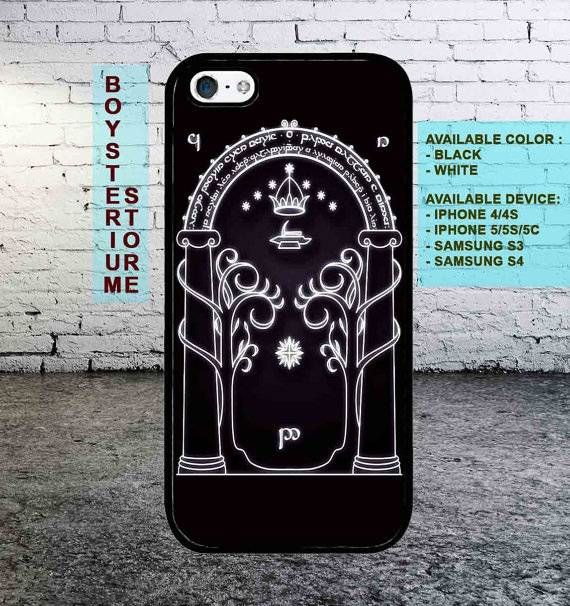 Pride and Prejudice case that looks like a real book cover! Because juxtaposition.
To Kill A Mockingbird case that makes me want to have TWO phones so I can also have this.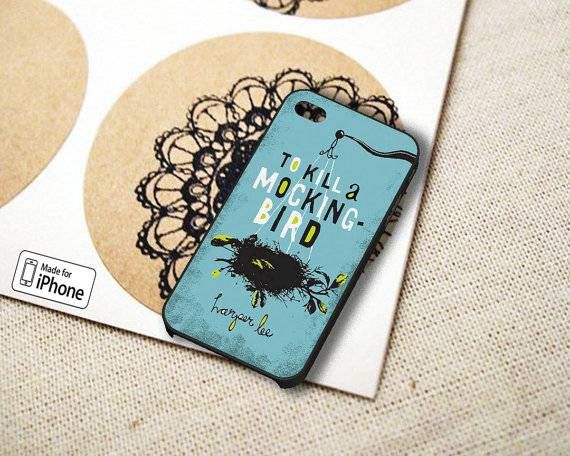 Harry Potter case. Great combo of cute and a touuuccchhh creepy?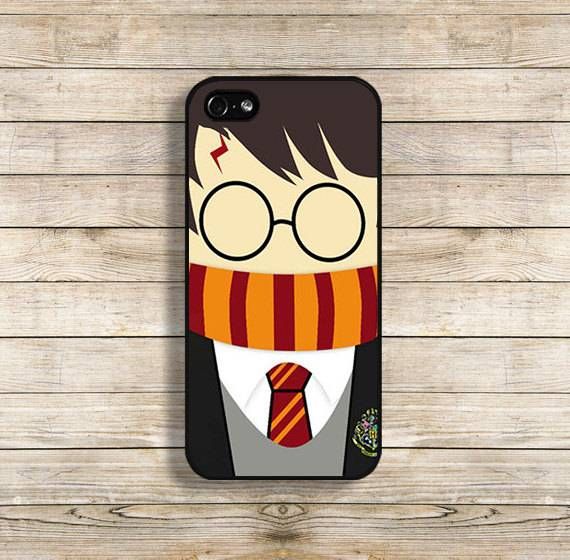 The Little Prince! I'm not quite Zooey-Deschanel-level-twee enough to pull this off, but I want someone to.
The martini glass is the 'y,' get it? Of course you do. Love that this isn't the most familiar cover.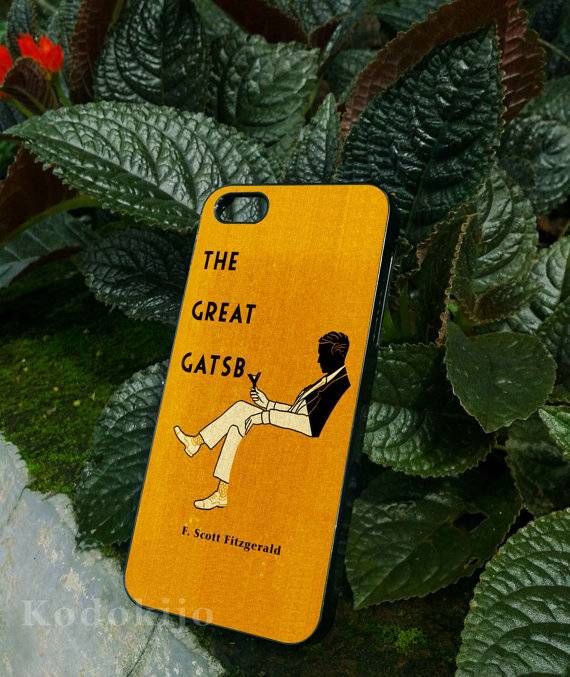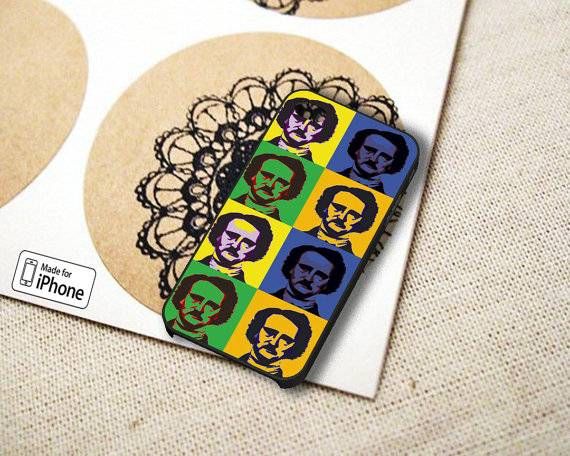 You could be the coolest cat in your high school.
And the one I finally went with…Moby-Dick!
_________________________
Sign up for our newsletter to have the best of Book Riot delivered straight to your inbox every week. No spam. We promise.
To keep up with Book Riot on a daily basis, follow us on Twitter, like us on Facebook, , and subscribe to the Book Riot podcast in iTunes or via RSS. So much bookish goodness–all day, every day.