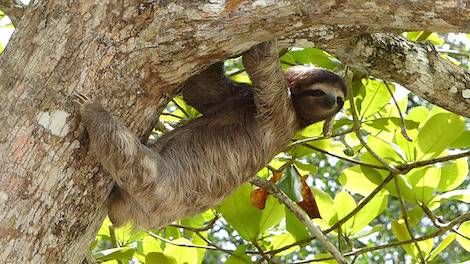 Literary Gifts For Sloth Lovers
Love books? Love sloths? Then you'll want to feast your eyes upon these literary gifts for sloth lovers.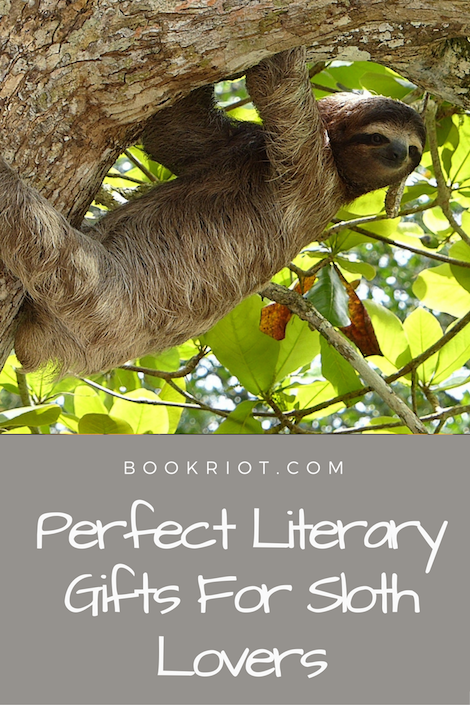 If ever there were the perfect Patronus for readers, it would be the sloth. Slow, steady, and, as the goods below will show, super fans of reading.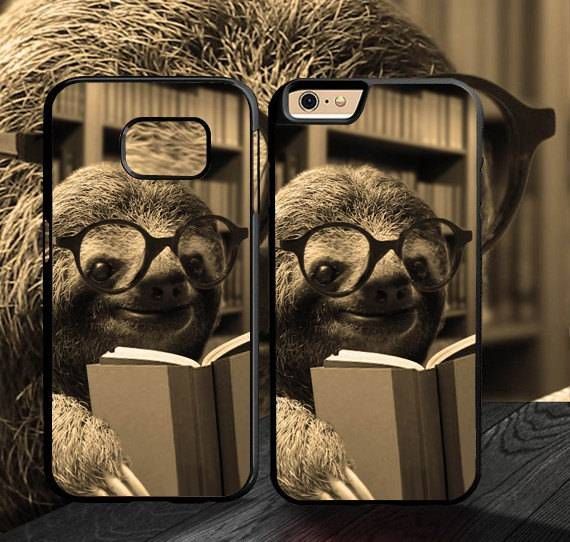 Sloth reading phone case (Android or iPhone), $15. Perfect for those readers who are always on the go.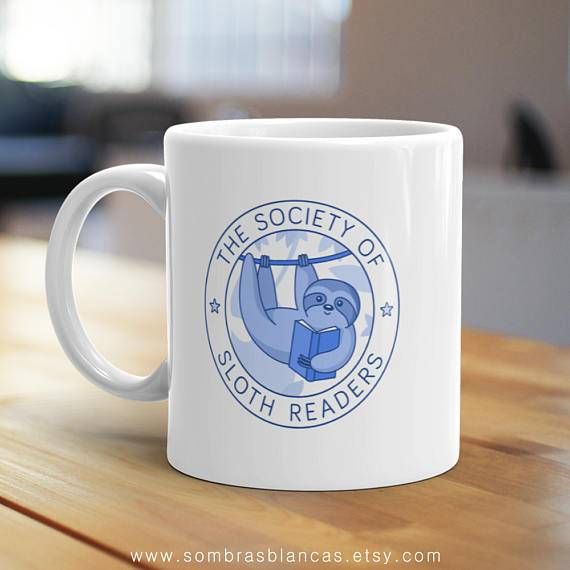 The Society of Sloth Readers mug, $16 and up. Drink up some tea or coffee with your sloth reading.
Snuggly Sloth Reading Print, $15. Too cute!
Born to Be Mild Sloth Reading Tee, $20.34. If you click through to the site, there are other styles and options available for this adorable design.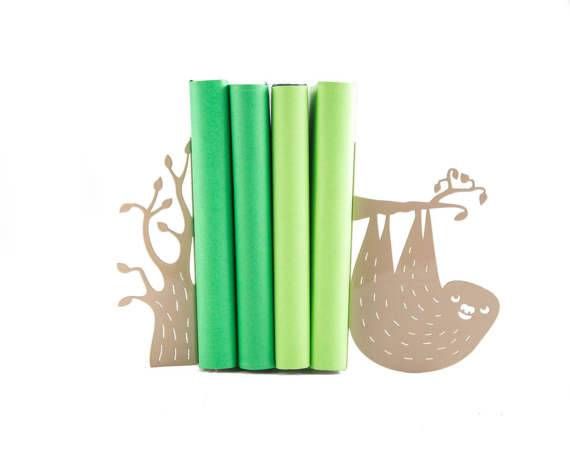 Sloth Bookends, $64. For both kids and adults, of course.
Sloth tote bag, $23.43. The perfect tote for your library and bookstore loot.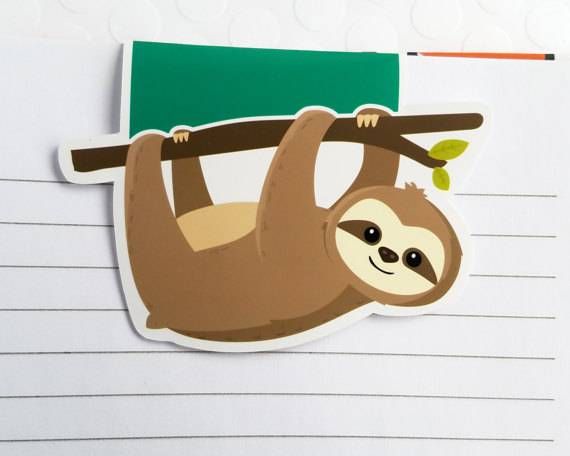 Sloth Magnetic Bookmark, $5. Look at his cute little face.
Sloth with a book enamel pin, $10. Perfect bookish enamel pin is perfect.
House Slotherin tee, $23.50 and up. This won't be the last Harry Potter themed sloth gift in this round-up.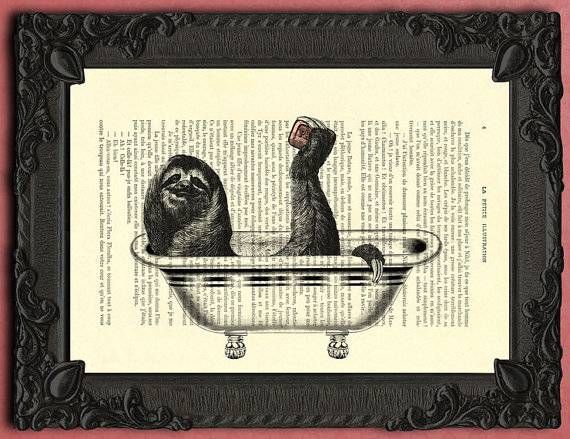 Sloth bath time print on book page, $10 and up. Even sloths need baths.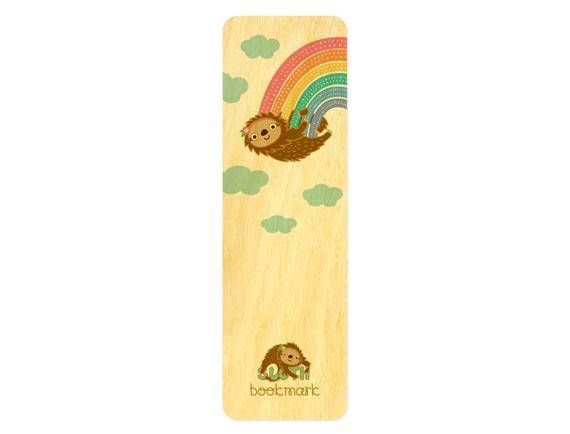 Rainbow sloth bookmark, $5. Adorable wood bookmark for when you're taking it even easier with your reading.
Dancing sloth notebook, $13.56. They're pink and they're dancing. How can you resist?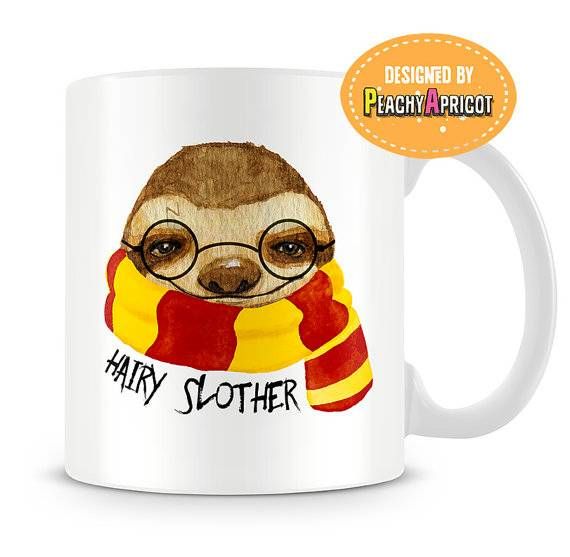 Hairy Slother mug, $16. Did I mention there would be more Harry Potter themed sloth gifts? This one is the punniest.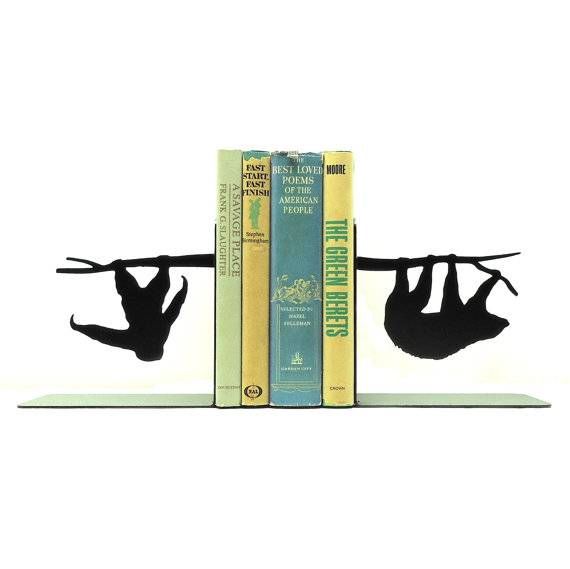 Metal sloth bookends, $65. Sweet, sweet bookends.
Suzy reading sloth stickers, $3.04. Perfect for bullet journal or planner addicts.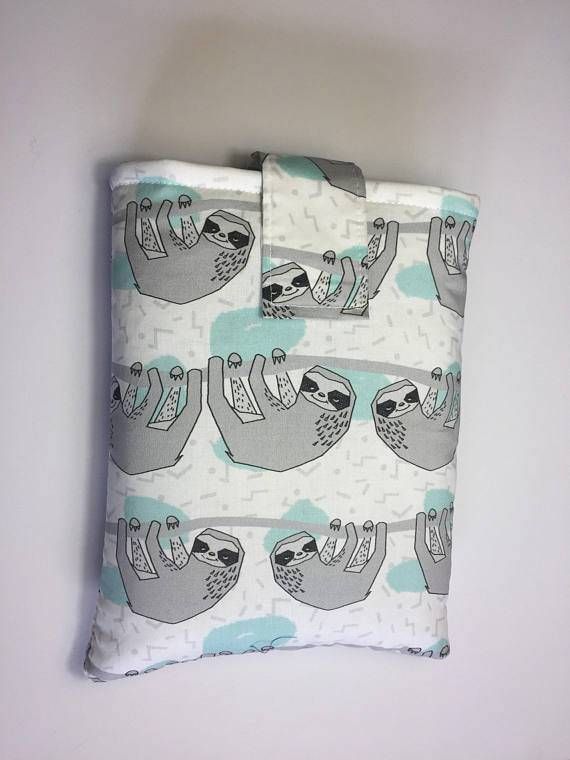 Lazy sloth book sleeve, $23.37. Lug around your book without fear of it seeing any damage with this nice sloth tote.
Take it slow sloth print, $27.12 and up. This would look awesome in a reading nook.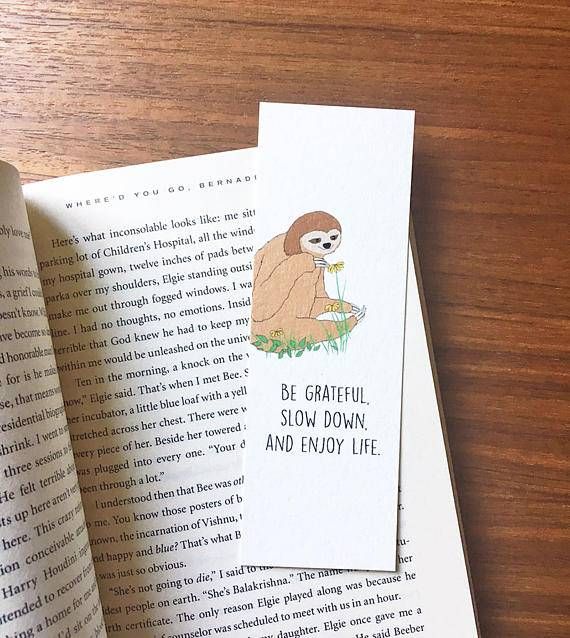 Be grateful sloth bookmark, $4.75 and up. Words to live by.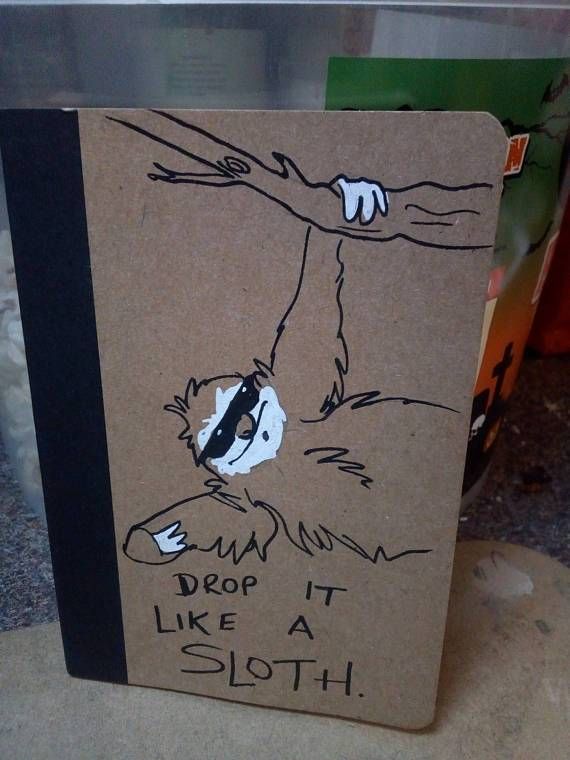 Drop it like a sloth mini notebook, $6.78. This pun is so terrible that it's come back around to being great.
Itching for more great animal literary gift round-ups? You'll want to check out this round-up of gifts for cat lovers, for rabbit lovers, and these excellent antique and vintage animal bookends.