Literary Gifts for Babies: Your Ultimate Guide to Great Bookish Finds
This post contains affiliate links. When you buy through these links, Book Riot may earn a commission.
Looking for unique, creative, and fun literary gifts for babies? This guide will take you from A to Z with the perfect literary gifts for babies. Find blankets, clothes, toys, decor, and more featuring classic children's stories, comics, and more.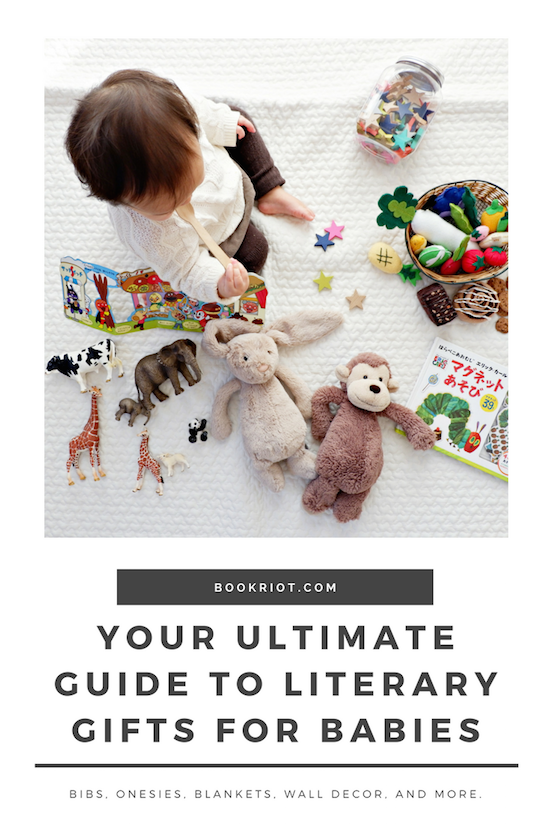 And it's okay to admit: you want some of these literary gifts for babies for yourself. We won't tell if some of these things end up in your own room.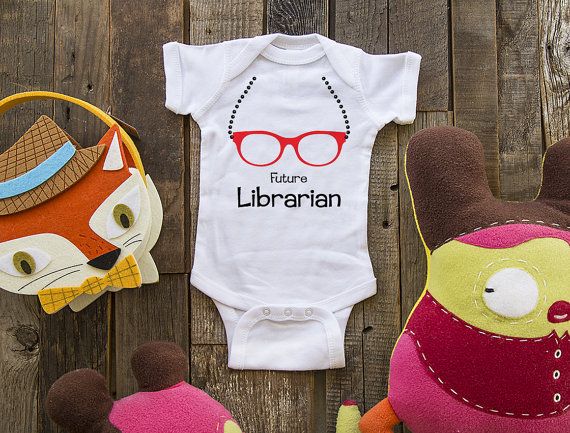 Future librarian onesie, $16. For the babies you know are going to grow up to curate their own libraries or those serving others.
"Be wise. Be brave. Be tricky." print, $10 and up. Frame this print and let it be the motto that baby learns from a young age.
Read banner, $10. Hang up this used book page banner above the shelves of baby's first library.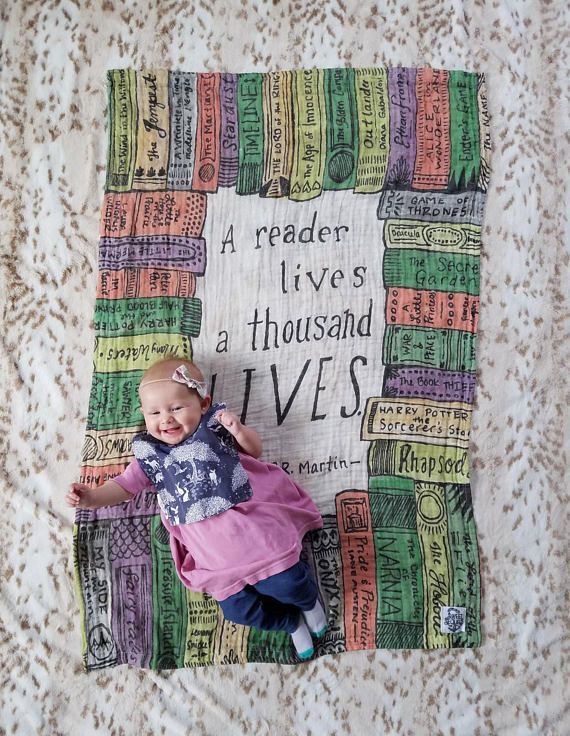 Swaddle blanket, $52. While they might be too young to read and enjoy George R.R. Martin, this quote is one that is timeless, ageless, and totally baby appropriate.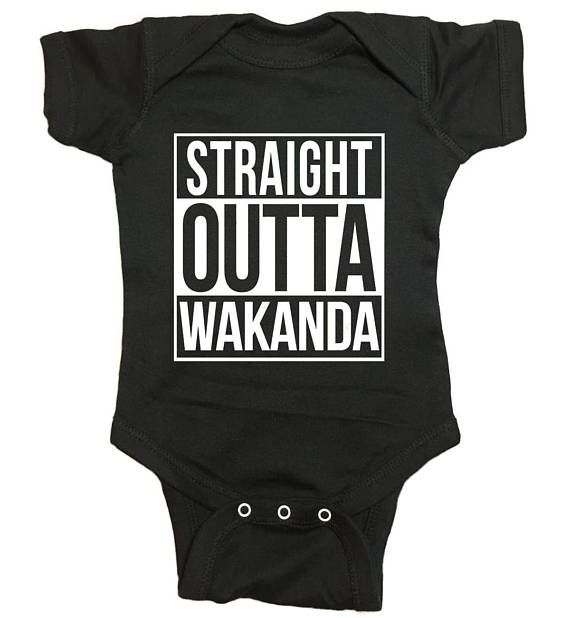 Straight Outta Wakanda onesie, $15. Bring them up in the post–Black Panther movie world in the right way.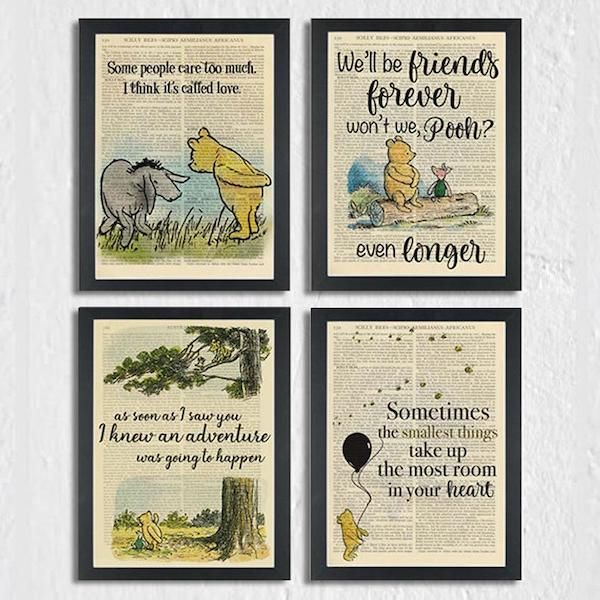 Winnie the Pooh quote art, $32. Used book pages with Winnie the Pooh drawings and quotes? Perfection.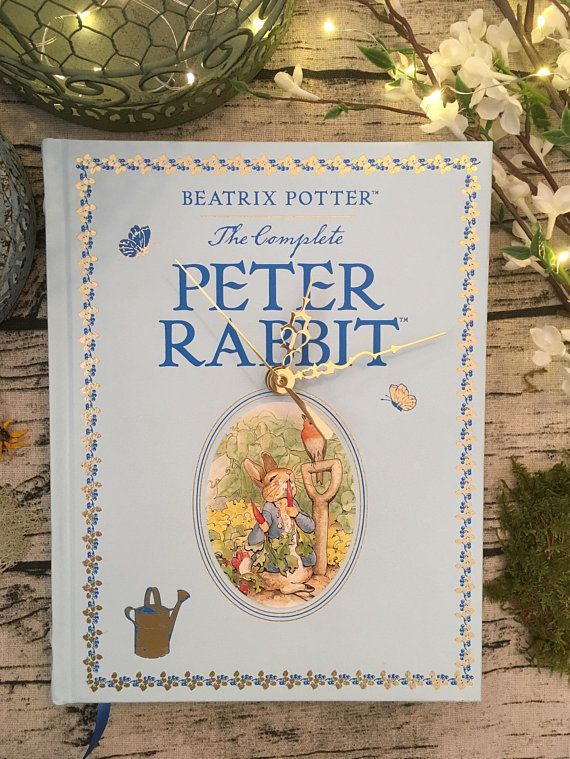 Beatrix Potter clock, $60. It's made from the actual book, with gilded edges and a sweet image of Peter Rabbit on the back.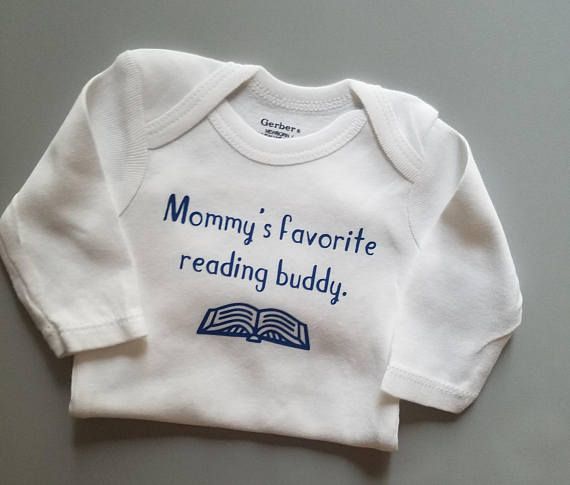 Mommy's favorite reading buddy onesie, $14 and up. The ultimate story time reading uniform for babes.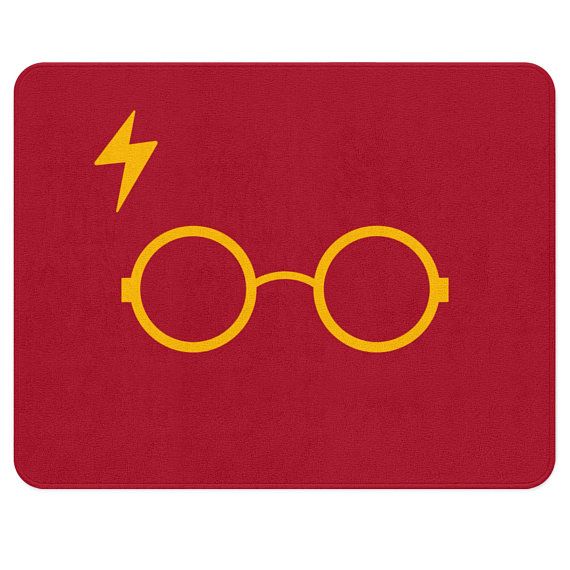 Harry Potter nursery rug, $80 and up. The boy who lived meets baby decor.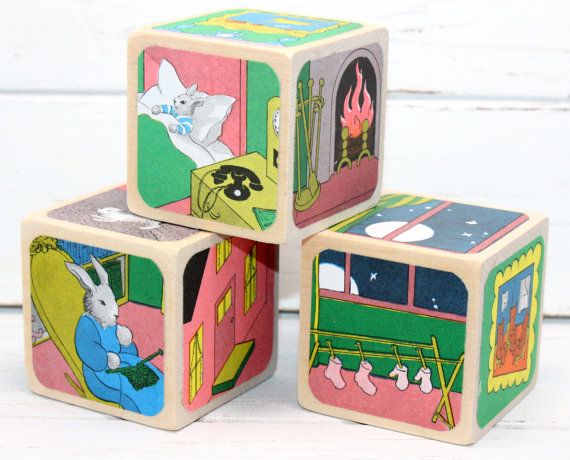 Goodnight Moon wood blocks, $17. Though these wood blocks aren't appropriate for infants to play with, putting them on a dresser or shelf would certainly add a little bookish love to a baby's room.
Eric Carle crib sheet, $40. There are many bright and cute options to choose from, too.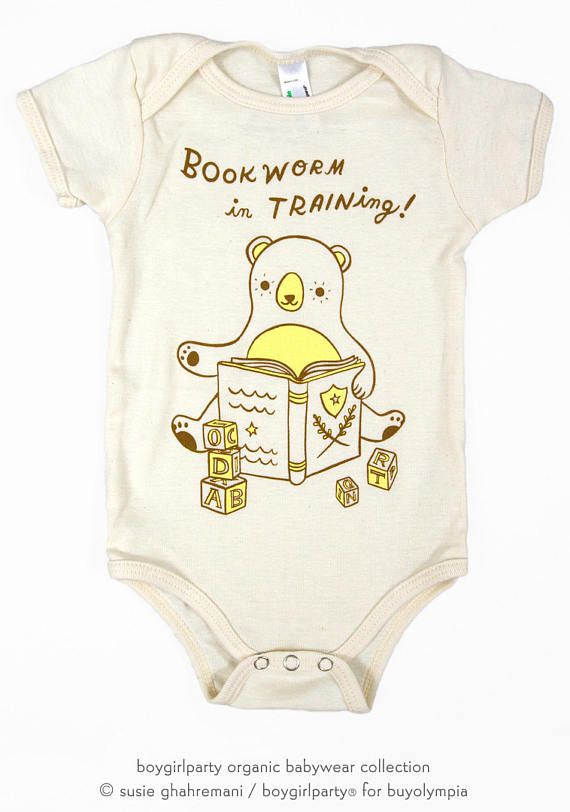 Bookworm in training onesie, $22. Honestly, you could create an entire baby wardrobe of bookish onesies and never run out of cute options.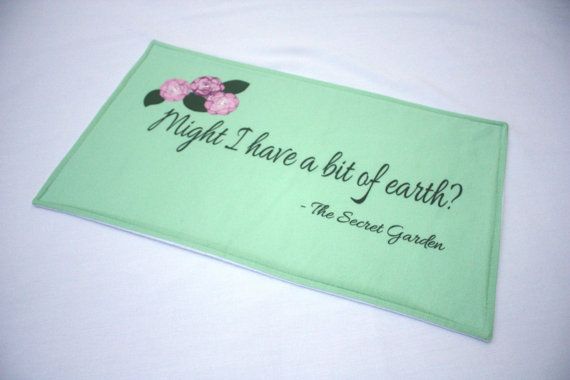 Secret Garden quote burp cloth, $12. Even the necessities of baby care can have a bookish flavor to them.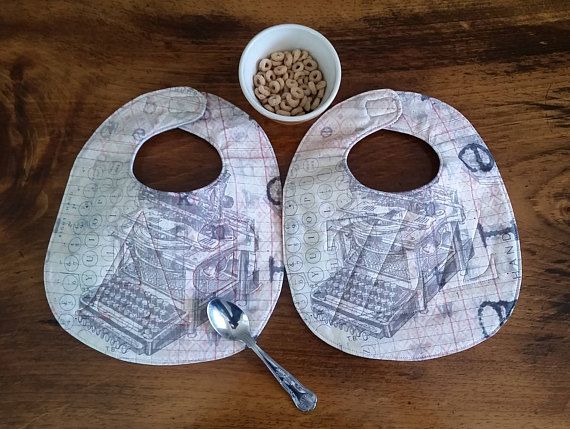 Old fashioned typewriter bib, $9. Because babies can be hipsters, too. Or appreciative of old technology.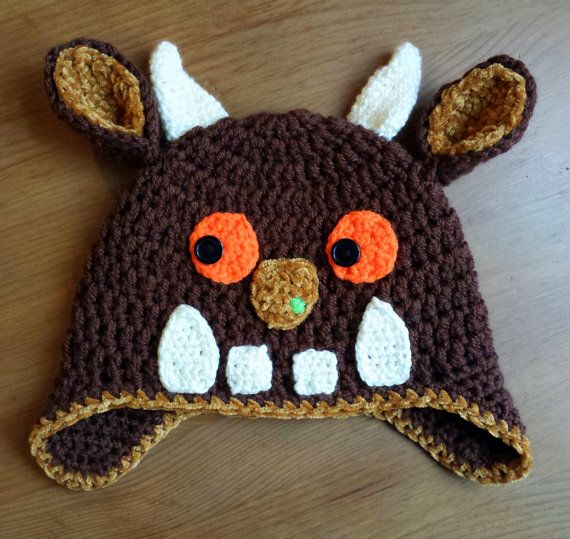 Where The Wild Things Are crocheted hat, $19 and up. Little baby Gruffalos everywhere.
Baby comic socks, $8.60. These socks are comical. Sorry not sorry.
Signpost wall decal, $100 and up. This is the kind of wall decor that really would grow with a baby through their young lives.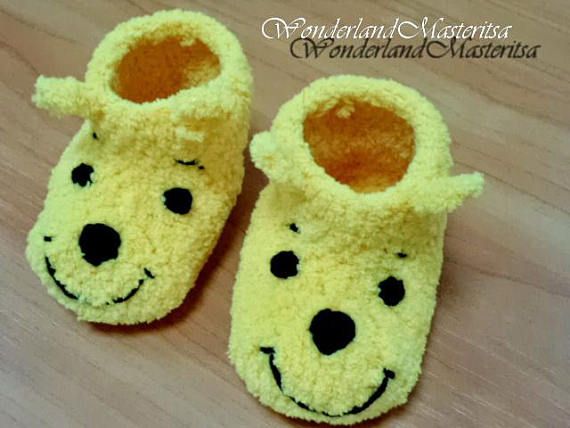 Winnie the Pooh booties, $13. These look so soft and maybe someday they'll come in grown-up sizes.
Forest animal bookends, $69. It's worth perusing the entire shop, as there are plenty of different animal options for these adorable bookends.
Book leggings, $15 and up. Another cute thing that should come in grownup sizes. Wrap those sweet baby thighs up in books.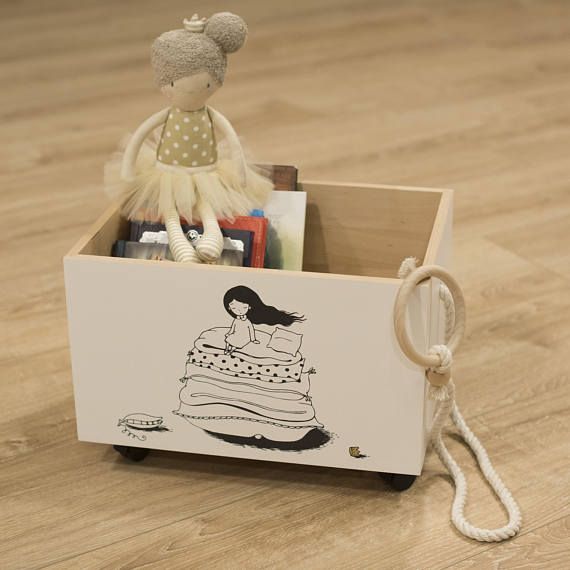 Nursery bookshelf, $70. Not only does it feature "The Princess and the Pea" on it, but the strap and wheels means when baby is walking and moving, they can tote their books around with them easily.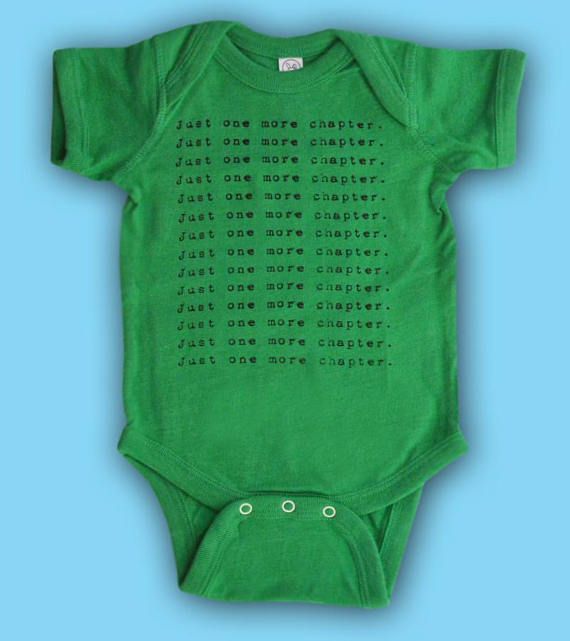 Reader's mantra onesie, $16. We all know this one.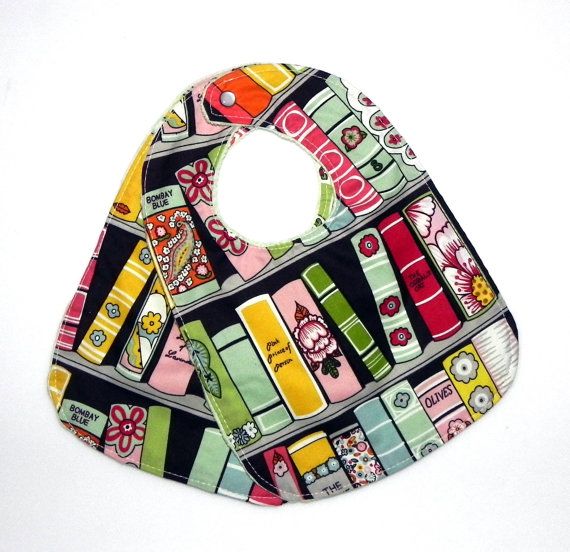 Pair of book bibs, $16.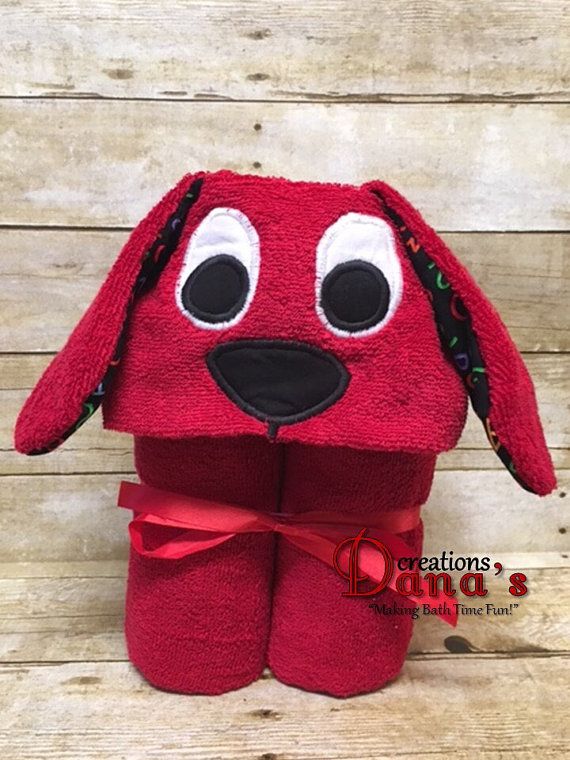 Clifford hooded towel, $25. This shop has some other options for bookish types, too, but Clifford the Big Red Dog is hard to resist.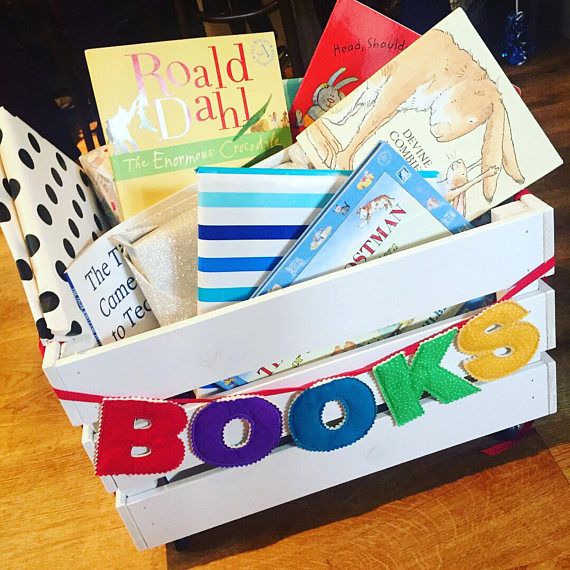 Books banner, $22. This bright and cheery banner would look good over a bookshelf.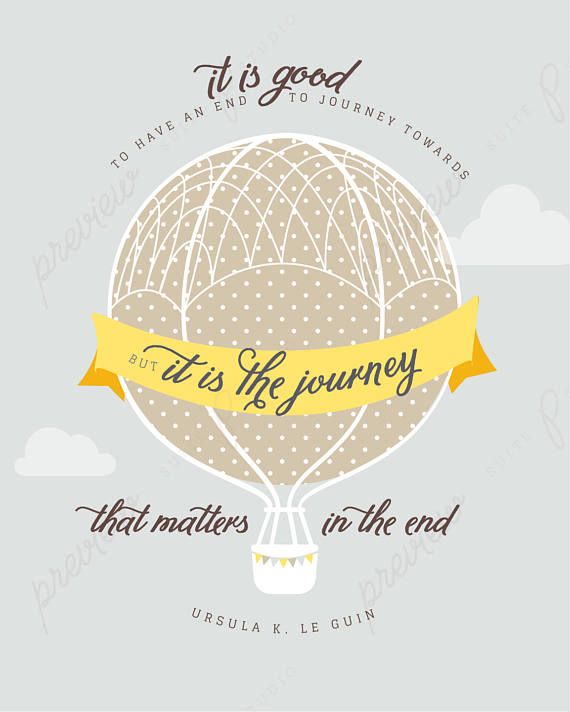 Ursula K. Le Guin print, $25 and up. Great message, great design, and a nice little addition to baby's room.
Baby book plates, $20 and up. Make sure baby knows those books belong to them.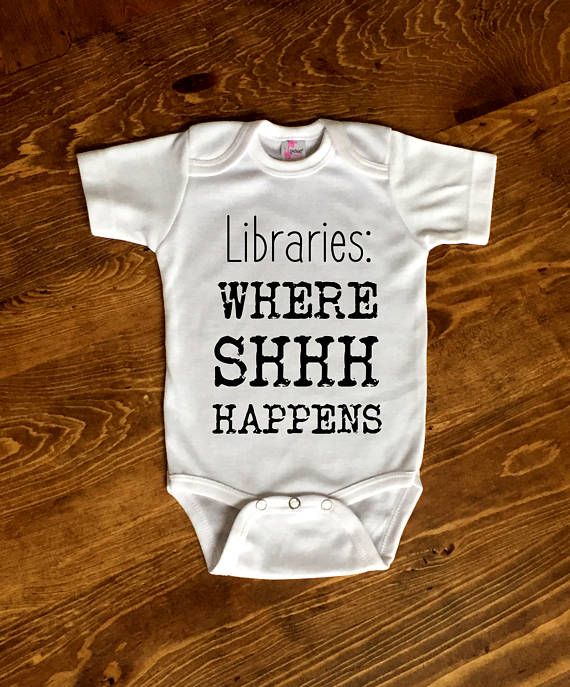 Libraries: where shhh happens onesie, $17 and up. Snort.
Reading fox wall decal, $50. There are a few cute woodland and non-woodland creature options at this shop.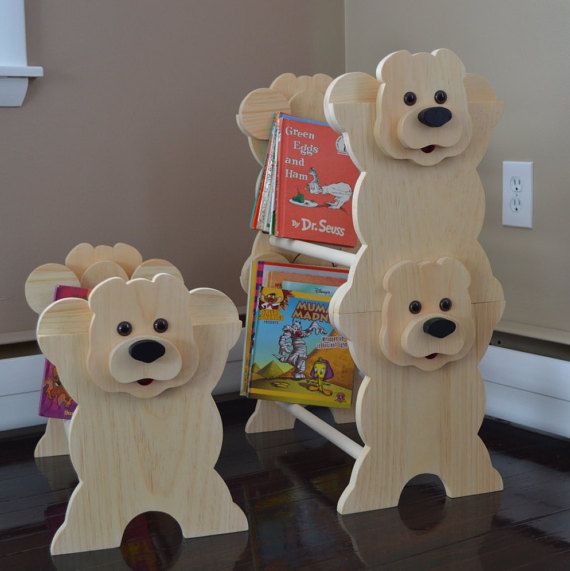 Stackable bear baby bookshelves, $60 and up. They might be too cute.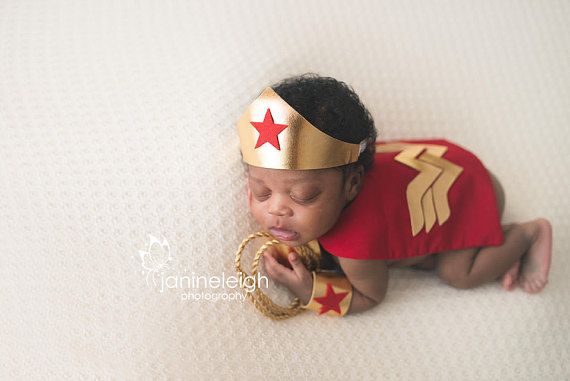 Wonder Woman newborn costume, $53. Because dressing up newborns is adorable, and all babies would look great as Wonder Woman.
Looking for more literary gifts for babies? Check out our guides to bookish onesies, bookish items for your baby registry, and 30 bookish baby shower gifts.