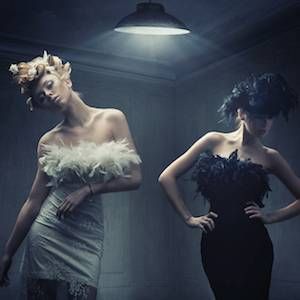 Lists
Literary Fashion Icons
This content contains affiliate links. When you buy through these links, we may earn an affiliate commission.
So I am a person who likes clothes. I care about how I look and what I put on my body. I enjoy putting outfits together and I love to shop (online only, though; my preferred shopping mode is "in my PJs, with a glass of wine"). And like most people, my clothes choices are influenced by the world around me and especially the media I consume. For the most part I tend to draw style inspiration from more visual mediums – blogs, films, and especially television (related: bless you, Worn on TV. Without you I would not know where to find all the Lucy-Liu-as-Joan-from-Elementary pieces I covet but cannot afford).
That said, there are definitely some literary characters whose wardrobes, at various points in my life, I have coveted. From time to time I have found myself making grabby hands at the page and hissing like some kind of sartorially-minded Gollum – "I wanntsss it my precioussss."
Here are some of my preciouses.
Claudia Kishi, The Babysitters Club series
I almost didn't include Claudia this in the list proper because it's so easy and it isn't exactly true: I never wanted Claudia's clothes, not exactly. What I wanted was to consider being able to wear them (even as a kid I knew I was too much of a Mary Ann to pull them off). Still, Claudia's outfits were a delight for me to contemplate. They were always more than the sum of their amazing parts, and sometimes I couldn't hold them all in my mind at once; I literally could not fully process them. "So she's wearing an … okay? Paired with a … what now? And altogether that's … hmm." For me, Claudia Kishi's outfits were like the sun: I could not look directly at them, but I appreciated their majesty nonetheless.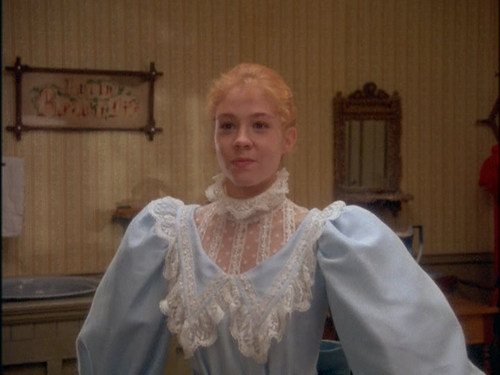 Anne Shirley, Anne of Green Gables
Anyone who read my piece about Anne a few weeks ago had to know this was coming. Of course I wanted puffed sleeves. I never even really wore dresses as a kid! But Anne wanted them so I wanted them. I wanted them so badly. I wanted them to be so big that I'd have to walk through doors sideways. Thank god such garments were not readily available to kids in the '90s, otherwise I would have spent most of my youth and early adolescence kitted out like the world's tiniest, most unlikely linebacker.
Effie Trinket, The Hunger Games series
Let us set aside the political aspects of THG for a moment ("you mean the thing the book is actually about?" Yes, yes, I know) and focus on the fashion. I know we all should want to twirl around in Cinna's exquisite, artistic and revolutionary gowns but if given the choice, I'd prefer to dress like Effie Trinket, aka what would happen if you took the looks of Lisa Frank, Mariah Carey, and Ronald MacDonald and blended them into a surprisingly pleasant smoothie. Effie is, in my mind, the pinnacle of Lady Camp. Given unlimited resources or any kind of actual sewing ability, I would have loved to do an Effie Trinket Halloween costume or cosplay (then I would ask my partner to dress like Dr. Frank-n-furter so we would go live out the greatest crossover fic of all time).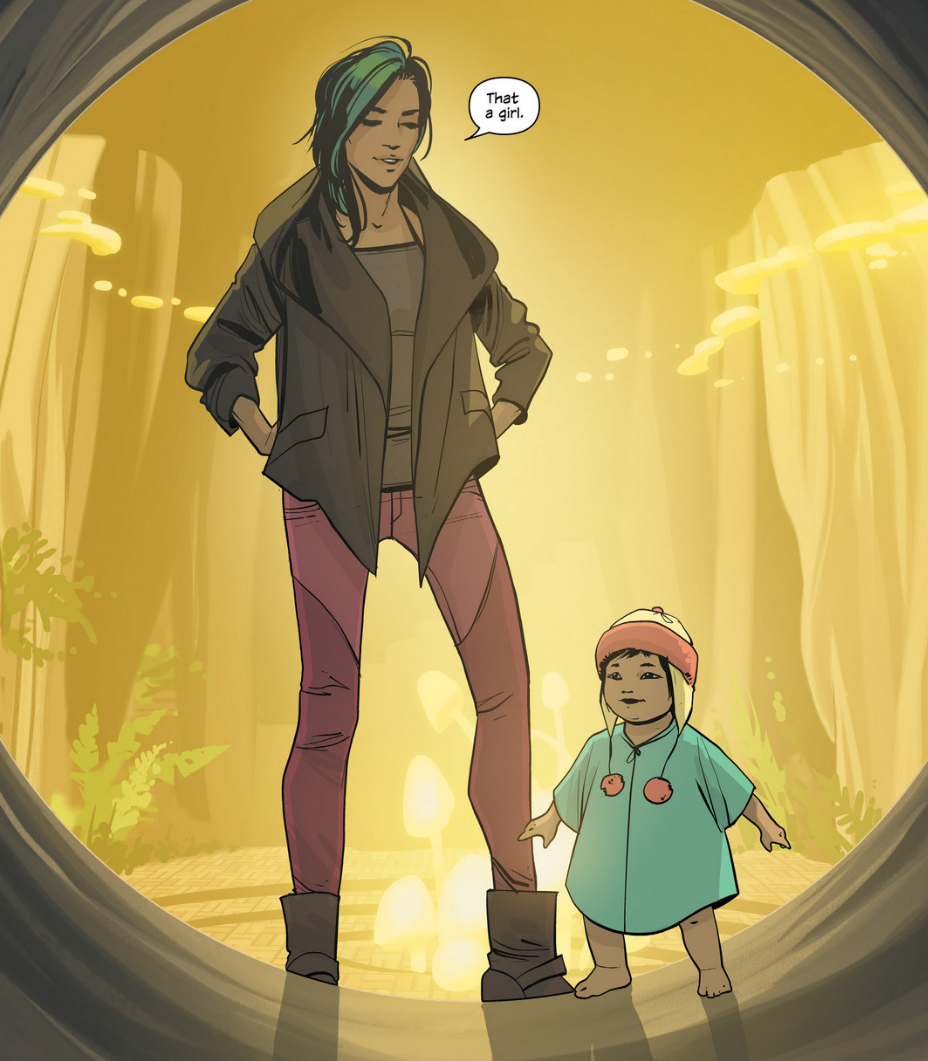 Alana, Saga
This is the most recent of my literary style crushes and weirdly, despite the fact that it is on a character from a comic is set in a fantastical alternate universe with tree rockets and lie-detecting cats, it's the most wearable and well, realistic one thus far. There's no denying the great style of the women of Saga, specifically Alana. She sports sleek lines, great cuts, CAPES (!), and actually functional footwear (!!). It will probably never happen, but I would love to see the UK brand All Saints do a Saga collection. And I know they're part of her body not her outfit, but I wouldn't say no to a pair of green wings.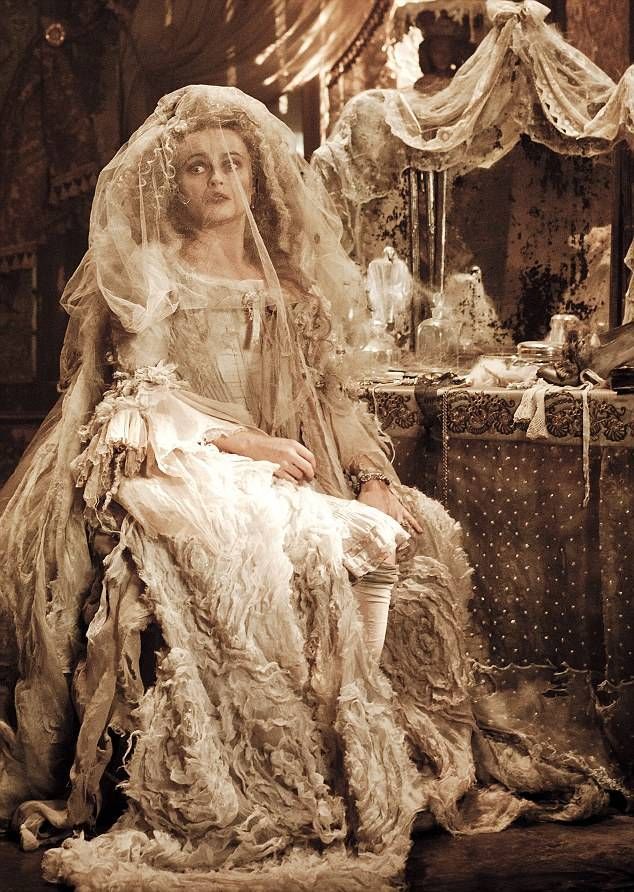 Miss Havisham, Great Expectations
Look, there are some days when, as a woman who spends too much time on the internet, you encounter enough sexism that you are tempted to throw your hands up and just hiss and spit and cackle, all "FINE. I AM WHAT YOU WOULD HAVE ME BE." It is in these moments that I feel my imaginary line, "Aspirational Misandry: A Havisham Collection," would come in handy. Hideous, yellowish old wedding gowns and mouldering doilies for every woman! Ladies, I'm taking orders.

____________________
Book Riot Live is coming! Join us for a two-day event full of books, authors, and an all around good time. It's the convention for book lovers that we've always wanted to attend. So we are doing it ourselves.