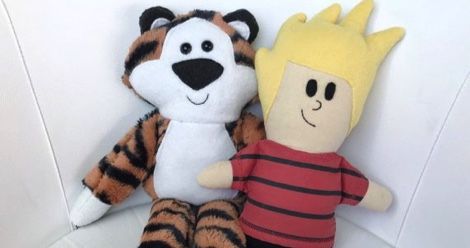 15 Bookish Dolls and Plush Toys for Every Kind of Book Lover
I'm sure on the top of every little kids' Christmas list this year is an Iris Murdoch doll. No? What about a Maya Angelou pillow? Or an Elizabeth Bennet plush doll? Well, if they're not on your kids' wishlist they certainly should be, because these dolls are the coolest! Any self- respecting book- loving kid would be thrilled to get a Virginia Woolf, Toni Morrison, or Dorothy Parker doll as a Christmas present. Right?
Well, if not, these dolls would be great gifts for any kind of book lover.
And if the kids in your life are not interested in getting dolls that look like some of the most badass writers who have ever lived…there's also Dog Man, Ada Twist Scientist, and Hilda, which are also pretty amazing.
Here are 15 delightfully literary dolls and plush toys for every kind of book-loving kid (or adult, because I wasn't kidding about that Iris Murdoch doll):
Print your own Anne of Green Gables Paper Doll Set in color, $2.50.
Always wanted a doll that looked like Iris Murdoch? Agatha Christie? Barbara Pym? Zora Neale Hurston? Well, check out this collection from UneekDollDesigns, $53
Laura Ingalls, from HenAndChick, $70
Dog Man Plush doll, $18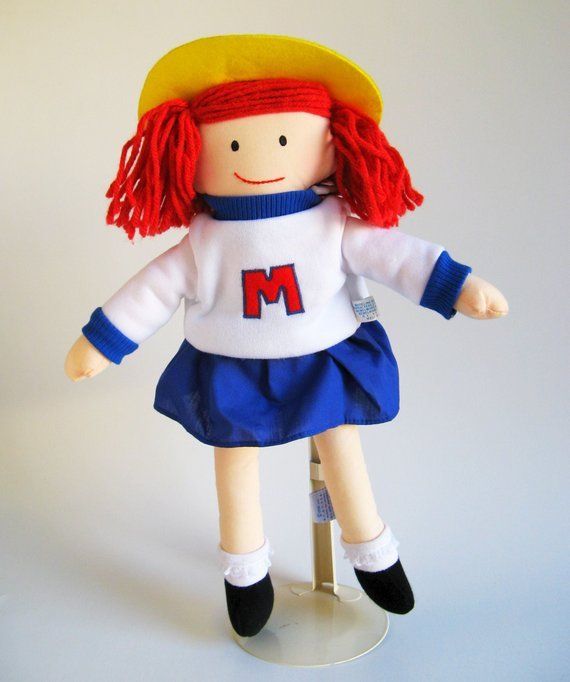 Vintage Madeline Cheerleader, from Fluffy Flowers, $36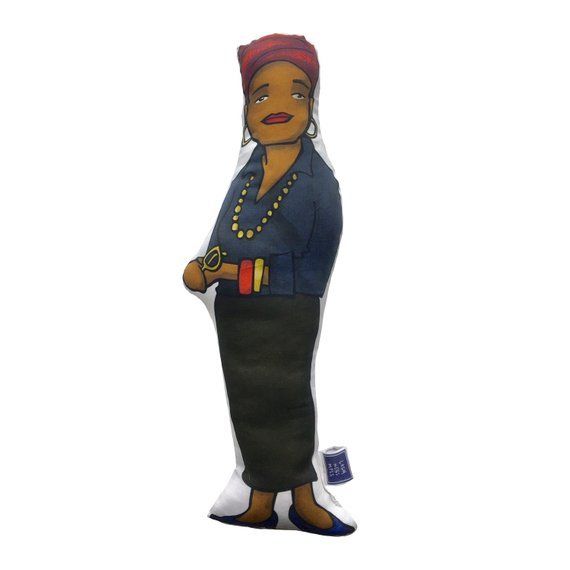 Maya Angelou plush pillow, part of Legendary Tastemakers series from LockNessMPLS, $25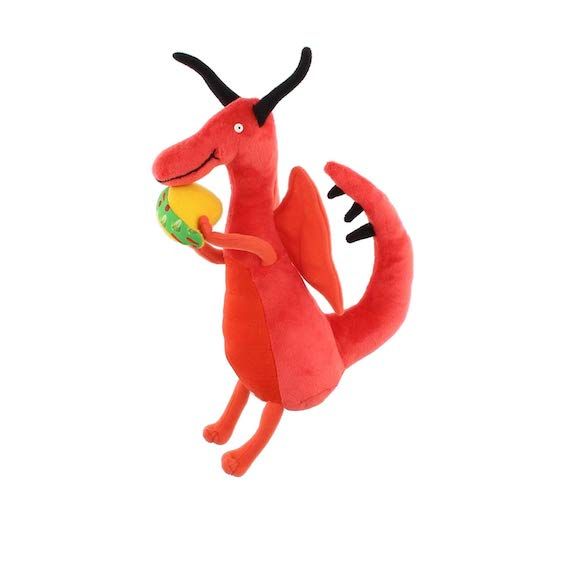 Dragons Love Tacos, Amazon, $17.59
Coraline, $29.95
Elizabeth Bennet doll, $25.00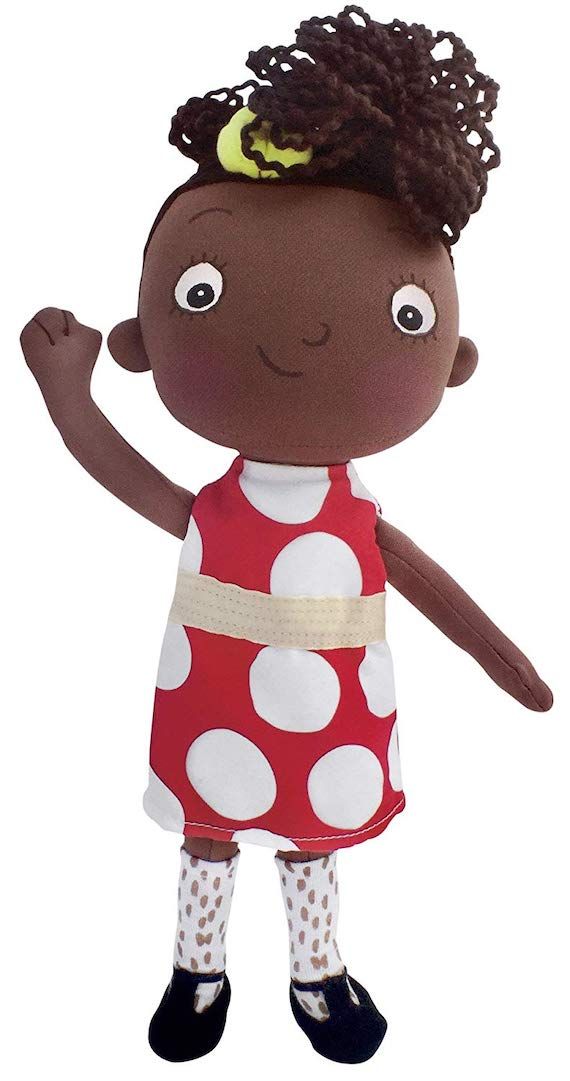 Ada Twist Plush doll, $20
Frida Kahlo doll, from bynichole, $40
Hilda figurine, Nobrow Press, $35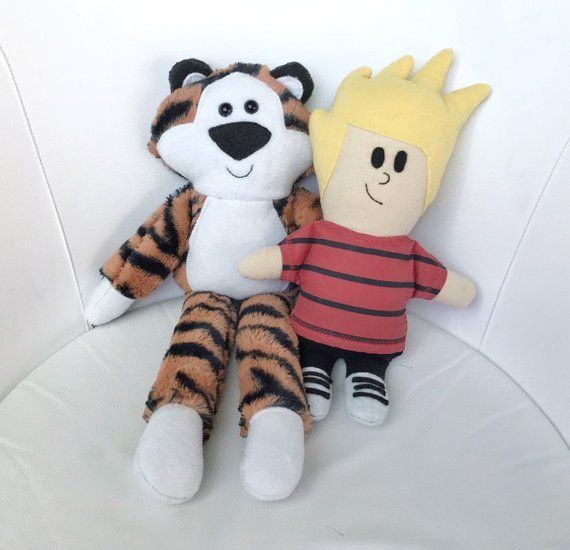 Calvin and Hobbes dolls, SoftiesandSuch, set $65
Virginia Woolf plush doll, studioarthead, $30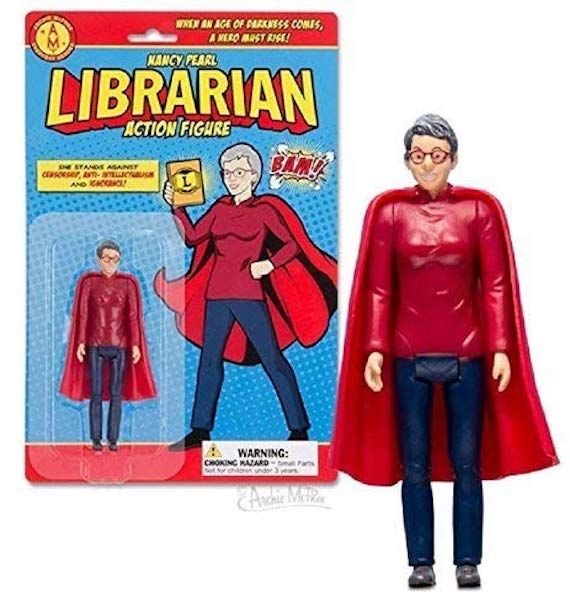 Nancy Pearl Librarian action figure, Amazon, $11.59 (this is the COOLEST!)
Want more bookish gift ideas? Check out Book Riot's Book Fetish page for inspiration!