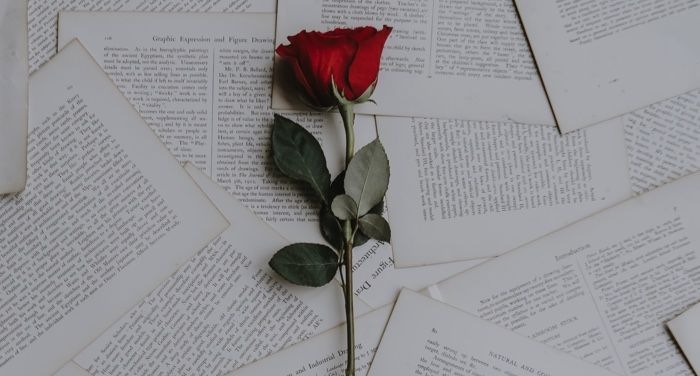 11 of Our Favorite Literary Couples
This post contains affiliate links. When you buy through these links, Book Riot may earn a commission.
Even though I have not read a lot of books that fall squarely in the romance genre, I love it when a little romance is part of the larger story. I tend to get emotionally involved with the lives of fictional couples, and am heartbroken if my ship sinks. I am sure crying one's eyes out over the fate of imaginary people, while gorging on copious amounts of chocolate, is perfectly acceptable bookworm behavior. My fellow Rioters and I take stock of the literary couples that we fell head over heels in love with, and what had us rooting for them.
Celie and Shug
Eleanor and Raymond
Eliza Sommers and Tao Chi'en
Westley and Buttercup
Evelyn and Celia
Katniss and Peeta
Cath and Levi
Genly and Estraven
Linus Baker and Arthur Parnassus
Severin and Laila
Alex and Henry