Quizzes
QUIZ: Which Literary Cat Are You?
If you love books, cats, and books about cats, have we got a quiz for you! Are you more Crookshanks or Mrs. Norris? Take this literary cat quiz to find out!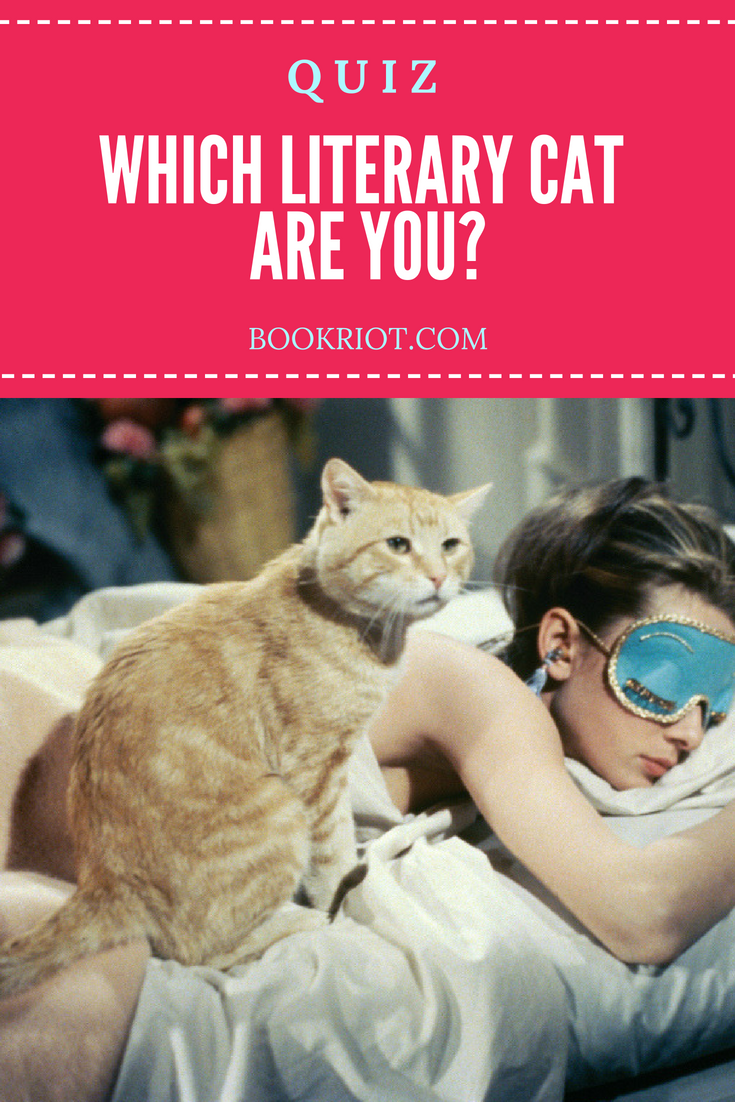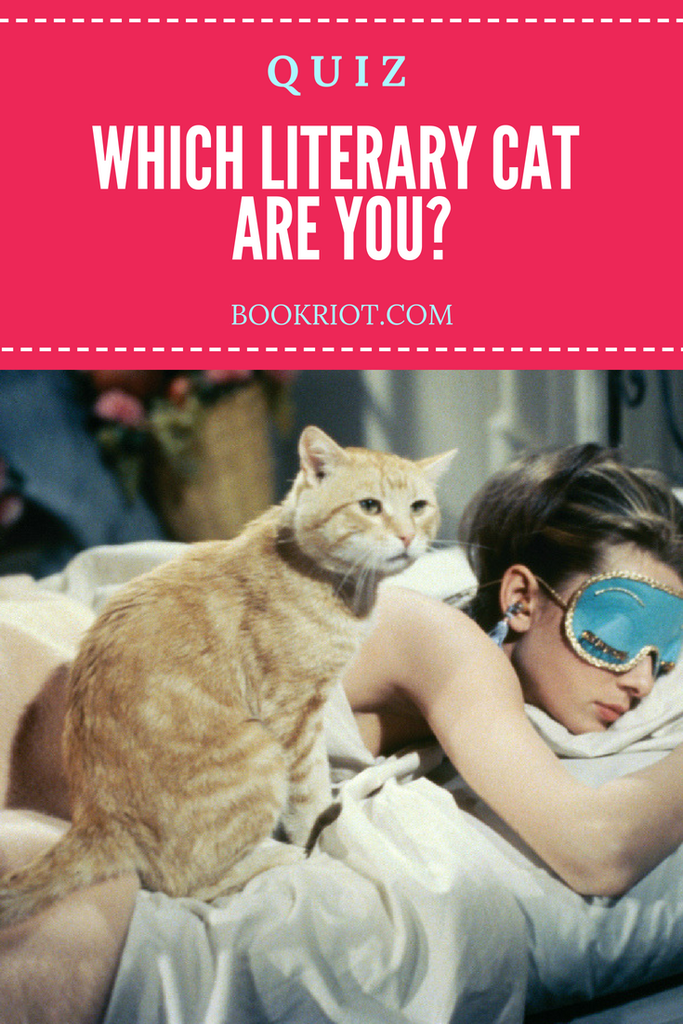 Be sure to share you results in the comments! And now that you've taken the literary cat quiz, take the literary dog quiz to find out if you're more Snoopy or Toto.
Check out this other a-meow-zing cat content on Book Riot:
Bedtime Books to Read to Your Cat (Or Child!)
100 Must-Read Books with Cats in Them