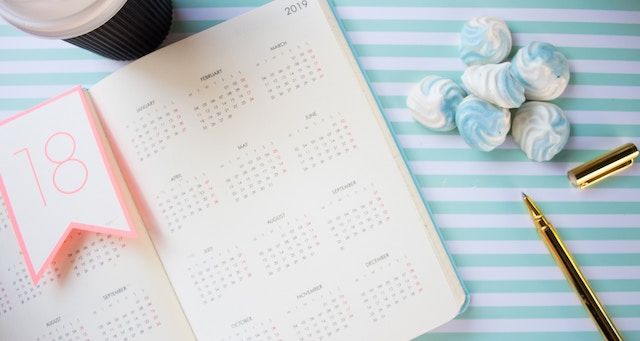 Book Fetish
Stay Up To Date With These 2020 Literary Calendars
Looking ahead to the start of a new year and all that it has to offer? Then you'll know, of course, getting your hands on a good calendar is a key part of your arsenal for crushing it. Being book people, of course, it's hard to resist the pull of literary calendars. But what's out there for 2020?
Whether you're buying one for yourself or as a gift for someone else, there are a lot of rad literary calendars to choose from.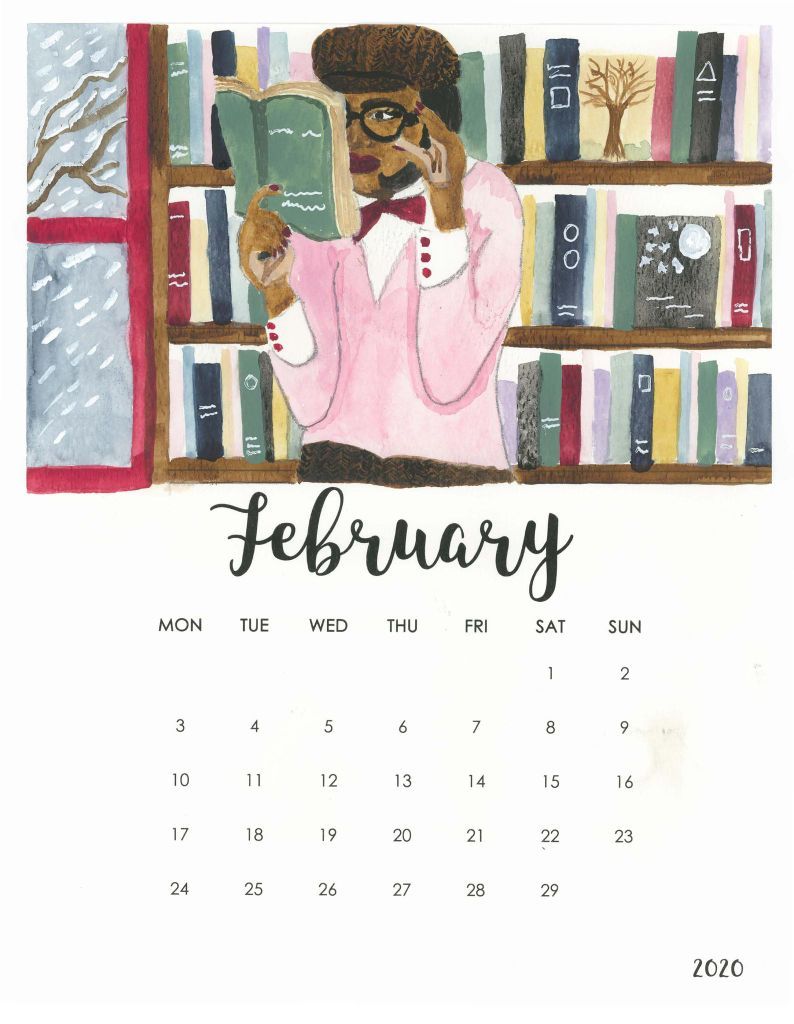 This is a beautifully illustrated 2020 monthly calendar for book lovers. $25.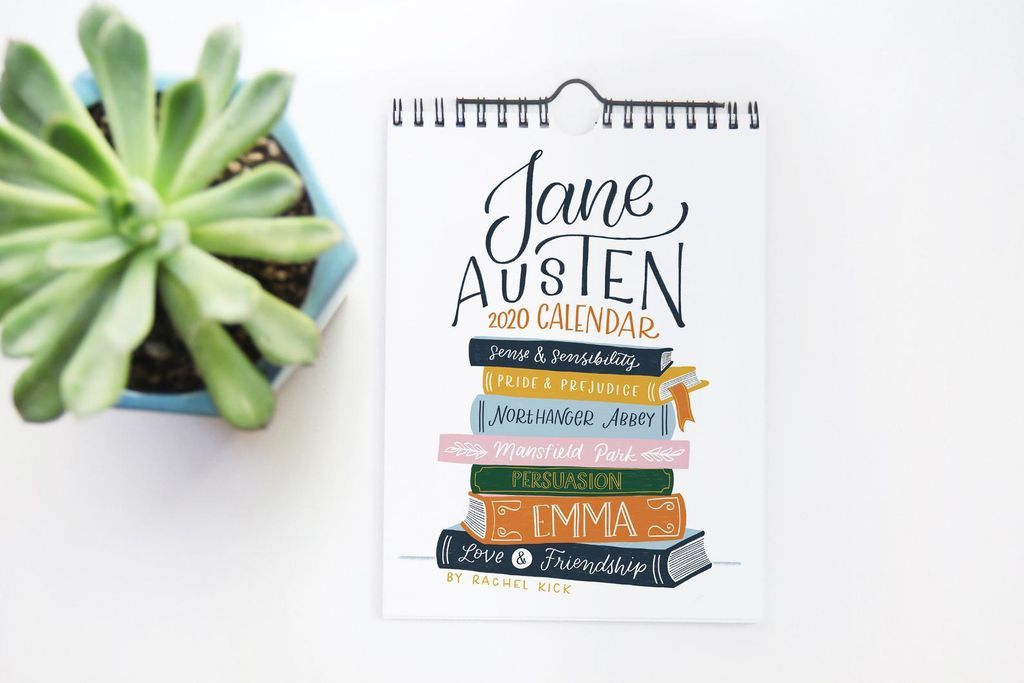 Pop a Jane Austen calendar on your wall with some beautiful artwork inside it. Multiple sizes, beginning at $18.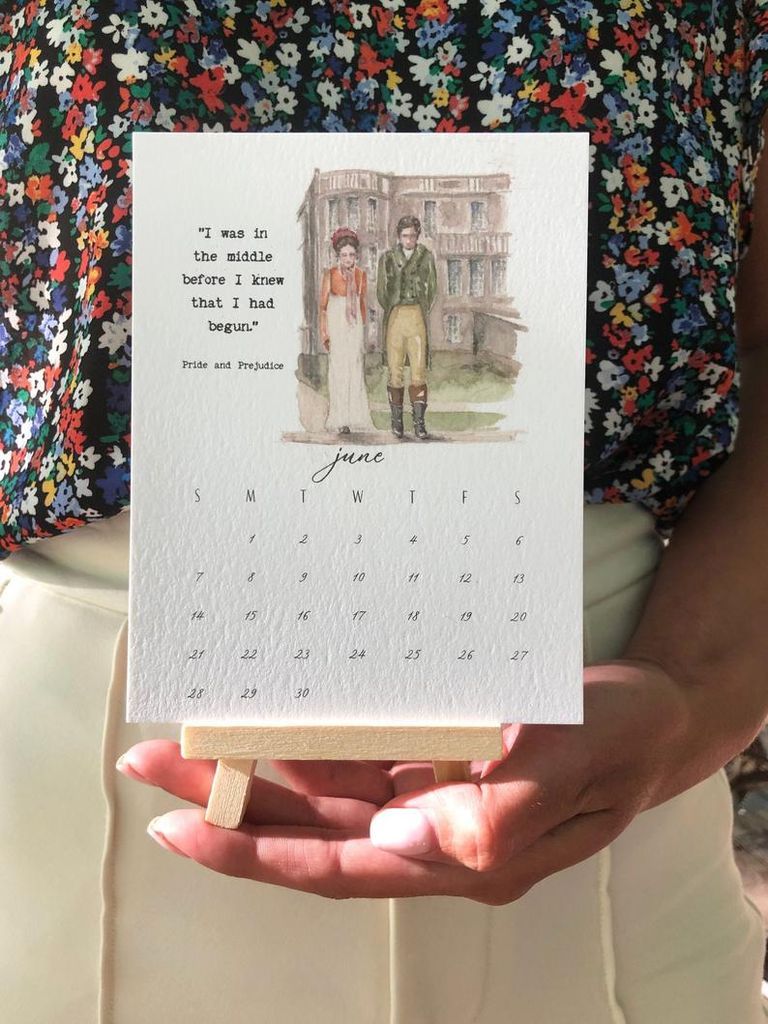 Another calendar option for Jane Austen fans is this handy desk calendar with more beautiful illustrations. $26.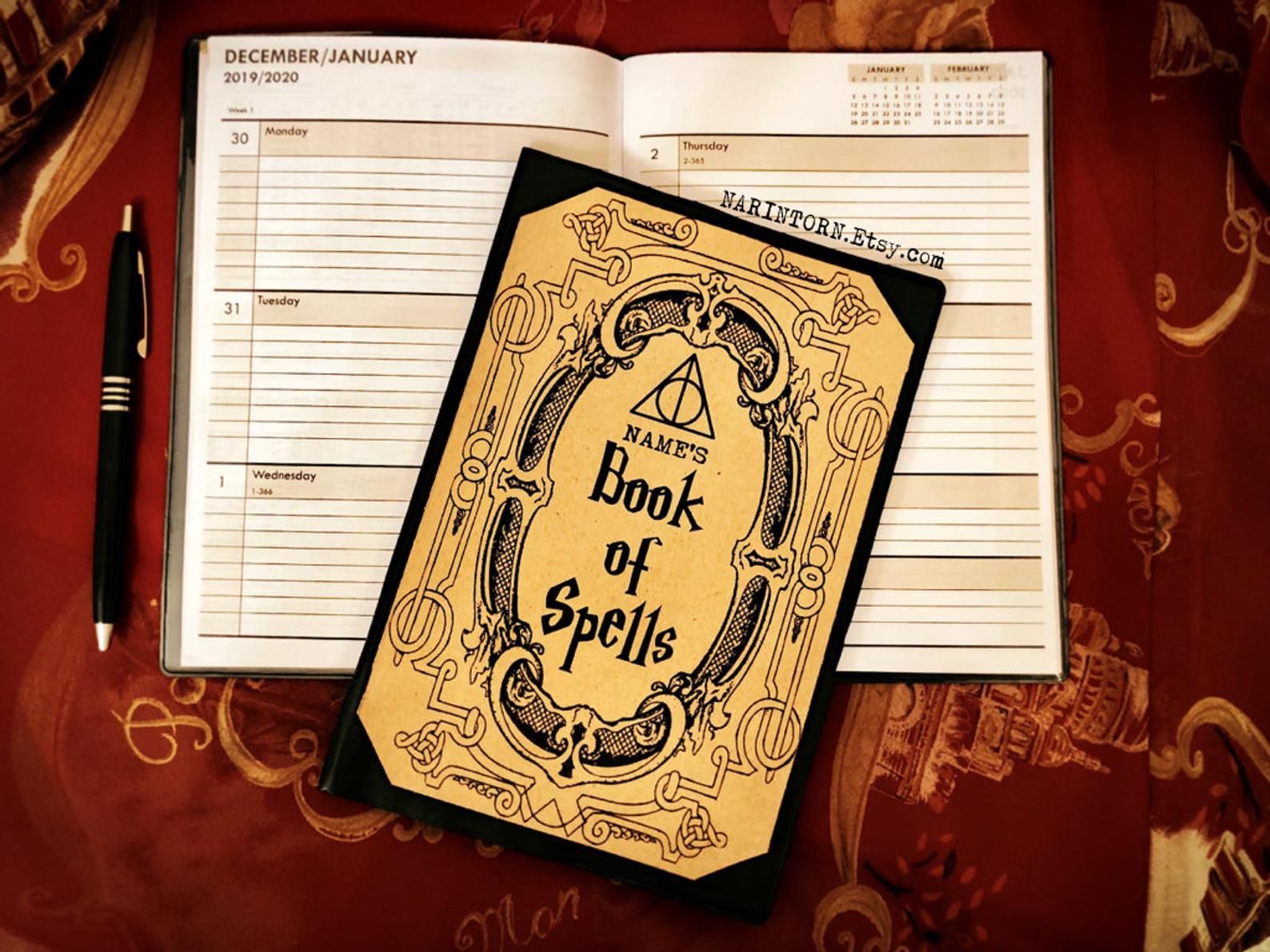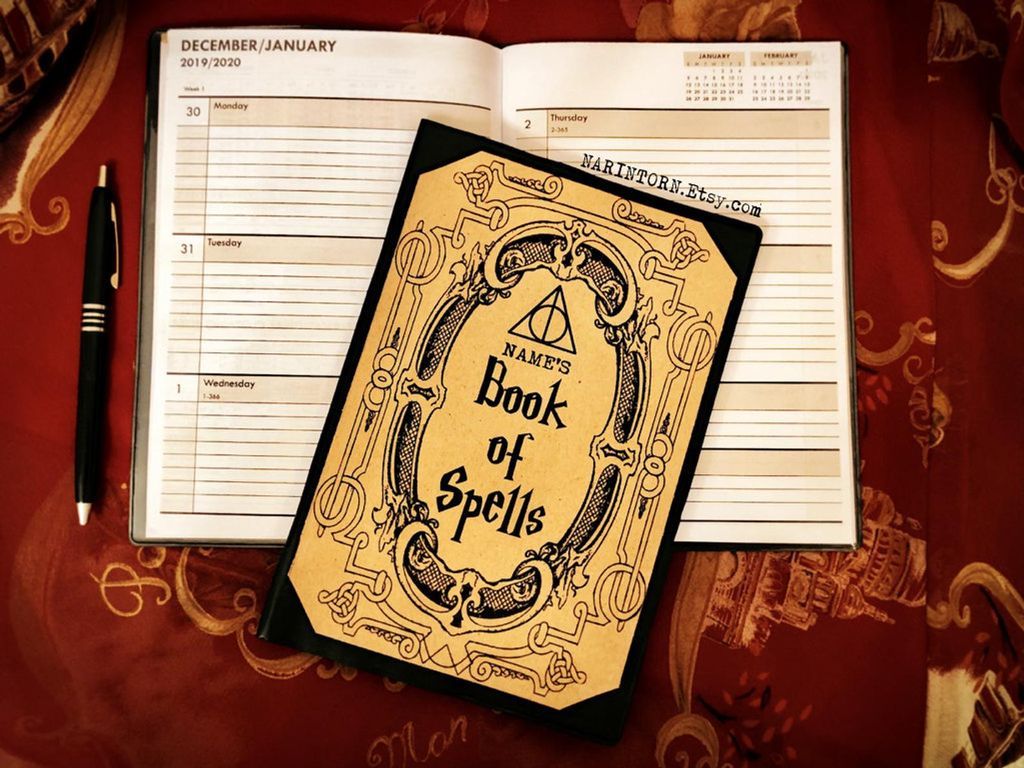 This Harry Potter–inspired spell book style planner can even be personalized. $13 and up, with different planner options.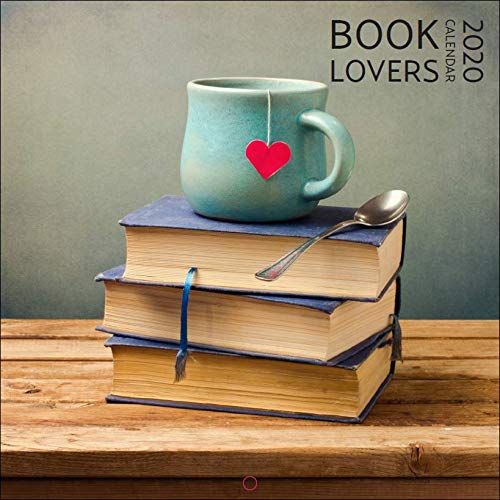 This 12×12 wall calendar is a book lover's ideal way to keep track of the days. $13.
Be inspired every month with a new quote from a beloved children's book with this calendar. $20.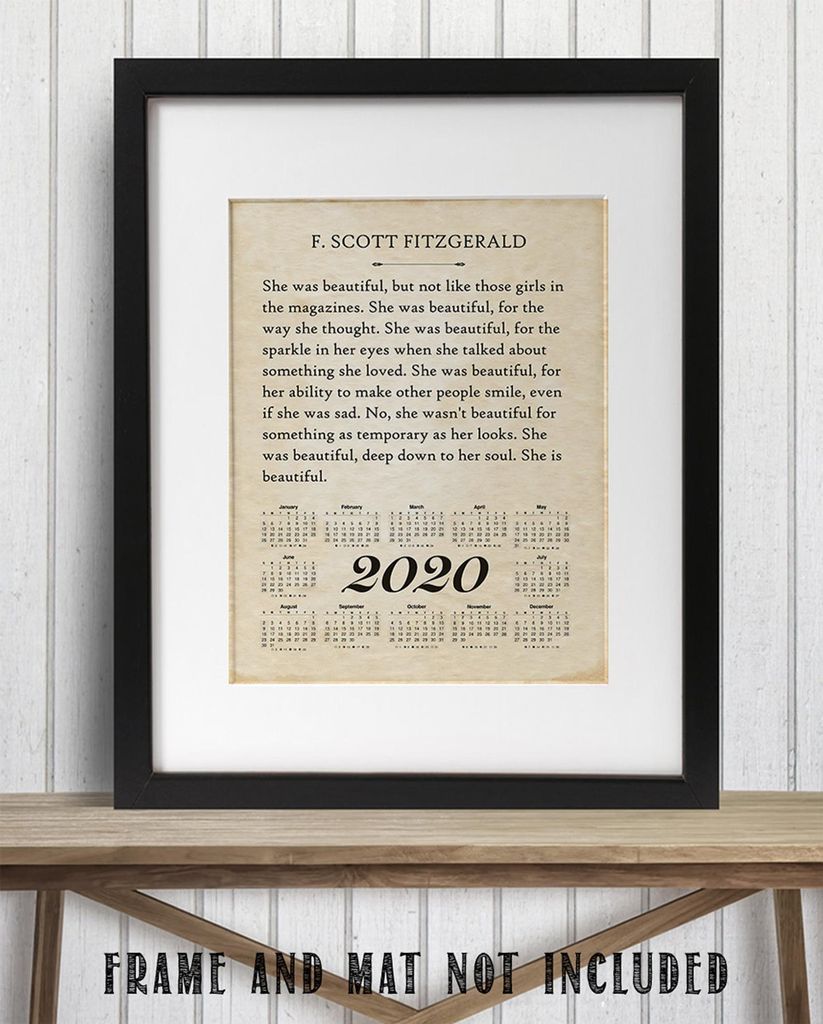 Enjoy an F. Scott Fitzgerald quote with your year at a glance. $11.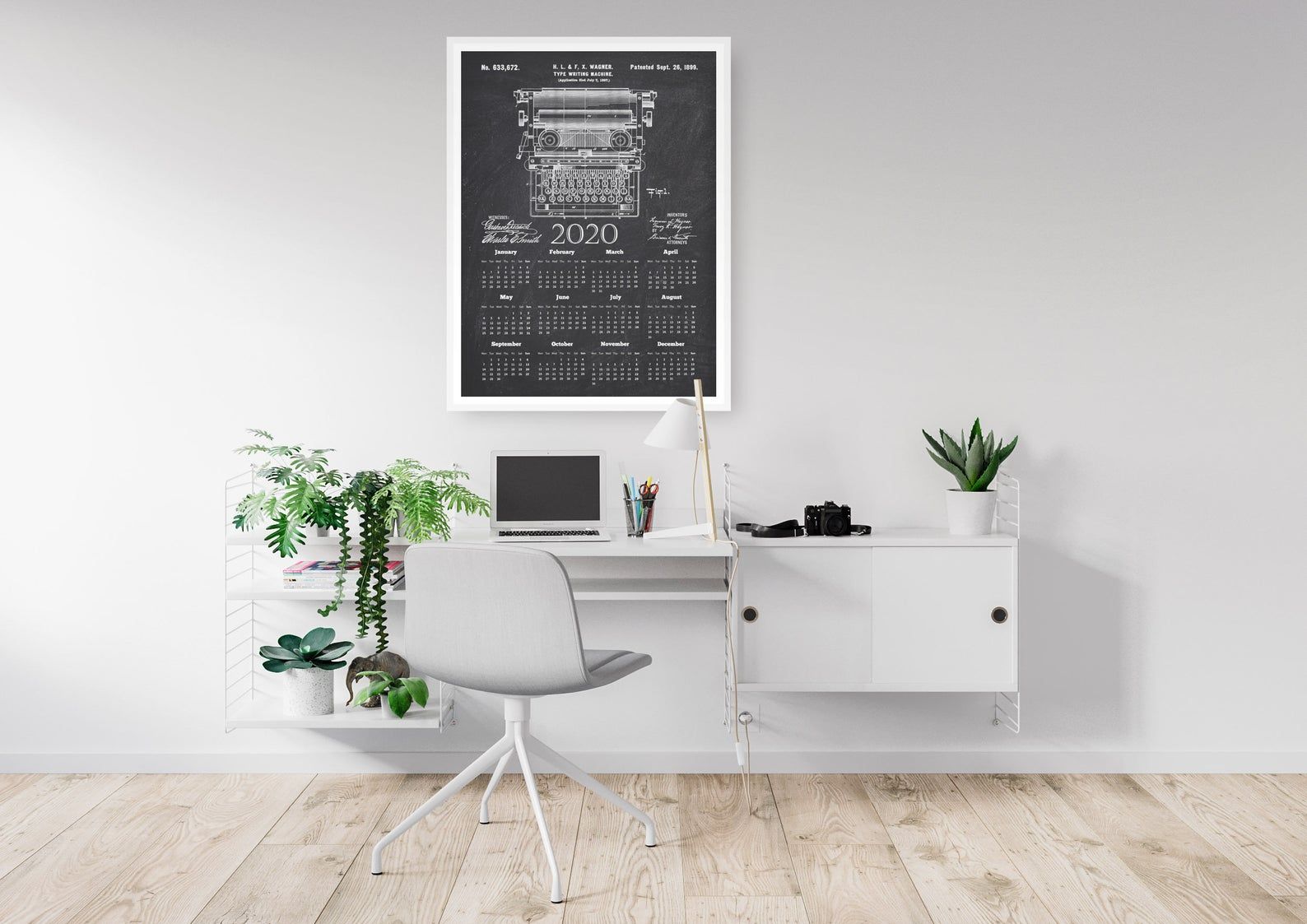 Another at-a-glance year calendar, but this one features a vintage typewriter. $11 and up.
Love vintage book covers? This Bodleian Libraries calendar is one you'll want on your wall. $15.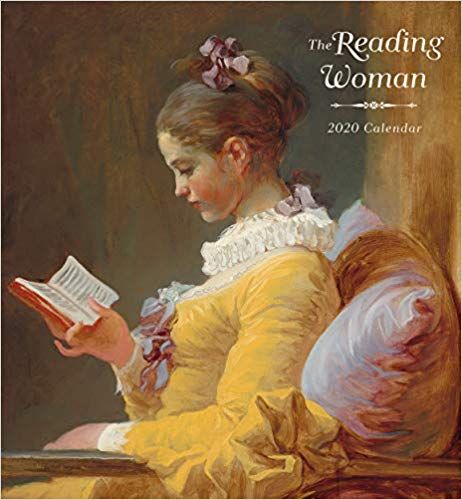 A gallery of classic art featuring reading women. $10.50.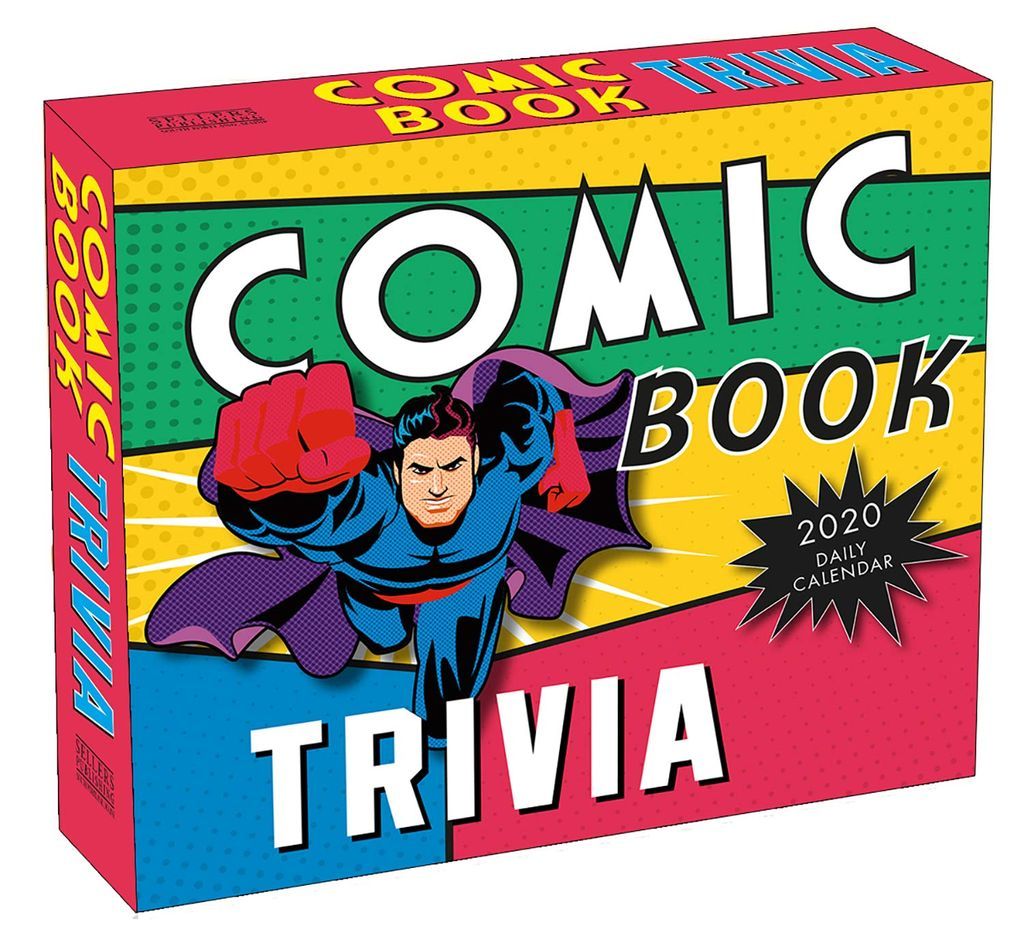 Love comics? You'll love this comic book trivia daily calendar. $15.
Speaking of comics, this daily calendar is for Marvel fans. $13.50.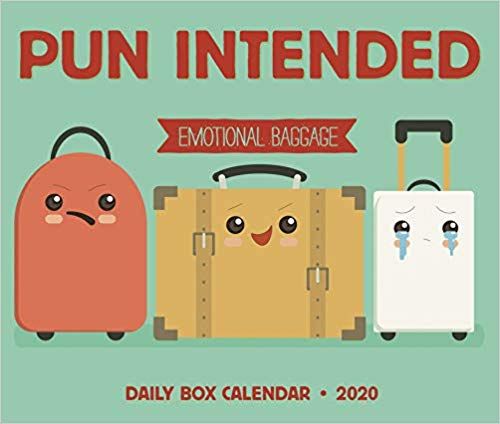 Word nerds unite: it's a daily calendar of puns! $12.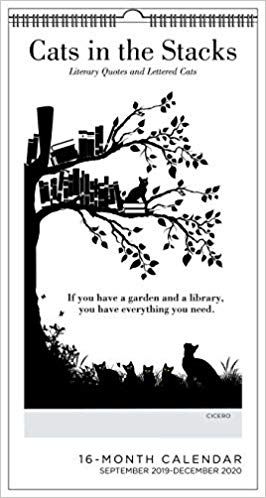 If you love cats and literary quotes about cats, this wall calendar is everything your heart could desire. $16.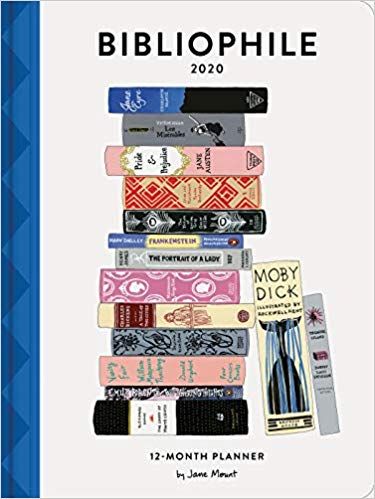 Snag one of these beautiful 12-month Jane Mount Bibliophile planners. $20.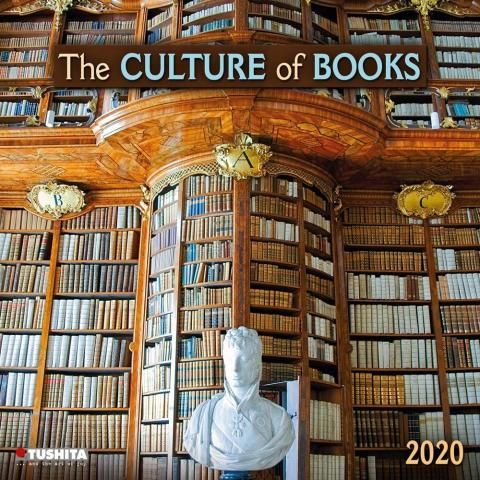 THE calendar for anyone who swoons over giant libraries. $15.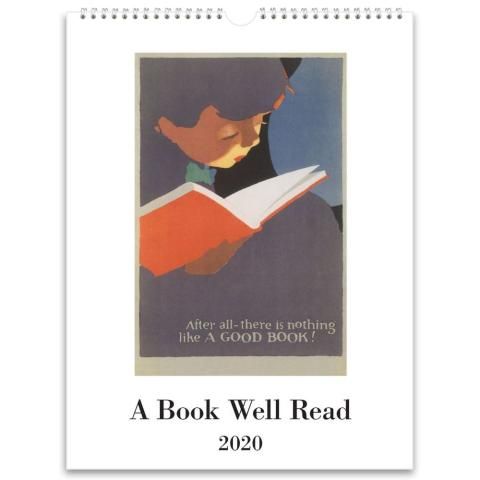 Vintage art and reading inspiration come together in the A Book Well Read calendar. $24.
Admire some of the best ladies of literature with this illustrated calendar. $28.