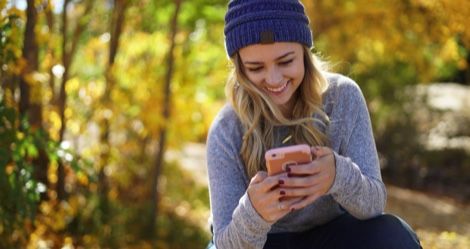 Literally Just 29 Wholesome, Hilarious, And Cute Tweets About Books: List List #328
The List List is sponsored by Aquicorn Cove, the new graphic novel by Katie O'Neill.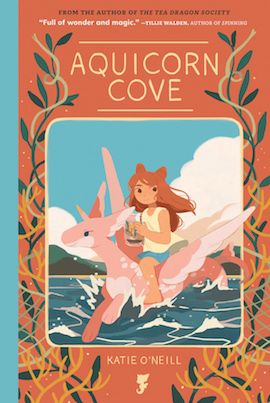 "★ Highly recommended for all-ages graphic novel collections, especially those where O'Neill's earlier works are popular." –– SCHOOL LIBRARY JOURNAL "Enchanting." –– KIRKUS "A beautiful, LGBTQ-friendly conservation fable." –– POWELL'S BOOKS "Aquicorn Cove is a story with strong, smart female characters who realize their impact. Katie O'Neill creates beautiful, heartfelt worlds that you will want to live in." –– Nidhi Chanani, author of Pashmina
---
at Parade, 10 Feel-Good Books For When You Need A Good Cry
at the Wall Street Journal, What To Give: Reference Books
at Bustle, 5 Novels That Illustrate The Complexities Of The Opioid Epidemic
at the New York Times, Everyone Is Talking About The California Wildfires. Read These Books On How To Fight Them.
at Vulture, 6 New Paperbacks You Should Read This November
at Off the Shelf, The 5 Best Unconventional Memoirs You Should Read Right Now
at Wired, The Best Of Stan Lee's Marvel Comic Books
at The Verge, 11 New Sci-Fi And Fantasy Books To Check Out In Late November
at Baltimore Post-Examiner, 5 Books You Absolutely Need To Read When Struggling With Depression
at Time, The Best Fiction Books of 2018
at Buzzfeed, Literally Just 29 Wholesome, Hilarious, And Cute Tweets About Books
at the Washington Post, Best Children's Books Of 2018 (and oh wait is that Book Riot Editor Kelly Jensen name checked on that list?)