Fiction
Literal Beach Reads for Landlocked Souls
This content contains affiliate links. When you buy through these links, we may earn an affiliate commission.
Come summer time, the bookish internet overfloweth with recommendations for "beach reads." Usually these are books that someone feels would be easily enjoyed on a beach–something light and fun, or a mystery that will keep you turning the pages. The abundance of recommended beach reads I've perused lately got me thinking about literal beach reads, as in, books that actually take place on a beach.
Perhaps you've already been to the beach this summer or you're getting ready to go. Perhaps you live by the ocean or take a trip there every year. Or, perhaps like me, you spend a great deal of time dreaming about being at the beach and very little time actually there. Fear not. Books — the ultimate great escape — are here to help. If you can't smell the salt wind or feel the sand between your toes, you can at least immerse yourself in a good book that will take you there…if only in your mind. Here are five literal beach reads guaranteed to transport you.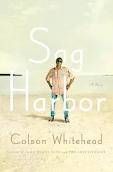 Sag Harbor by Colson Whitehead
Colson Whitehead's funny, nostalgic novel reads like a memoir. I had to keep reminding myself that it wasn't! As one of the only African American kids in his Manhattan prep school, 15 year old Benji looks forward to his summer escape to Sag Harbor, where he and his family vacation every year, alongside several other African American families. Steeped in pop culture references from the 1980s, Colson's clever prose illuminates the languid interplay among friends lucky enough to spend their mostly unsupervised days palling around a beach town. Sag Harbor is a delightful coming of age novel that will make you long to be a teenager at the beach.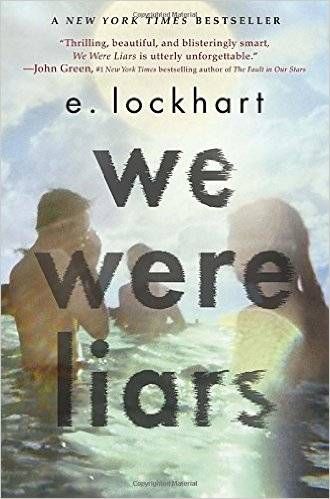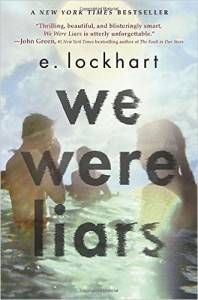 We Were Liars by e. Lockhart
Perhaps the ultimate summer read, We Were Liars is a breathless, gorgeously written novel that takes place on a private island full of beautiful beaches. Every summer, the wealthy, gorgeous Sinclair family decamps to their very own island for a reunion. Cadence, her two cousins, and a close family friend have spent their summers inseparable since the age of eight. Then, during Cadence's 15th summer, a mysterious accident occurs, but she is unable to recall exactly what happened. Full of twists and turns, and punctuated with lovely descriptions of secluded beaches, We Were Liars will sweep you away on a literary vacation.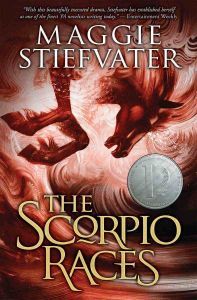 Scorpio Races by Maggie Stiefvater
And now for something completely different! Maggie Stiefvater's creepy and gorgeous novel follows the events that take place every year on the fictional, windswept island of Thisby. Come October, mystical, murderous water horses emerge from the ocean and run along the beaches. They are faster than land horses and dangerous to humans, but can be trained by a select few, who then enter them into a risky race along the beach for a chance at fame and fortune. Stiefvater's elegant, understated prose brings the island geography to life, conjuring salty winds, lapping ocean waves and thundering hoofbeats.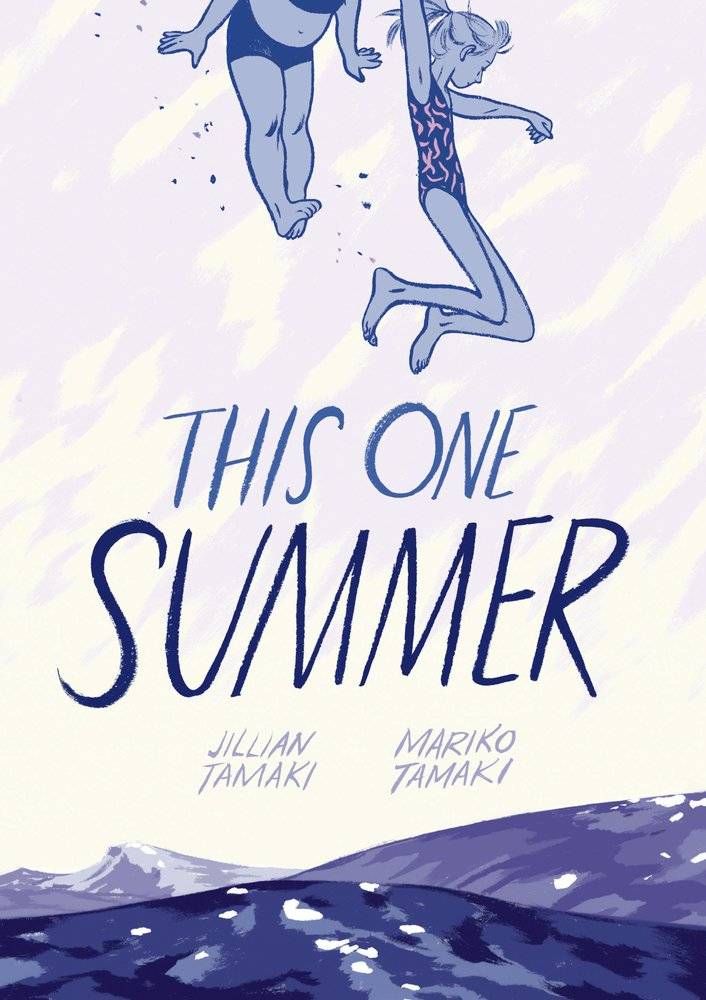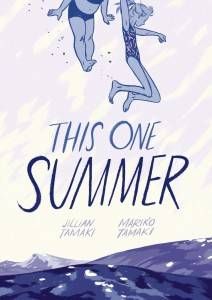 This One Summer by Mariko Tamaki. Illustrated by Jillian Tamaki.
You know that feeling you got as a child when midsummer hit? After the newness of being out of school has passed and you've already spent countless hours doing nothing? This One Summer perfectly captures the wonderful ennui of a youthful summer away at the beach. Friends Rose and Windy spend their summers together on Awago Beach, swimming, eating junk food, and taking walks. This particular summer, things are different. Rose's parents keep fighting and a local teen, just a few years older than Rose and Windy, gets messed up in something dangerous. Rose and Windy are on the cusp between childhood and adulthood, and it's not always the most comfortable place to be. Despite the current of sadness that runs through this book, its creators have managed to evoke an exquisite summer scene.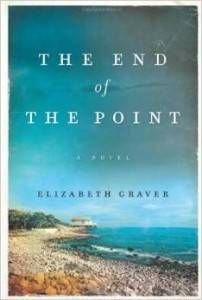 End of the Point by Elizabeth Graver
Elizabeth Graver's sweeping epic novel follows several generations of the Porter family and their home on Ashaunt Point in Buzzard's Bay, Massachusetts, as they weather crises both big and small. Sweeping, extensive, and minutely detailed, this beautifully written novel is not by any stretch a quick read. It is slow going and takes a certain amount of commitment, but absolutely worth it by the end. Ashaunt Point is lovingly evoked and treated like a character, and by the conclusion of this elegant, emotional story, you will know its sandy shores as well as the people who live there.
What are your favorite books that take place on a beach?