Welcome to Reading Lives is an interview podcast with interesting people who love books, hosted Jeff O'Neal from BookRiot.com.
The guest on this episode is Ashley Ford, essayist, memoirist, and staff writer at BuzzFeed. We talk about reading beyond what is expected of you, finding role models in teachers, what happens when you meet an author that changed your life, and much more. This episode is sponsored by TryAudiobooks.com.
____________________
You can subscribe to Reading Lives on iTunes or on RSS.
____________________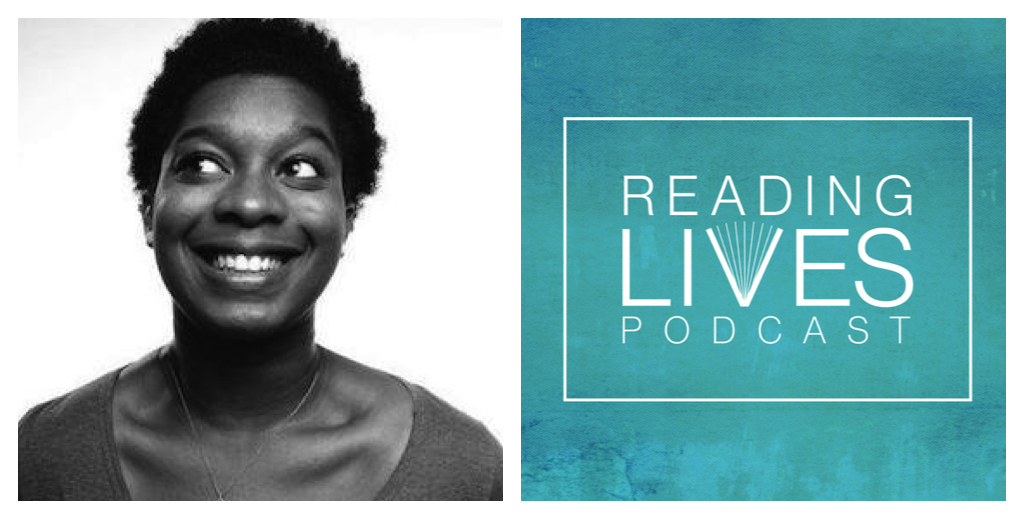 ____________________
Links Discussed in this episode:
"What Burns in the Pit" by Ashley Ford
"The Fourth State of Matter" by Jo Beard