Episode 35
Angela Flournoy
Welcome to Reading Lives, an interview podcast with interesting people who love books.My guest on this LIVE recording from Book Riot Live is Angela Flournoy. Angela is the author of The Turner House, which is a finalist for the National Book Award. She has also been named one of the NYPL's "5 under 35" and is a finalist for the Center for Fiction's First Novel Award.
This episode is sponsored by Swoonreads.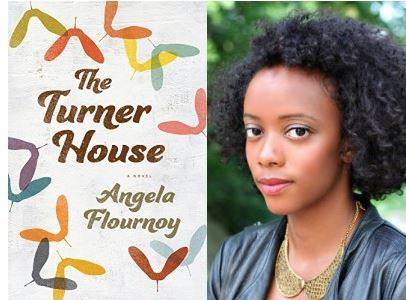 You can subscribe to Reading Lives on iTunes or on RSS.