Welcome to Reading Lives, an interview podcast with interesting people who love books, hosted Jeff O'Neal from BookRiot.com.
My guest this week is Mahvesh Murad. Mahvesh is a book critic and voice artist living and working in Karachi, Pakistan. For 7 years she produced and hosted 89 chapters, Pakistan's only book show on commercial radio, and now hosts Midnight in Karachi, a podcast for Tor.com. We talk about how she got books as a kid in Pakistan, what postcolonialism can do to your imagination, how what we read is connected to where we are, and much more.
This episode is sponsored by Near Enemy by Adam Sternbergh.
____________________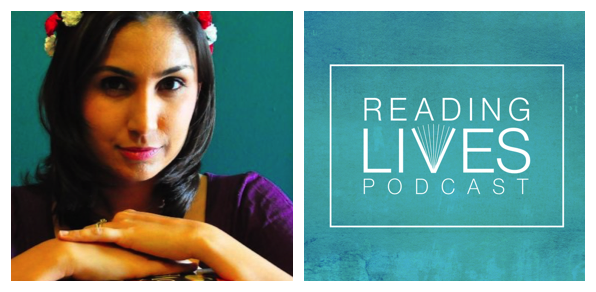 You can subscribe to Reading Lives on iTunes or on RSS.
____________________