This content contains affiliate links. When you buy through these links, we may earn an affiliate commission.
Welcome to Reading Lives, an interview podcast with interesting people who love books, hosted Jeff O'Neal from BookRiot.com.
My guest on this episode is Daniel Jose Older. Daniel is the author of Half-Resurrection Blues which is the first volume the Bone Street Rumba urban fantasy series and it was just released this week. He is also the author of Salsa Nocturna, a collection of ghost noir short stories. We talk about the strange power of words, the narrative audacity of The Iliad, why the "write everyday mantra" is a myth, and much more.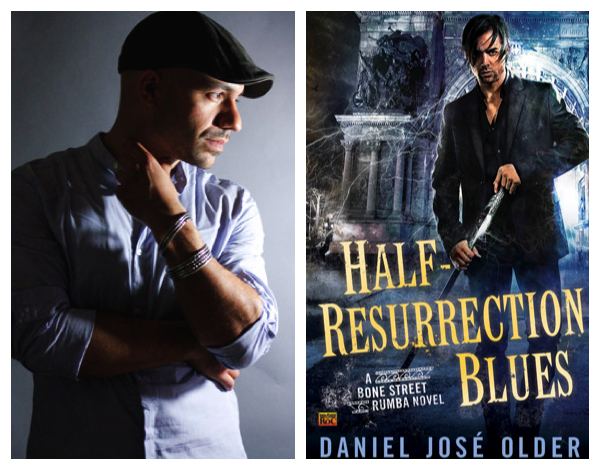 You can subscribe to Reading Lives on iTunes or on RSS.
____________________