Welcome to Reading Lives, an interview podcast with interesting people who love books, hosted Jeff O'Neal from BookRiot.com.
My guest on this episode is Lisa Lucas. Lisa is the publisher of Guernica, an online magazine of art and politics. We talk the literary interests of grandparents, having a bookstore home, what it's like to see yourself in a book, and much more. This episode is sponsored by What If? by Randall Munroe and TryAudiobooks.com.
____________________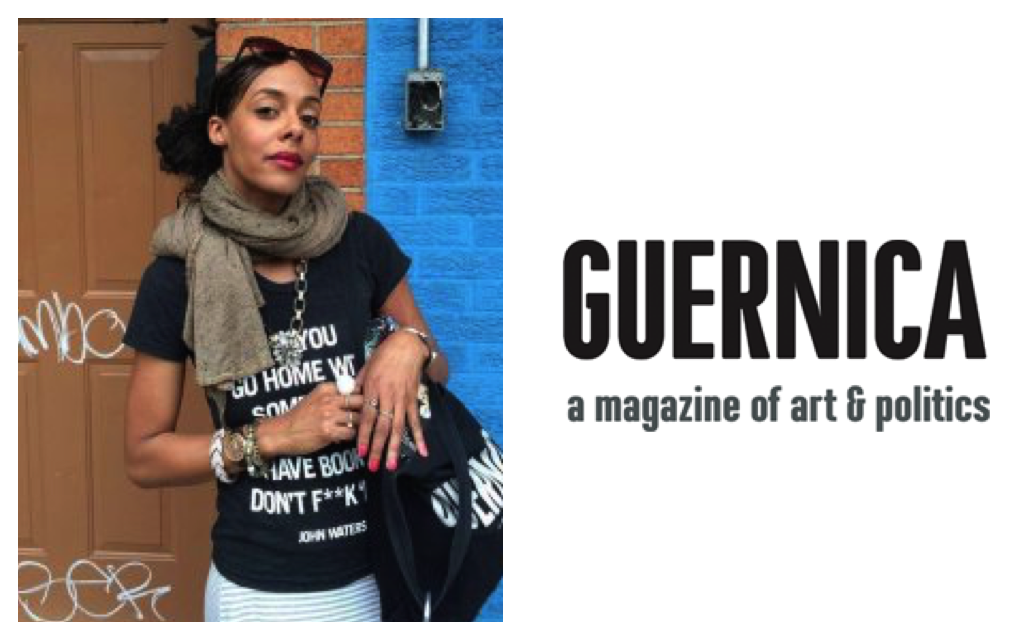 You can subscribe to Reading Lives on iTunes or on RSS.