Welcome to Reading Lives, an interview podcast with interesting people who love books. My guest this week is Nina MacLaughlin. A classics major and former editor of The Boston Phoenix, Nina quit her desk job to become a carpenter. She tells the story of why and how she made such a drastic career change in her new book, Hammer Head. In this episode, we talk classics, books about building things, how boring it is to build bookshelves, and much more. This episode is sponsored by Scribd and The Winner's Crime by Marie Rutkoski.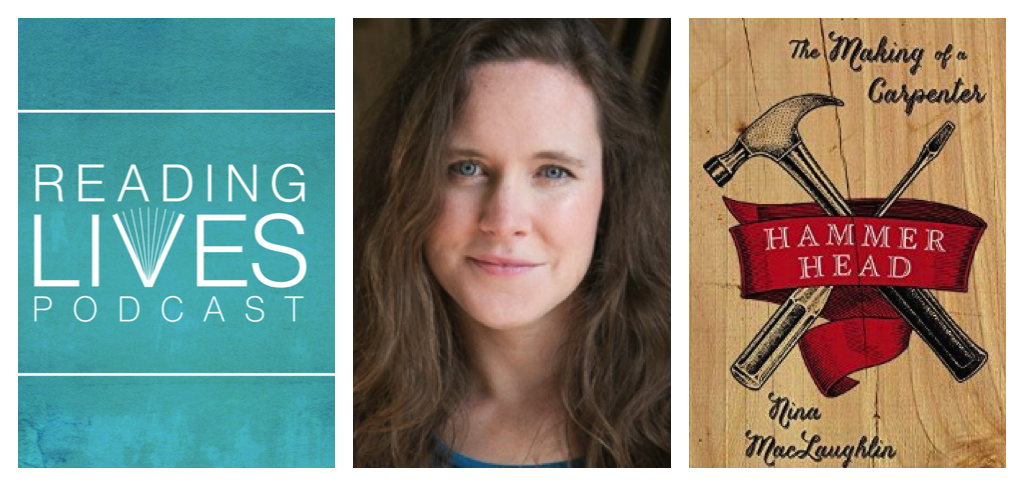 You can find previous episodes of Reading Lives.
On March 25th, Book Riot is co-sponsoring an event with Nina at Word Bookstore in Brooklyn. Get details here.