This content contains affiliate links. When you buy through these links, we may earn an affiliate commission.
Welcome to Reading Lives, an interview podcast with interesting people who love books, hosted Jeff O'Neal from BookRiot.com.
My guest on this episode is Meghan Mayhew Bergman. Megan is the author of two short story collections, Birds of a Lesser Paradise, which came out in 2012 and just about to be released Almost Famous Women, which tells the stories of unusual and unduly forgotten women of note. We talk about why Nancy Drew is so engrossing, why being a beginning writer is so hard, and trying to read Dickens to kids.
____________________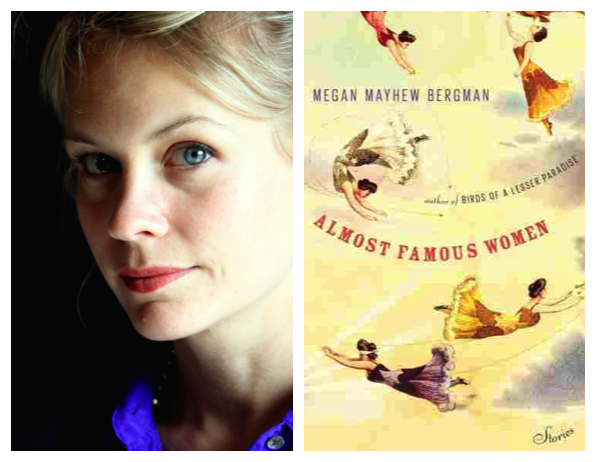 You can subscribe to Reading Lives on iTunes or on RSS.
____________________