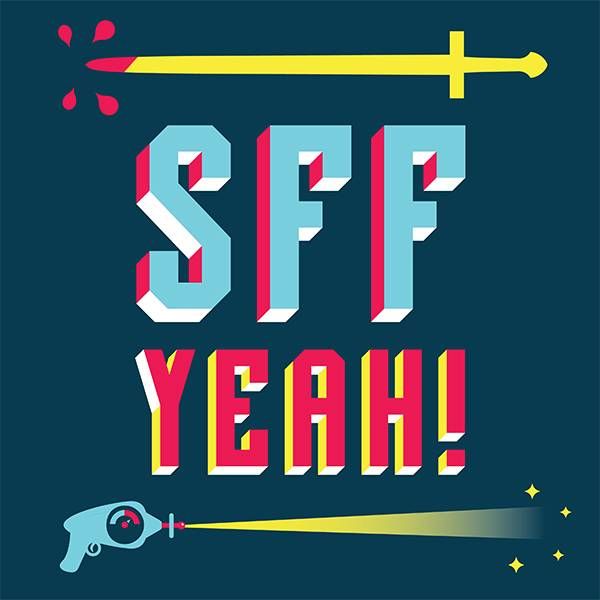 Most Anticipated Series of 2019
This post contains affiliate links. When you buy through these links, Book Riot may earn a commission.
Sharifah and Jenn discuss wizardly puppies, Bandersnatch, their most anticipated sequels of 2019, and more.
This episode is sponsored by the Read Harder Journal, Slayer by Kiersten White, and Undying by Amie Kaufman and Meagan Spooner.
Subscribe to the podcast via RSS here, or via Apple Podcasts here.
The show can also be found on Stitcher here.
To get even more SF/F news and recs, sign up for our Swords and Spaceships newsletter!
News
This Puppy Learned "Harry Potter" Spells And Hermione Is Screaming
We May Never See All of Black Mirror: Bandersnatch
Disney Princesses Play 'Dungeons & Dragons'
The dumb of the Bird Box Challenge
Books Discussed
The True Queen (Sorcerer Royal #2) by Zen Cho, Mar 12
Cat Sebastian recommends Sorcerer to Crown on Recommended
Mahimata by Rati Mehrotra, Mar 5 (Asiana #2)
Storm of Locusts by Rebecca Roanhorse, Apr 23 (Sixth World #2) – tw: gore and cannibalism
Ruse by Cindy Pon, Mar 12 (Want #2)
Hexarchate Stories by Yoon Ha Lee, June 25 (Machineries of Empire)
Children of Virtue and Vengeance (Legend of Orisha #2) by Tomi Adeyemi (March 5)
The Wicked King (The Folk of the Air #2) by Holly Black (Jan 8)
Rosewater Insurrection by Tade Thompson (Mar 12)
Binti Trilogy omnibus (Feb 5)