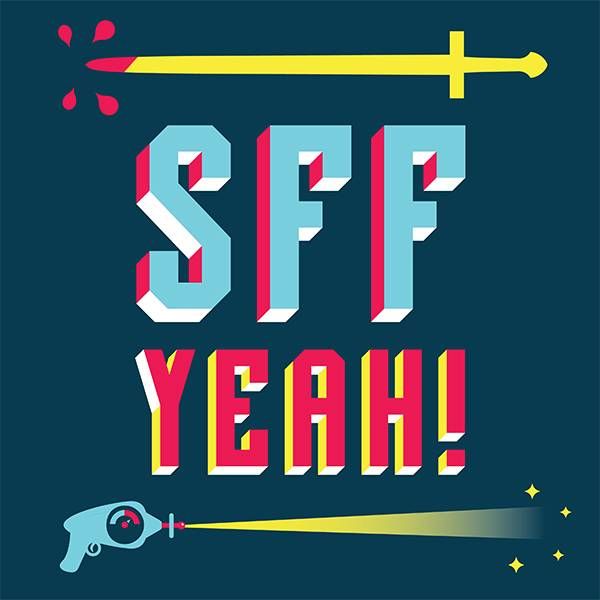 This post contains affiliate links. When you buy through these links, Book Riot may earn a commission.
Sharifah and Jenn discuss Dracula, PAX Unplugged, the Wonder Woman trailer, their most anticipated sci-fi and fantasy of 2020, and more.
This episode is sponsored by the Read Harder Journal, LMBPN Publishing, and Anyone by Charles Soule, and by Harper Perennial.
Subscribe to the podcast via RSS here, Apple Podcasts here, Spotify here.
The show can also be found on Stitcher here.
To get even more SF/F news and recs, sign up for our Swords and Spaceships newsletter!
News
Steven Moffat on Dracula's Sexuality
Follow-up: Jenn has further thoughts on The Mandalorian
PAX Unplugged Report! Tea Dragon Society & Aquicorn Cove by Katie O'Neill, Dune, Star Trek Catan
Hasbro Announces New Baby Yoda Collectibles (crochet'd Child)
Books Discussed
Vagabonds by Hao Jingfang, transl. by Ken Liu (April 14 2020)
The Down Days by Ilze Hugo (May 5 2020)
The Wolf of Oren-Yaro by KS Villoso (February 18 2020)
The House in the Cerulean Sea by TJ Klune (March 17 2020)
Docile by K.M. Szpara (March 3 2020)
Riot Baby by Tochi Onyebuchi (January 21 2020)
The City We Became by NK Jemisin (March 24 2020) – short story: The City Born Great
Wicked as You Wish by Rin Chupeco (March 3 2020)