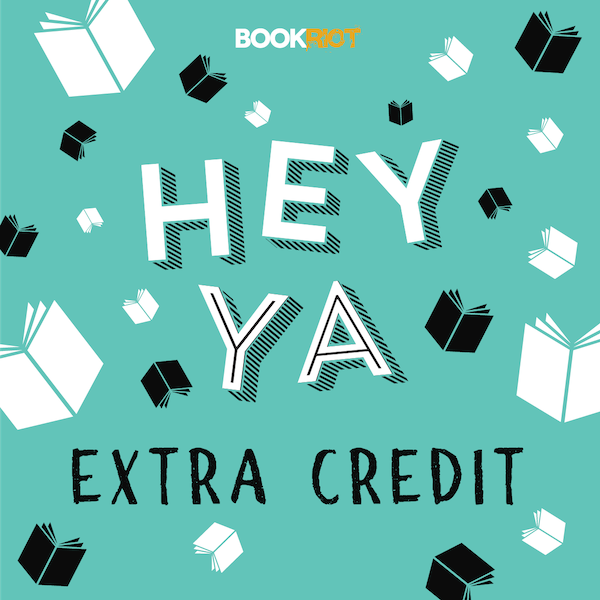 Extra Credit: Domestic Arrangements by Norma Klein
This post contains affiliate links. When you buy through these links, Book Riot may earn a commission.
Kelly talks about Norma Klein's Domestic Arrangements, manipulative adults, and teen love on the first Hey YA: Extra Credit episode.
Subscribe to the podcast via RSS, Apple Podcasts, or Stitcher.
To get even more YA news and recommendations, sign up for our What's Up in YA newsletter!
Show Notes:
Kirkus Review of Domestic Arrangements
Domestic Arrangements by Norma Klein