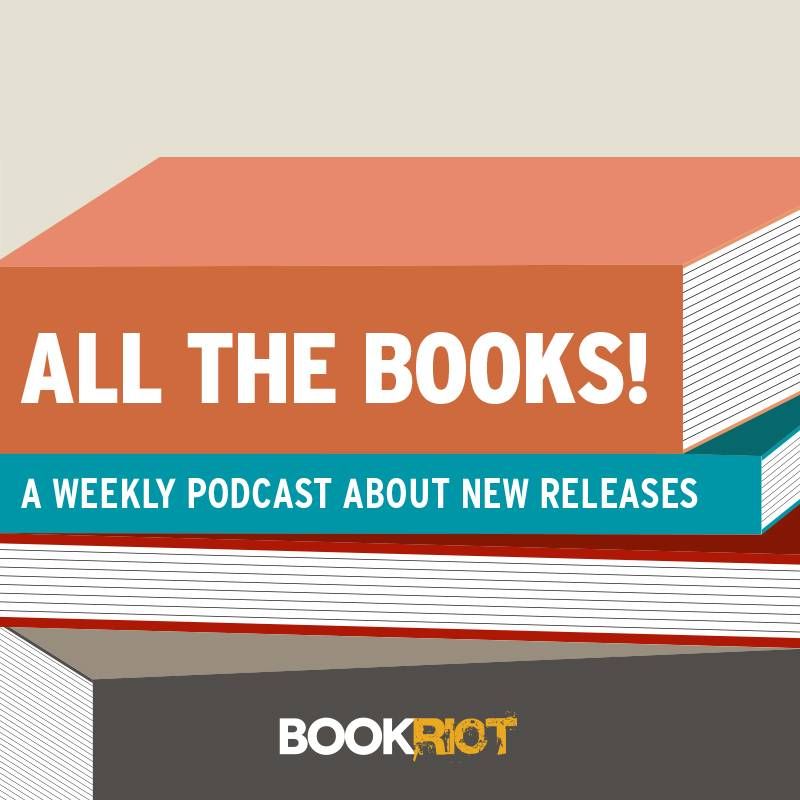 December releases, Dec. 1, 2015
This post contains affiliate links. When you buy through these links, Book Riot may earn a commission.
This week, Liberty and Rebecca discuss some of December's new releases, including The Verdict, The Rogue Not Taken, and Drawing Blood.
This episode was sponsored by Coal River by Ellen Marie Wiseman, Penguin Random House Audio, and the Book Riot Store. And sign up here for notifications about Book Riot Live 2016!
Subscribe to All the Books! using RSS or iTunes and never miss a beat book.
Sign up for the weekly New Books! newsletter for even more new book news.
Books discussed on the show:
The Verdict by Nick Stone
The Rogue Not Taken by Sarah Maclean
Drawing Blood by Molly Crabapple
The Life-Changing Magic of Not Giving a F*ck: How to Stop Spending Time You Don't Have with People You Don't Like Doing Things You Don't Want to Do by Sarah Knight
Bryant & May and the Burning Man: A Peculiar Crimes Unit Mystery by Christopher May
Stoned: Jewelry, Obsession, and How Desire Shapes the World by Aja Raden
Sophia by Michael Bible
Descent by Tim Johnston
What we're reading:
Year of the Goose by Carly J. Hallman
Three Moments of an Explosion: Stories by China Miéville
Books out this week:
The Rosemary Spell by Virginia Zimmerman
Full Measure by T. Jefferson Parker
Twister by Genanne Walsh
Slavemakers by Joseph Wallace
Beirut Noir edited by Iman Humaydan
Forbidden by Eve Bunting
Conquerors: How Portugal Forged the First Global Empire by Roger Crowley
Life and Death in the Andes: On the Trail of Bandits, Heroes, and Revolutionaries by Kim MacQuarrie
Francis Bacon in Your Blood: A Memoir by Michael Peppiatt
The Age of Reinvention by Karine Tuil
What She Knew by Gilly Macmillan
Marseile Noir edited by Cédric Fabre
Dig Two Graves by Kim Powers