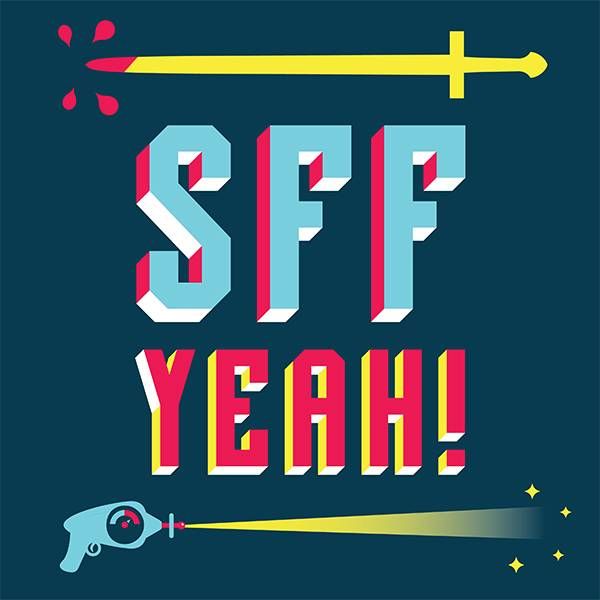 This post contains affiliate links. When you buy through these links, Book Riot may earn a commission.
Sharifah and Jenn discuss the renaming of awards, The Testaments by Margaret Atwood, other award-winners, and more.
This episode is sponsored by Book Riot Mystery/Thriller giveaway, Finale by Stephanie Garber, and Recommended.
Subscribe to the podcast via RSS here, Apple Podcasts here, Spotify here.
The show can also be found on Stitcher here.
To get even more SF/F news and recs, sign up for our Swords and Spaceships newsletter!
News
The Testaments by Margaret Atwood already in development at Hulu. (Further news about the embargo here.)
John W Campbell award renamed Astounding Award.
Books Discussed
Hunger Makes the Wolf by Alex Wells, 2017 Kitchies Golden Tentacle
"They Will Dream in the Garden" by Gabriela Damián Miravete, Tiptree Award 2018; information about the naming of the Tiptree Award here
Angelmaker by Nick Harkaway, 2012 Kitschies Red Tentacle Award
"If at First You Don't Succeed, Try, Try Again" by Zen Cho, Hugo Award for Best Novelette, 2019