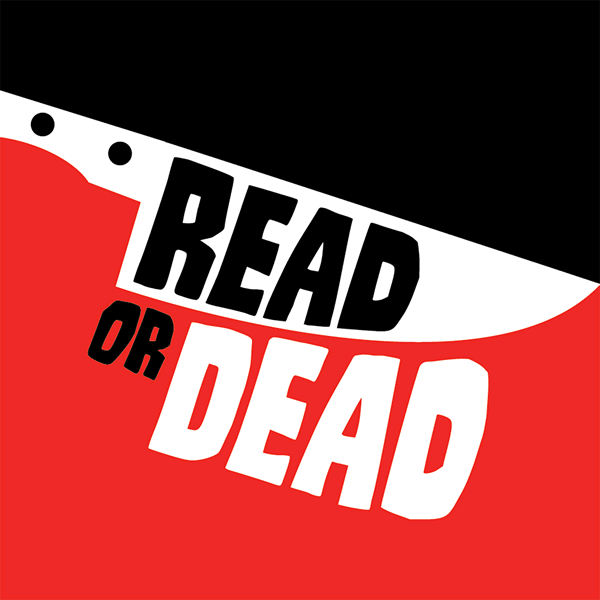 A Miniseries or a Regular Series for the BBC
Rincey is joined by guest co-host Liberty Hardy to talk about the trailer for the Tana French TV adaptation, Emily St. John Mandel's new mystery book, and World War I mysteries.
This episode is sponsored by Book Riot's Mystery/Thriller Giveaway and Pretty, Guilty Women by Gina LaManna
Subscribe to the podcast via RSS, Apple Podcasts, Spotify, or Stitcher.
To get even more mystery/thriller recs and news, sign up for our Unusual Suspects newsletter!
Show Notes
Starz Sets Premiere Date For Crime Drama 'Dublin Murders' & Unveils First Trailer
NBCUniversal International Studios To Adapt Emily St John Mandel's Mystery Novel 'The Glass Hotel' For TV
Life Is Imitating Stephen King's Art, and That Scares Him
Books Mentioned
No Graves As Yet Anne Perry
A Front Page Affair by Radha Vatsal
A Gentleman's Murder by Christopher Huang
Maise Dobbs by Jacqueline Winspear 
Legacy: Gangsters, Corruption and the London Olympics by Michael Gillard
Heaven, My Home by Attica Locke
The Stranger Inside by Lisa Unger
A Death in Harlem by Karla FC Holloway
Lives Laid Away by Stephen Mack Jones
The Nutshell Studies of Unexplained Death by Corrine May Botz
18 Tiny Deaths: The Untold Story of Frances Glessner Lee and the Invention of Modern Forensics by Bruce Goldfarb
Savage Appetites: Four True Stories of Women, Crime, and Obsession by Rachel Monroe
The Return by Rachel Harrison