Reading Lives is an interview podcast with interesting people who love books. My guest on this episode is Chuck Wendig. Chuck is a novelist, screenwriter, and game designer. In this episode, We talk about the greatness of Ulysses, what happens when you try to take away a Stephen King novel from a teenager, his mother's reaction the first time she read one of his stories, and more. This episode is sponsored by TryAudiobooks.com.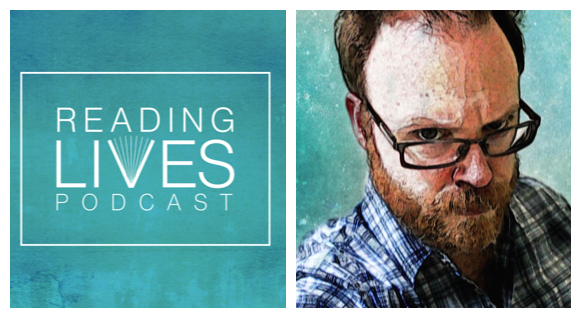 You can subscribe to Reading Lives on iTunes or on RSS.
____________________
Chuck blogs about writing, books, and the world of publishing at Terrible Minds. If you are interested in Chuck's novels, checkout his horror/suspense novel Blackbirds or his dystopian YA trilogy, Heartland.
_____________________
Listen to earlier episodes of Reading Lives here.