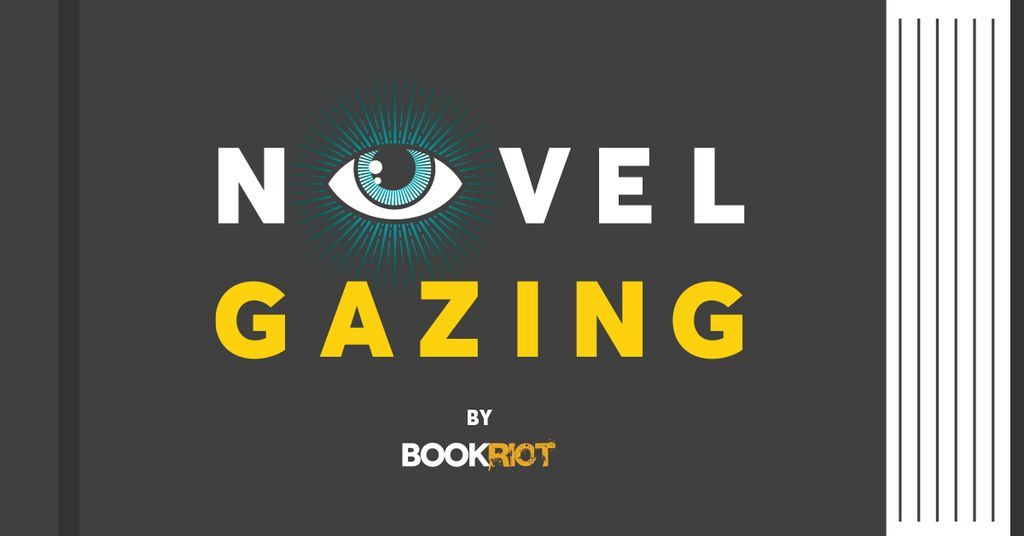 Fiction
Listen to Book Riot's New Podcast NOVEL GAZING!
Literary fiction fans, rejoice, and welcome Book Riot's newest podcast, Novel Gazing, into your ears!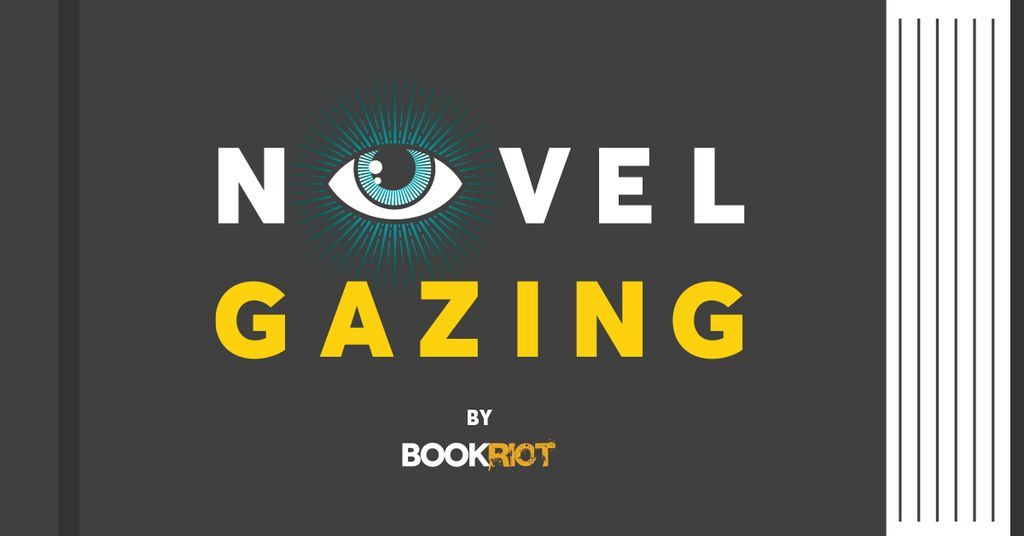 Novel Gazing is your destination for all things literary fiction, bringing you news from the world of fiction, and recommendations for under the radar reads, works in translation, buzzy books, and more.
Stay in the know, expand your TBR and your view of literary fiction, and, of course, have some laughs with hosts Mary Kay McBrayer and Louise Johnson.
This biweekly show is available wherever you get your podcasts. Go listen to episode one where Mary Kay and Louise talk about important literary things like, is Harry Potter literary fiction? What's going on in the literary world right now? And, what are you reading?
And don't forget to leave us a rating on Apple Podcasts!