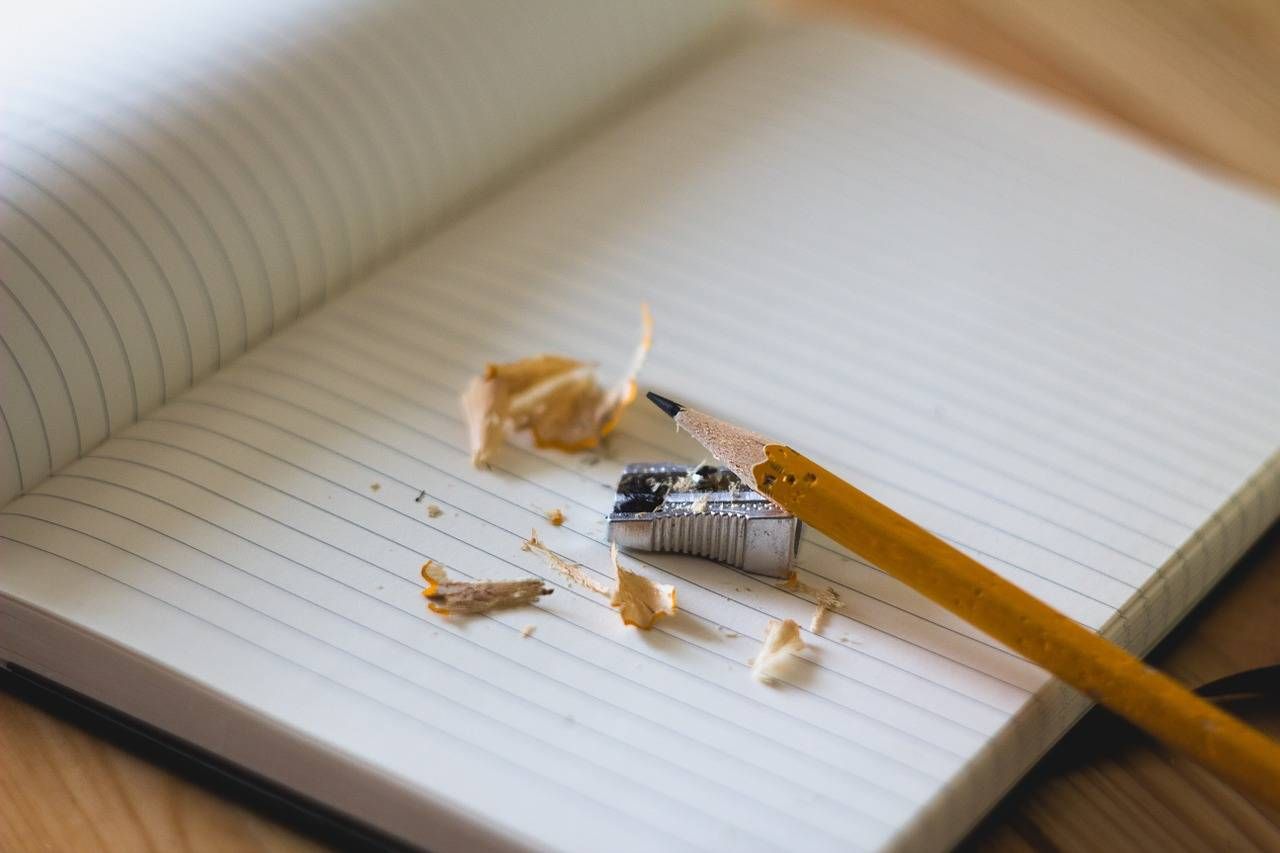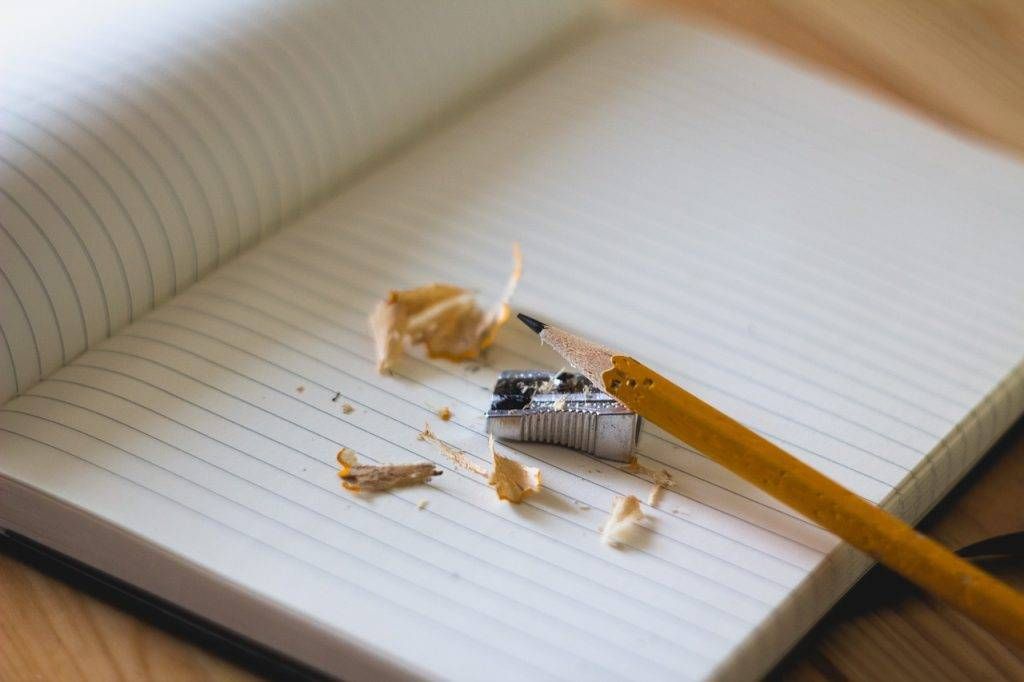 Weird Habits of Famous Writers: List List #297
This week's List List is sponsored by Oliver Loving by Stefan Merrill Block, from Flatiron Books.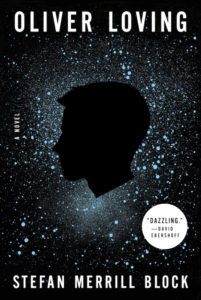 A family in crisis, a town torn apart, and the boy who holds the secret has been cocooned in a coma for ten years.
A moving meditation on the transformative power of grief and love, a slyly affectionate look at the idiosyncrasies of family, and an emotionally-charged page-turner, Stefan Merill Block's Oliver Loving is an extraordinarily original novel that ventures into the unknowable and returns with the most fundamental truths.
---
at BuzzFeed, The Weird Habits Of Famous Writers
at The Guardian, 10 Books Based in Tangier
at Electric Literature, 7 Books About Different Writing Lives
at We Are Teachers, 38 Essential Poetry Books for Kids in Grades K–12
at Bustle, 15 Books That Have Been Called 'The Next Great American Novel' — And What To Read Instead
at Real Simple, 7 Secrets to Reading More Books (That Don't Involve Becoming a Speed Reader)
at Forward, 8 Modern Literary Texts To Read At Your Passover Seder
at bitchmedia, 5 Women Writers Who Challenge and Expand the Canon
at Publishers Weekly, 5 Essential Mind-Bending Novels
at Entertainment Weekly, 23 of J.K. Rowling's Biggest Harry Potter Revelations
at Off the Shelf, 11 Books You Might Have Missed in 2017 (But Should Totally Read)
at Signature, 9 Books About Botany and the Power of Plants