12 Books to Read if You Love LITTLE WOMEN: List List #294
This List List is sponsored by Flatiron Books, publisher of Girls Burn Brighter by Shobha Rao.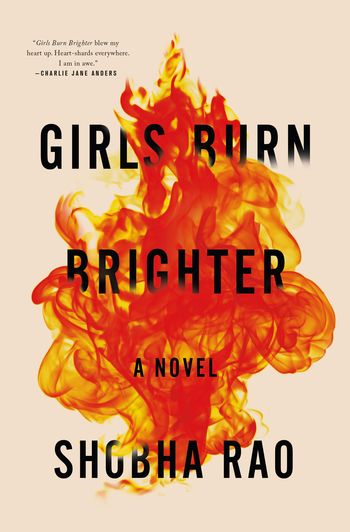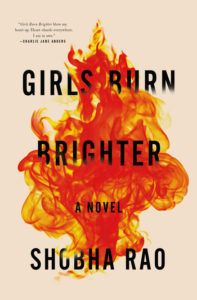 Poornima and Savitha have three strikes against them: they are poor, they are ambitious, and they are girls. This searing debut novel is for readers of Rupi Kaur, as it follows two friends from India to America, who are driven apart by circumstance but relentless in their search for one another.
---
at Off the Shelf, 12 Books to Read if You Love Little Women
at Mental Floss, 12 Facts about Fyodor Dostoevsky's Crime and Punishment
at Electric Literature, 9 Afrofuturist Books to Enjoy if You're Homesick for Wakanda
at Literary Hub, 33 of the Weirdest Philip K. Dick Covers We Could Find
at BuzzFeed, 23 Book-To-Movie Adaptations That Were So Bad They Inspired Rage
at Bustle, 5 Feminist Book Pairings
at The Guardian, Top 10 Parallel Narratives
at Cosmopolitan, 10 Vacation Reads
at Signature, 9 Necessary Works of Non-Fiction by Black Women
at Unbound Worlds, Loved Annihilation? Here's What to Read Next
at Mic, 8 Books by People of Color That Are Currently Being Adapted for TV and Film
at ScreenRant, Harry Potter: 15 Behind-The-Scenes Photos That Change The Movies