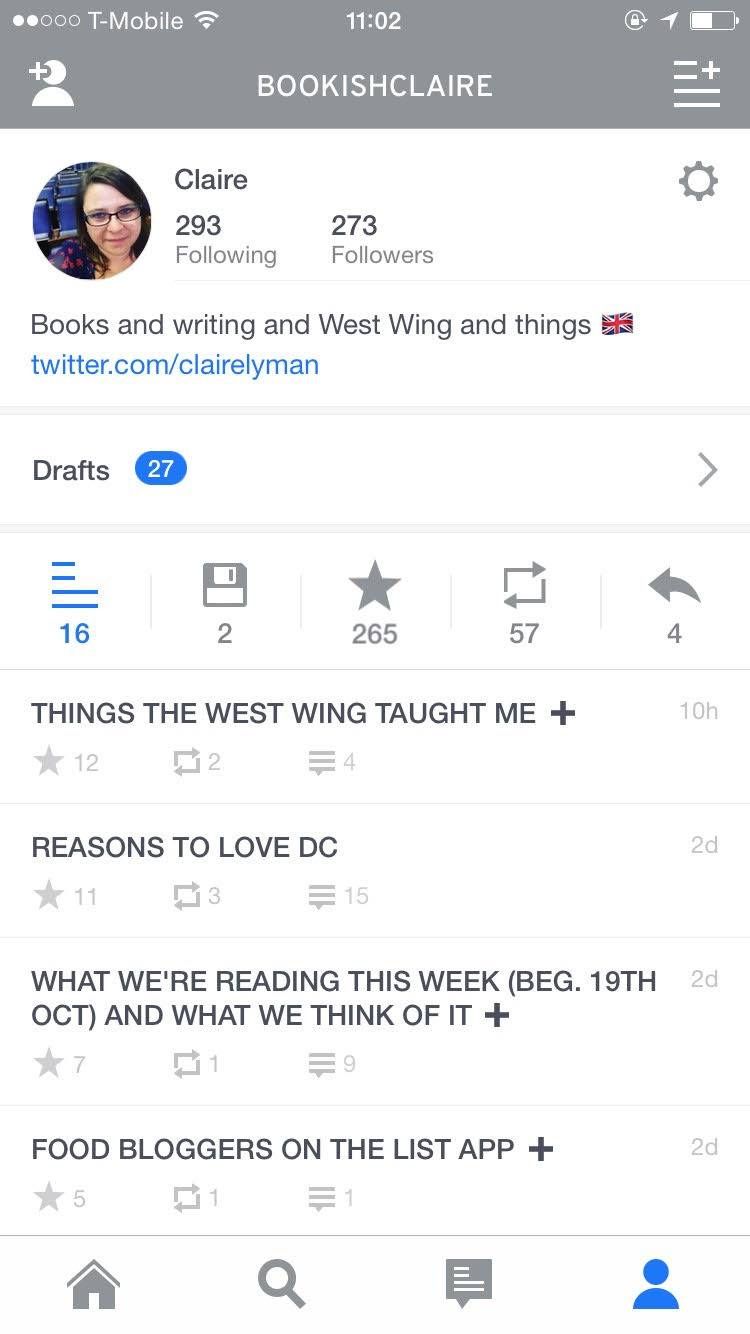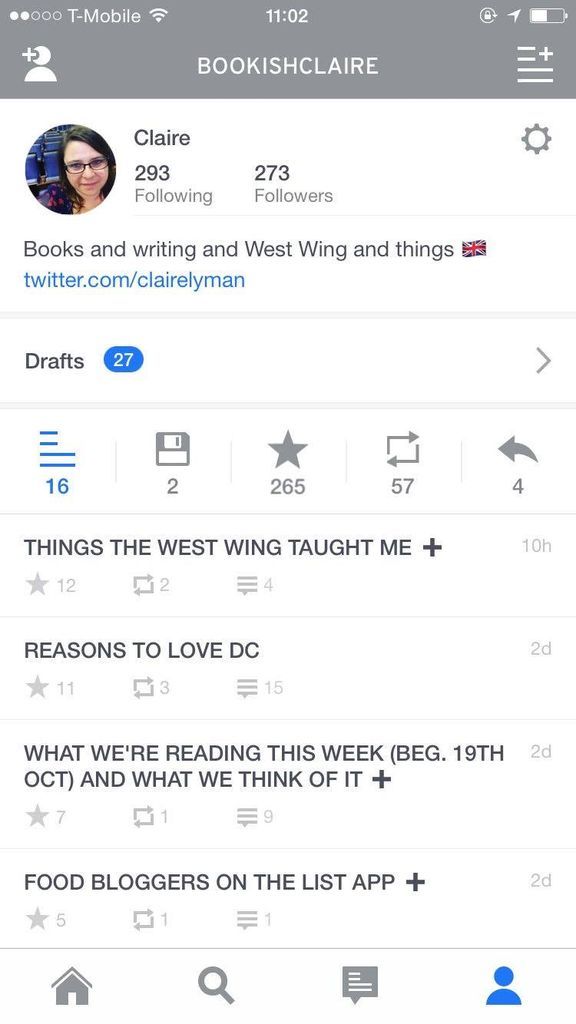 How To
The List App: It's New and It's Perfect for Book Nerds!
This content contains affiliate links. When you buy through these links, we may earn an affiliate commission.
There's a new social networking app on the scene, and it might be as dangerously addictive as Twitter. It's called The List App, and it's the brain child of BJ Novak, to whom I am partial, because he is smart and funny and also, most importantly, a great writer. (I loved his One More Thing short story collection, and I bought his The Book With No Pictures for two different children last Christmas.) The combination of his name and the word "list" was enough to send me scurrying off to the iTunes store with a quickness.
I love apps that only do one thing, and do it well. Instagram, for example. The List App is built on this principle. It's simple, efficient, and sociable. First, go to the iTunes store and download the app. (It's not available on Android yet – sorry, friends.) Then, it will take you through each step for starting an account, including choosing a handle. The List App can link to Facebook, which makes the whole process really fast – you can just import your Facebook profile pic, for example, rather than having to find a new one.
You can search for friends via Facebook or Twitter, and – joy of joys! – if you run multiple Twitter accounts, you can use any and all of them to do this. The List App will also suggest some accounts for you to follow, just like Twitter does when you first sign up. I started off by following authors like Jami Attenberg – who can always be relied on to be found on every new social network – Sarah Dessen, Jennifer Close, Mindy Kaling, J Courtney Sullivan and the ever entertaining Guy in Your MFA. Literary websites like McSweeneys, the New Yorker, and Kirkus Reviews are on my feed too, and a couple of bookstores like the Strand and Powells. (You don't need to know their handles to find them – just type the name in the search box. If you want to follow me, I'm BookishClaire.)
Click on the home button, and you'll get the latest lists by people you follow. At the time of writing this post, the top three on my feed were "Animals you will find in the pages of the New Yorker" (by The New Yorker, which is probably obvious), "Screenwriting Tips from Billy Wilder" (by Lists Of Note) and my own "The Best Books You Might Not Have Read". You can like a list, or you can re-list it. If you're on Twitter, this will all sound and feel very familiar – as will the "notifications" tab at the bottom.
And then, the real fun begins! Under the profile button, the app suggests lists you might want to make ("A few facts about me", "5 Photos on my Phone, chosen at random", "Exotic Animals I would like to own", to name just three.) Each list item can include a title, a longer explanation, one tiny picture, and a location. Simple! Yet so effective. You can even move items around on a list by just holding and dragging them.
More excitingly still, if you click the "+" when you make a list, this makes it an Open List, meaning others can add their suggestions – making it a perfect place to both give and get book recommendations.
It is as I suspected: BJ Novak is a genius.
Here are some bookish lists I am going to set about making as soon as is humanly possible, i.e. pretty much as soon as I'm done writing this post.
Books that deserve to be better known
Favourite bookstores
Best bookish Instagram accounts
Novels based in DC
(Repeat for all my favourite places)
Books that kept me up past my bedtime
Reasons I love my favourite books
Reasons I never lend books
My favourite Book Riot posts
Great book blogs
Books other people keep telling me to read
Reasons we should read fiction from other countries
Books that should be made into movies
Books I remember fondly from childhood
Upcoming books to look out for
Books I wish someone would write
Books that were worth the hype
Books for romantics who love to get their hearts broken
Come and join me! It's so fun being part of something right from the start! Let's make The List App as bookish as humanly possible.