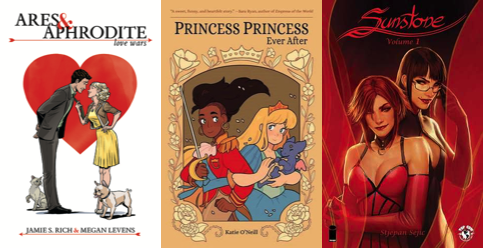 This content contains affiliate links. When you buy through these links, we may earn an affiliate commission.
Anyone who knows me knows I'm a romance superfan. I might not make it to all the greats, but I do my best to touch as many as possible.
And this isn't limited to prose!
Romance comics are a thing and they go back almost as far as Superman! Some time ago, I was curious about the history of romance comics, thanks to the book Superheroes, which is a great history of comics and comics-adjacent media. Via the Digital Comic Museum, I came across a great collection of romance comics from the 1940s and 50s, which range from Archie-style wholesomeness to telenovela-style melodrama.
We've come a long way, and many creators have used the comics medium to tell some great love stories with happy endings.
Nowadays, we can experience romantic stories in longer formats, instead of the quick stories that came in the same style as Superman serials. They can be multiple-arc stories of courtship and love, or they can be one story, all with a single ending in mind. They can be simple graphic novels or ongoing that tell further stories after the loving relationship has been established.
The comics medium can allow for certain liberties that aren't always taken in prose romance, but the purpose is the same: tell us a good story about interesting people who fall in love and stay that way.
Here are a few you might want to start with:
This anthology features stories of love by all kinds of authors with different points of view and perspectives.
This erotic romantic comedy will make you blush, sweat, and giggle.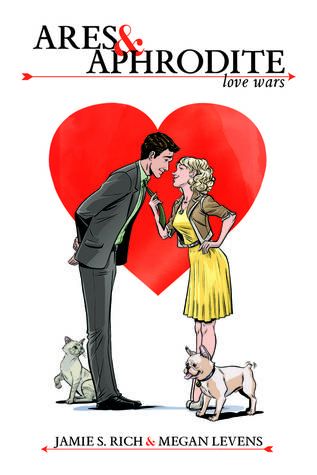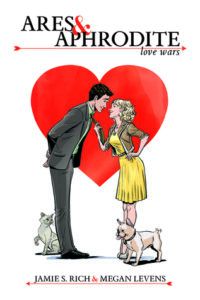 What happens when you put a divorce lawyer and a wedding planner together? All kinds of ridiculousness, that's what.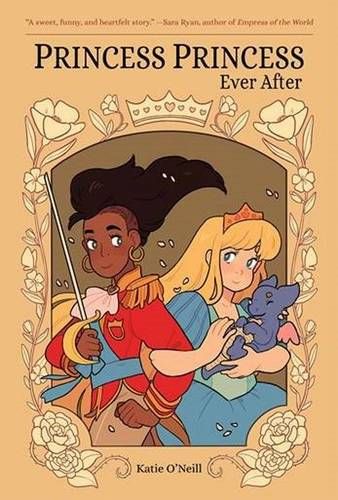 The sweetest! The cutest! The adorablest!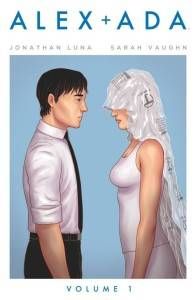 Look to the future for the potential for fully sentient AI. But lonely folks? They're still there, too.
Warring assassin clans, missions gone wrong, and star-crossed love. What more could you want?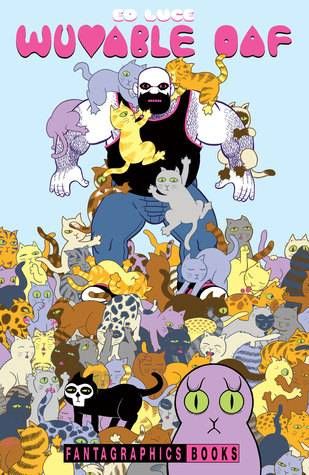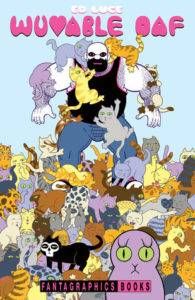 I can't even describe it. You just have to try it for yourself.
Have you tried romance comics? What do you enjoy about them? What's been your favorite so far?