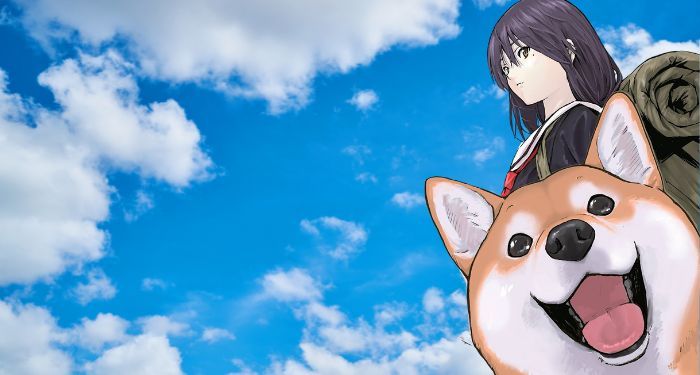 Lists
Lighthearted Post Apocalyptic Books to Brighten Up the End of the World
This content contains affiliate links. When you buy through these links, we may earn an affiliate commission.
The apocalypse is nothing new. Dystopian novels are practically common place. The world is ending! Another fungus is eating people alive! The sky is falling, the sky is falling! Big whoop. Show me an lighthearted dystopian book with a landscape where we survive! Show me little pockets of joy and silliness. Living in the 21st century is difficult enough as it is — I want to know that people and community can survive and thrive.
Post-apocalyptic literature is typically bleak, fraught with existentialism, dread, and anxiety. There's the possibility of zombies and war, illness, and disaster, but hidden in the grime, there's a flicker of hope. It's that flicker that keeps the hero going. Emily St. John Mandel's Station Eleven was revolutionary for the post-apocalyptic sub-genre, because hope is its foundation. Of course, humanity would make theatre at the end of the world. In the dark, what is there to do but tell stories?
To imagine space for humor and happiness in stories set after the apocalypse is more than optimism, it's hope. These books present wastelands and aftermaths that could be terrible, but aren't because of silly little things like friendship, animals, loyalty, and chance. I've taken liberty with the idea of lightheartedness in choosing these books because I've found that not every literary apocalypse is as dystopian as the next. If you're going to be battling it out against the end of world, why not have a laugh while you're at it?
Apparently, the post-apocalyptic era is going to be one for the animals and animal companions. I'd rather be taken over by a society of domesticated birds than be zombie chow any day. Visit our other Apocalyptic articles for more zombies, nuclear disaster tales, and dystopias.