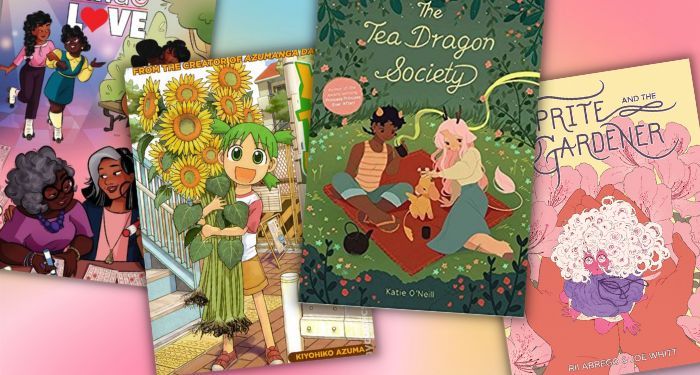 This content contains affiliate links. When you buy through these links, we may earn an affiliate commission.
Listen, I love horror and thrillers and dark, dark mysteries as much as anyone. In fact, I'd say horror is my most-consumed genre across the board. Murder, monsters, mayhem, I'm so there. But, sometimes after a long day or a hard week or in the middle of a slump, I want something a little lighter and a little less bloody. I want something that won't add gloom and doom to the gloomy and doomy Pacific Northwest rain I trudged through to get home or feel like an assignment to add to my already too-long to do list. I want silliness and humor. I want kindness and quiet triumphs. I want sweet characters and even sweeter relationships.
And you know what? Comics and graphic novels are such a great source for a lighthearted ending to the day or a moment of reprieve on my lunch break. Some of them are so full of gorgeous art, sweet storylines, and heartwarming characters I can't help but come away from them with a little bit more of a spring in my step.
If you're in the mood for some lighthearted comics and graphic novels, you've come to the right place! Here are eight great options to cheer you right up!
8 Lighthearted Comics and Graphic Novels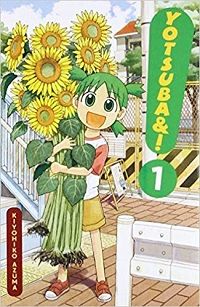 Yotsuba&! by Kiyohiko Azuma, Translated by Amy Forsyth
Little Yotsuba is delighted by the new neighborhood she and her father move into. Maybe she doesn't quite get boundaries, but her outlook on the world is so stinking cute and full of wonder. Through this slice-of-life style series, you'll find her wonderment at everything just might be contagious.
Bingo Love by Tee Franklin (Writer), Kenn St-Onge (Artist), Joy San (Colorist), and Cardinal Rae (Letterer)
Despite their strictly religious homes, Hazel and Mari meet eyes at a bingo hall in 1963. They quickly fall in love only to be separated by their parents. Then, decades later, they meet again at the same bingo hall. Maybe, after all this time, they'll have another chance to be together.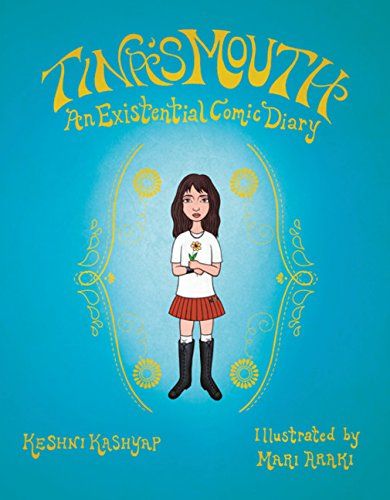 While in a class on Existentialism at her private school, Tina is given an assignment to keep a diary. Through friend break ups, crushes, and typical high school drama, Tina writes to Jean-Paul Satre and tries to find herself. This is so endearing and nostalgic, you won't be able to stop a smile or two.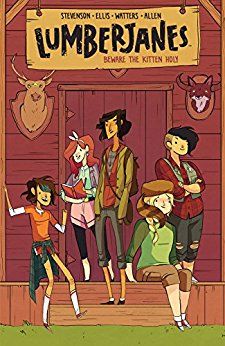 Jo, April, Mal, Molly and Ripley are going to have the best summer while they're at camp. Nevermind the monsters they encounter or the puzzles they have to solve. They've got this. Full of friendship and puns, you're sure to feel the sun on your face in this summer camp adventure!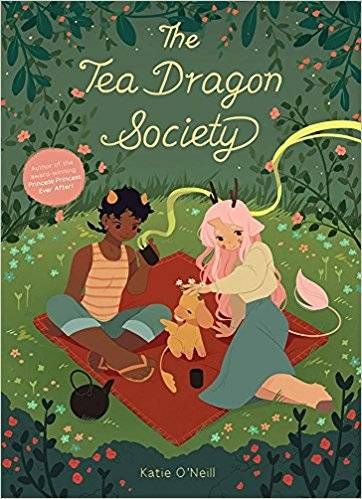 Blacksmith apprentice Greta finds herself in the new world of tea dragons after rescuing one in the marketplace. When she goes to return it to the two tea shop owners who own it, they offer to take her under their wing to learn the art of taking care of tea dragons herself. There, she meets Minette, a girl training to be a prophetess, and the pair bond while caring for the cutest tea dragons around.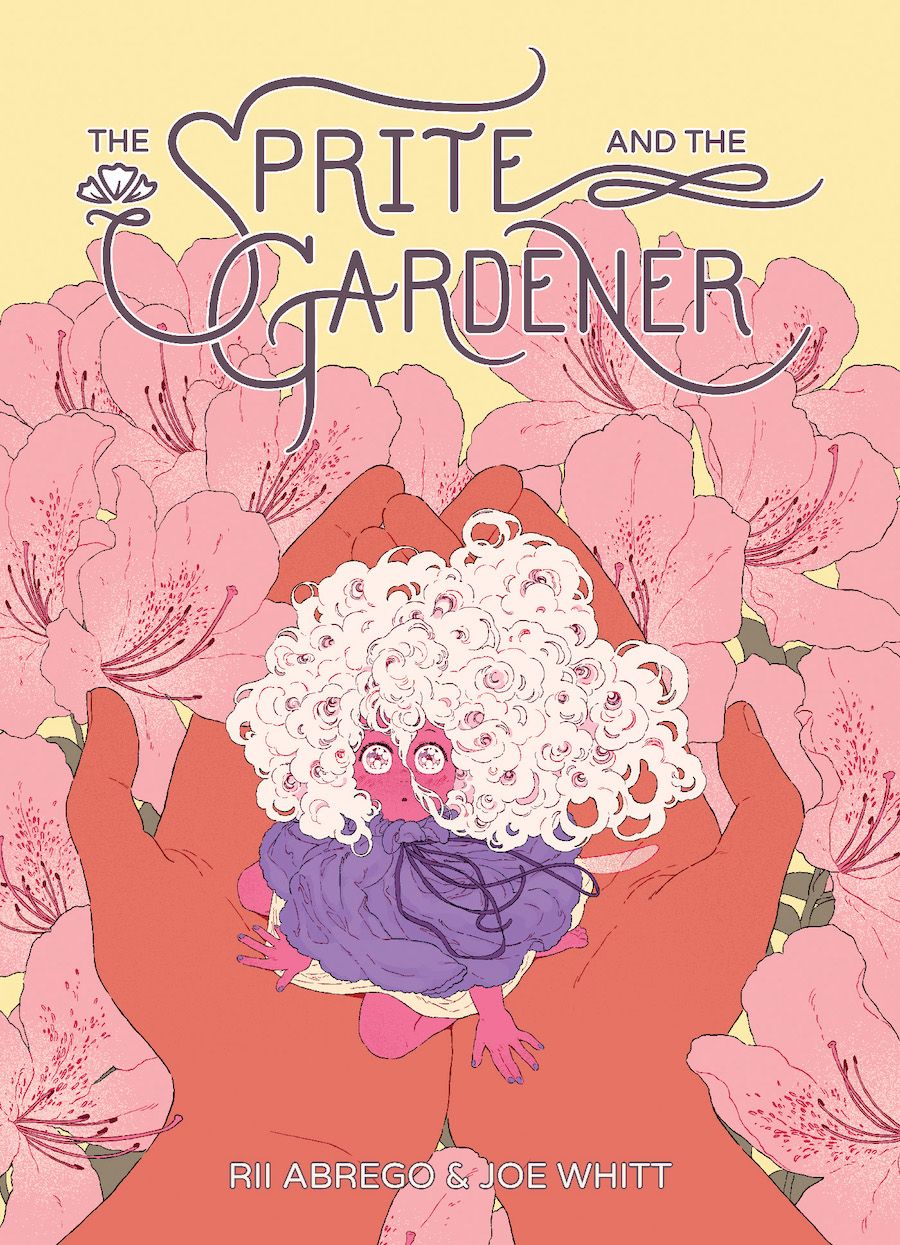 Sprites used to lovingly care for growing gardens and nature before humans came along. Then, they took a back seat. But when a little sprite called Wisteria catches sight of a young girl, Ellie, struggling to revive an abandoned garden, she can't help but pitch in.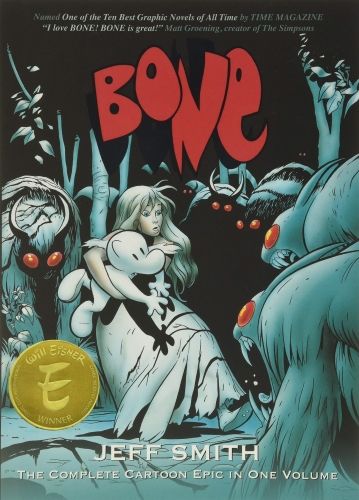 Bone by Jeff Smith
When Phoney's shenanigans get them sent packing from Boneville, cousins Fone Bone, Phoney Bone, and Smiley Bone get lost in a valley far from home. Then, they get caught in a fight, take up with a local girl, and even encounter dragons. While the story can get dark, the characters' sense of humor keeps the laughter and light going through it all.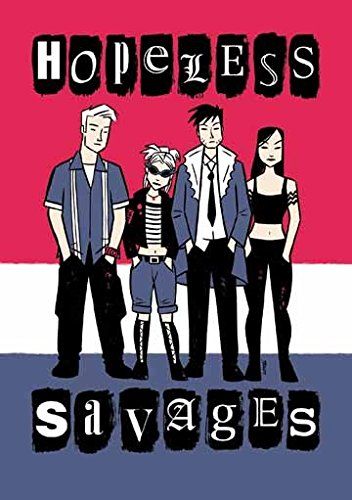 Hopeless Savages Volume 1 by Jen Van Meter, Christine Norrie, and Chynna Clugston-Major
What happens when two punk rockers settle down in the suburbs and have four kids? Teenage angst, that's what. At least, that's the case for Zero as she navigates high school, family antics, and plays in her band. With invented cursing, ridiculous storylines, and rocker characters, familial love lives at the center of this story.
---
For more lighthearted options, check out these 8 feel-good queer comics and graphic novels or these lighthearted comics to make you smile!