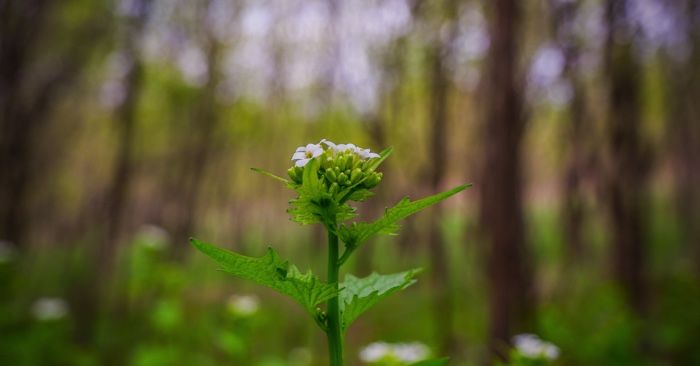 Lists
4 Life Writing Books Infused With Nature
This content contains affiliate links. When you buy through these links, we may earn an affiliate commission.
If Jack London's The Call of the Wild appears on a book list, you know you'll be discussing Man Versus Nature. This happens across classrooms and book clubs often. For a nonfiction romp into nature, a go-to is usually Henry David Thoureau's Walden. Instead of Man Versus Nature, it's more of a Man Contemplates Life While In Nature. The theme has turned away from the defiance of nature to both embracing and protecting the earth. While writing about ecology and the climate really revved up in the United States in the '60s and '70s, most notably with Rachel Carson's Silent Spring, life writing has also taken this turn. Here are some narratives that are environmentally infused in different ways.
---
Once you're done with these, you can check out more books about the environment here.
Earth Day? It's every day, y'all.