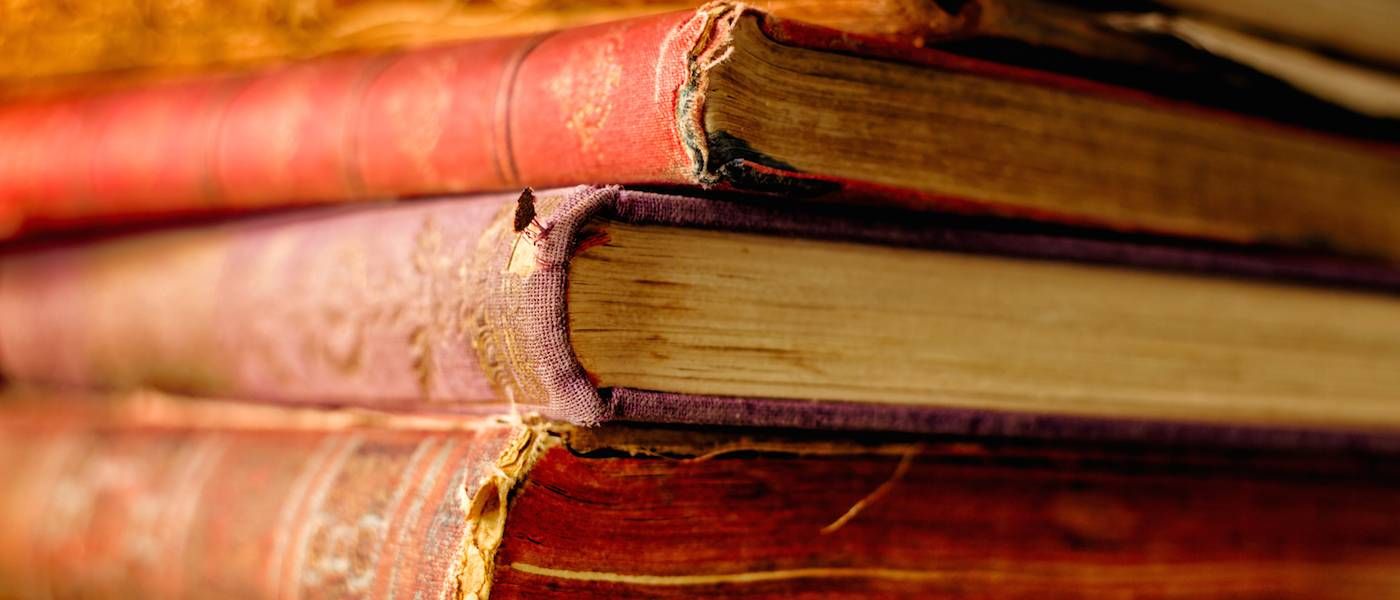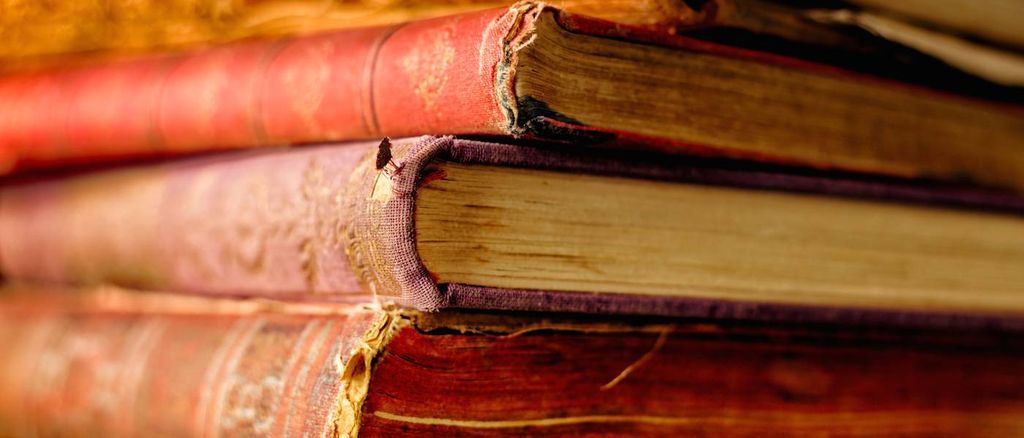 This content contains affiliate links. When you buy through these links, we may earn an affiliate commission.
This is a guest post by Christy Childers. Christy is a writer obsessed with books, travel, British television, & superheroes. She writes postcards to authors every week on her tumblr: https://postcardstoauthors.tumblr.com. Follow her on Twitter @childerschristy.
_________________________
On the surface, Jane Eyre and I don't really have that much in common. I did not have a bad childhood, or a mean aunt. I did not lose my best friend to typhus (or was it consumption?) while suffering at the hands of an angry headmaster. I did become a nanny, but let's just say that my 21st century experience of that profession was pretty different, not least because I did not teach my little charges French & Latin. I have yet to meet a <spoiler!> in the attic who sets my bed on fire.
I've been reading My Life in Middlemarch, the new book by New Yorker writer Rebecca Mead. It's part biography of George Eliot and part literary criticism of Middlemarch. But it's also part memoir of Rebecca Mead and her experience reading Middlemarch throughout her life, and she uses that story to look at the ways that the books we read entwine with our lives, how they both reflect & also shape us.
Mead read George Eliot as a kid, growing up in a small town in England where, she notes, the countryside looked a lot like the cover of Middlemarch. And she kept re-reading Eliot – through school, love affairs, and a move to New York – her view of the book changing as her life did.
I haven't even read Middlemarch yet, but I can think of so many books that have influenced me in ways I can't always see. Who would I be if I'd never traveled to Narnia? Never met Ramona Quimby or Bilbo Baggins or Hermione? Hadn't cried over my beat up old paperback copy of David Copperfield?
"Reading is sometimes thought of as a form of escapism," Mead says in the early pages of My Life in Middlemarch, "and it's a common turn of phrase to speak of getting lost in a book. But a book can also be where one finds oneself; and when a reader is grasped and held by a book, reading does not feel like an escape from life so much as it feels like an urgent, crucial dimension of life itself."
I remember being ten years old, reading Jane Eyre and discovering Mr. Rochester's secret in the attic for the first time; and I've re-read it so many times since then.
On the surface, Jane Eyre and I don't really have that much in common. But we get each other, Jane and I. Her intense internal monologue is so familiar to me, as is her penchant for ornery men with good hearts who like women for their brains. As I grew up, she was asking the same questions I was asking. She knew what it was to be determined, and misunderstood. She taught me that it's possible to be both moral and passionate; both loving and also fierce.
My Life in Middlemarch made me think about my own favorite 19th century novel (written by a woman under a male pseudonym) & about all the ways the things we read become a part of us. At one point in the book Mead quotes Dickens, who was an early champion of George Eliot. He wrote her a letter after reading one of her novels, which he said "has taken it's place among the actual experiences and endurances of my life."
Of the many crazy experiences I have had, both literal and literary, my life with Jane Eyre and Mr. Rochester at Thornfield Hall is one of my favorites.