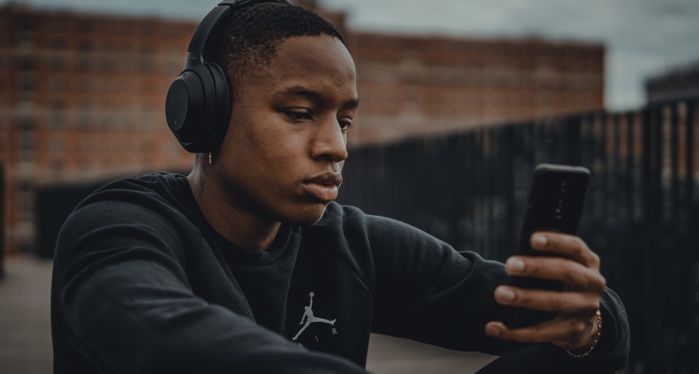 Audiobooks
8 of Libro.fm's Most Wished for Audiobooks
I love Libro.fm, an audiobook app that donates a portion of their profits to indie bookstores. I always find something new when browsing their lists and lists of recommended reading. There's everything from memoirs to epic fantasy novels; it's easy to become overwhelmed with so many options! So if you're looking for a place to start, here are eight of Libro.fm's most wished for audiobooks.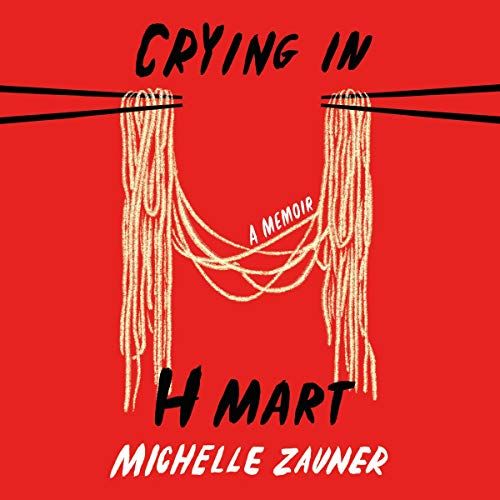 Crying in H Mart: A Memoir by Michelle Zauner | Narrated by the Author
After her mother dies, Michelle Sauner finds herself in an H Mart sobbing in public. From there, Zauner expounds on her relationship with her mother. Growing up, Zauner was one of the only Asian American kids in her hometown of Eugene, Oregon. Her essays capture that experience and describe how her childhood informed her adulthood as a musician. She performs the audiobook in a way that conveys the emotional depth of her experiences, enhancing her narrative voice through the audio.
Braiding Sweetgrass: Indigenous Wisdom, Scientific Knowledge, and the Teachings of Plants by Robin Wall Kimmerer | Narrated by the Author
Performed by the author, Braiding Sweetgrass is a collection of essays that are full of wisdom from the natural world. Kimmerer views the world through her experiences as a Potawatomi botanist, bringing both scientific research and the teachings of Indigenous communities to her discussion of the natural world. Her performance feels like she's just sitting on the front porch with you as she tells you the stories from both her life and the flora and fauna around her.
Wintering: The Power of Rest and Retreat in Difficult Times by Katherine May | Narrated by Rebecca Lee
After her husband has a health emergency, Katherine May finds herself burnt out. So she goes on leave from her job and takes up the task of wintering, what May calls it when you need some time to pull back from the world and recharge. This book isn't self-help as much as it is her own ruminations of the fallow times of life and how she believes that rest is just part of a human being's natural life cycle. Rebecca Lee's performance captures Katherine May's narrative voice perfectly.
Cultish: The Language of Fanaticism by Amanda Montell | Narrated by Ann Marie Gideon
In Cultish, Amanda Montell examines how language is used in everything from multi-level marketing to fitness ideologies. The language of fanaticism is everywhere! The audiobook feels like a series of podcast episodes, each one part of a larger look at language and its role in these organizations. Ann Marie Gideon does a fantastic job of performing the audiobook in a way that draws listeners into this fascinating topic.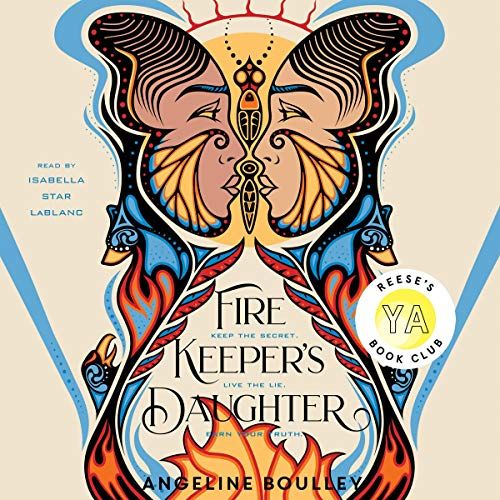 Firekeeper's Daughter by Angeline Boulley | Narrated by Isabella Star LaBlanc
Daunis Fontaine is an eighteen-year old Anishinaabe kwe (Ojibwe woman) planning for her future at college and beyond. But when she see her best friend murdered, her life changes forever. Now she finds herself going undercover for the FBI as they try to find the source of drugs on the Ojibwe reservation. Isabella Star LaBlanc performs Daunis' narrative voice perfectly.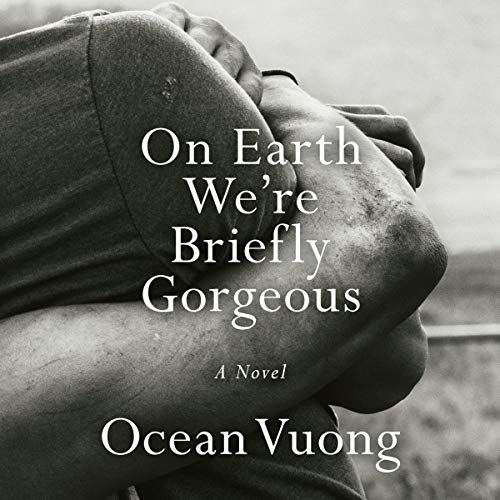 On Earth We're Briefly Gorgeous by Ocean Vuong | Narrated by the Author
Award-winning poet Ocean Vuong takes to prose with his debut novel, On Earth We're Briefly Gorgeous. In his performance of the audiobook, Vuong embodies the narrative voice of his protagonist, Little Dog, a Vietnamese American boy being raised by a single mother. The story delves into themes around immigration, race, class, and the power of who gets to tell one's story.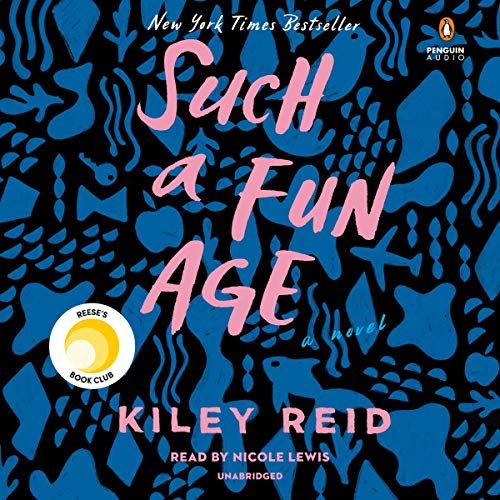 Such a Fun Age by Kiley Reid | Narrated by Nicole Lewis
Nicole Lewis perfectly captures the characters' witty dialogue in Kiley Reid's Such a Fun Age. A Black woman named Emira is babysitting a young white girl and wandering through the aisles of a grocery store when she finds out that another customer has called security. The woman claims that Emira might be stealing her charge. Emira calls her employer, who settles the matter, but the incident leaves Emira rattled. This starts Emira down a path that will change how she views herself and her potential.
The Fifth Season by N.K. Jemisin | Narrated by Robin Miles
All-star narrator Robin Miles performs N.K. Jemisin's Broken Earth Trilogy. In the first book in the series, The Fifth Season, the novel starts with the breaking of the world. We follow a woman as she tries to find her daughter, who was kidnapped by her husband after he murdered their son. On her quest for revenge, she begins to learn more about why the world is ending and what it really means now that her world has entered the fifth season.
---
For even more audiobooks from Libro.fm, check out "10 of Libro.fm's Most Preordered Audiobooks for Fall 2022", "10 of Libro.fm's Most Preordered Audiobooks for Summer 2022" and "10 of Libro.fm's Most Preordered Audiobooks for Spring 2022."