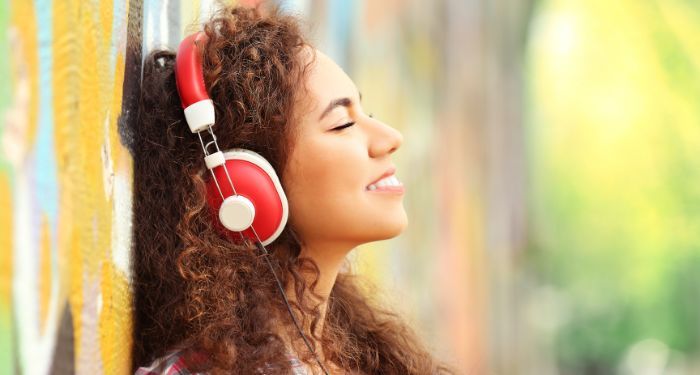 Audiobooks
8 of Libro.fm's Most Pre-Ordered Books of Summer 2023
Summer is finally here, which means it's time for all of those audiobooks perfect for days on the beach or hours spent road tripping to your favorite vacation destination. Good thing there are an endless number of great audiobooks to keep you company on your summer adventures. Plus, they're all available on Libro.fm.
As stated on their website, Libro.fm "encourages more people to read while supporting local, independent bookstores." They share their profits with their independent bookstore partners. So instead of supporting large corporations with your audiobook purchases, you can support your local bookstore.
Libro.fm offers a monthly subscription, which gives you a credit for one audiobook per month and discounts on other titles. You can also give a subscription or specific audiobook titles to others, making it the perfect gift for all occasions. Plus, their app includes the ability to buy a book with your monthly credit, customize your listening speed, use a tagging feature to sort your library, and it also offers dark mode.
This list includes thrillers, a complex set of love stories, a family drama, and literary fiction. So whatever you consider your favorite kind of summer read, we've got you! Here are some of the most pre-ordered audiobooks for your summer listening TBRs.
---
No matter what your taste, there is sure to be the perfect audiobook for you coming out in the next few months! For even more audiobook suggestions, check out and Libro.fm's Most Preordered Audiobooks for Winter 2023 and Libro.fm's Most Pre-ordered Audiobooks of Spring 2023.
And as always, you can find a full list of new releases in the magical New Release Index, carefully curated by your favorite Book Riot editors, organized by genre and release date.