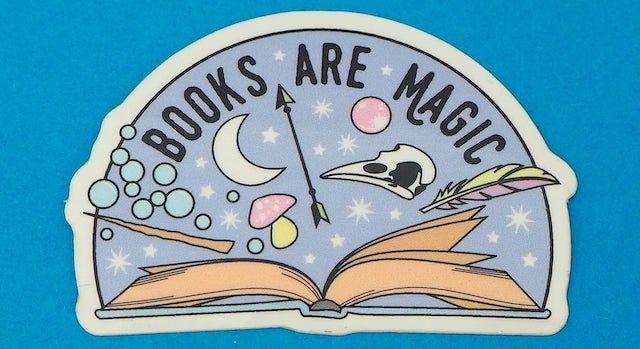 Book Fetish
Show Off Your Library Love With Library Stickers
We all went wild for bookish stickers. Let's go even deeper this time and get excited about library vinyl stickers and decals that are perfect for laptops, notebooks, and water bottles. Whether you're a librarian, a future librarian, or just deeply appreciative of all things library, these library stickers are for you.
Check Out These Library Stickers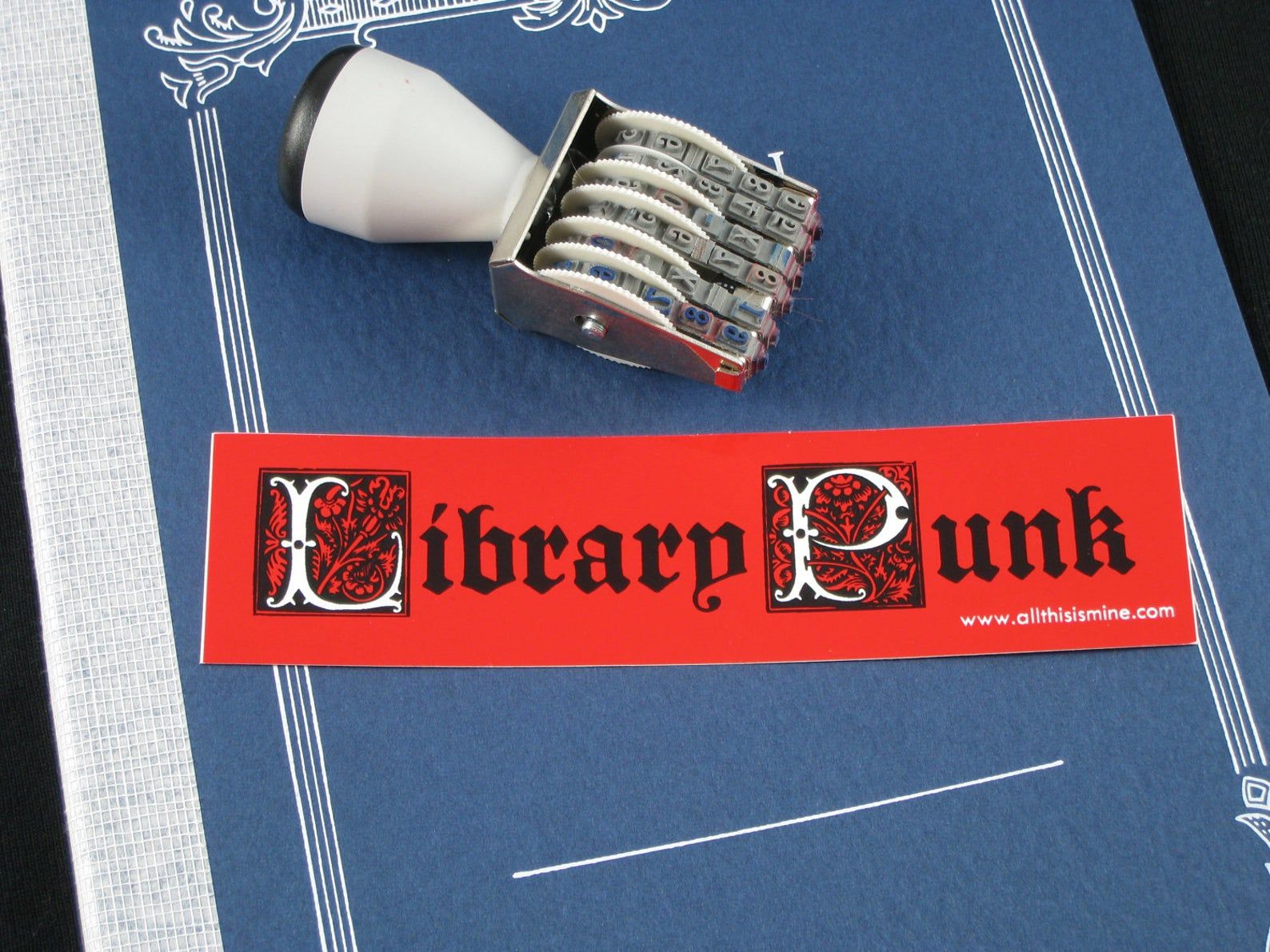 Because the best kind of punk is the library punk. $2.50.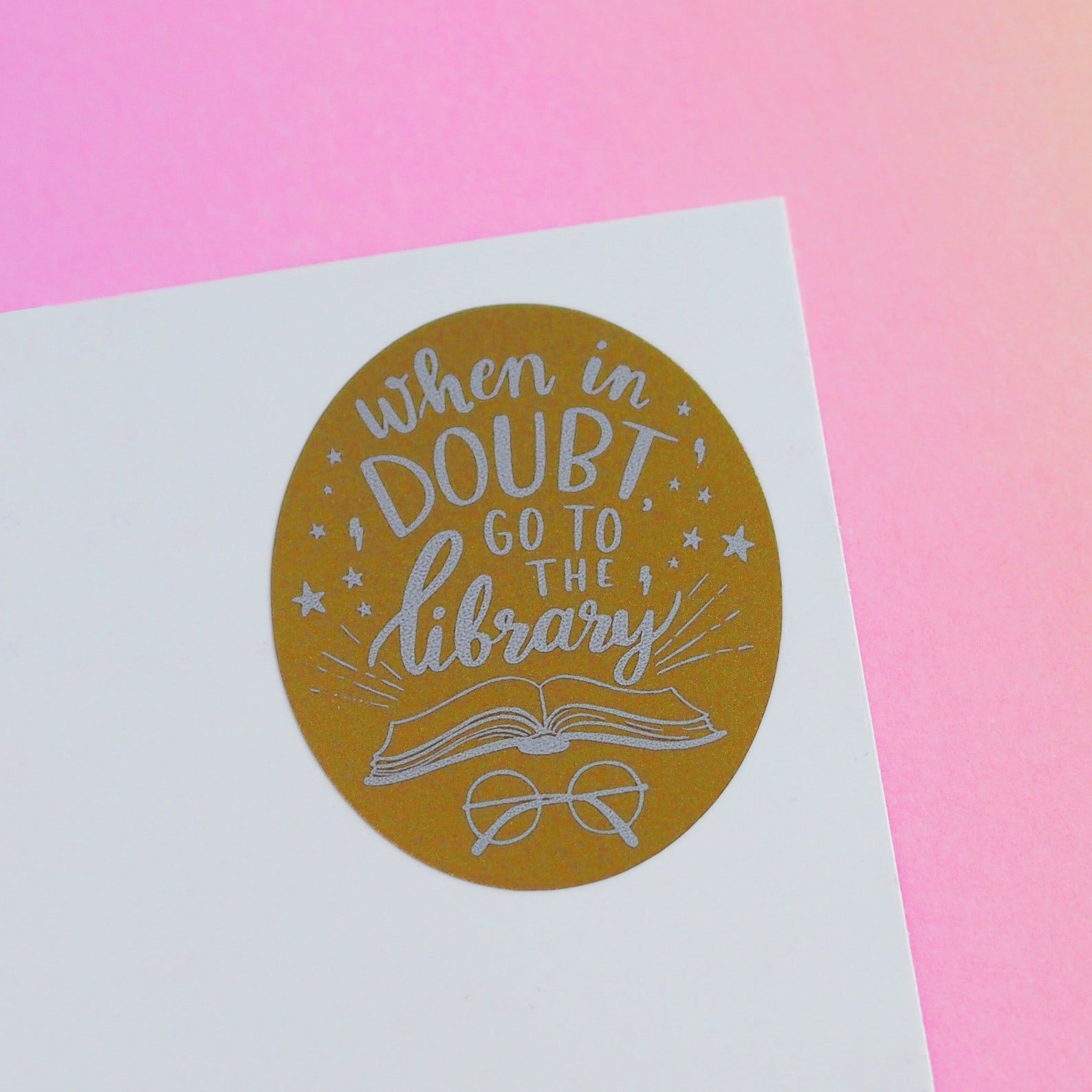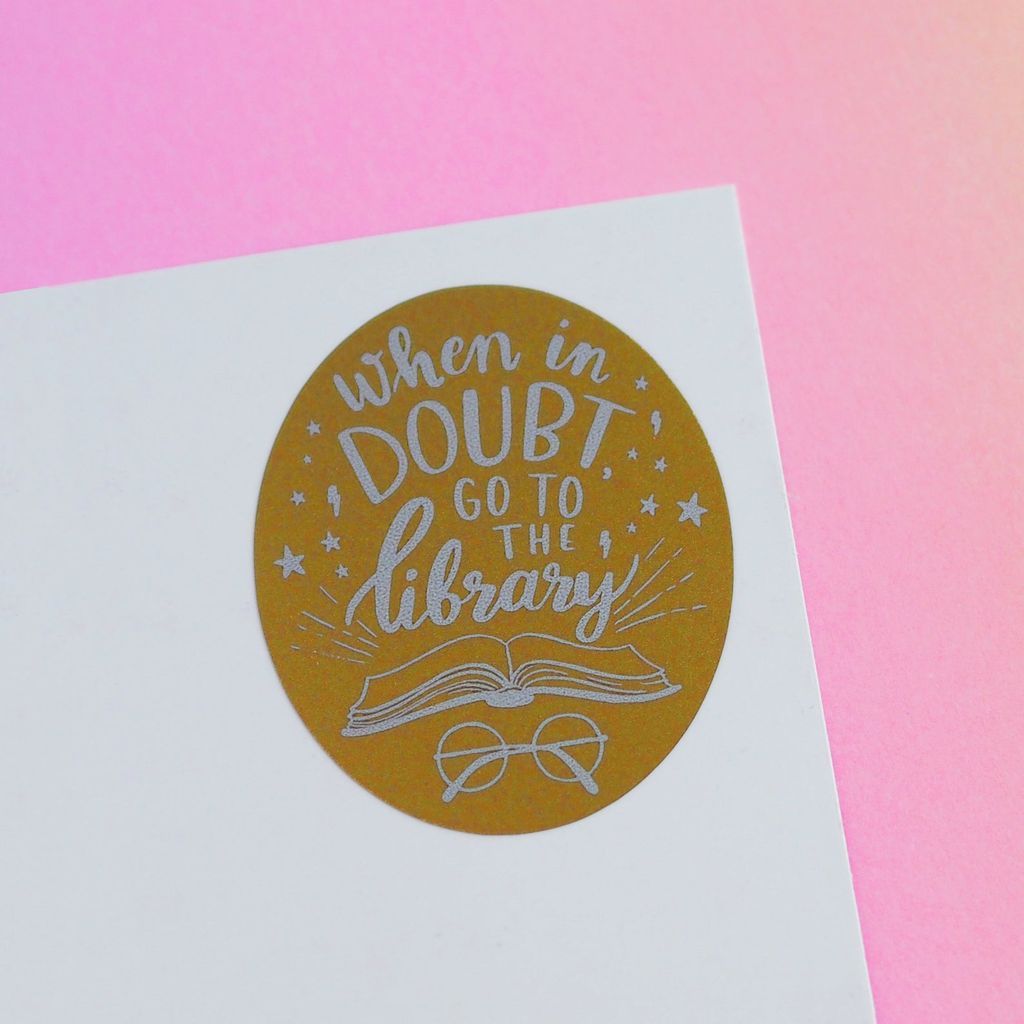 One of the most important truths: when it doubt, go to the library. That it's a gold sticker is a bonus. $2.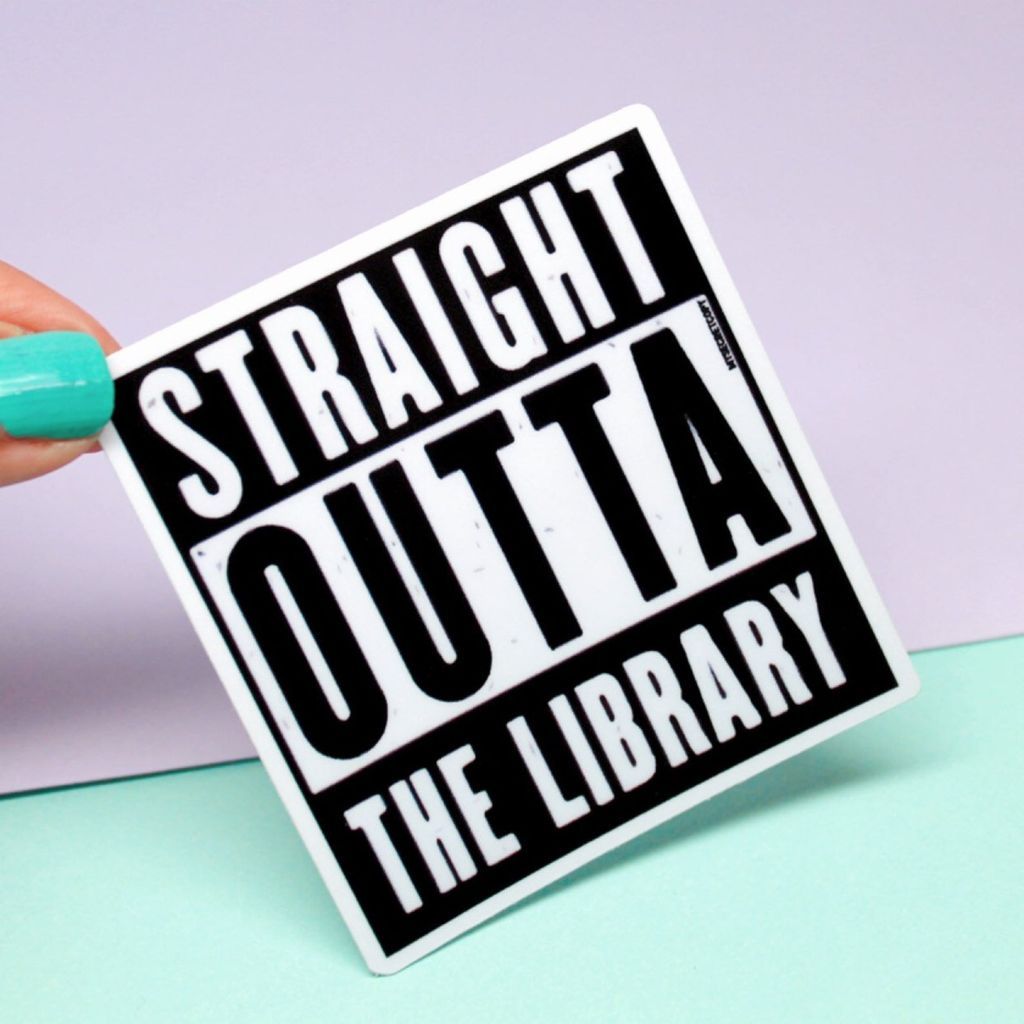 You can snag this straight outta the library sticker for $2.75.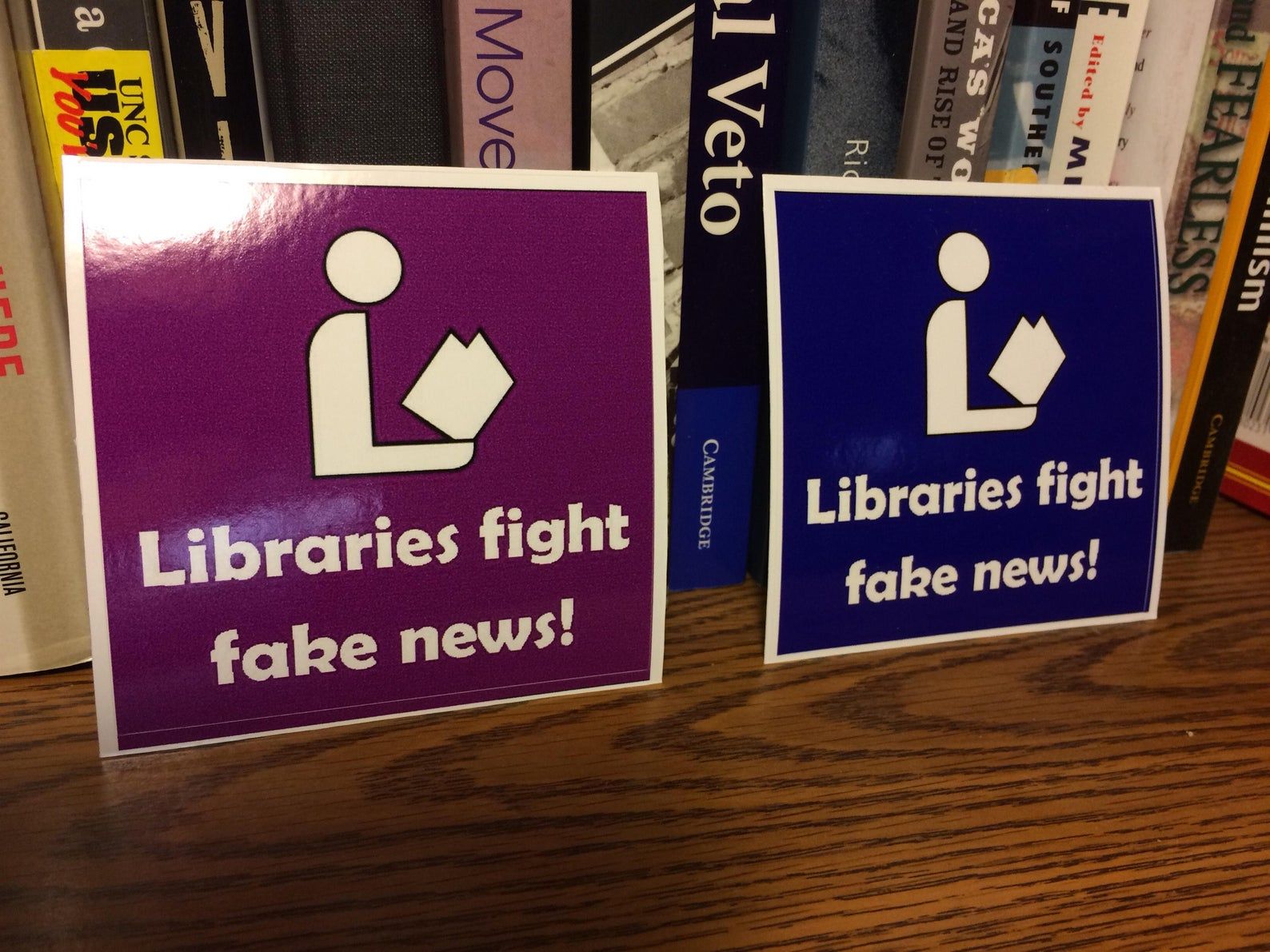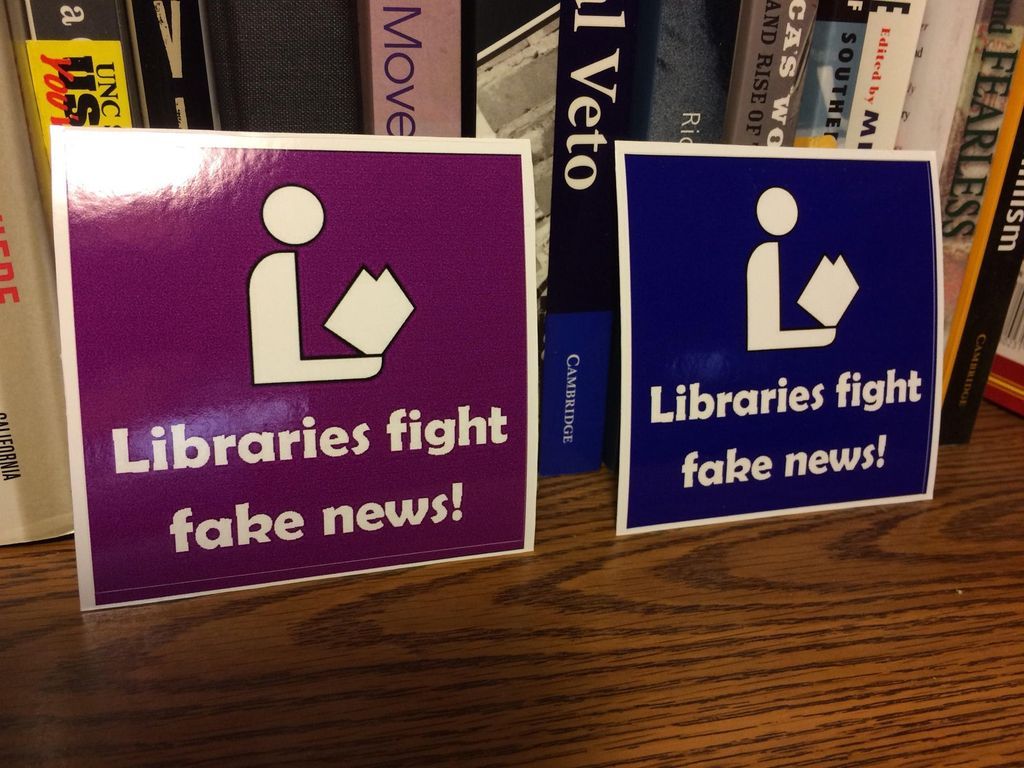 Libraries are the epicenter of information literacy. $2.75 and up.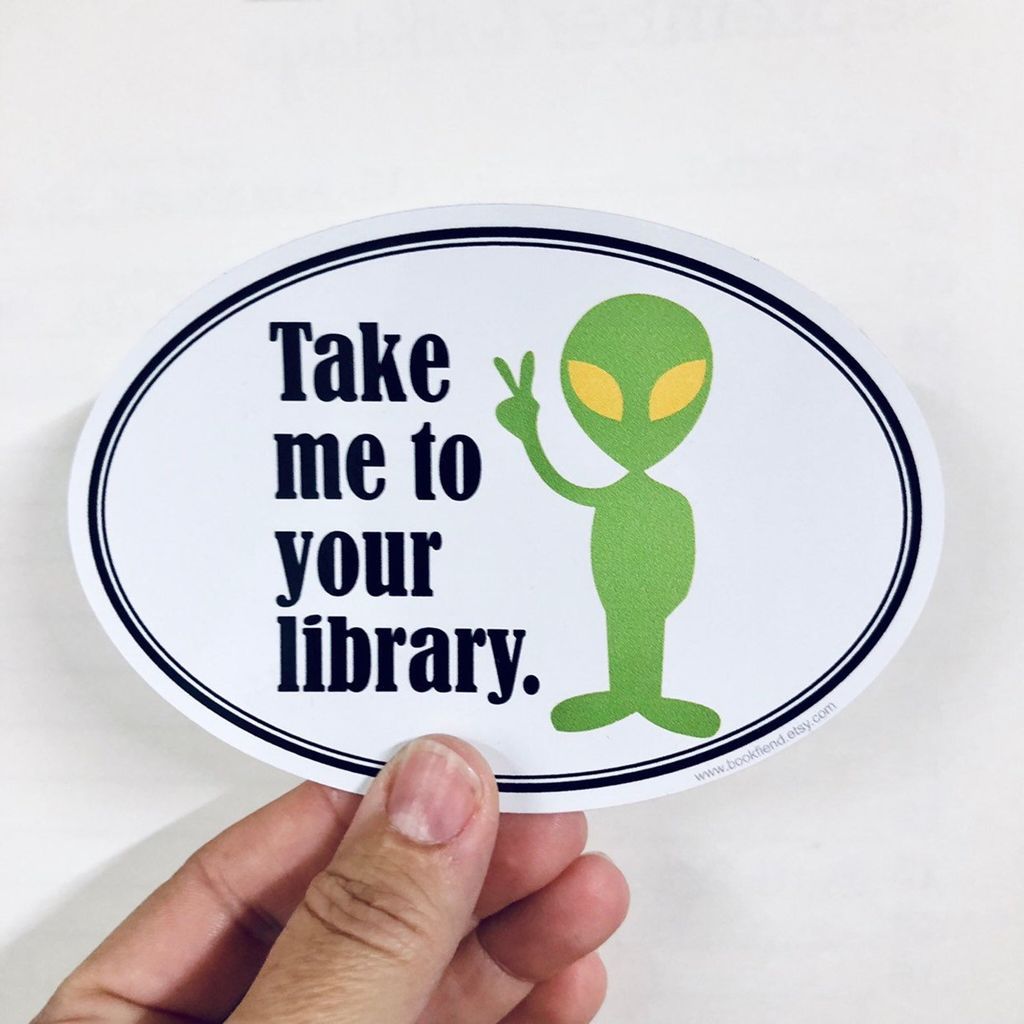 When aliens come to Earth, of course their first impulse would be to find the library (how else would they get caught up with what Earth is?). $3.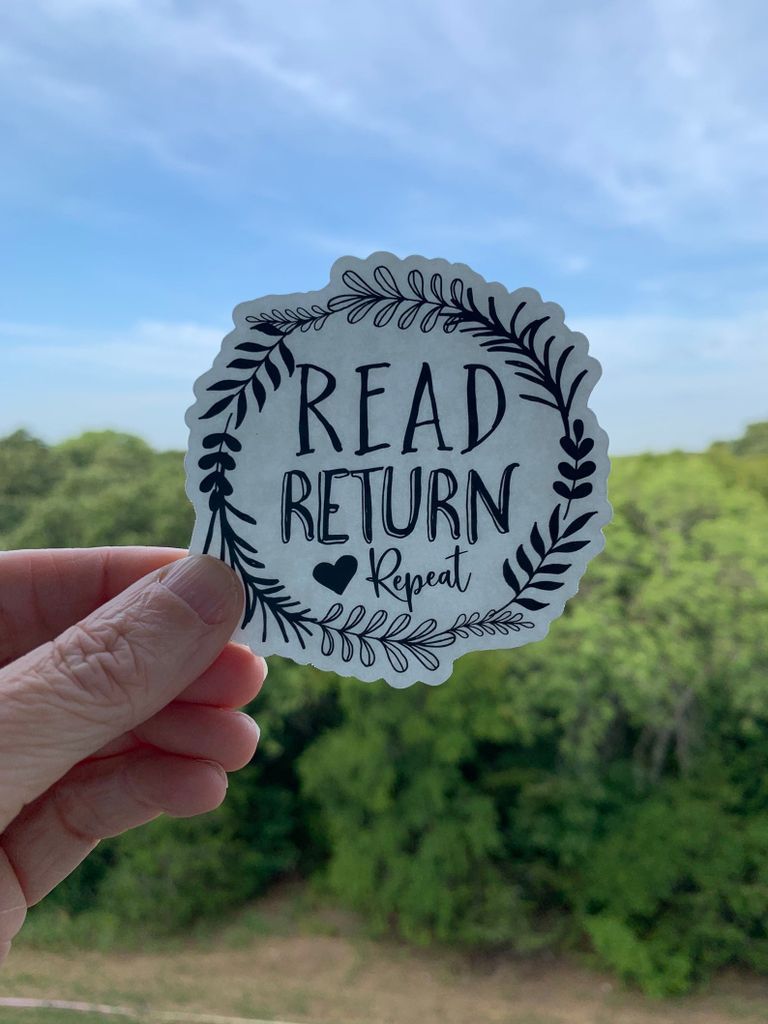 The simplest sentiment: read, return, repeat. $7 and up, depending on size.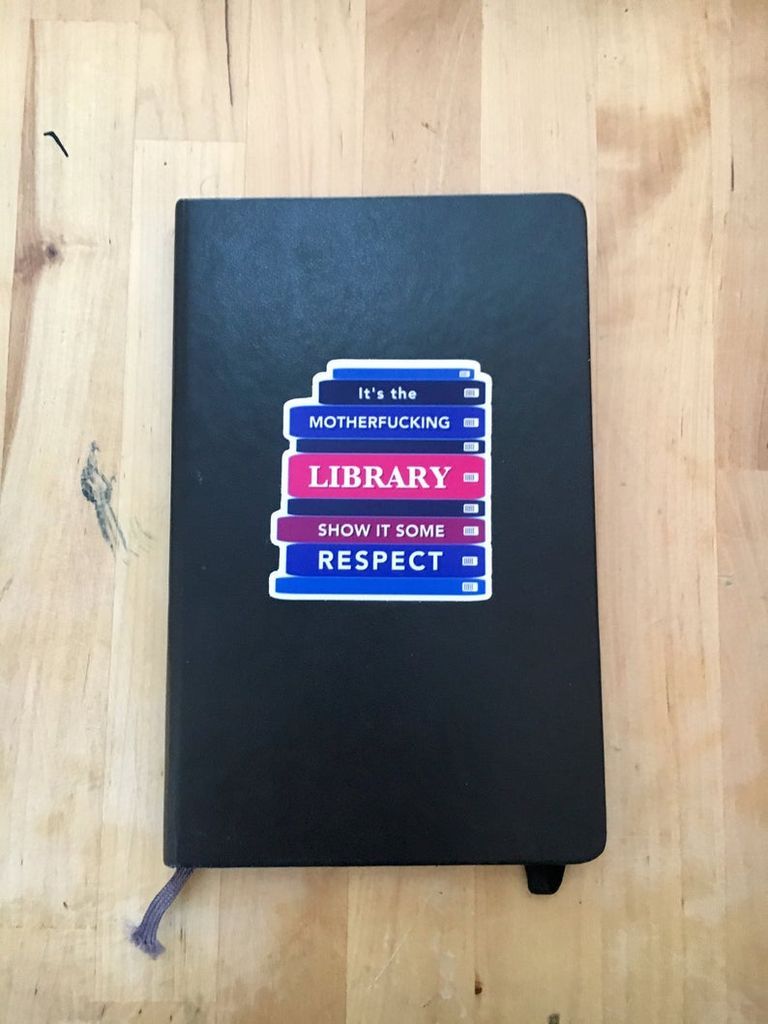 I love this sticker ferociously. It's the motherfucking library! Show it some respect. $3.
Library + Pride = a perfect rainbow book stack. $3.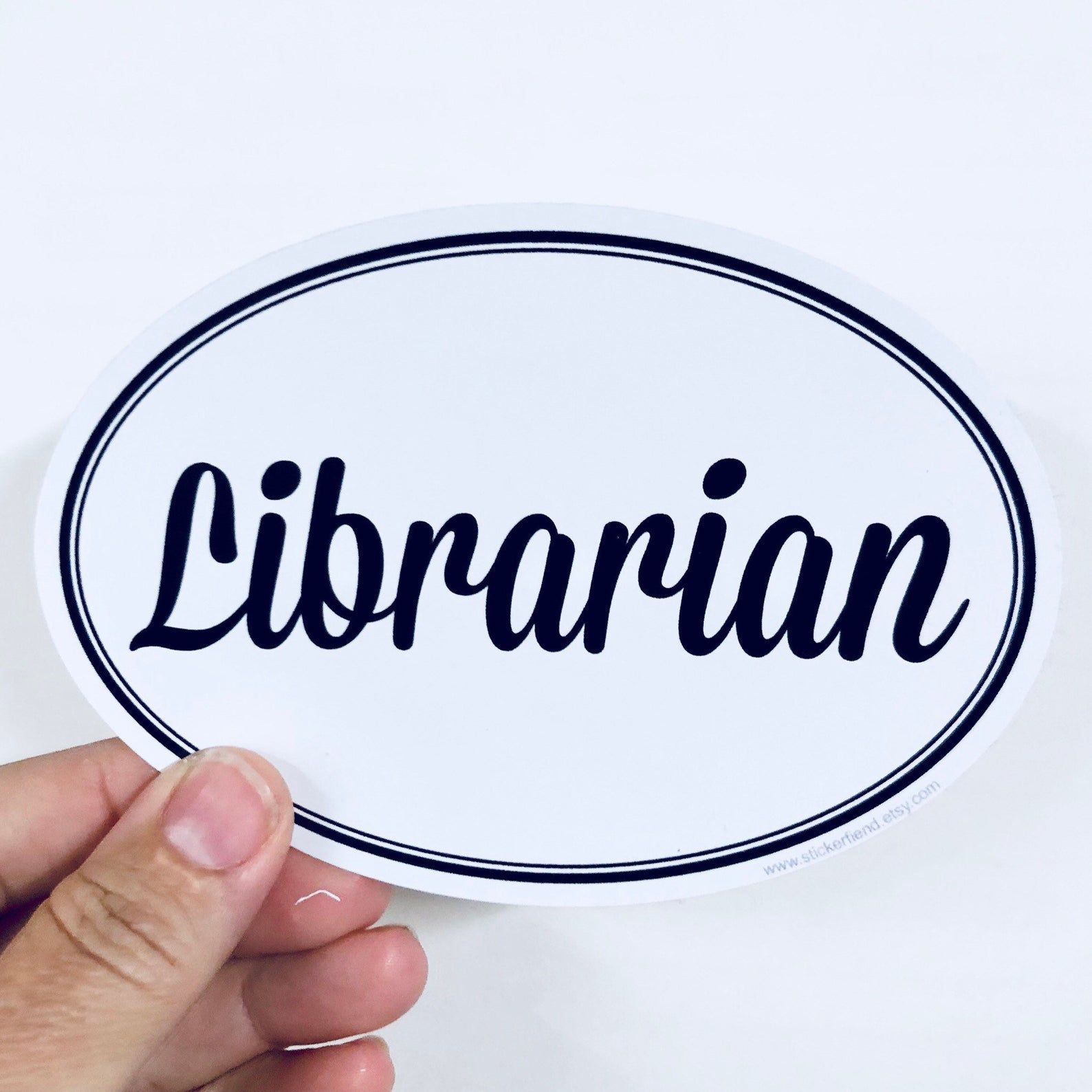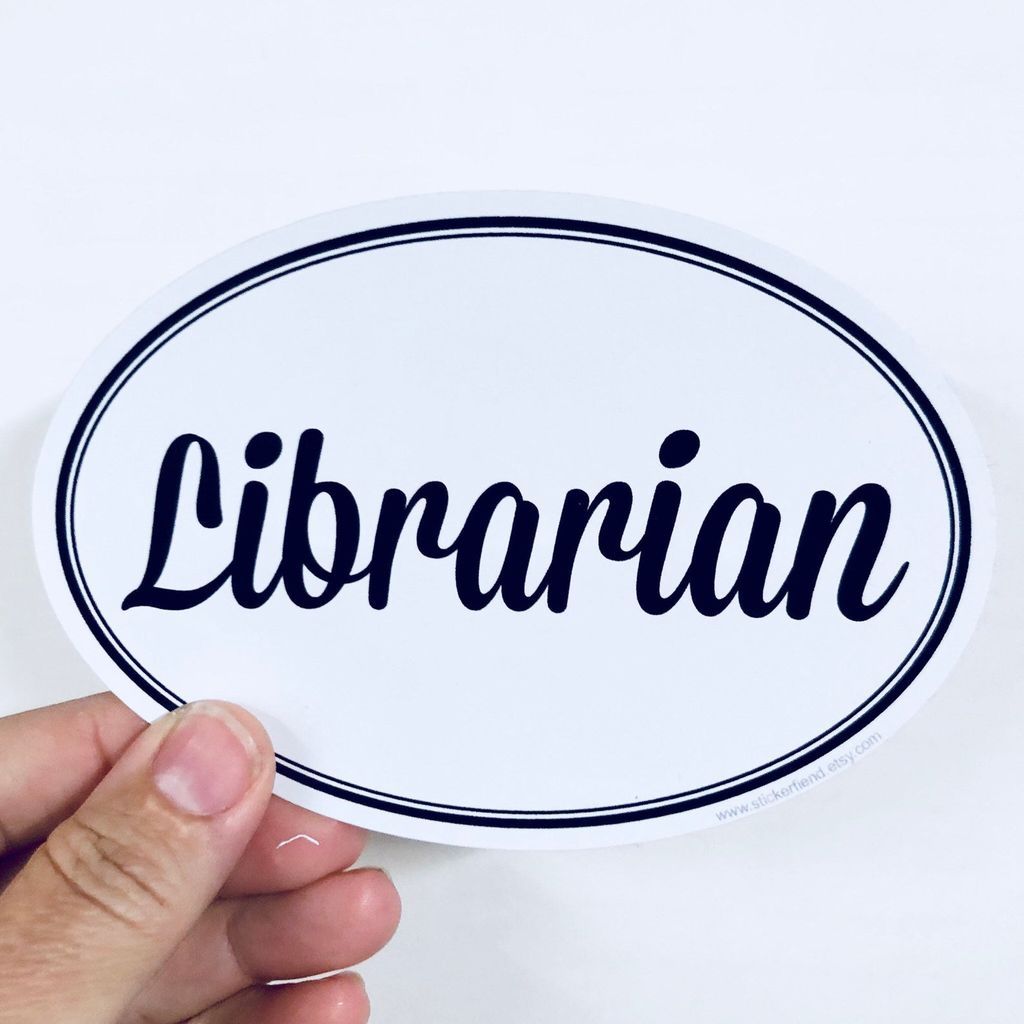 Keep it short and sweet with this librarian vinyl sticker. $3.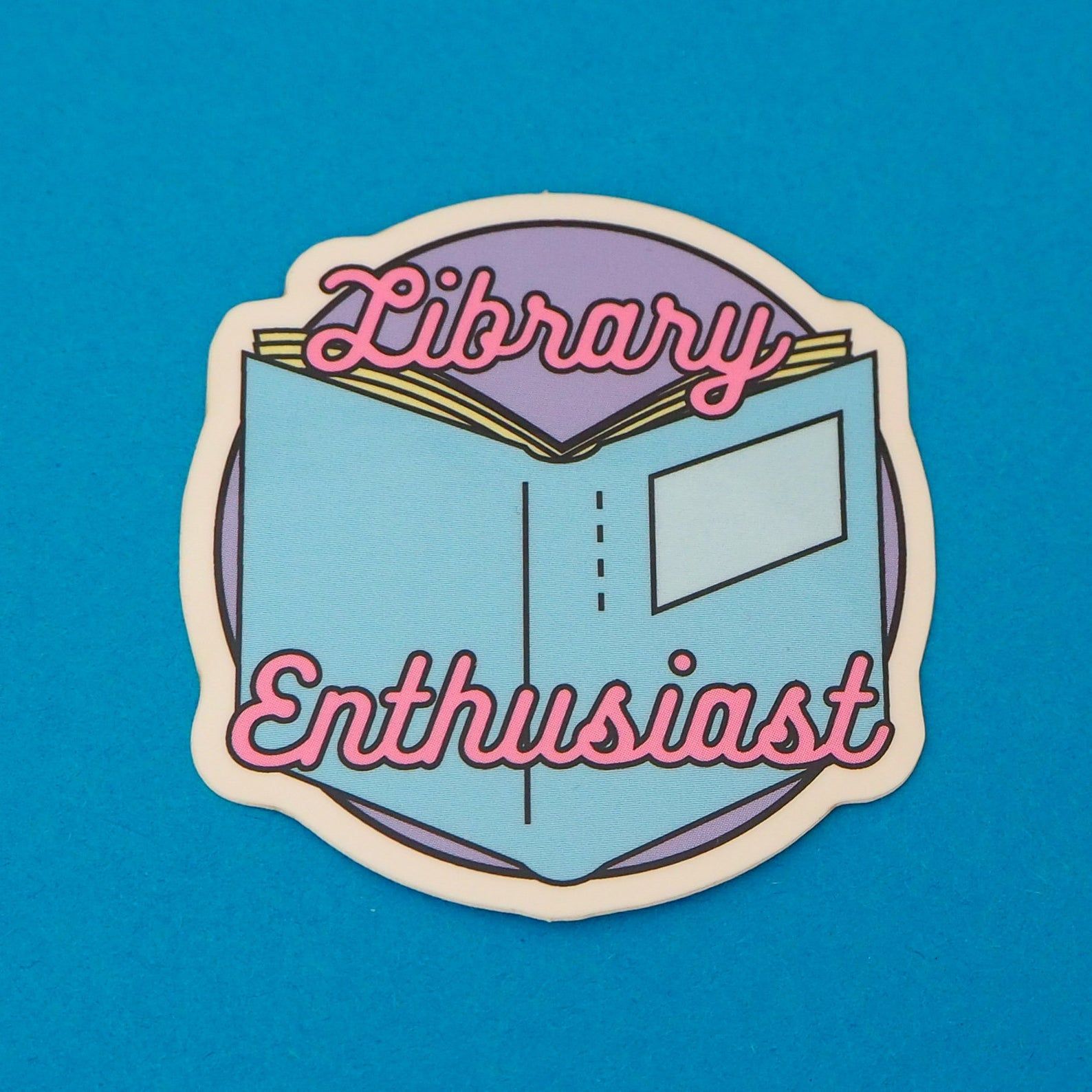 This library enthusiast sticker is perfectly retro and modern, all at once. $1.70.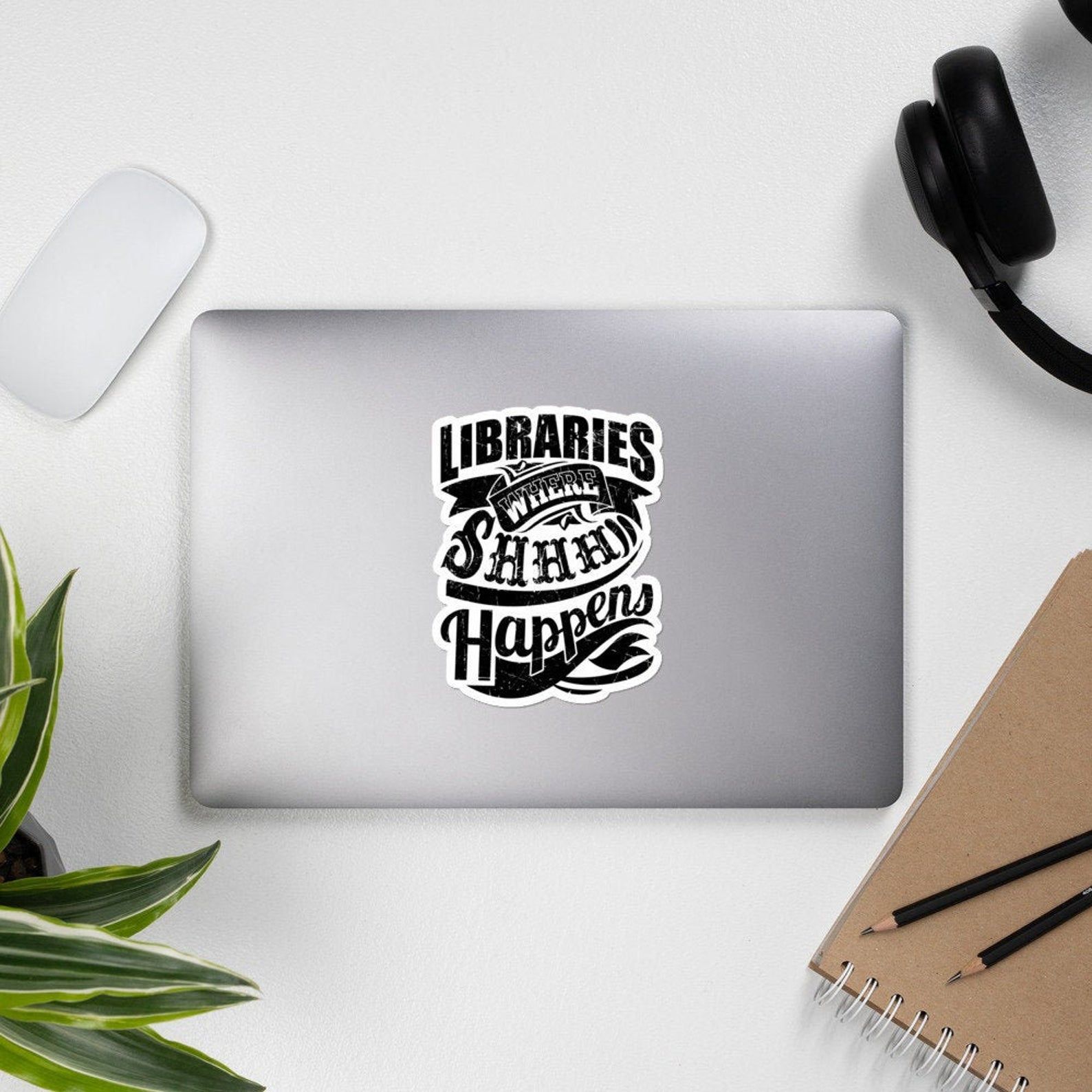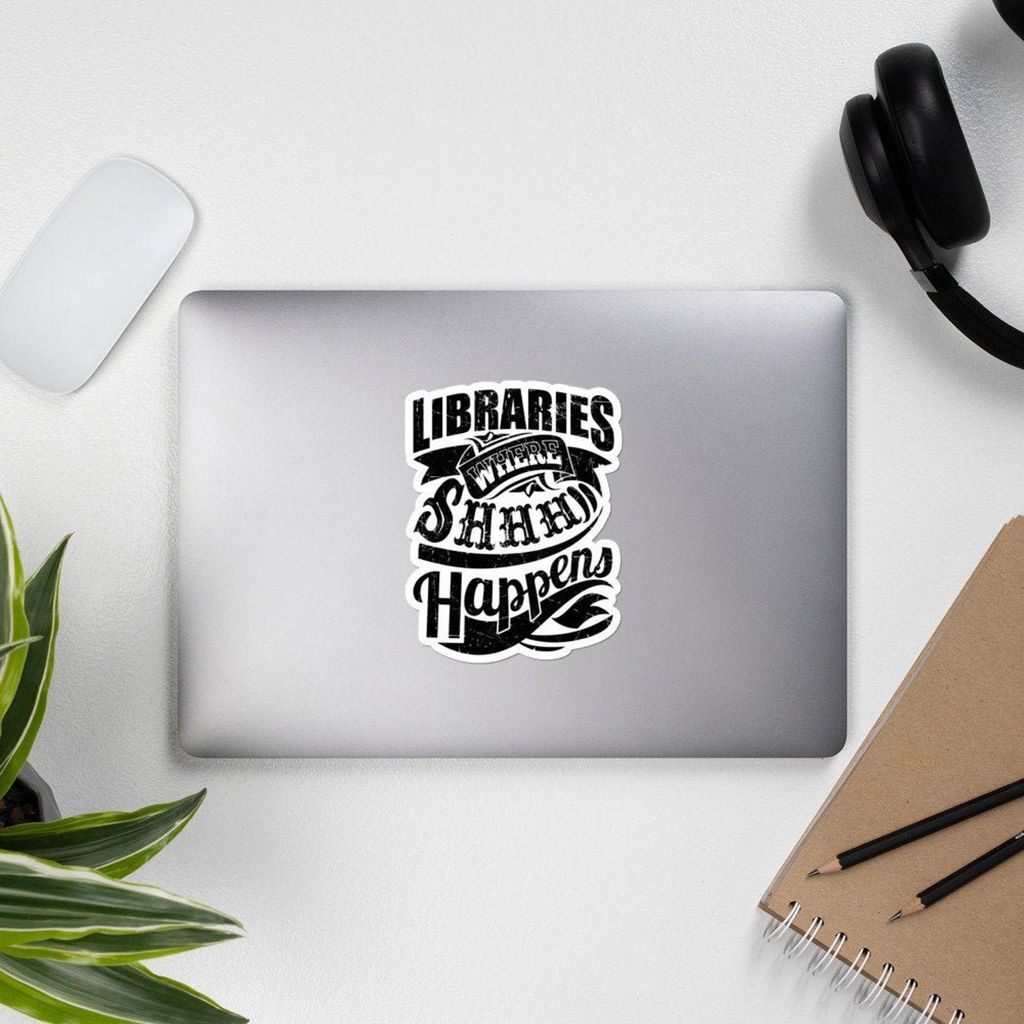 Libraries are where shhh happens is funny, even if it's really not true. $8 and up.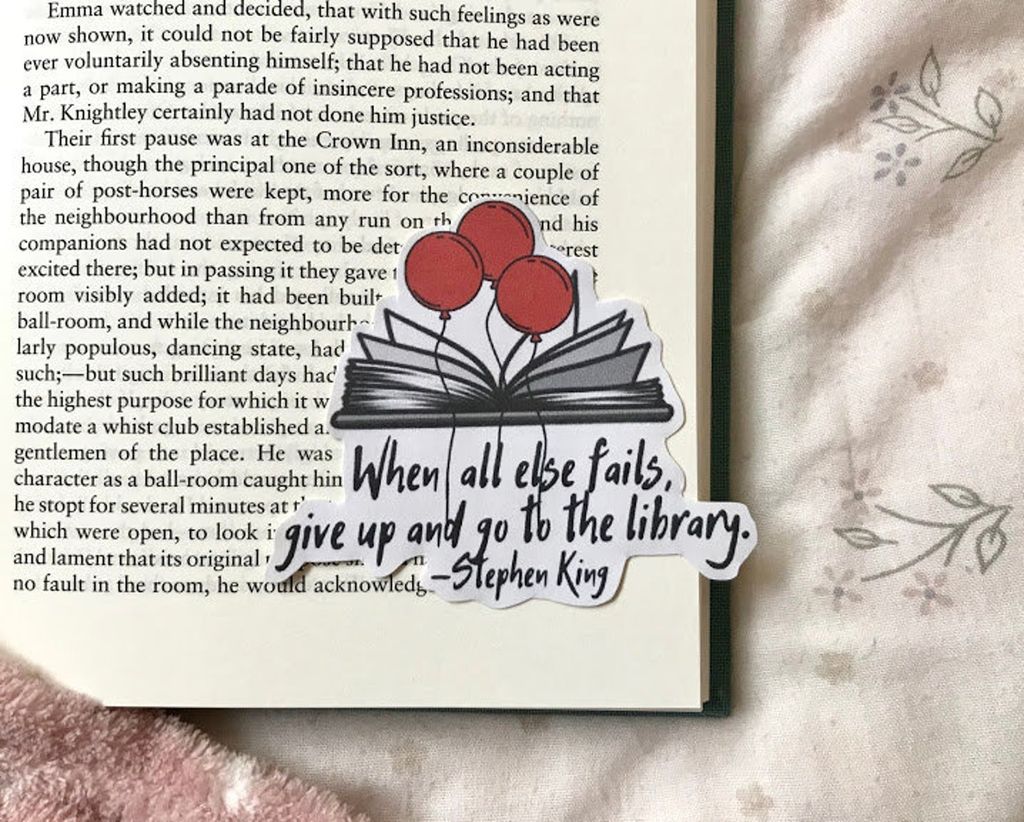 "When all else fails, give up and go to the library" says Stephen King, who knows a thing or two about books, reading, and libraries. $2.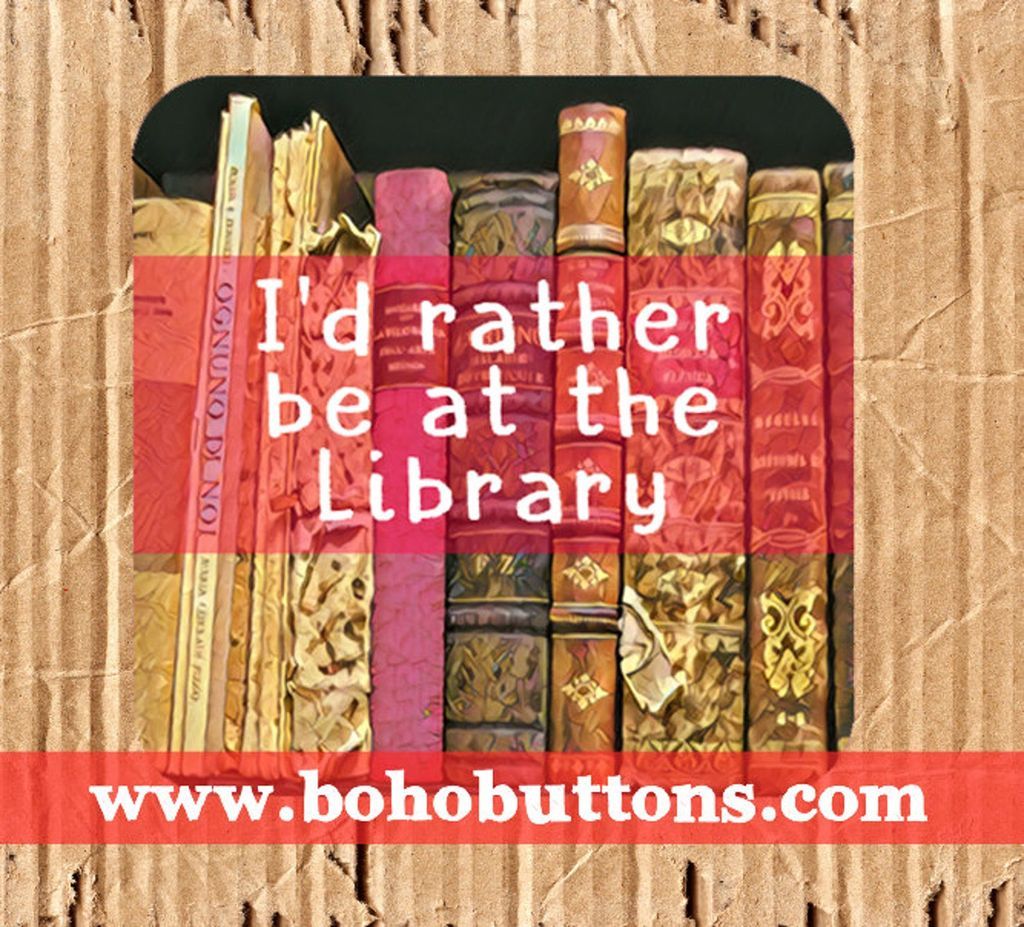 Who wouldn't rather be at the library? This vinyl sticker is $2.25.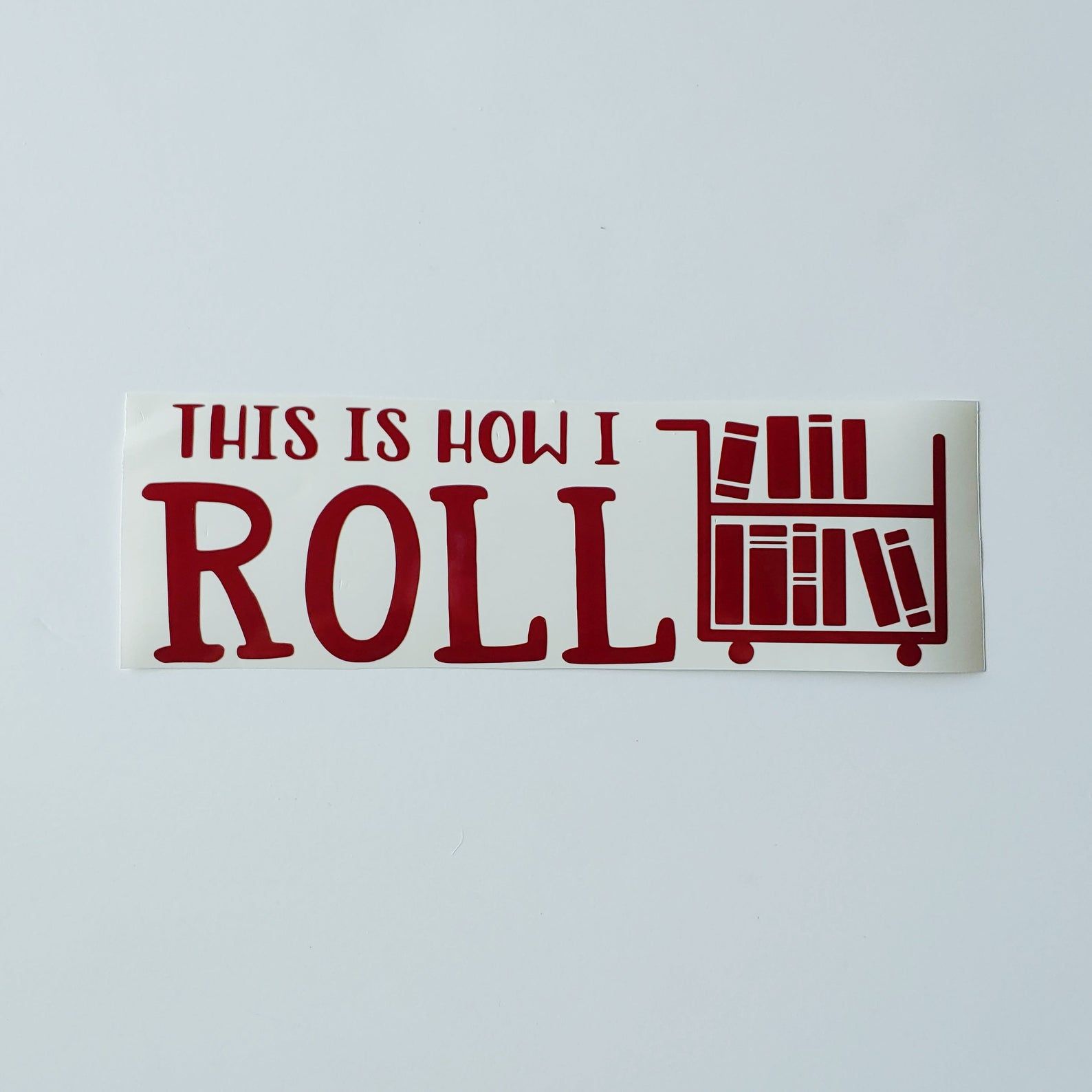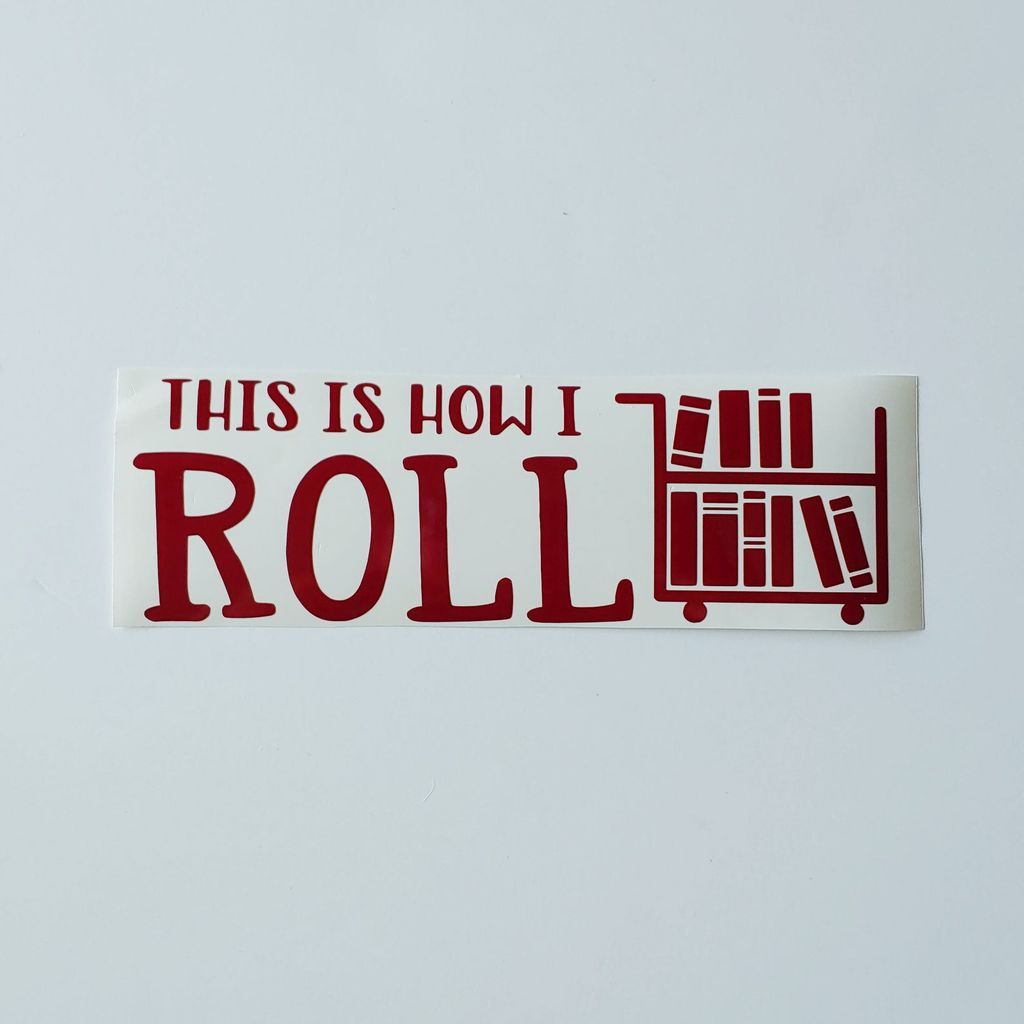 Love a book cart? Then this is how you roll, too. $4.50, with two color options.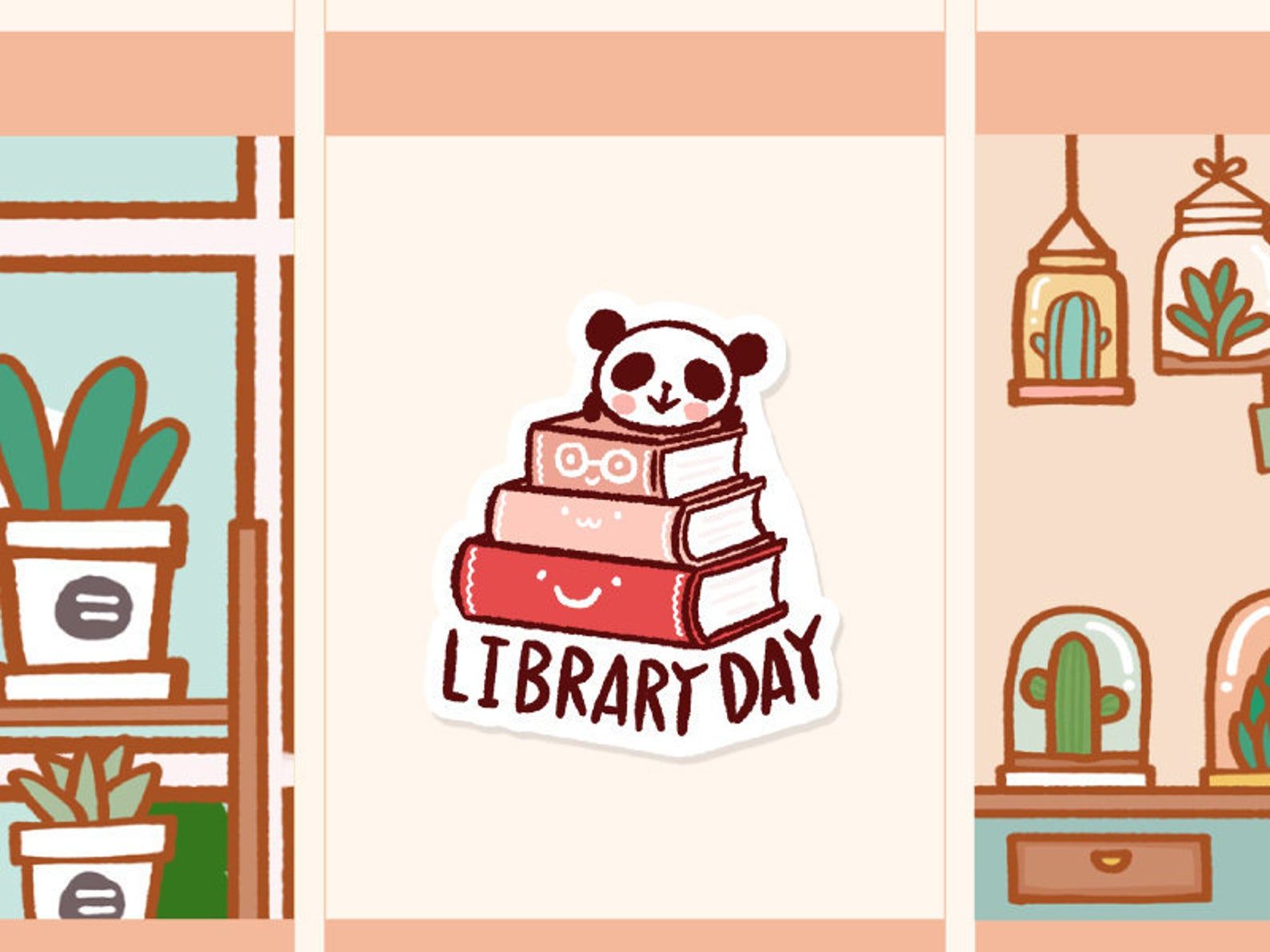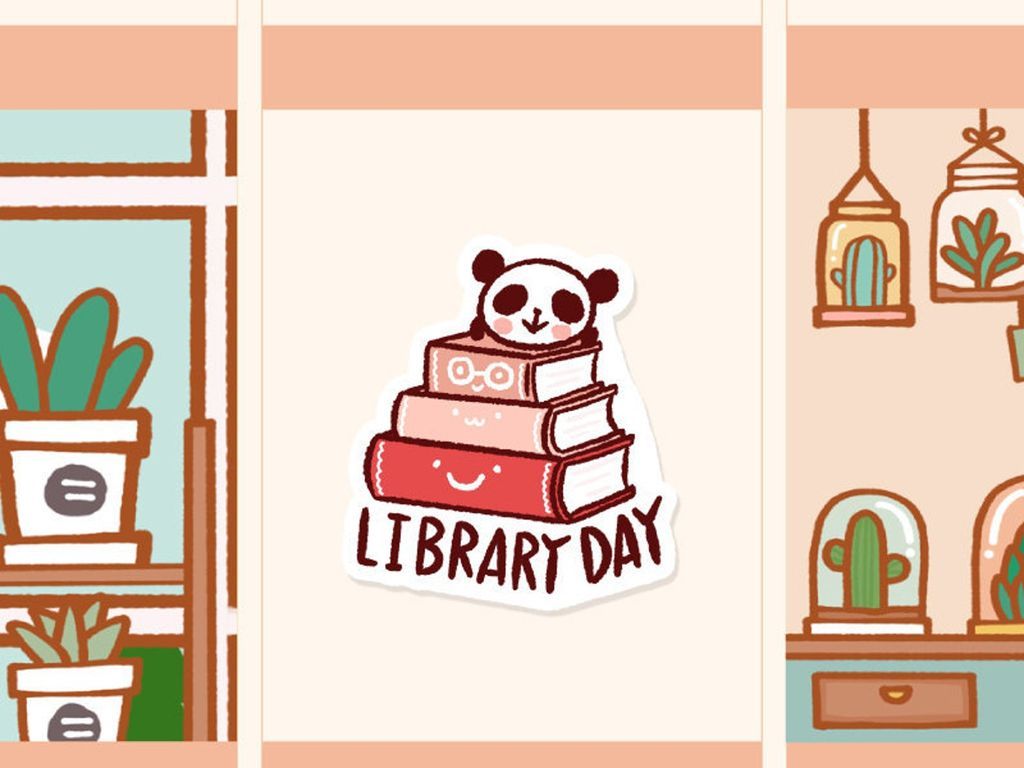 If you're a reader who uses a planner with cute stickers, you'll want this set of library day stickers. $2.80.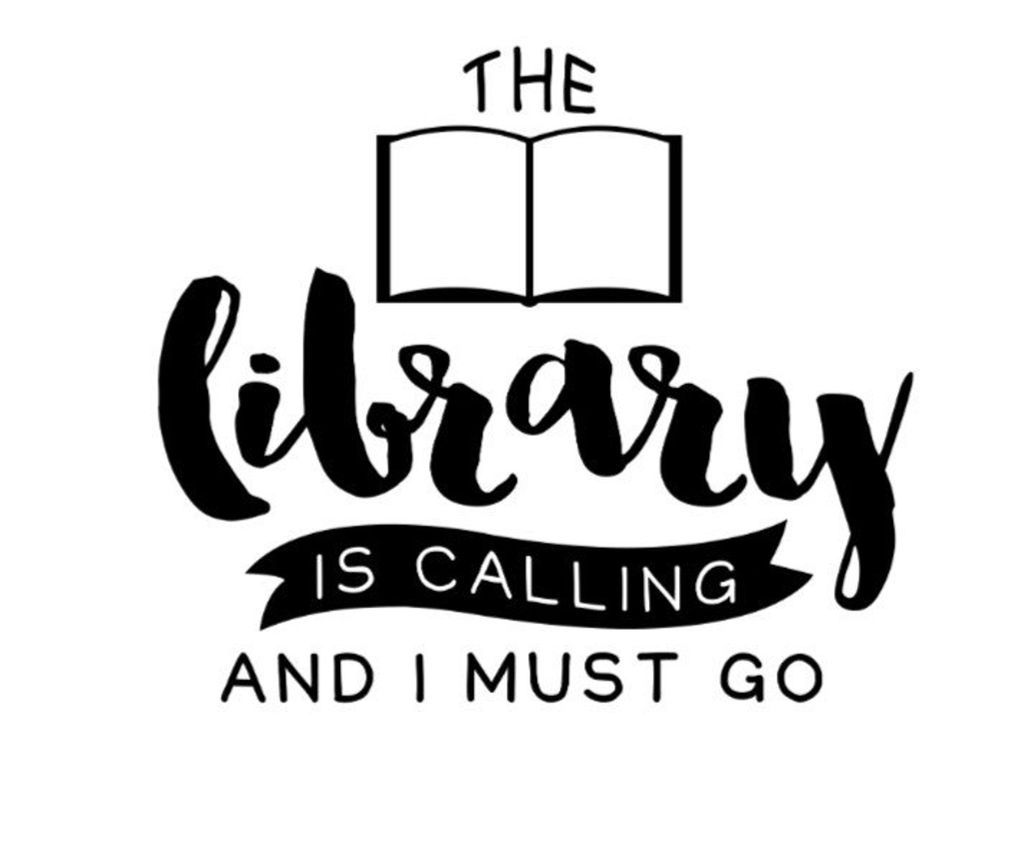 Do you hear the call of the library? Decal is $4 and up, depending on size.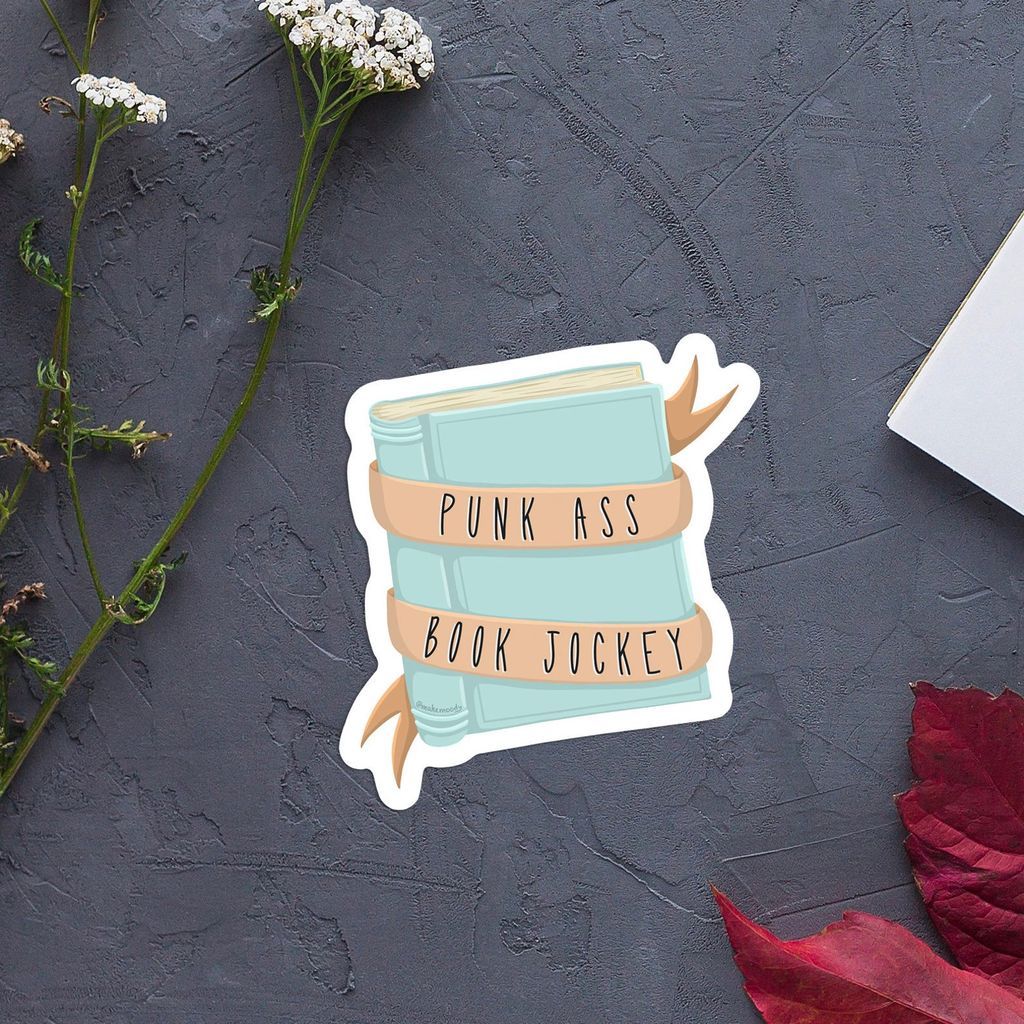 Cheers to all of the punk ass book jockeys out there. $4.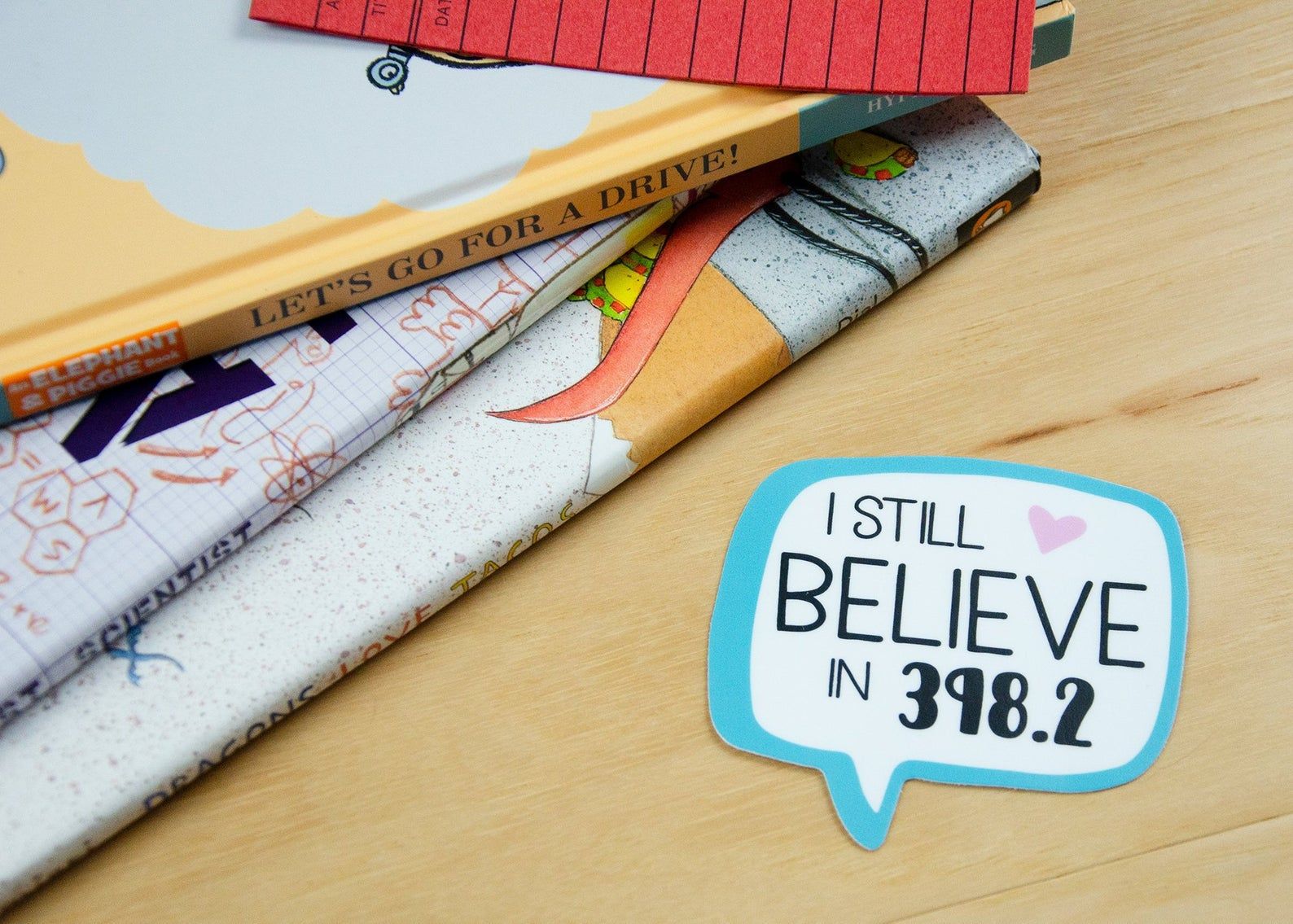 Do you believe in fairytales, too? $7 and up.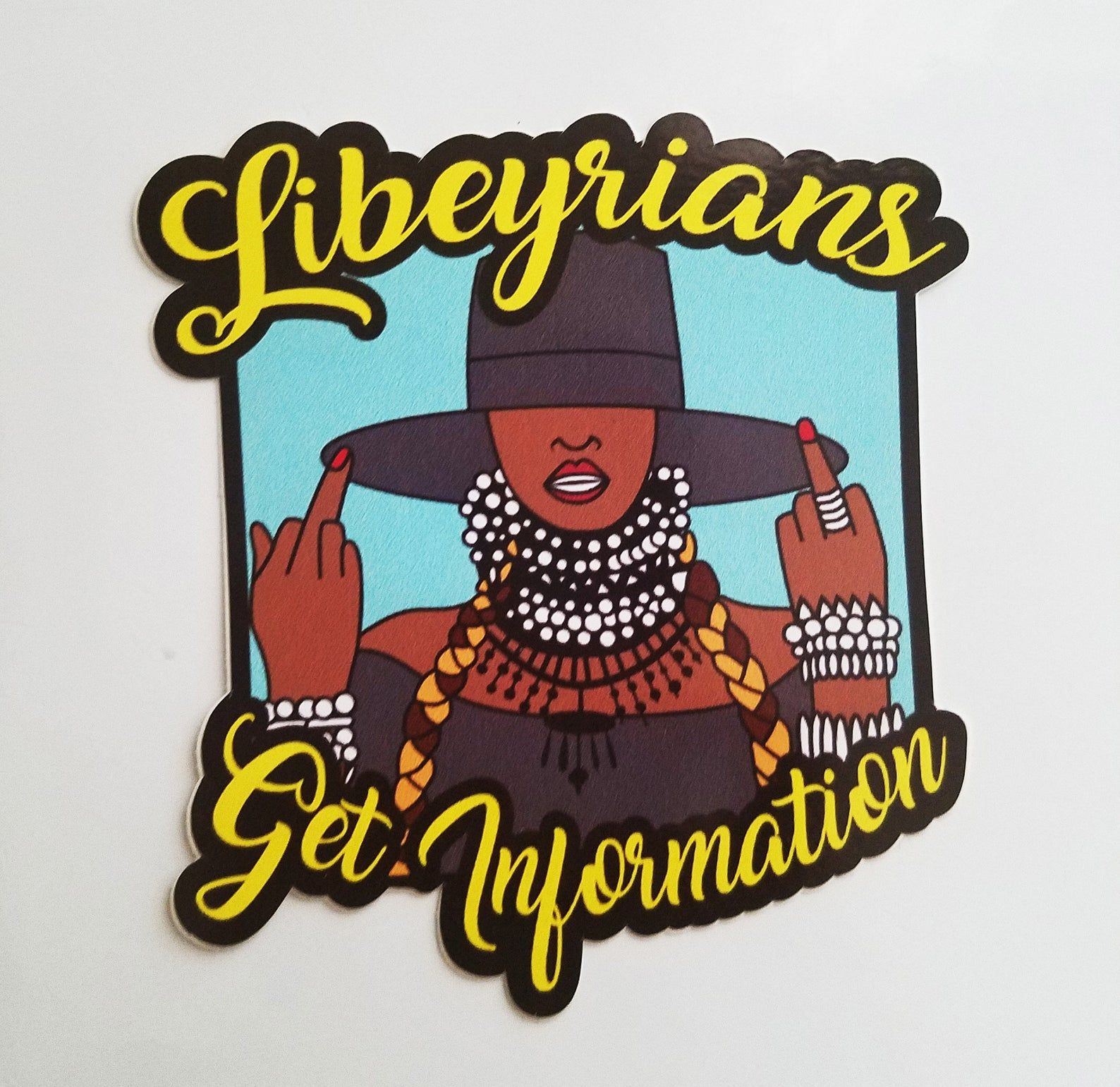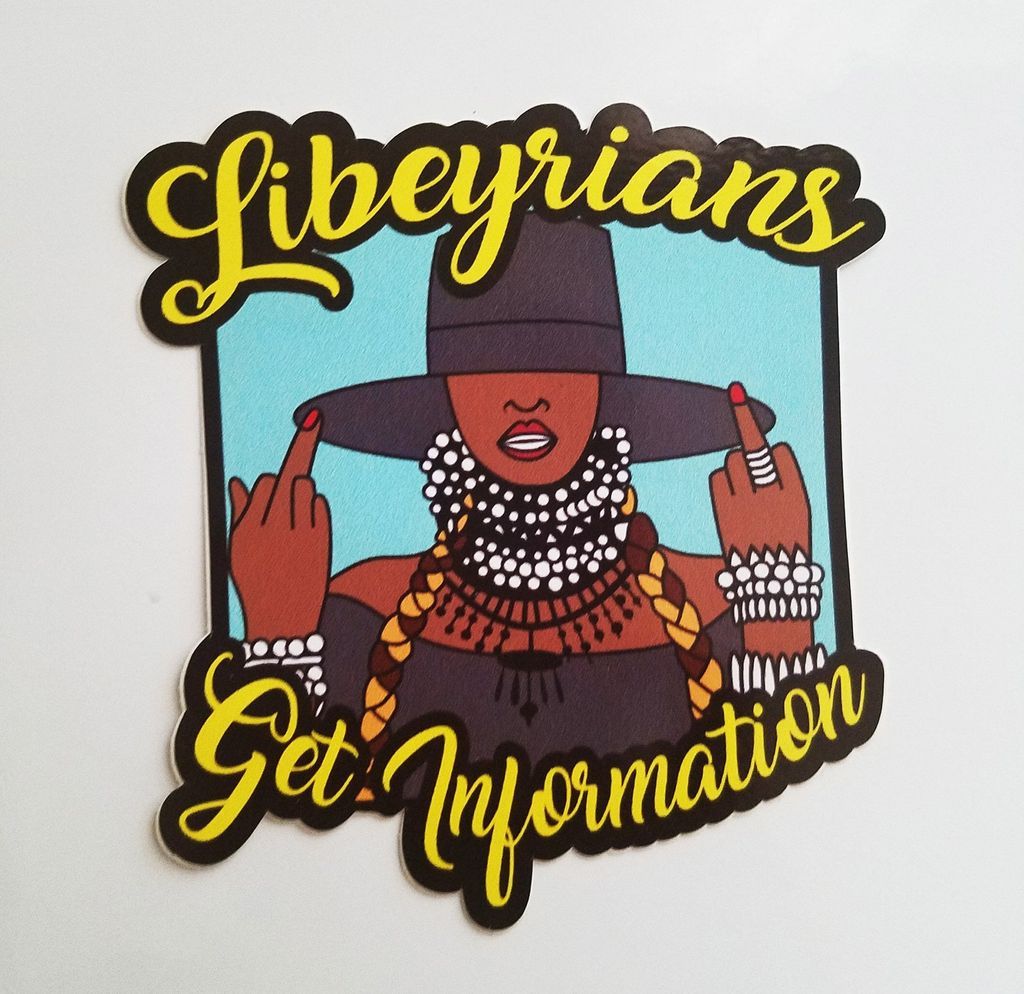 Generally, these kinds of stickers feel cringe-y to me, but all of the profits for this "Libeyrians Get Information" Beyonce inspired sticker go to Black Lives Matter organizations. $6.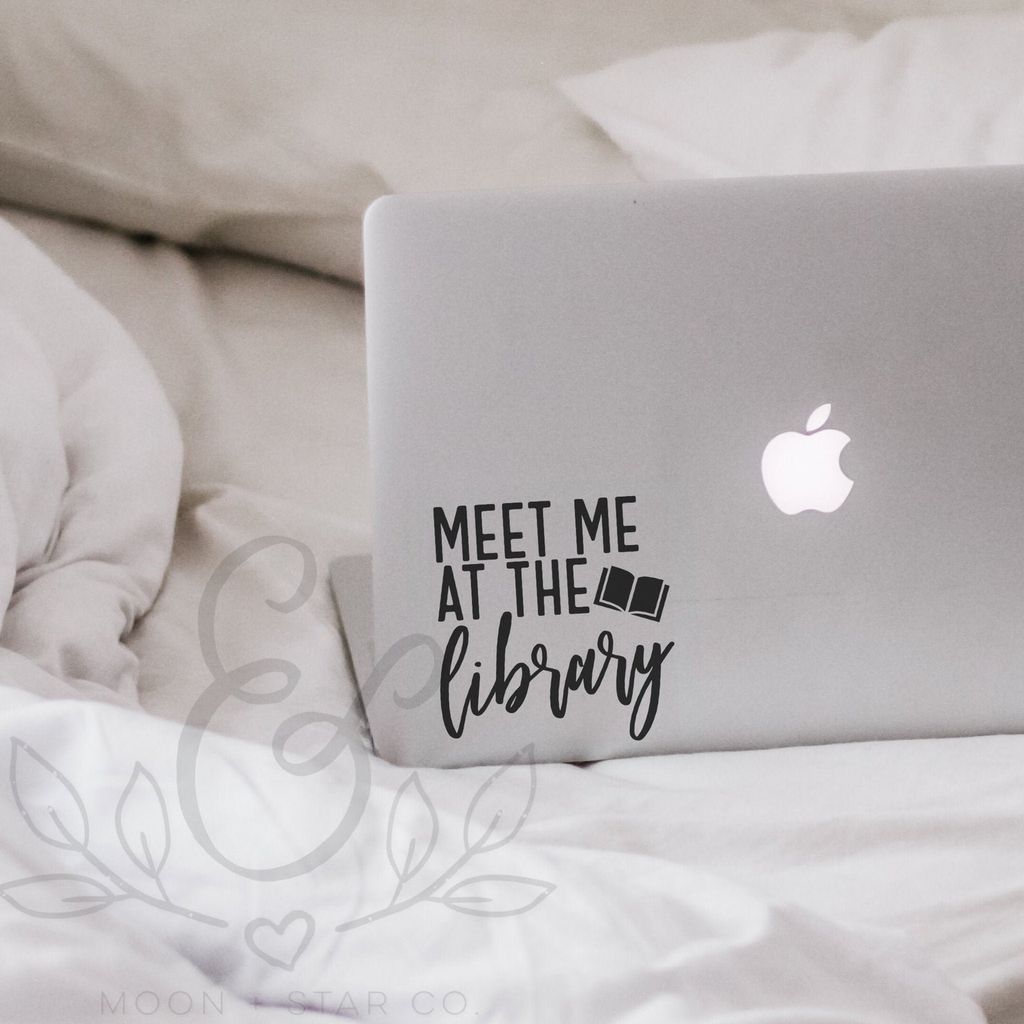 Where every hot date should begin: the library. $5 and up.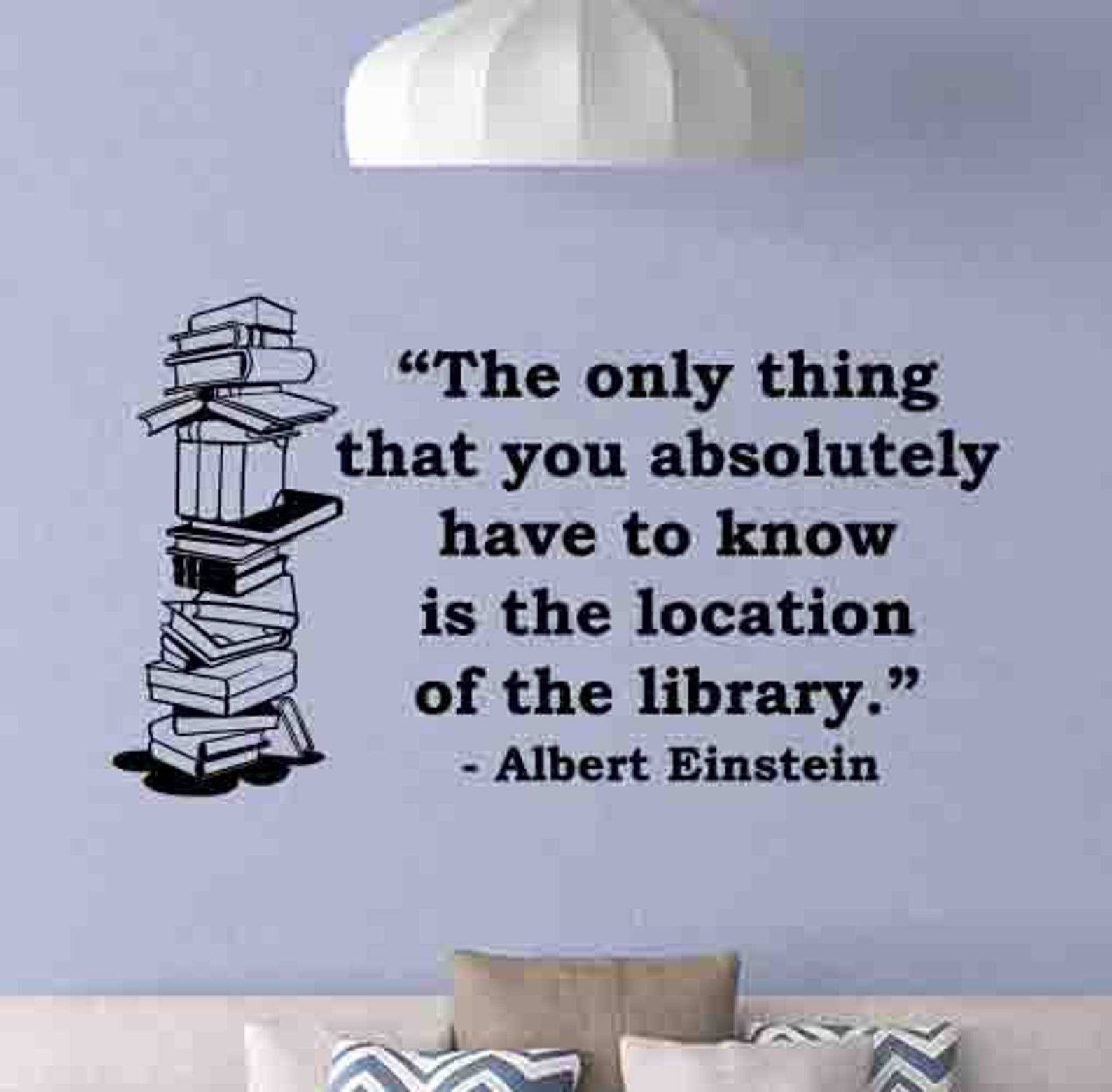 Slap this fabulous Albert Einstein quote about libraries to your wall. It's a big one and comes in at about $24.
Last, but not least, this sticker might not be 100% related to libraries, but I needed to include it anyway because books are magic. $2.