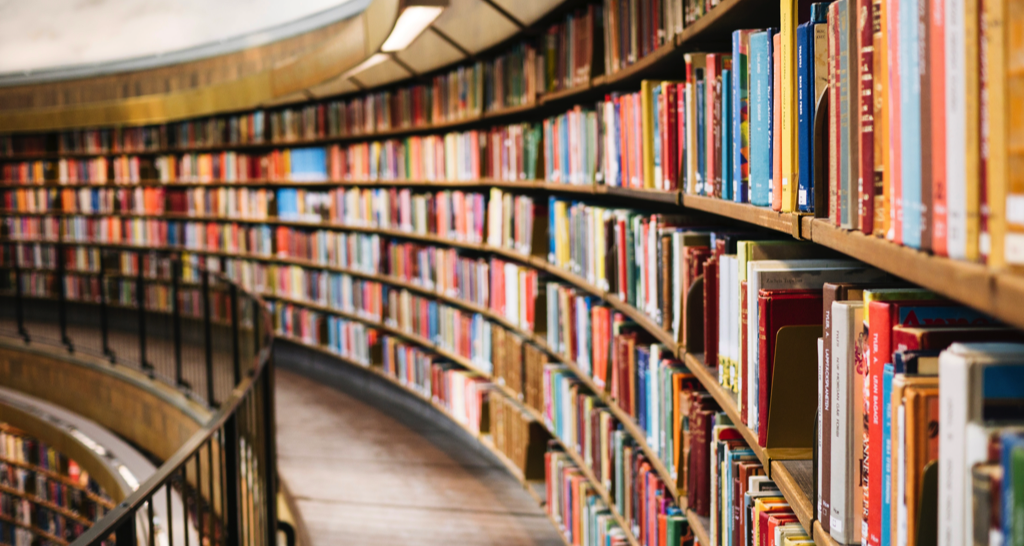 Libraries
How Library Social Workers Provide Community Support
This post about library social workers is sponsored by Revell Books.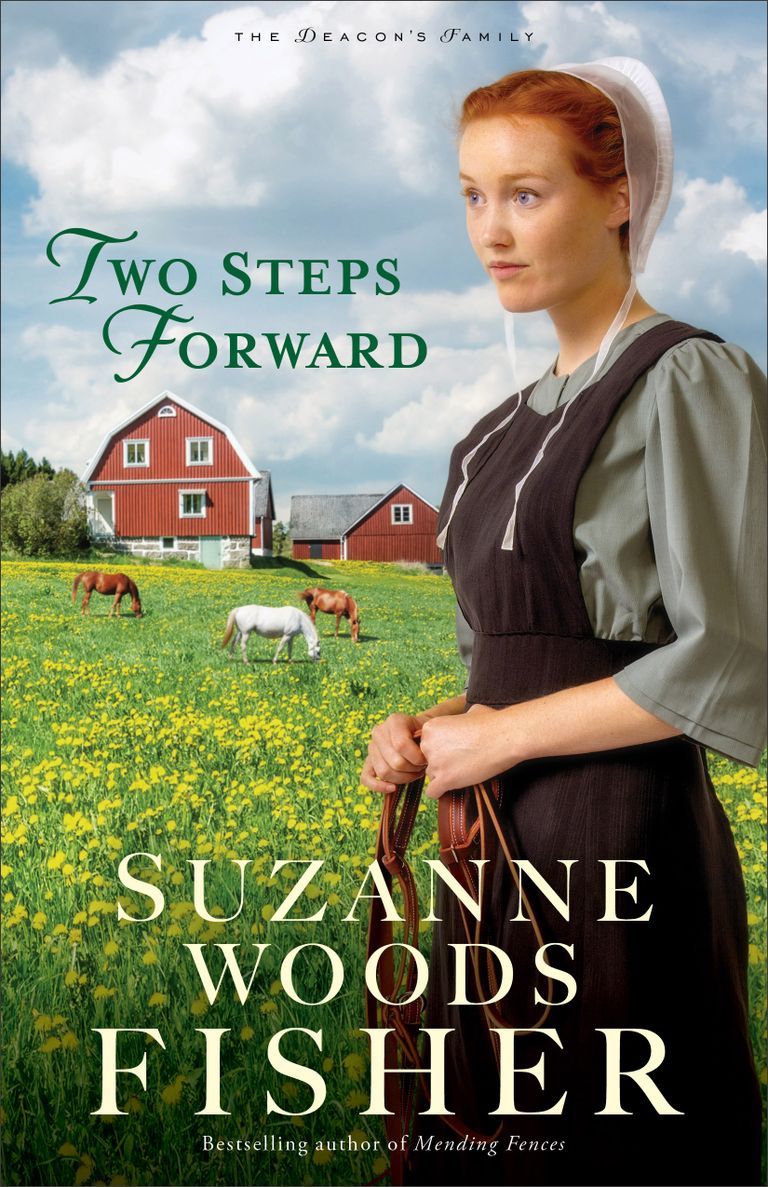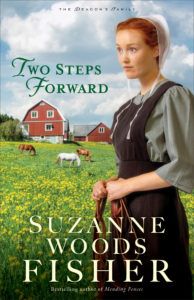 Sylvie needs a man of substance to help her run her business. What she gets is Jimmy Fisher. The last thing Sylvie Schrock King needs around Rising Star Farm is a grown boy working for her, especially her neighbor Edith's son. The woman holds a serious grudge against Sylvie, and hiring Jimmy Fisher will only fan the flames of Edith's rancor. But Sylvie is desperate for help on the farm, and Jimmy understands horses like no one else. While Jimmy's lazy smile and teasing ways steal Sylvie's heart, Sylvie worries that she is being outfoxed by him.
---
In any given community, the public library is one of the most important buildings. The library plays many roles, providing space, resources, and programming, with its doors open to all. In certain cities across the U.S., about three dozen libraries and systems currently have a social worker on staff. This number is growing as communities report the positive effects of having on-staff social workers. In the context of a public library, what does a social worker do?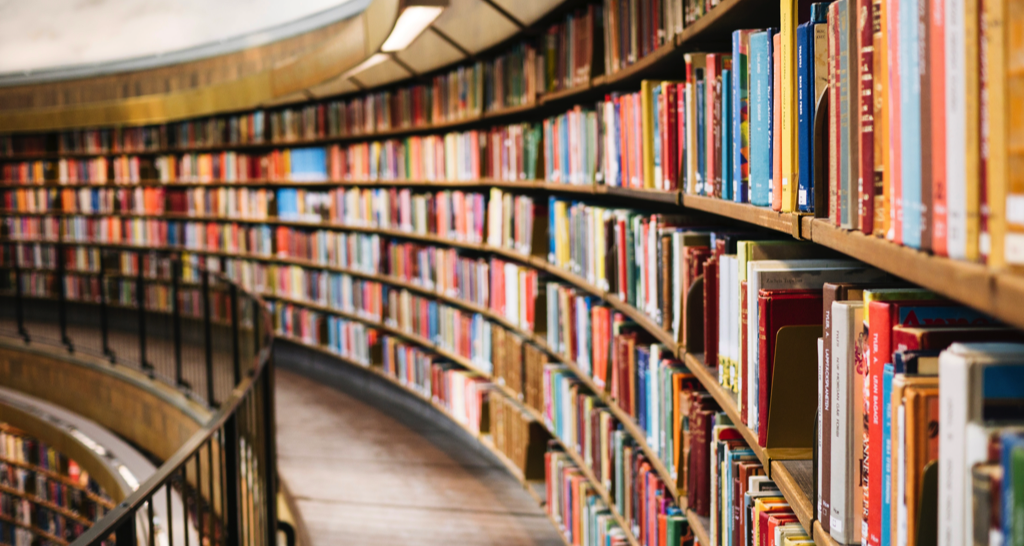 I spoke with Jean Badalementi, who is a social worker with the D.C. Public Library, about her role in the library. Badalementi has been with the DCPL for nearly six years, providing training and support to library staff, as well as partnering with the department of Behavioral Health to bring in peer specialists. The peer specialists, who have experienced homelessness or are in recovery, travel to different libraries to help people get connected with support.
Support is available in a variety of different means, including connecting people with further assistance in food and housing, escaping violence, or employment aid. Your library may already provide a number of services, including acting as a warming/cooling center, free classes, tax assistance, and help with computer work. While computers are available for patrons to use, finding helpful information can be difficult or overwhelming.
For those unaccustomed to using computers, computers are just another hurdle to finding help. Library social workers can provide direct information and connect patrons to the correct service. Easing the burden of traveling elsewhere, waiting in lines, finding transportation, or paying a fee means more people can get the help they need. Some people may not seek out aid because of social stigma, but there is no stigma of going to the library. Providing individualized aid is crucial for disenfranchised, vulnerable people. Meeting people where they are, in a safe, comfortable environment has proven to be successful for the DCPL. Providing support and resources can make all the difference.
Library social workers often provide training for staff that is focused on safety and understanding. Assertiveness and bystander intervention is a crucial part of the DCPL training. Staff education covers topics such as mental health and the causes of homelessness. Staff without training may have to turn away patrons in crisis, including children or the elderly. By providing education, the library is better able to assist those in need. This education has encouraged a culture shift that Badalementi has seen over the last few years. The DCPL has embraced its role as a community center, providing compassion and a sense of welcoming to all of its patrons.
To get connected with your local library's social services, speak with a librarian, or send an email. Social workers are sometimes listed as "community resource managers" or something similar on library websites. While many libraries do not yet have a social worker on staff, many have online resources available. Currently, library social workers have been working with the National Association of Social Workers and the Public Library Association to have library social work recognized as a specialty. As the field grows, more communities will continue to see the benefits. If you are currently a social work student, talk to your peers and professors about how you can get involved.
Find more information about what libraries are up to in our library archives and 7 Cool Things Libraries Are Doing, Beyond the Books.