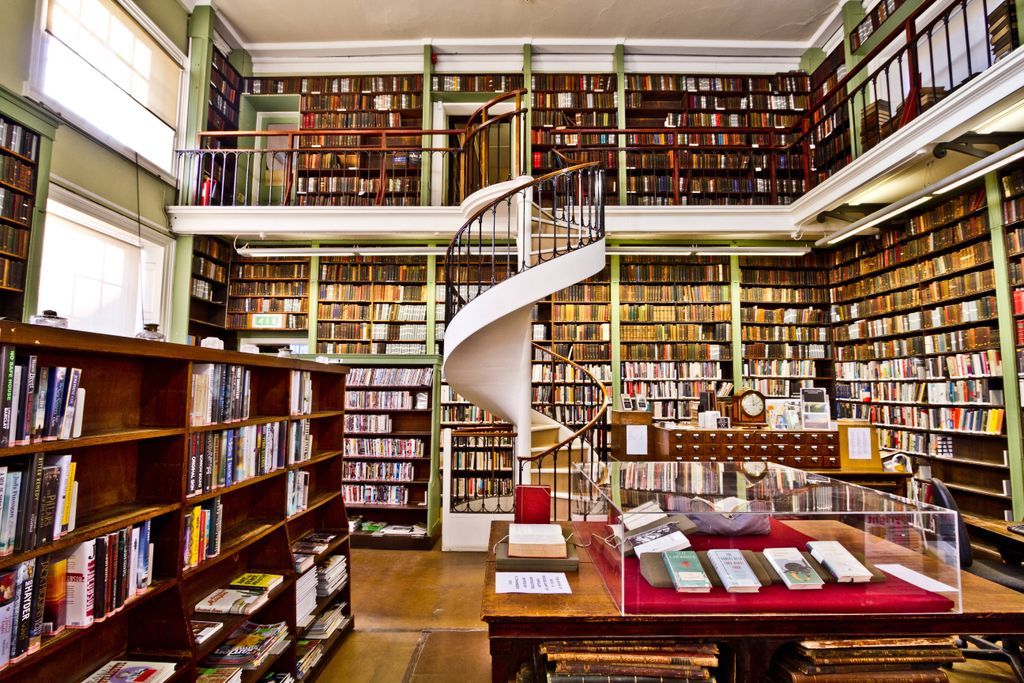 As much as I love browsing through libraries, it's not always a reasonable thing to do with a two year old. My son is pretty well behaved, but given the opportunity, he still may be tempted to run down the aisles and hide behind shelves, thinking that we're playing a game. Library holds allow me to still get all the books I want without having to stop searching for books to find my wandering child.
I only found out about holds when I got to graduate school. Interlibrary loans were necessary because my school's library didn't have everything. I would request books from different schools all the time. To save time, I started requesting the books my school did have as holds so that I could get them all at once.
I continued using the school's interlibrary loans and holds after graduation. I had a newborn baby at the time. My thesis was done and I had a lot of breastfeeding ahead of me, so I read the whole summer. Making trips to the university every couple weeks wasn't so bad, especially because all of the books I was reading were novels.
Now that my son is a little older, I've started using holds at my local library for all my books. On one level, I want to support a library that everyone has access too. Having to make the extra trip outside of work also forces me to bring my son to the library more. Grabbing books between classes is easier, but I want my son to be excited about going to the library too. We stop at the desk for my books first, then we spend time in the children's section.
My reading life has changed a lot with time. Library books have remained a part of that mostly because the resources at the library accommodate busy readers.