10 Awesome Librarian Shirts
Librarians are amazing. I might be tooting my own horn a little bit, but still—I'm not wrong. So many librarians are basically superheroes. They wear a lot of hats and provide many great services. They are gateways to information, which is so important, especially now. And they are their own amazing brand of nerd. Not all librarians are the same, but there is a shirt out there for everyone. Check out these ten rad librarian shirts!
The Librarian Party: Make American Read Again. For the librarian who likes to get political.
Talk Dewey to Me. For the librarian who loves a good pun.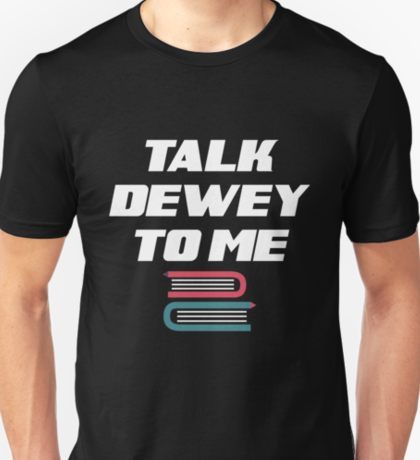 Books Are Friends Not Coasters. For the librarian sick of pulling out the disinfectant wipes.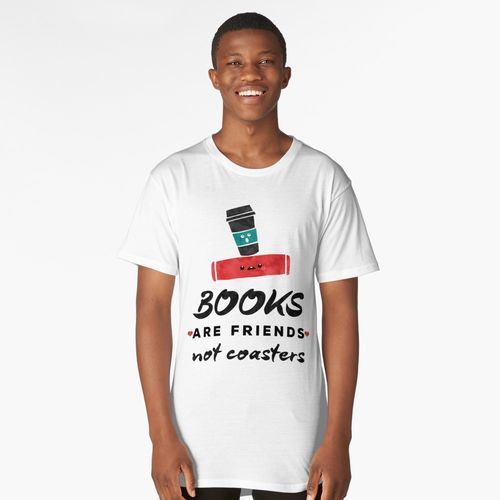 Librarian? I Prefer Literary Rockstar. For the librarian who knows their worth. 😉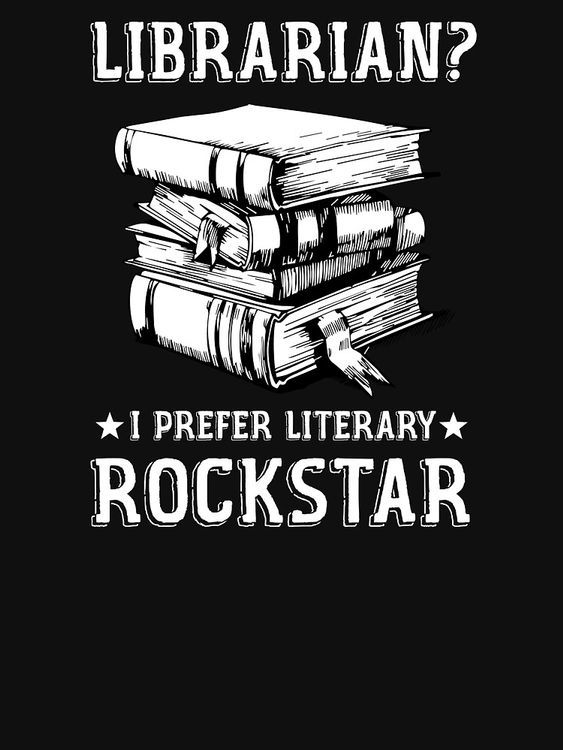 I Just Want You to Read a Book. Because this is just too real.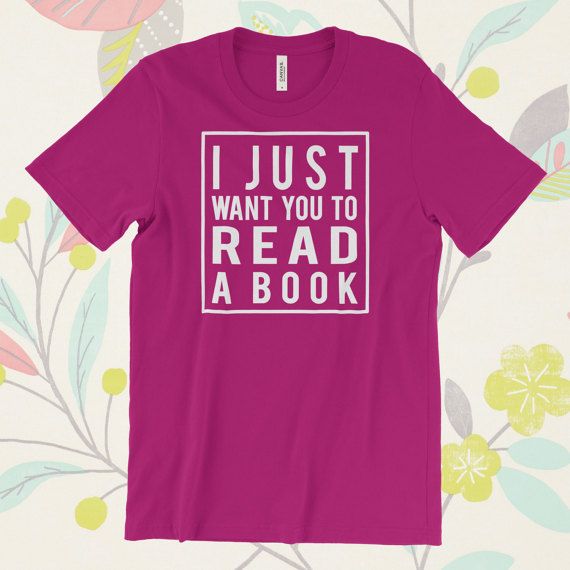 The Library. For the dreamer.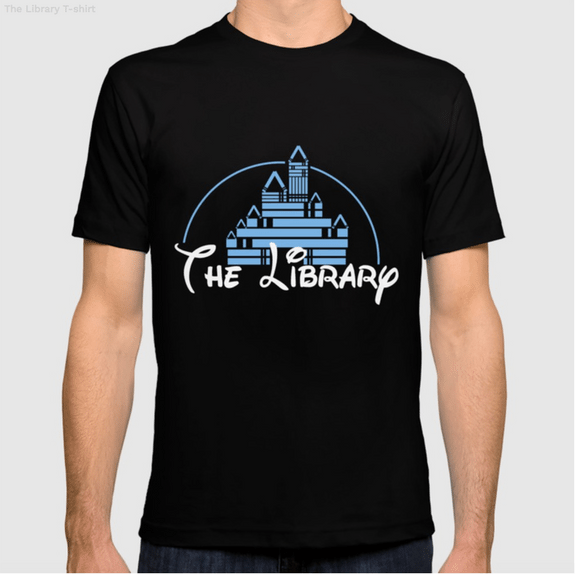 Librarians are the Ultimate Alternative Facts Fighters. For the activist librarian.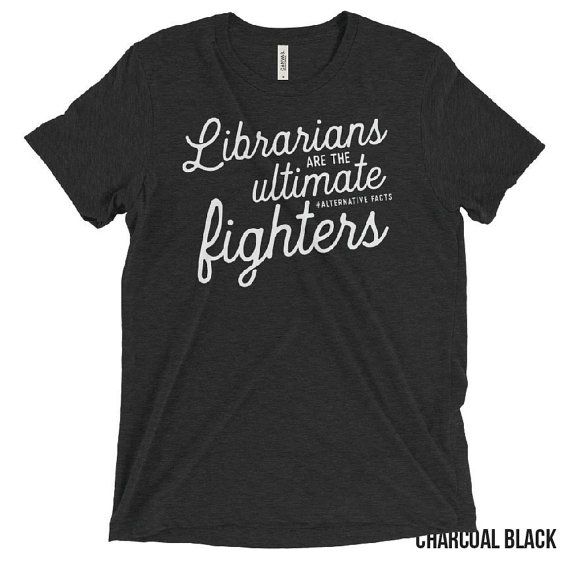 Love Your Librarian. For all the awesome librarians.
I Still Believe in 398.2. For the ones with a little whimsy.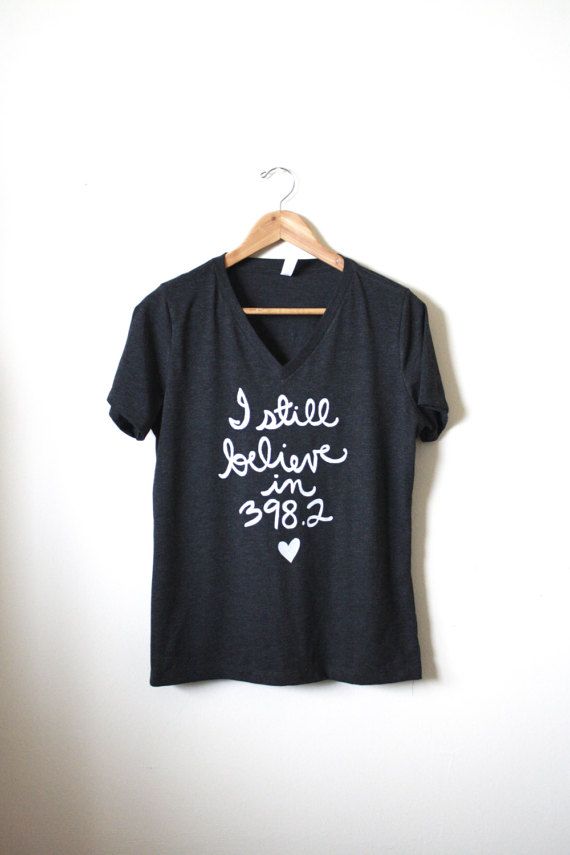 Librarians: The Original Search Engine. Because this is not wrong.
This Is How We Roll. Because librarians are cool.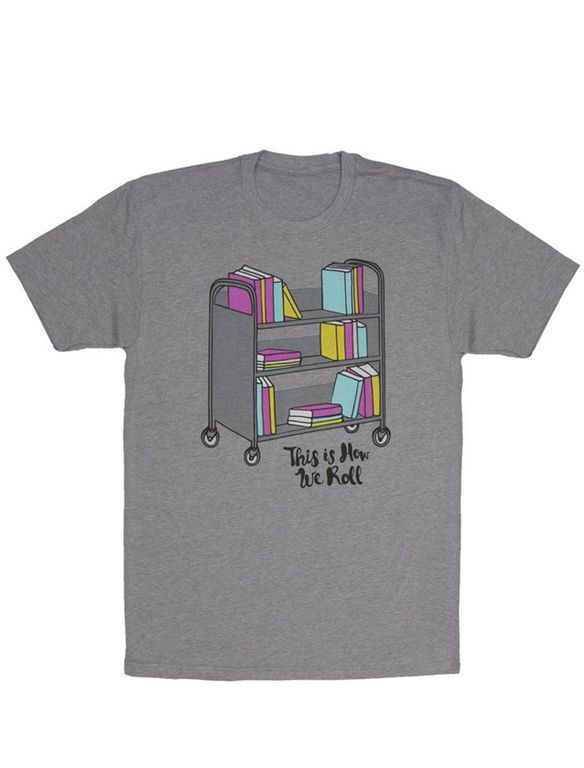 Want more library related goodies? Check out Gifts for Librarians or Library Lovers, and Book Fetish volumes 261, 272, and 282!